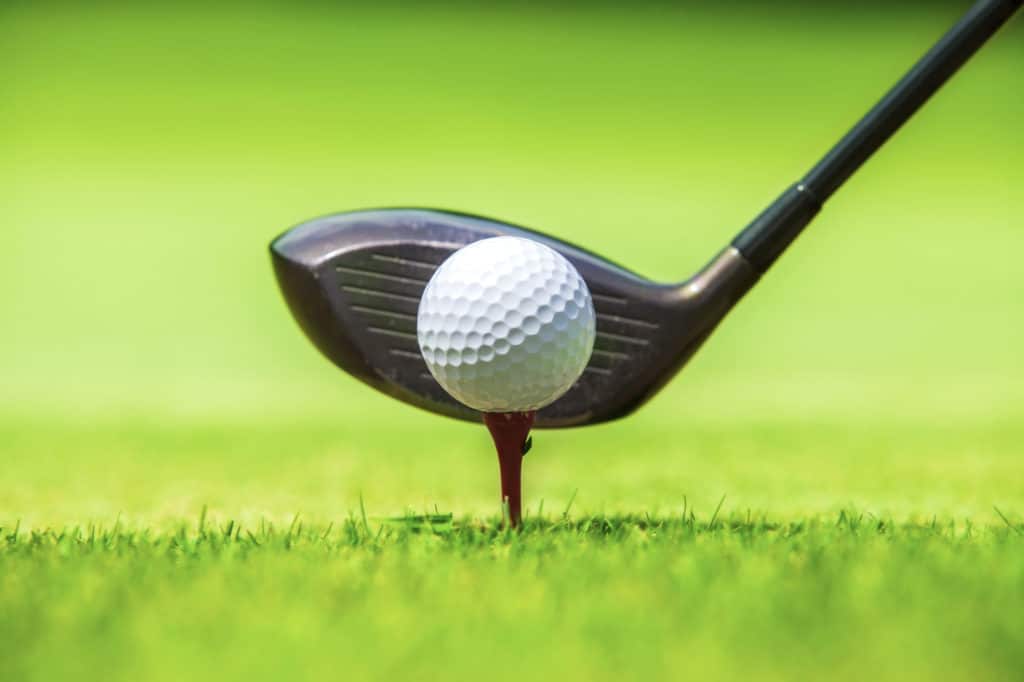 There are lots of factors to consider when it comes to buying a new driver.
By the time you choose the brand, the shaft, and the design, you may be tired of making decisions.
However, choosing the loft on your driver could be the most essential part.
Many golfers struggle to decide if they should swing a 9-degree or a 10.5-degree driver.
Here is our take on all things driver loft and why you should be choosing one over the other.

9- or 10.5-Degree Driver (Which Should You Use?)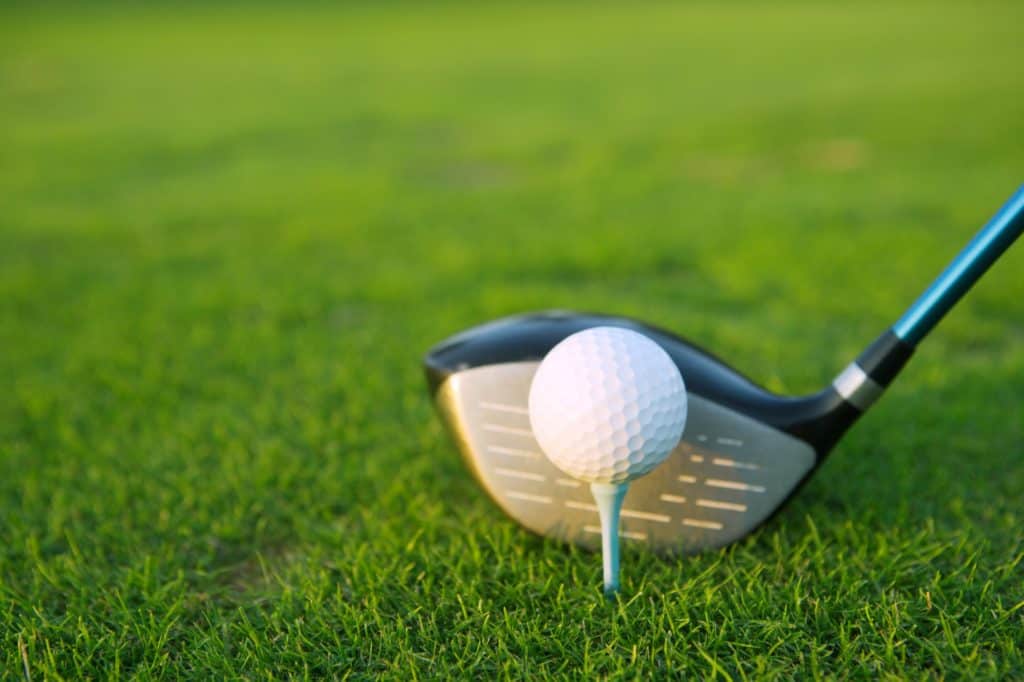 A 10.5-degree driver is a better choice for the majority of golfers.
A driver with a higher loft is going to help balance the need for distance with the need for forgiveness.
Drivers with 10.5 degrees of loft offer just enough loft to be forgiving, but not enough for golfers to lose distance.
There are a few golfers who will do fine with the nine-degree driver, but your swing speed and type will need to match.
Generally speaking, higher swing speed, lower handicap golfers can play drivers with lower lofts.
Higher handicap, slower swinging golfers need more loft to help them launch the ball the way they need to.
Let's get into the benefits of the 10.5-degree and 9-degree drivers and help you decide which is better for your game.
Benefits of a 10.5-Degree Driver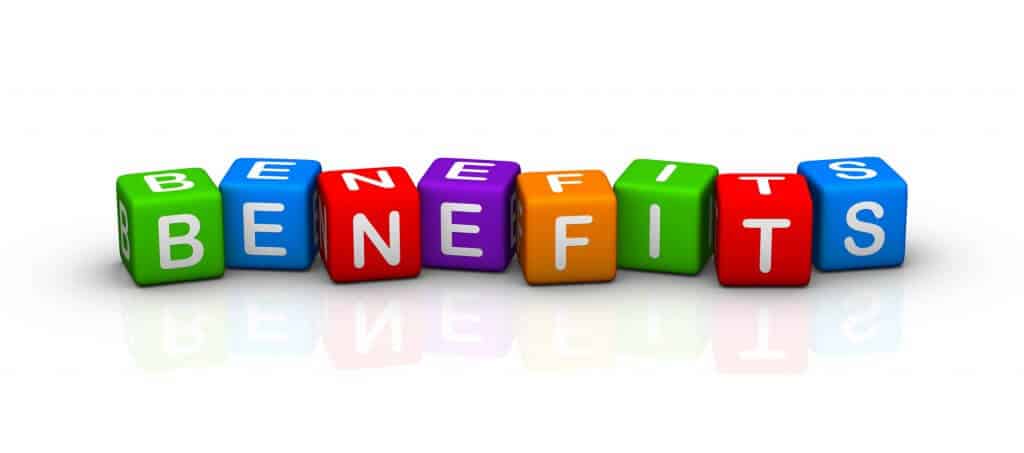 A 10.5-degree driver is going to help golfers who have trouble getting the driver up in the air.
If you are a golfer who hits line drives on the golf course, 10.5 degrees will make a big difference in helping get the ball up higher in the air.
This is confusing for some players who think that lower flying driver shots are going to help golfers keep the ball rolling along the fairway.
The roll you get on your drives will have more to do with the spin your driver has than the loft.
A low spin driver will hit the ground and keep running.
As long as your 10.5-degree driver is low spinning (which most are), then you will have no problem getting those extra yards from the roll.
The primary benefit of the 10.5-degree driver is that it is more forgiving than a lower lofted driver.
When you take loft away from a club, you make it harder to hit.
Generally, the less loft a club has, the faster a player must swing the club to get the distance and launch results they need.
When golf manufacturers do their product research, they look at combinations of club heads, lofts, and shafts that give the amateur player a better chance of success.
Most of the time, the recommended loft for increased distance and forgiveness is going to be 10.5 degrees.
One of the things we love best about the 10.5 degrees of loft is that it works on a day-to-day basis, but there is nothing stopping players from hitting it lower.
If you adjust your swing, stance, and setup just a bit, you can hit golf shots that look like knockdown type drives.
These can be great on very windy days or in an area on the course where you need just to keep the ball in play.
You can always take loft away from a club like a driver, but it is hard to add it back in.
Benefits of a 9-Degree Driver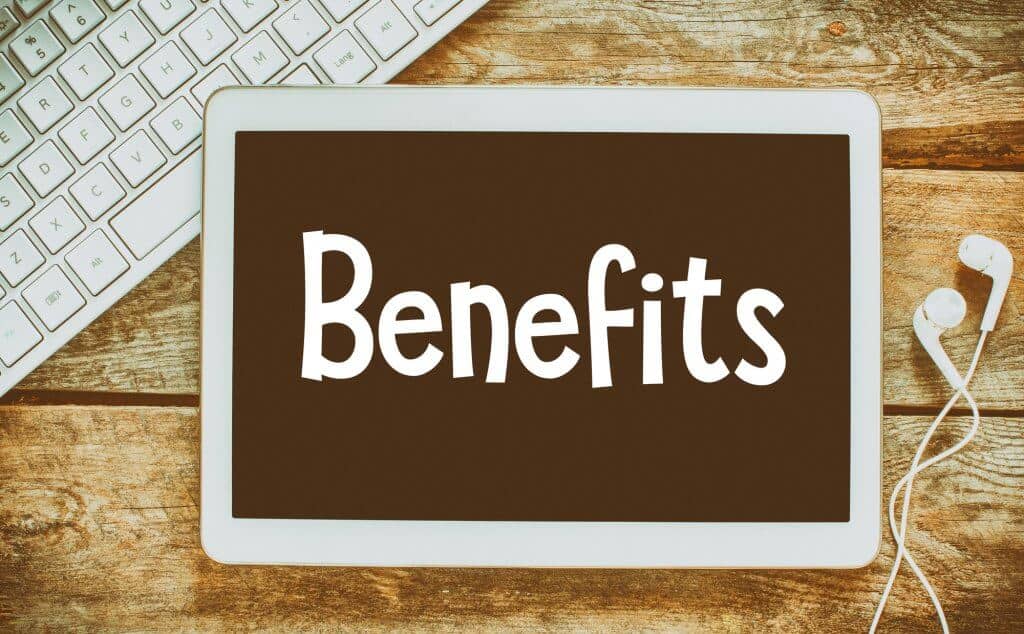 A 9-degree driver takes a bit more clubhead speed to hit well.
If you are a faster swinging player, the 10.5-degree driver may launch too high for you.
Faster swinging golfers can compress a golf ball much better than a slower swinging player.
When the golf ball compresses, it tends to get a much higher ball flight.
For faster swinging players, it can be hard to find a driver that does not launch too high.
The lower loft on the 9-degree driver combined with a stiffer and heavier shaft will help keep the ball flight at a lower level.
This does not mean these players are looking for a line drive type ball flight; they are just looking for something that doesn't take distance away.
How Does Loft Affect Distance?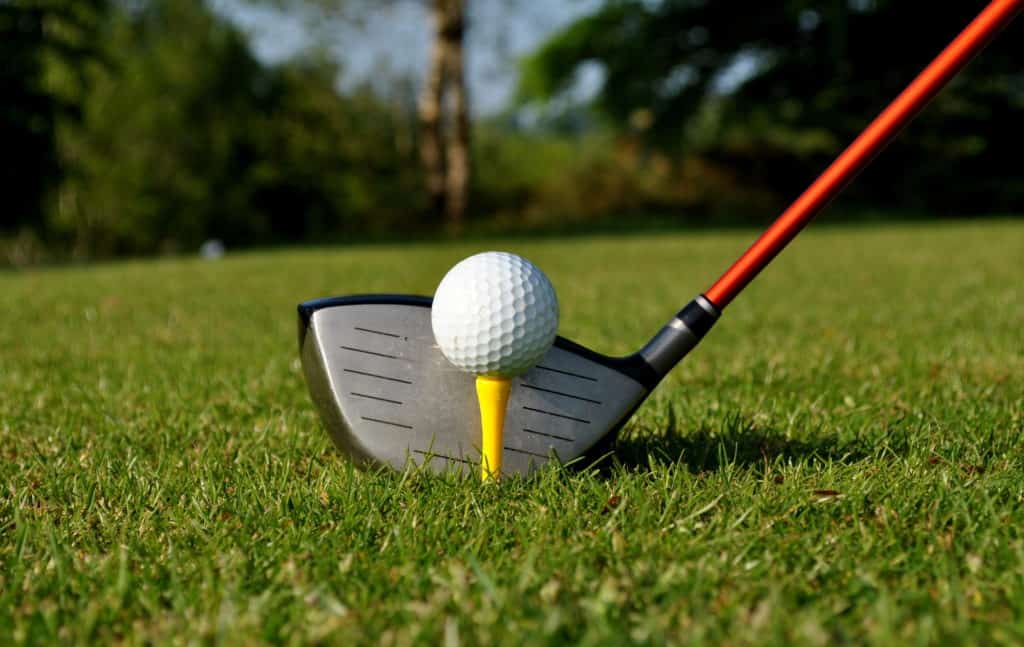 The loft on your driver can affect the distance you are able to hit it.
If you are playing with a loft that is too high for your swing speed, you will hit the ball up high, and it won't go as far as it should.
This is a common problem for some women golfers.
Many women's golf drivers are made with 15 degrees of loft.
For a slow swinging beginner or senior woman golfer, this is a great loft to consider.
However, not all women have slow swing speeds and need these high lofts off the tee.
When they play with these drivers, the ball will go very high but not as far as the golfer is capable of hitting it.
A female golfer with a slightly faster swing can go to a 12-degree driver, and they will still see great ball flight, but a lot more distance.
This same example applies to a higher swing speed male golfer as well.
Using a driver with too much loft is going to cause the ball to get too high and not keep the penetrating ball flight needed for distance.
How Does Driver Spin Affect Distance?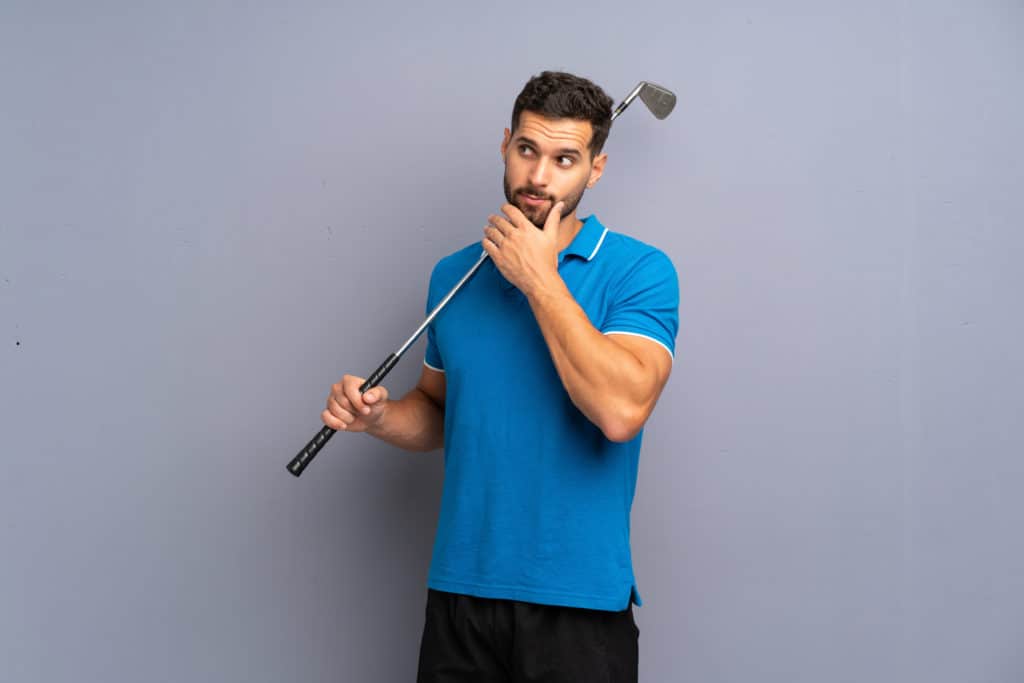 Spin is a very misunderstood concept in golf.
All golf clubs are capable of creating a certain amount of spin.
Spin can be both a good and a bad thing in the world of golf.
If you are hitting a shot out of a bunker and you get the ball to back up three feet, and into the cup, spin is a great thing.
However, if you are hitting a driver off the tee and put a little bit of a side/slice spin on a ball, you may see it continue to spin in the wrong direction.
Drivers are usually made with very low spin to help decrease any unwanted side spin a player may unintentionally put onto a drive.
If you play with a very forgiving driver, the chances are that it will be a low spin club.
There are two main benefits to the lower spin: the first is that it is generally more forgiving, and the second is that it should roll further when it hits the fairway.
Does the Shaft You Hit Affect the Loft of the Drives?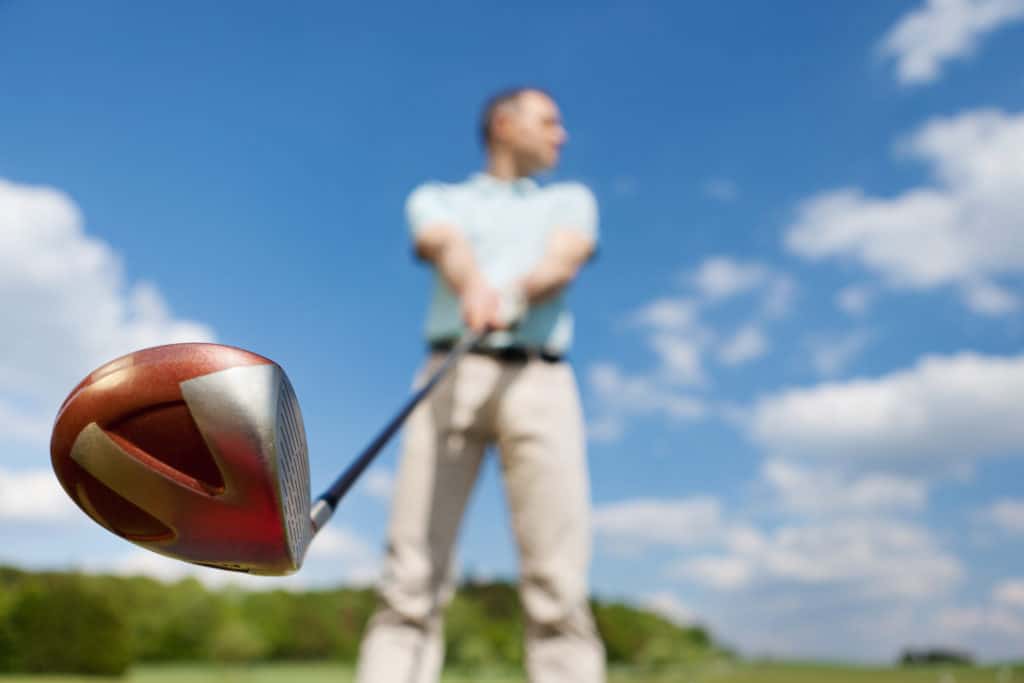 You may be surprised to find out that the loft of the driver is not the only thing that will affect the ball flight and how high it travels.
One of the most critical factors in ball flight and launch is the shaft of the driver.
The heavier and stiffer a golf shaft is, the lower the ball flight you will get.
For golfers with very fast swing speeds, adding a little weight to the shaft can lower the flight and put them in much better shape when it comes to ball flight.
When you get fitted for a driver, you need to pay close attention to the shaft in addition to the loft.
Another factor you will hear mentioned when it comes to ball flight is the kick point on the shaft.
The low kick point shaft will produce a higher ball flight.
A high kick point shaft will produce a lower ball flight.
For most average golfers, the standard shaft that comes with the driver you purchase will end up being a good fit.
For golfers who have very high or very low swing speeds, make sure to get fitted for the proper shaft in addition to the appropriate loft.
Are Adjustable Drivers Worth It?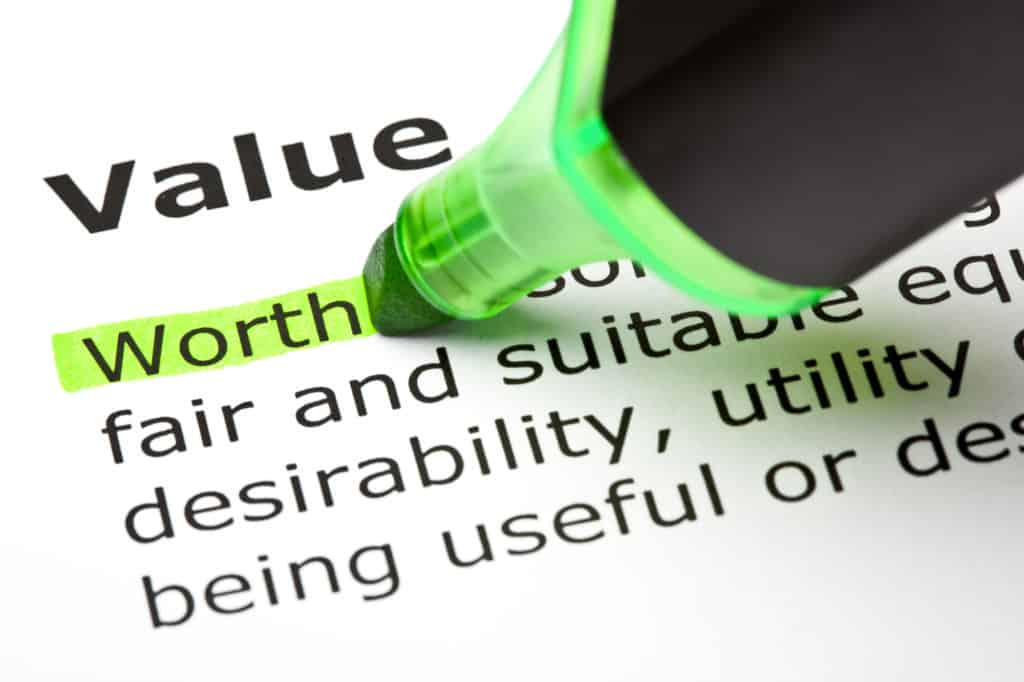 An adjustable driver can be set at a range of lofts.
Most of the time, an adjustable driver will have lofts that can be adjusted up or down two degrees.
If you purchase a 10.5-degree driver, you would be able to adjust down to 8.5 or up to 12.5.
Depending on the club you choose, you may be adjusting the loft in 0.5 degree increments or 0.75 degree increments.
It's essential to choose an initial loft which you think will still accommodate the lofts you may need as your game progresses.
If you are slicing the golf ball right now and think you need more loft, think twice about going with 12.5 degrees of loft.
The 12.5 degrees will give you a range of lofts from 10.5 to 14.5.
The 14.5 loft is relatively high, and if you start to improve your game and need less forgiveness, you may not be able to lower the loft enough.
The adjustable driver only has one downside, and that is the weight.
Since the adjustable driver has some extra weight on it, it is not always the best choice for the slower swing speed player.
Outside of this one downside, the adjustable driver is very much worth the price you will pay.
How Much Do Adjustable Drivers Change in Loft?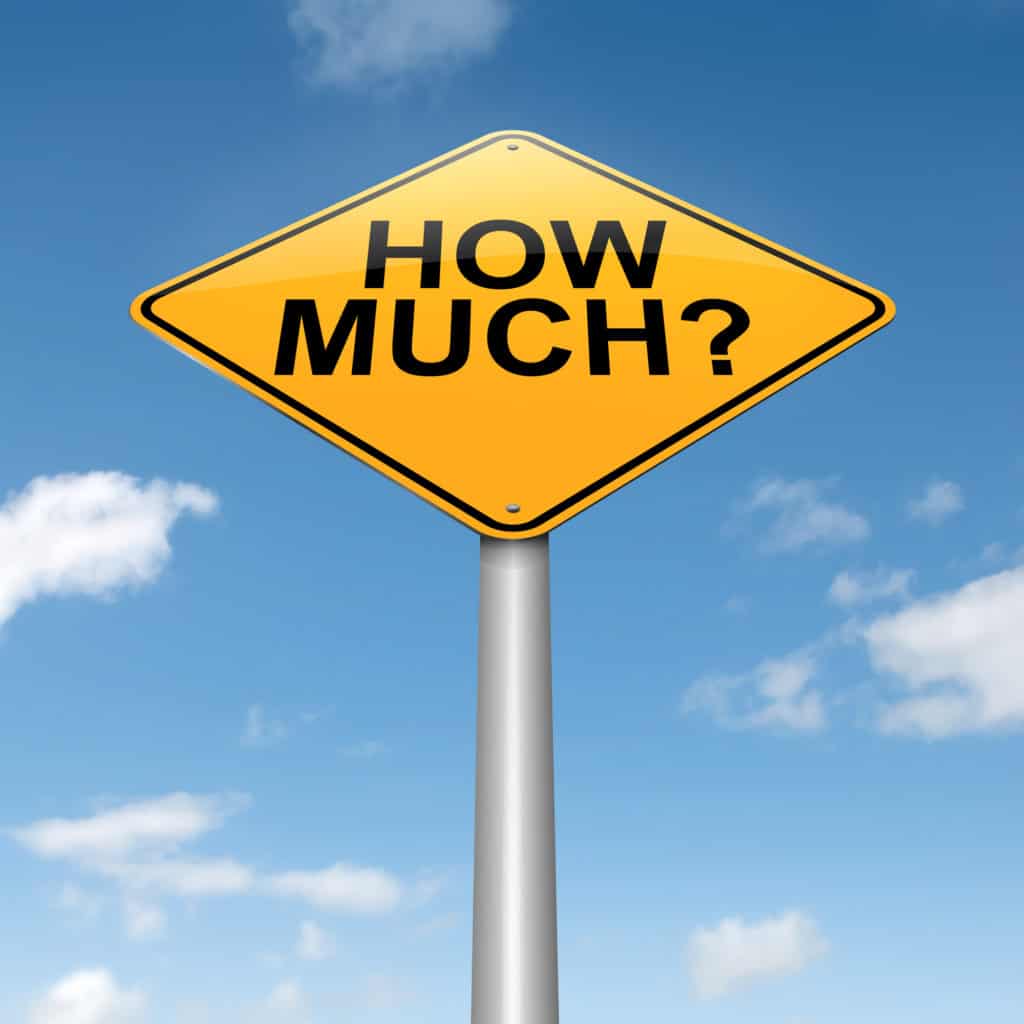 Most adjustable loft drivers are going to give you a four-degree range of loft.
The vital thing to pay attention to is that the high and low end of loft range will work for your game both now and for the next several years.
Think about where you are headed with your game.
If you are a new golfer who is continually working on improving your score, you may want something that will offer lower lofts at some point.
If you are a senior golfer who is starting to lose some swing speed, look for an option that will eventually allow you to increase the loft and get some more forgiveness.
Adjustable lofted drivers are not the cheapest on the market.
Since this is like buying a few clubs for the price of one, you will want to make sure you pay close attention to the lofts you can obtain and make sure you get the right fit.
Does the Golf Ball You Use Affect Ball Flight?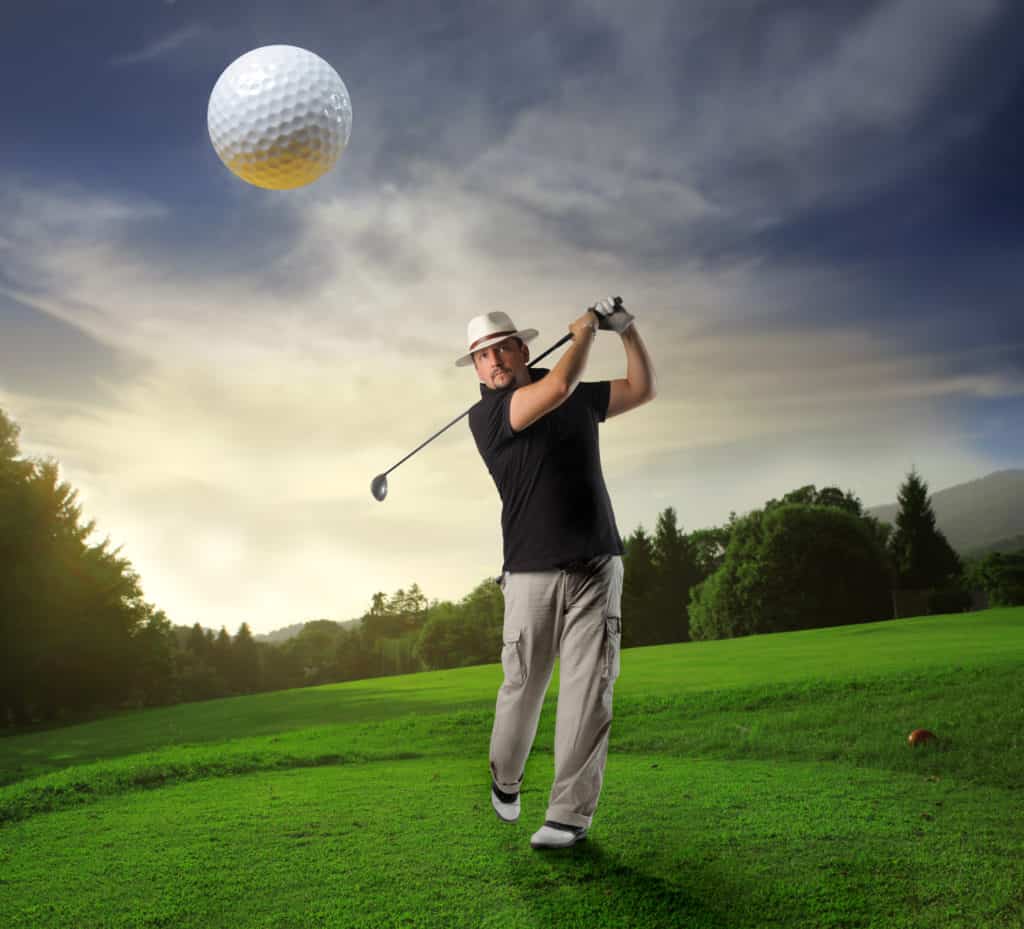 The golf ball is a very overlooked factor when it comes to both distance and ball flight for golfers.
When you look for a new golf ball, it is important to pay attention to the different options on the market.
There are high spin golf balls, low spin golf balls, long-distance golf balls, and straight flight golf balls.
Generally speaking, the three- and four-piece golf balls will give you much more performance when it comes to controlling the loft and launch of your shots.
The higher launching golf balls are probably going to be two-piece, softer compression balls.
These work well for slower swinging players who need extra distance.
It takes most golfers quite a bit of time to figure out which golf ball is a good fit for their game.
Golf balls are priced better when you buy by the dozen, but when you are searching for the golf ball that will work for your game, it makes sense to get sleeves.
If the ball is not an excellent fit for you, at least you only have a sleeve of them and not a dozen.
Conclusion
The 10.5-degree driver is the best choice for most golfers.
If your swing speed is very fast, the 9-degree will help you get the best ball flight and launch.
Remember that the lower the loft on a club, the harder it is going to be to hit consistently and to hit well.
Choosing an adjustable driver is an excellent choice for golfers who are unsure of which loft is the best fit for their game.
Adjustability in golf clubs allows the clubs to grow with you as your game improves.