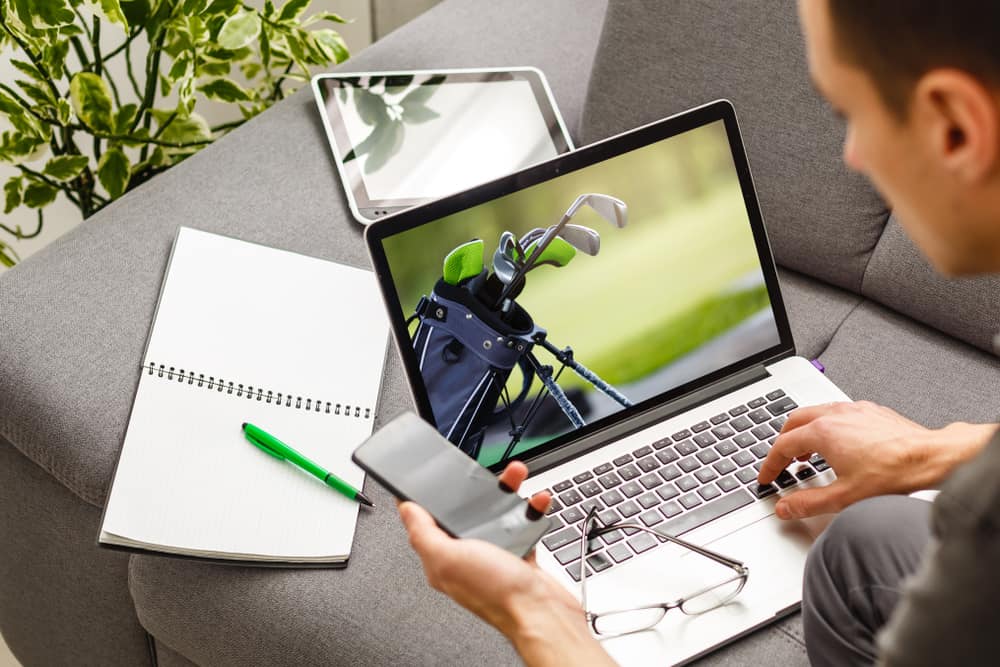 Booking tee times at local golf courses has never been easier.
You can find all the best deals in a matter of minutes.
This process used to be much more involved and required players to call around and get information from staff at each individual golf shop.
GolfNow is one of the leading websites for booking golf tee times online.
If you have not yet used the GolfNow service, you may be wondering if their services are legit.
We have everything you need to know about the GolfNow service.

Is GolfNow Legit?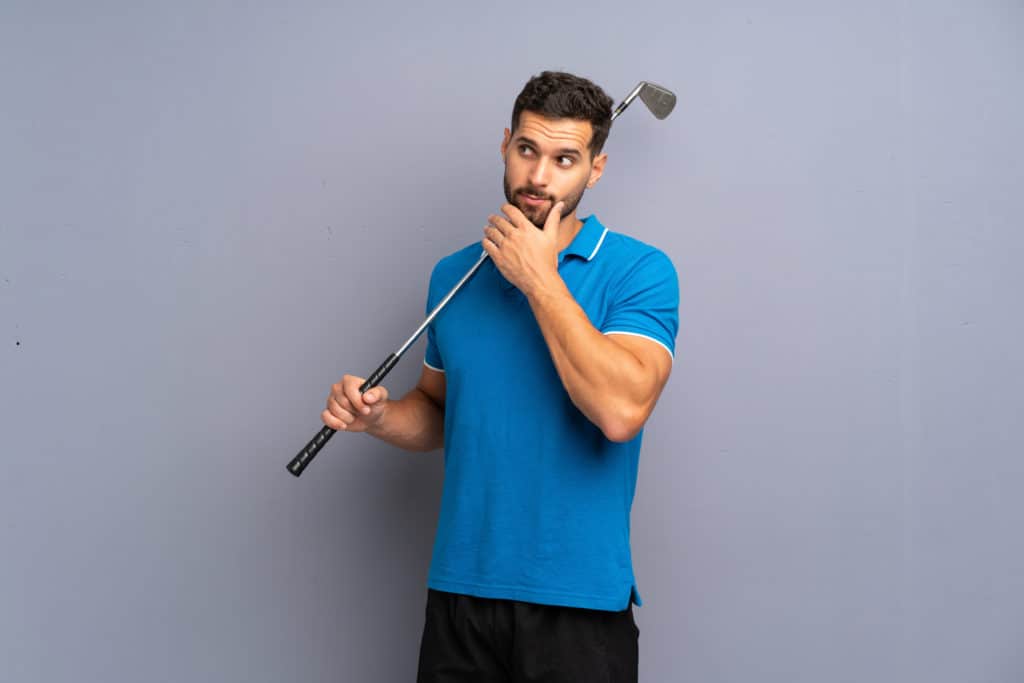 GolfNow is legit, and it is a very effective way to save money on greens fees.
You can search local courses and even get some fantastic deals on last minute tee times.
If you like to play at a variety of golf courses and are flexible about the times you play, GolfNow will help you get a great deal.
The GolfNow service is tied in with a few other services which will give you all the access you need to anything golf related.
The first step of the process of using GolfNow involves signing up for their service.
Let's take a look at some of the features that GolfNow offers for its users.
GolfNow, GolfPass, and Golf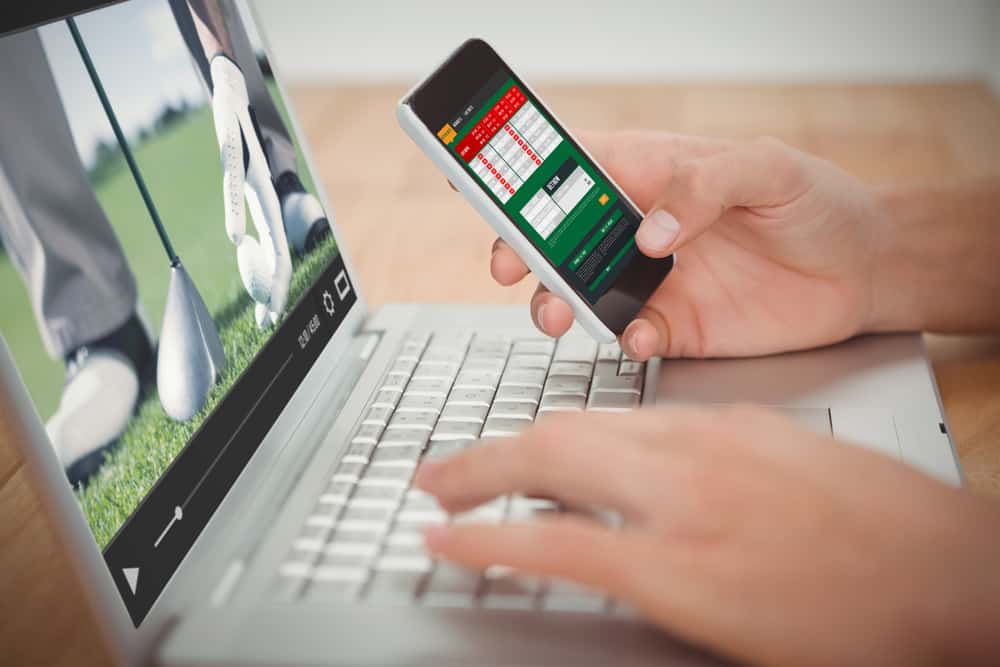 When you head to the GolfNow website, you will notice several brands associated with GolfNow.
The GolfPass and Golf options are also prominently displayed on the website.
The Golf brand is a media brand which offers players all of the latest insight into the game of golf.
Whether you are searching for new equipment or following news from the best players, the Golf brand is a great place to go.
The information you get will be accurate, and it will be brought to you by those who know the game the best.
In addition to the Golf brand, you will find GolfNow.
With GolfNow, you will have the ability to book tee times any time of the day or night.
Even when golf courses are not open, you are able to use the system to book tee times.
This is a great feature that has undoubtedly improved since the days of having to wait for a pro shop to open to book tee times.
The GolfNow system works at over 9,000 courses located all over the world.
If you have not yet searched, you will likely find quite a few courses in your general area.
When you use GolfNow, you will have the ability to earn rewards.
The more you play, the more rewards you can earn.
When you earn enough rewards, you can redeem them for free golf.
For players who enjoy playing the game, there is nothing quite as good as free golf.
In addition, you can also transfer your rewards to pay for a GolfPass membership.
A GolfPass membership is a paid subscription.
This is very similar to the GolfNow system, yet you pay an upfront fee.
In exchange for the upfront fee, you will get some waived fees, extra rewards, and access to some really incredible deals on golf.
The GolfPass membership is a great feature, but it is not really worth it unless you are playing quite a bit of golf.
When using the GolfNow website, you will notice that they often offer promo codes as well.
It won't be hard to find a round of golf for a great price using this system.
Even after you pay for fees, chances are you will have gotten your money's worth, and the convenience factor should always be considered.
What Does a GolfPass Membership Get You?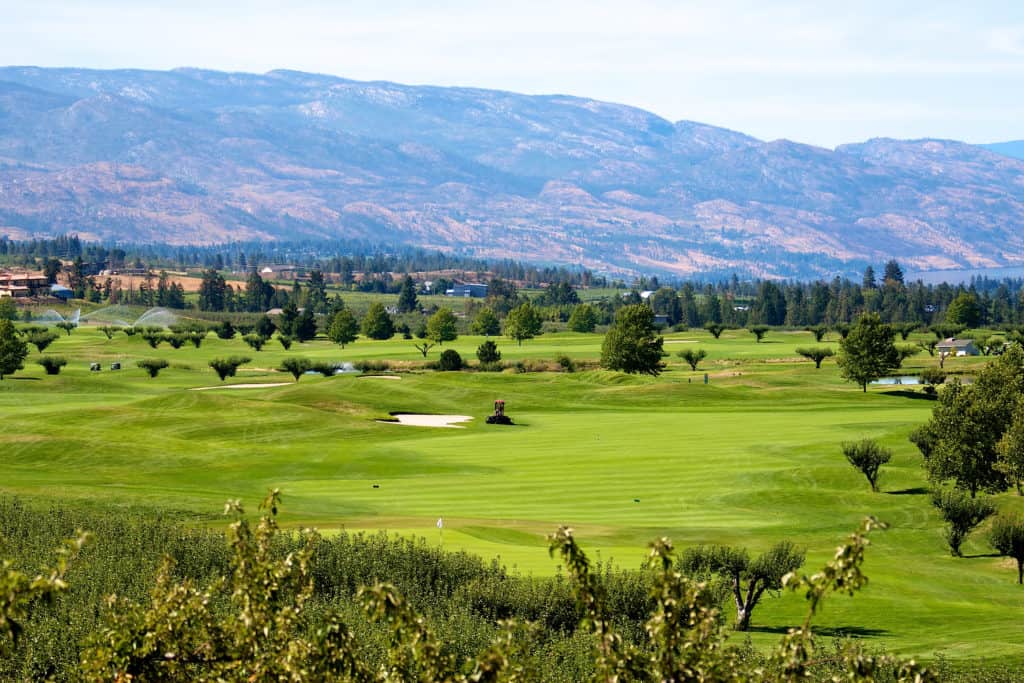 As we mentioned, the GolfPass membership is an extension of GolfNow.
It is not mandatory to become a GolfPass member, but many people are finding that there is quite a bit of value in this process.
As a GolfPass member, you will pay an upfront fee of $99.
For this $99, you will essentially be able to earn it all back.
Each month, you will get $10 of credit that you can use towards a tee time booked at any GolfNow course.
In addition to this $10 credit, you will also get waived fees and cancellation protection.
The rewards system within GolfNow offers additional rewards points for those who have a GolfPass membership.
This means that you will be able to earn your free rounds of golf quite a bit more quickly when using GolfPass.
The GolfPass membership also gives you access to video lessons from some very famous golf professionals.
Rory McIlroy, Justin Rose, and Sean Foley share some of their best tips to help you take your game to the next level.
One of the biggest benefits of the GolfPass membership is the cancellation protection.
If you are a person who has to cancel their round of golf quite often, the cancellation protection is well worth the money.
Is GolfPass Worth it?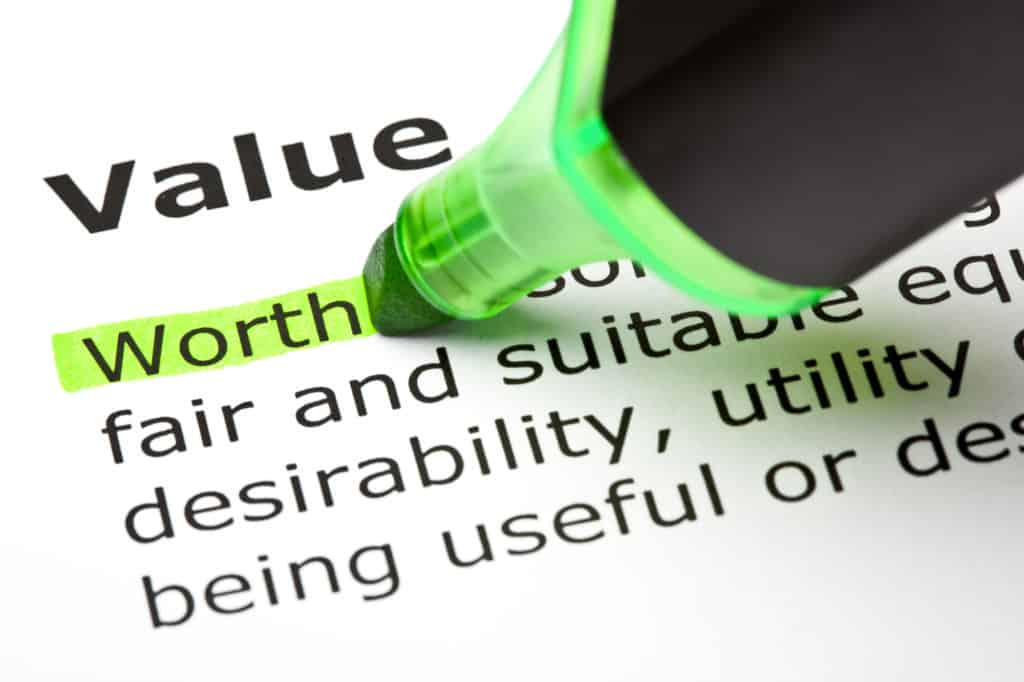 We have established that GolfNow is a good service and one that golfers should consider using before they head out for their next round of golf.
The GolfPass service is a bit harder to decide on because it does not come free of charge.
Any time there is an upfront fee for a service like this, it is important to look into it a bit more to make sure it is worth it.
We have done a bit of research and decided that, if you live in an area where you can play golf 12 months out of the year, GolfPass is a great deal.
If you live in an area where the season is only three months long, you are probably not going to get a great value from the GolfPass system.
This is because the GolfPass system gives you $10 per month to use as a greens fee credit.
If you can't play nine months of the year because of the weather, you will only get $30 of the potential $120 credit towards golf.
The GolfPass system also seems to cater to those players who are putting in a lot of time on the golf course.
If you play several times a week, you will enjoy the benefits of this membership.
For the golfer who plays once per week, the GolfNow service is going to work just fine to get you on the golf course at a fair price.
Does GolfNow Charge a Fee?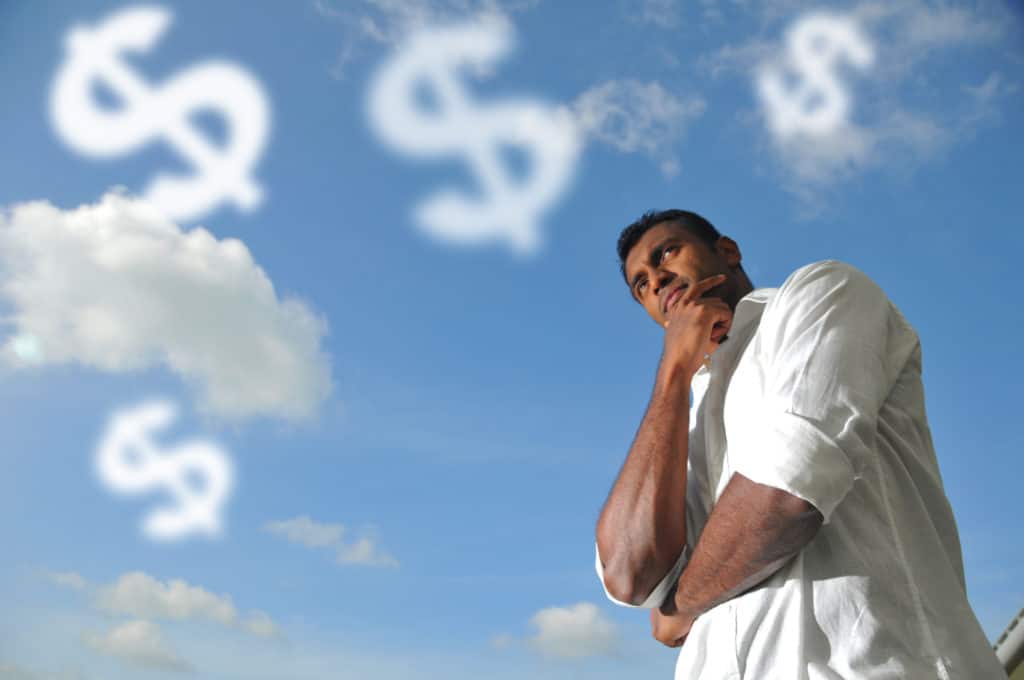 As we mentioned, GolfNow is considered to be a free service.
This means that you will not have to join the website or sign up for anything to book a tee time.
You will, however, have to pay fees when you book a round with GolfNow.
These fees are called convenience fees, and they are charged for all tee times booked through GolfNow.
If you are a GolfPass member, some of your convenience fees will be waived.
The convenience fee is not usually all that high, but it is charged at a per player rate.
You can expect to pay anywhere from $2–$4 per player.
These fees are not advertised when you are searching the website and looking at the price per round.
If you see a round of golf offered at $35, make sure you are considering the fees that will also be applied to this.
We found that, even if you call the golf course and ask for their rate directly, you will find that the GolfNow rates are very fair.
For the most part, the rates are lower than other sources that display tee times.
Is GolfNow the Cheapest Way to Play Golf?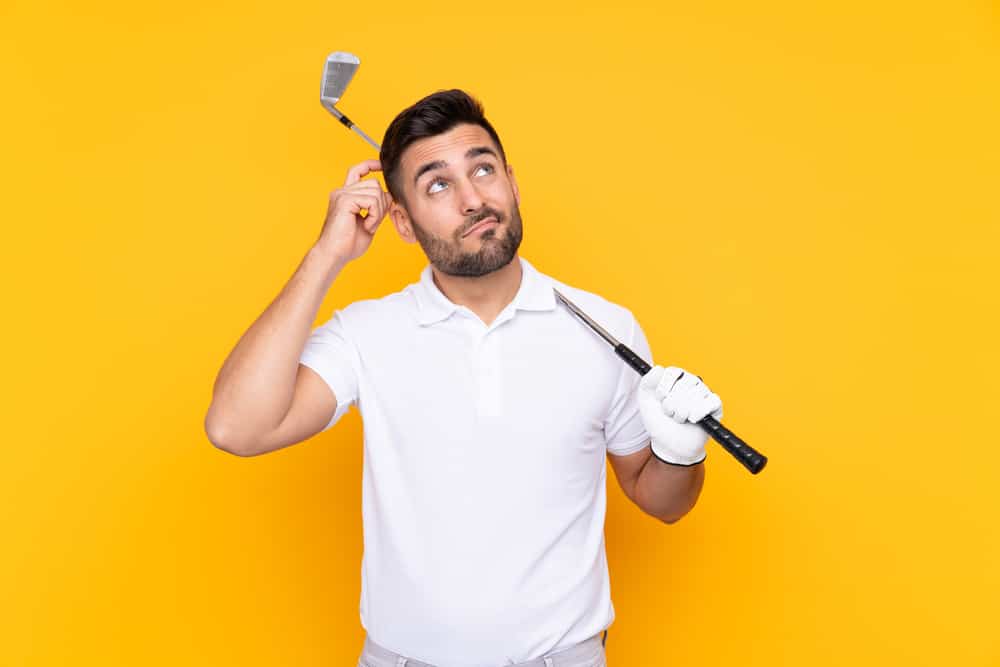 Golfers are always looking for cheap rounds of golf because it typically means that they can play more golf.
The less money you play, the more you can play!
The best way to earn lower priced golf is to create a relationship with a local course.
Most local public or semi-private courses want the same players to come back week after week.
If you can establish a relationship and get on some kind of a frequent player program, you will find the best rates.
If, however, this does not exist in your area, then the GolfNow rates are probably going to be some of the best around.
The rates that GolfNow offers will likely rival those you will find when calling the golf shop directly.
The convenience of the system is really what sets GolfNow apart.
Seeing how open the course is and if there are times for you and your friends to get out and play is a tremendous benefit.