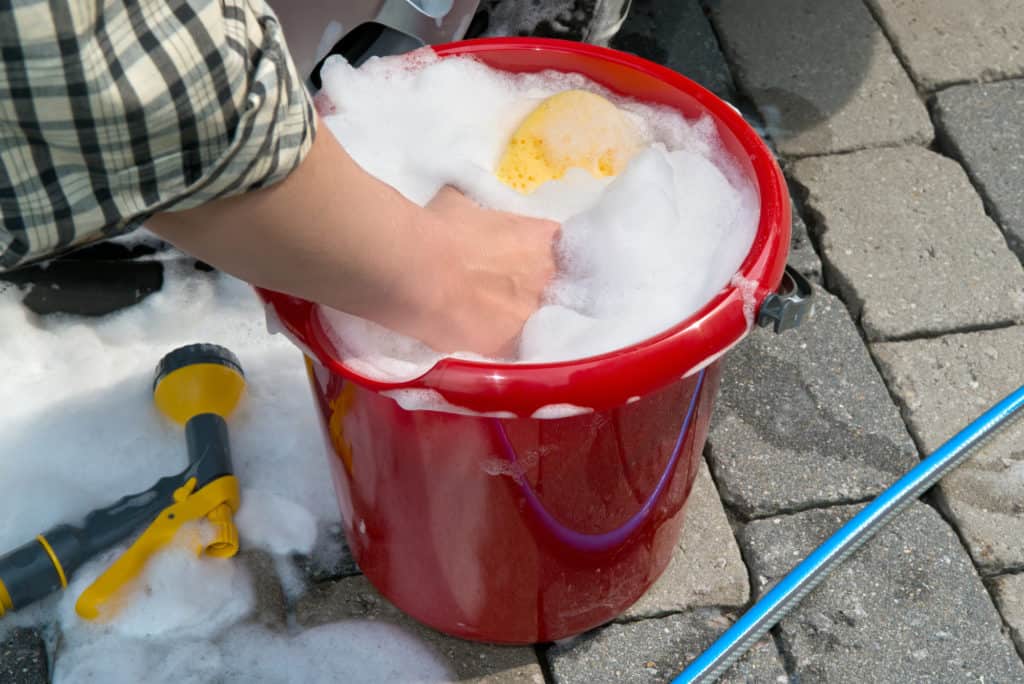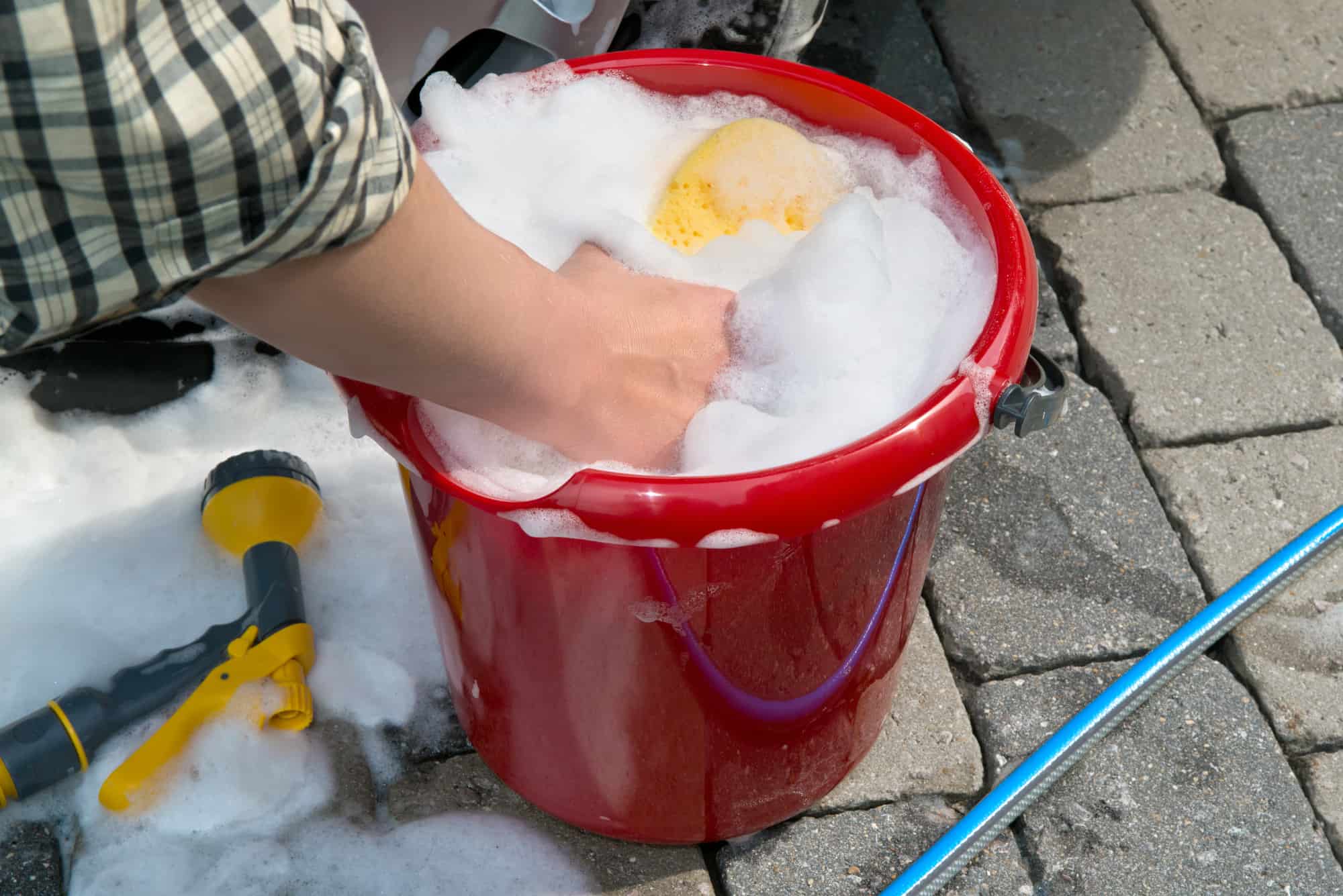 If you have a set of beryllium copper golf clubs, consider yourself lucky.
These golf clubs are not being produced anymore, and some say they had better feel than any other golf clubs.
The beryllium copper clubs were a bit different from taking care of than a standard metal golf iron.
If you want to get your clubs restored to their original condition, we have a way that will undoubtedly help.
This process is simple, and you most likely already have everything you need to get it done.

How To Clean Beryllium Copper Golf Clubs

Step 1: Gather Supplies
To clean your beryllium copper golf clubs, you will need first to collect a few supplies.
Bucket
Soap and Water
Microfiber Rag
Diet Soda- 2 Litter
Clean Dry Towel
Step 2: Clean and Wash With Water & Soap
The first thing you are going to want to do is to clean your golf clubs with soap and water.
A microfiber cloth should be lathered with soap and water and then used to scrub the club head of the golf club.
Some people use brushes when cleaning their clubs, but it is best to use the cloth.
The cloth does a great job of getting dirt and sand out of the grooves without causing any damage to the clubhead.
Once your golf clubs have been cleaned and rinse, you can move to the next step.
Step 3: Prepare Coke
It's essential to make sure that the clubs are clean before starting the next step of this process.
If there is dirt and sand on the clubface, the Coke won't be able to do its job to restore the clubhead back to its original condition.
Take your empty bucket and pour the entire two-liter bottle of Coke into the bucket.
Step 4: Soak
When your Coke is in the bucket, you will take the beryllium copper golf clubs and place them at the bottom of the bucket.
There is no need for the Coke to come halfway up the shaft of the club.
Leave the golf clubs to sit in the Coke for twenty-four hours or overnight.
You will not need to check on the club's progress; they can be left unattended.
Step 5: Rinse and Dry
The next step in the process is to rinse the Coke off of your golf clubs.
If you skip this step, you are going to leave yourself a sticky mess to deal with.
When you pull the clubs out of the bucket, rinse them with water, and you can use a little soap if that helps as well.
The most crucial step of this entire process is to dry the golf clubs.
Not drying the golf clubs properly could leave you with a bigger mess to clean up, and the finish will certainly not look as good.
Who Made Beryllium Copper Golf Clubs?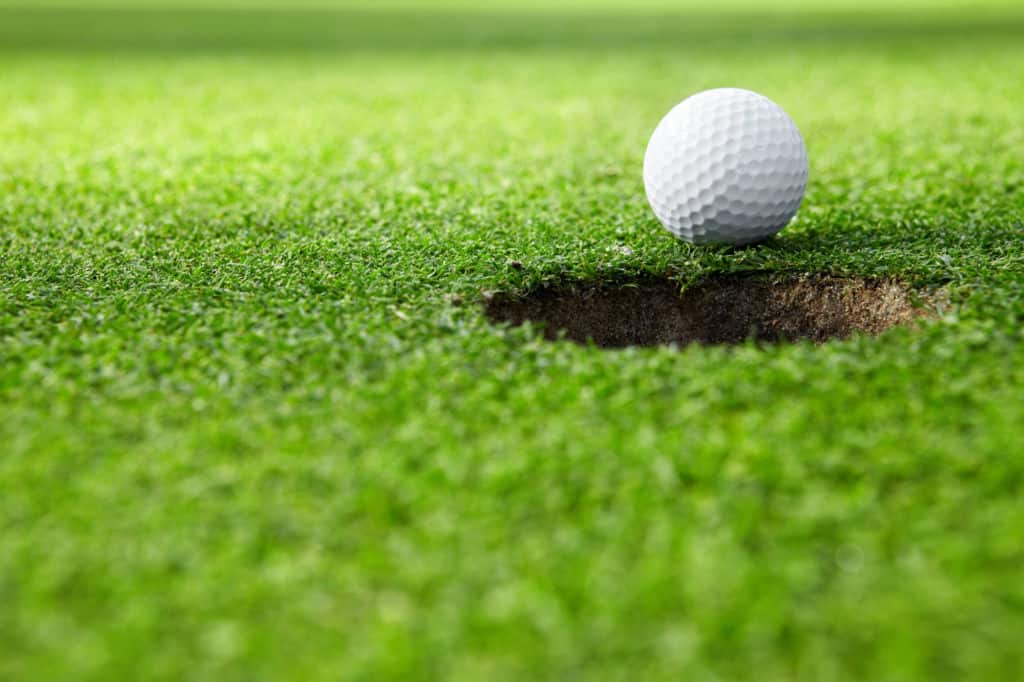 Ping made the beryllium copper irons.
The Pine Eye 2 irons were very popular and were made in several different styles throughout the years.
Many golfers that have been in the game for twenty-five or more years have played with a set of Ping Eye 2 at some point in their careers.
Ping Eye 2 BeCU irons were designed to give players lots of forgiveness while still having some great feel.
They were a cavity back design and had a low center of gravity.
The Ping Eye 2 BeCU irons are not being produced anymore, but there are plenty of them around if you are still interested in trying a set out.
Now that you have the details on how to clean them properly, you can make sure that even a used set looks great.
What Made Beryllium Copper Golf Clubs Stand Out?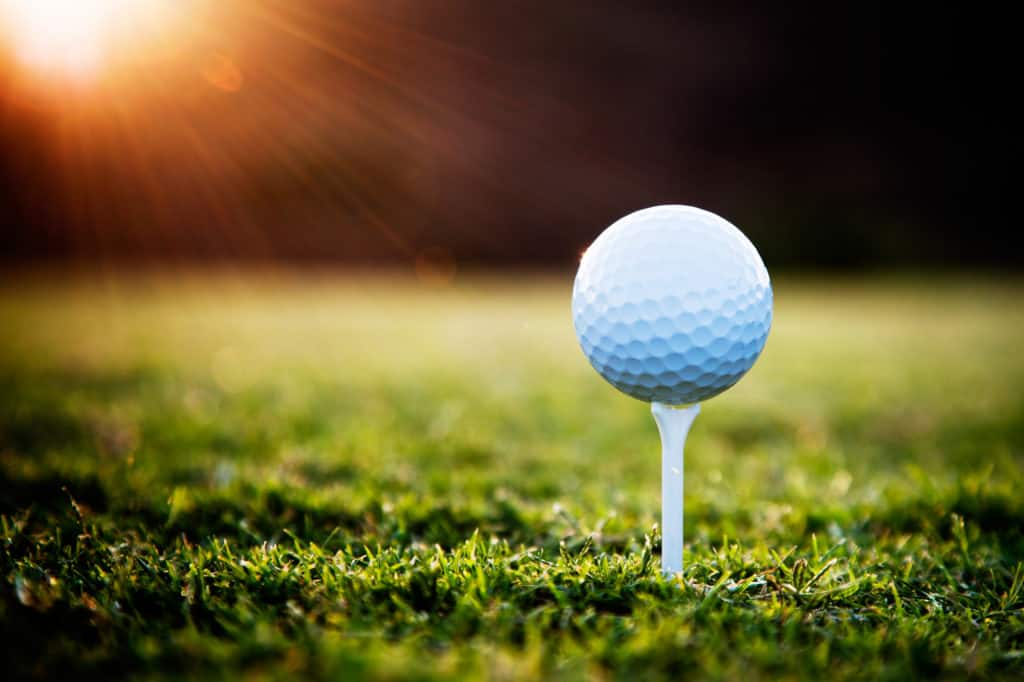 In 1980 the Beryllium Copper irons became very popular.
There were two reasons that these irons stood out, and people were interested in using them.
The first reason is that they look different.
People liked how they looked, how they aged, and how they could clean up and look brand new.
The BeCU irons didn't scratch quite as quickly as other options, and they are not difficult to clean.
This made them hold their value quite a bit longer than a standard metal iron as well.
The other reason that the Beryllium Copper irons stood out was their feel.
The feel of the irons is supposed to be much softer and much more responsive than other materials on the market.
The BeCU material became quite popular in golf wedges as well, where the feel is so important.
The reason companies stopped using the BeCU material is that it got expensive and challenging to work with the material for the benefits that it provided.
They were able to switch over to other metals and finishes and get the same if not better results.
What Materials Can Golf Club Heads Be Made Of?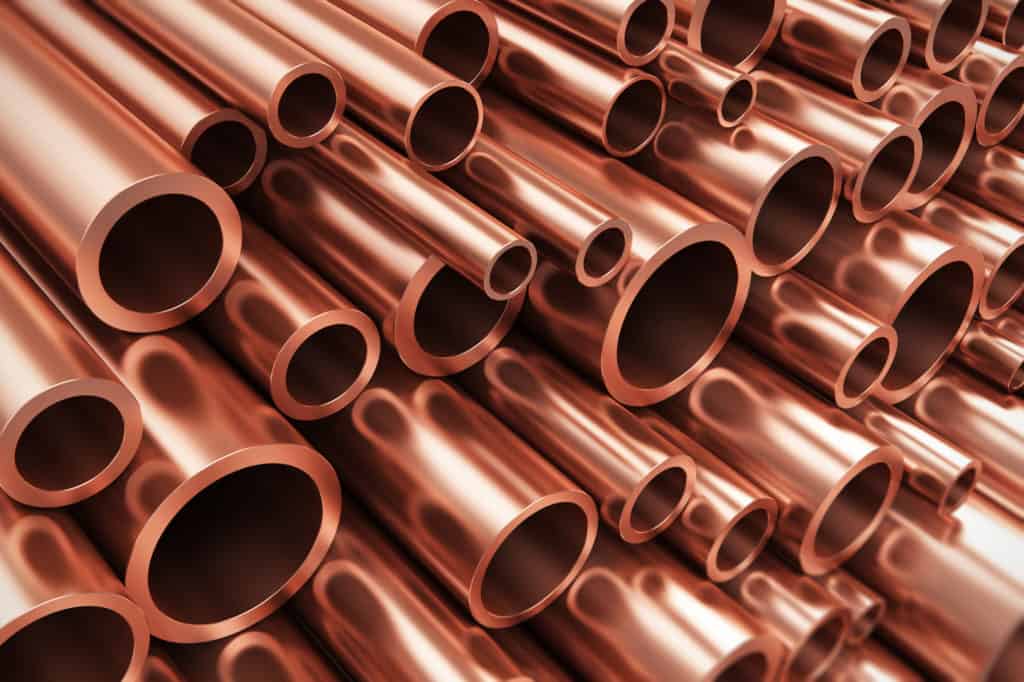 Most golfers have a pretty good understanding of the fact that metal and titanium are two of the primary materials that a golf club head can be made of.
Some other materials that golf club heads are made of include. . . .
Chrome-plated steel
Stainless steel
Titanium
Tungsten
Beryllium Nickel
Beryllium Copper
What Types Of Clubs Are Made With Beryllium Nickel?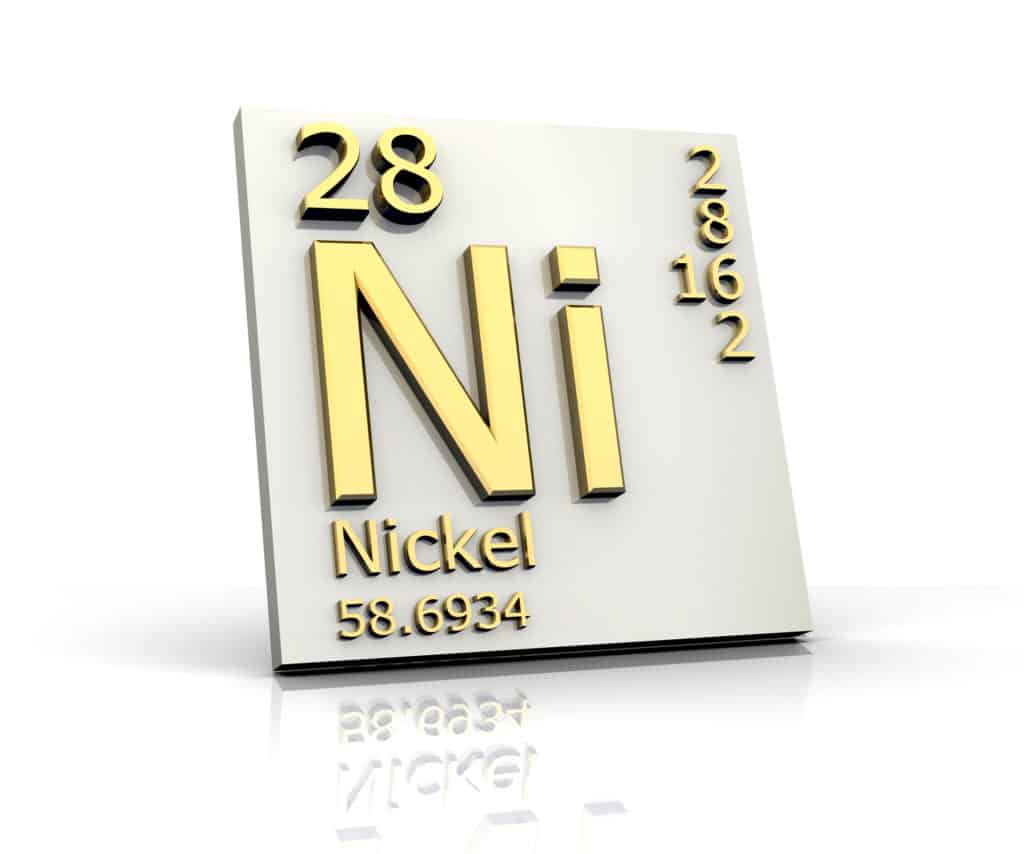 Beryllium Nickel is another material that Ping and other club manufacturers used when experimenting with metals was popular.
The Beryllium Nickel was intended to be durable yet have an excellent feel.
Cleveland made a series of Beryllium Nickel wedges that did quite well for some time.
The reason that you don't see these materials used in club making anymore comes down to custom club making and design.
In recent years the ability to order and play with custom golf clubs has become increasingly popular.
People want the ability to change their clubs by a degree or two so that they are a perfect fit for them.
Club manufacturers and local club fitters have all the tools to bend and adjust clubs in a matter of minutes.
The problem with the Beryllium Nickel and the Beryllium Copper clubs is that they are not as easy to work with.
In fact, when these metals are heated, they can be dangerous.
The risk of working with the BeNi and the BeCu was not worth the rewards when there are new ways to manufacture golf clubs and get just as much feel.
The other problem with these materials is that they seemed to be more expensive to use in the manufacturing process.
This led to higher club prices for the consumer, and it was enough reason for golfers to start choosing other clubs.
Recap
If you are lucky enough to have a set of Beryllium Copper golf clubs, it makes sense to treat them with care.
Since these clubs are not being made anymore, there are many golfers out there that would probably like to buy them.
Using Coke is a great way to clean golf clubs as long as you properly rinse the clubs when you are finished.
Rinsing and drying is a crucial step in this process if you want to maintain the quality and durability of the clubs themselves.