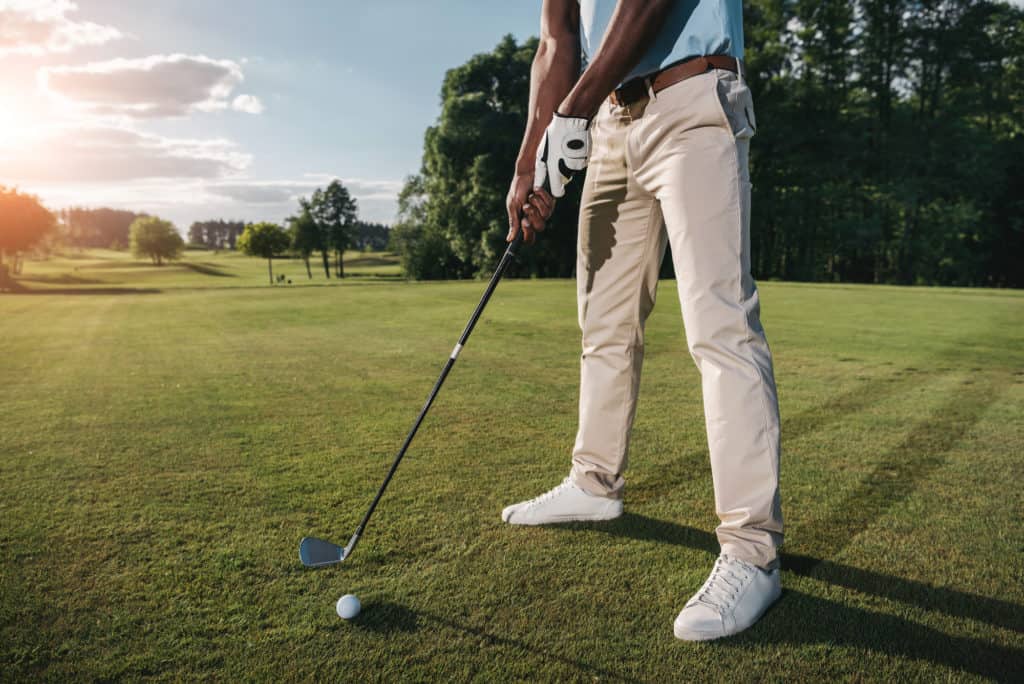 There is quite a bit of terminology involved when playing golf.
When you are a new player, you will likely be quickly overwhelmed trying to learn what all of the golf lingo means.
Luckily most of it is not that difficult and can be figured out in a short period.
If you have ever wondered what AW means in golf, we are here to help.

What Does AW Mean in Golf?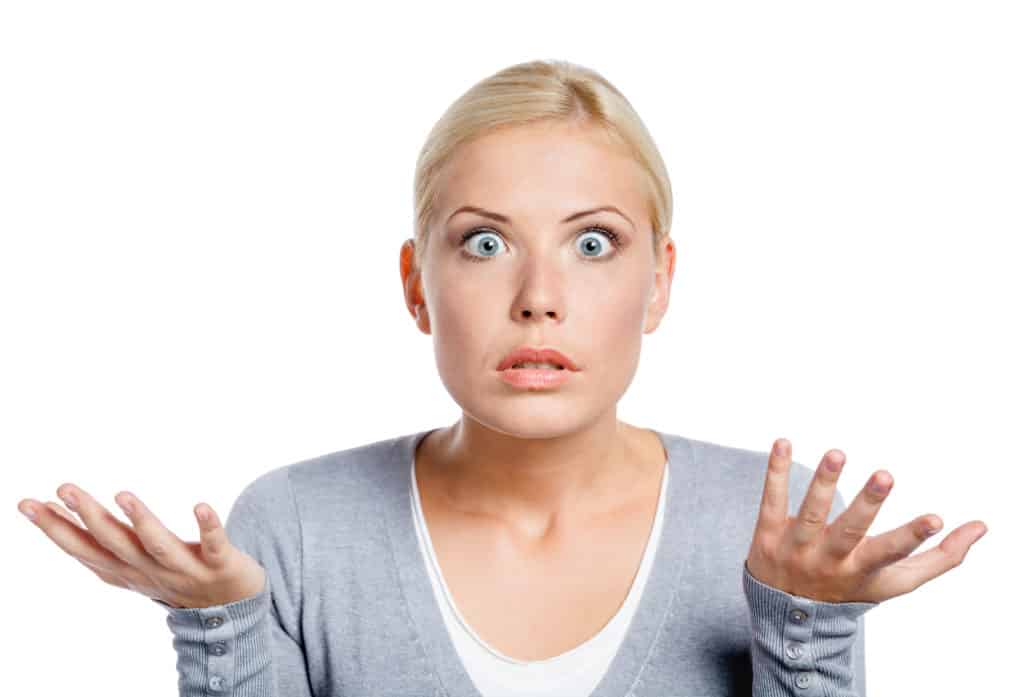 An AW is an approach wedge.
An approach wedge is a club you use between the pitching wedge and the sand wedge.
Sometimes people will refer to the AW as a gap wedge.
The AW is essential because it fills the gap between the sand wedge and the pitching wedge.
The approach terminology comes from the fact that this is a club which is often used to approach a golf green.
What Degree Is an AW?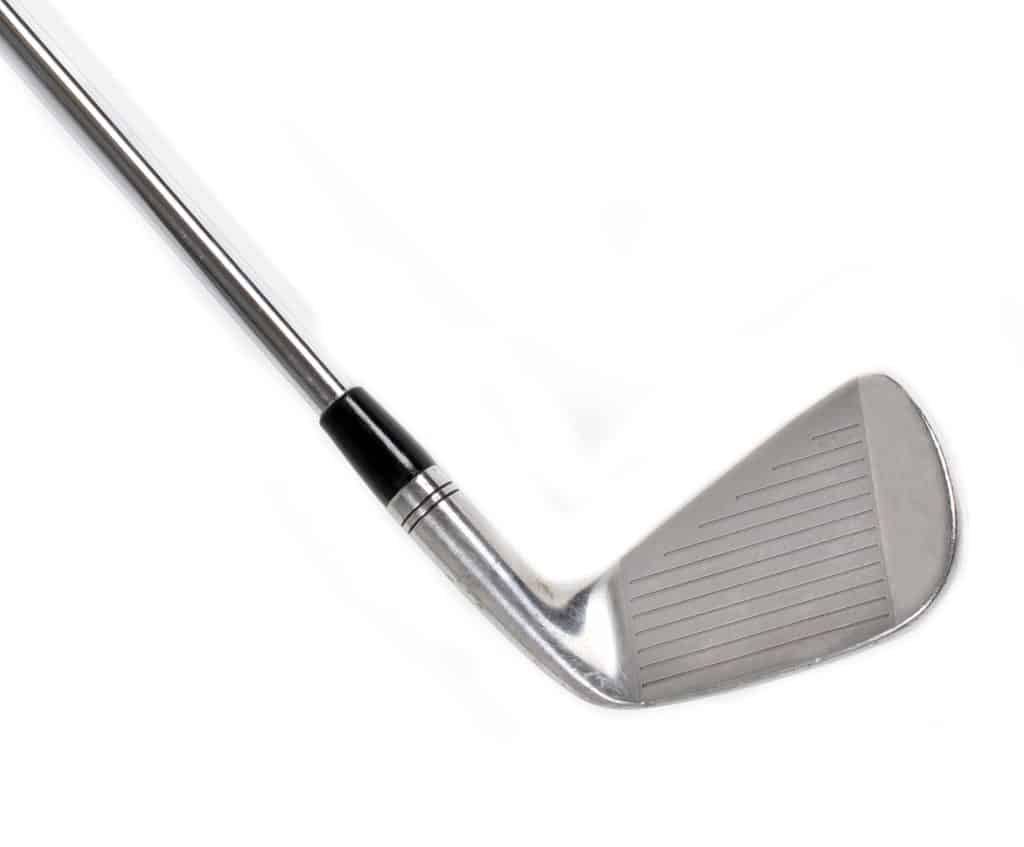 An AW or an approach wedge can be several different lofts.
Most commonly, you will see it around 52 degrees of loft.
They range from 50 to 54 degrees.
You will want to make sure your AW fits in appropriately, as far as the loft is concerned, with your other golf clubs.
You want to make sure the gapping between your wedges is consistent and that you can hit a variety of lengths with the clubs you have in your bag.
What Wedges Should I Have in My Golf Bag?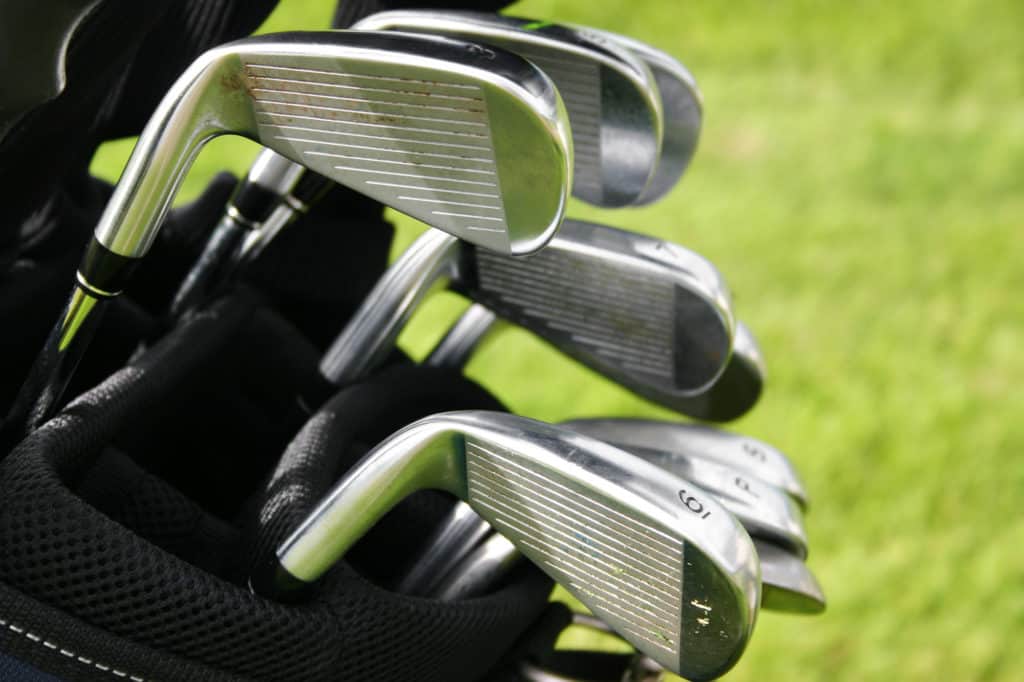 Many golfers wonder whether it makes sense to have an AW in the golf bag.
The answer to this question will vary from golfer to golfer, but for the most part, an AW is a valuable club.
Many players find they have a weakness in their game around eighty or one hundred yards.
This is usually related to a golfer not having a go-to club from this yardage.
By adding an AW to your golf set, you will very likely be able to fill in that gap.
Most golfers will have about three wedges in their golf bag.
Ideally, it is best to have four wedges.
Pitching wedge
Approach wedge
Sand wedge
Lob Wedge
When you have four wedges in your golf bag, you have enough clubs to hit shots of varying lengths and heights as well.
This will undoubtedly help to make the short game a bit easier to manage.
Should the AW Match the Irons or the Wedges?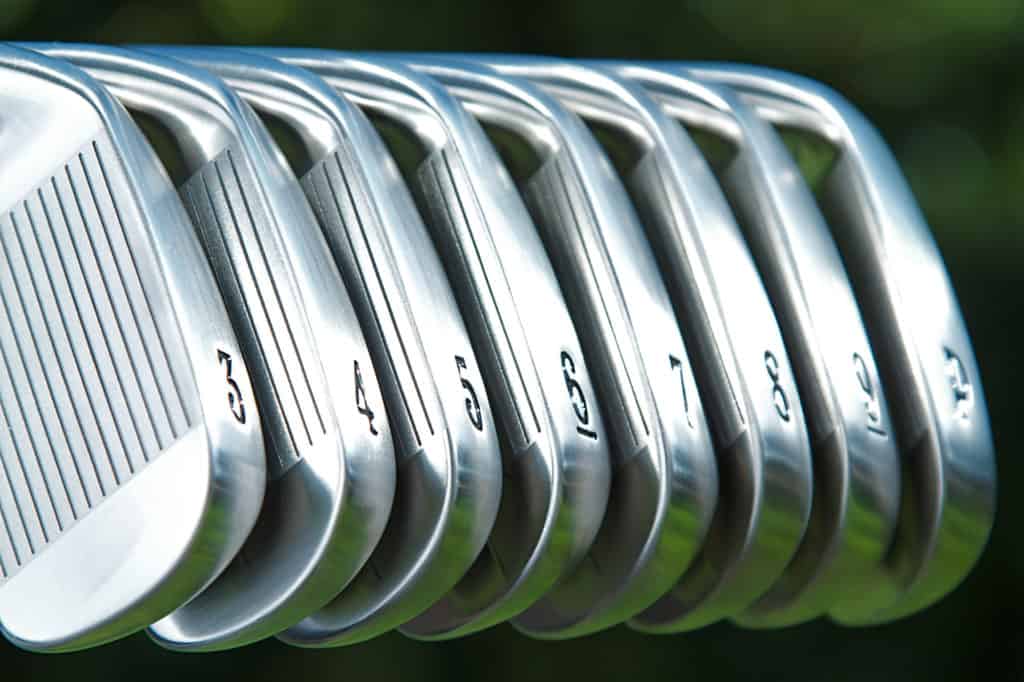 Sometimes, your iron set is sold with an approach wedge.
Other times, you may add an approach wedge which matches your sand and lob wedge.
Most of the time, lower handicap players like blade-type wedges, even in the approach.
The blade-type wedges will help golfers get cleaner turf interaction and more spin.
The cavity-back style wedges that usually come as an extension of the iron set are a bit easier to hit and more forgiving as well.
Depending on your handicap, you will have to decide if you want an AW that matches your iron or your wedges.
Types of Shots You Can Hit With an AW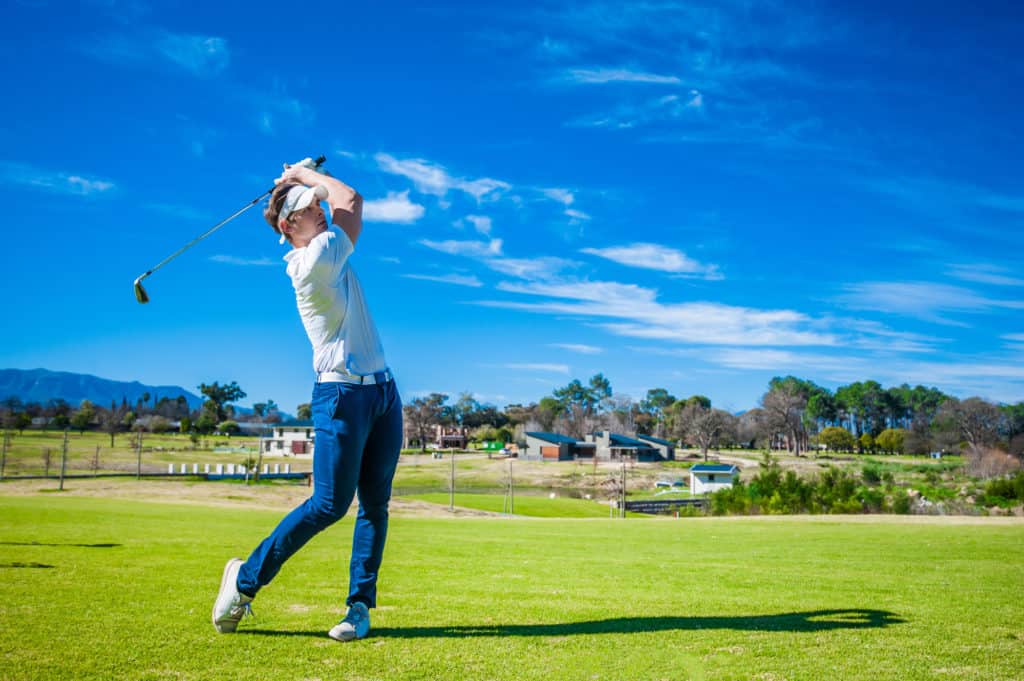 There are three basic shots you will probably want to use your approach wedge for.
1. Full Swing Approach to Green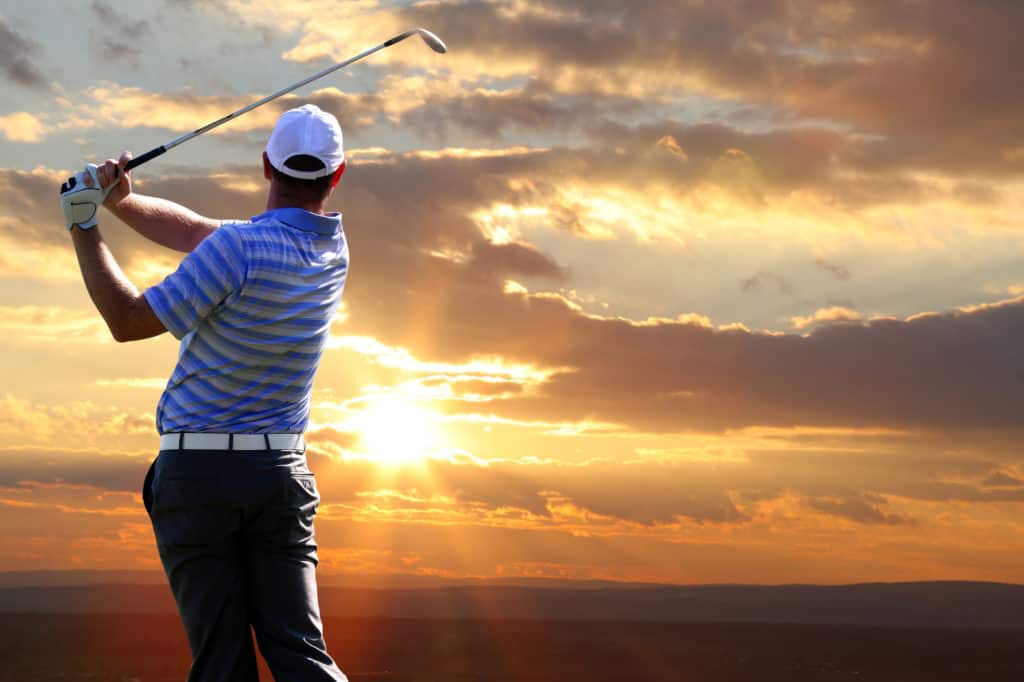 One obvious way to use an AW is for a full swing approach to a green.
This is where you will place the ball in the middle of your stance and swing the way you would with any of your iron shots.
Golfers of different handicaps will hit the full swing AW many different yardages.
However, the range is usually somewhere between 80 and 120 yards.
If you are a lower handicapper who is playing with a blade-style wedge, you will want to make sure you choose a gap wedge with lower bounce.
If you plan on taking a lot of full swing shots, the bounce may get in your way.
2. Chip Shots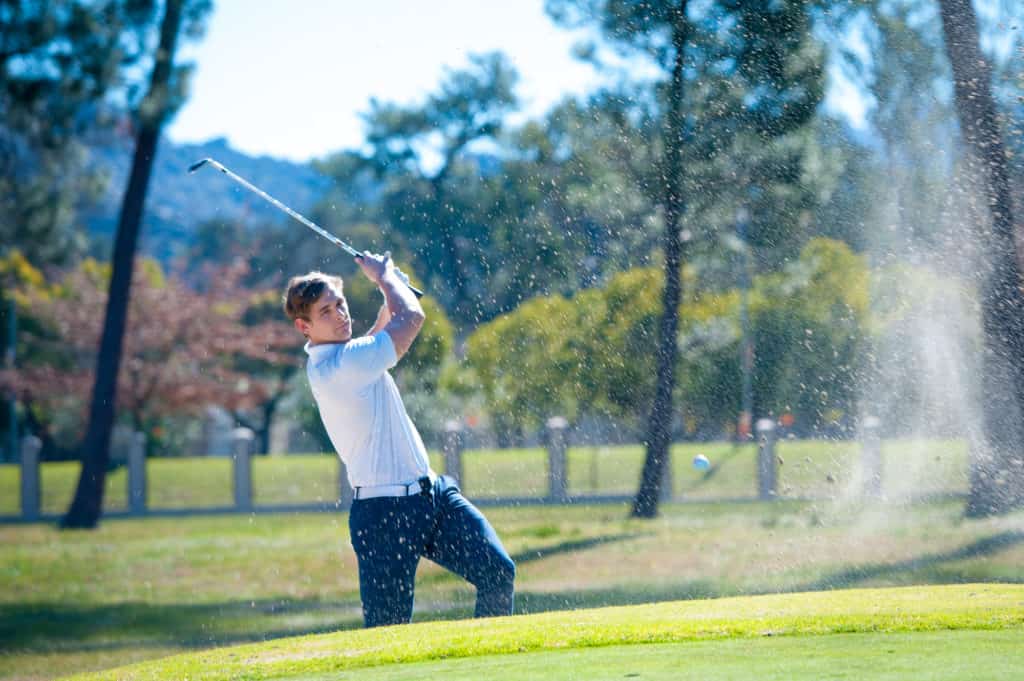 Another way to use an approach wedge is for chip shots.
These are shots that are going to fly part of the way and roll the rest of the way.
Since an AW is not going to be the highest lofted wedge in your bag, you will have to make sure you allow it some room to roll.
You may want to consider hitting the ball about halfway to your target and letting it roll the other half of the way.
The AW is a great club to use for chipping and sometimes will offer a bit more forgiveness than the pitching wedge or nine iron.
Golfers seem to have an easier time managing how the ball responds to the clubface of an AW.
3. Longer Bunker Shots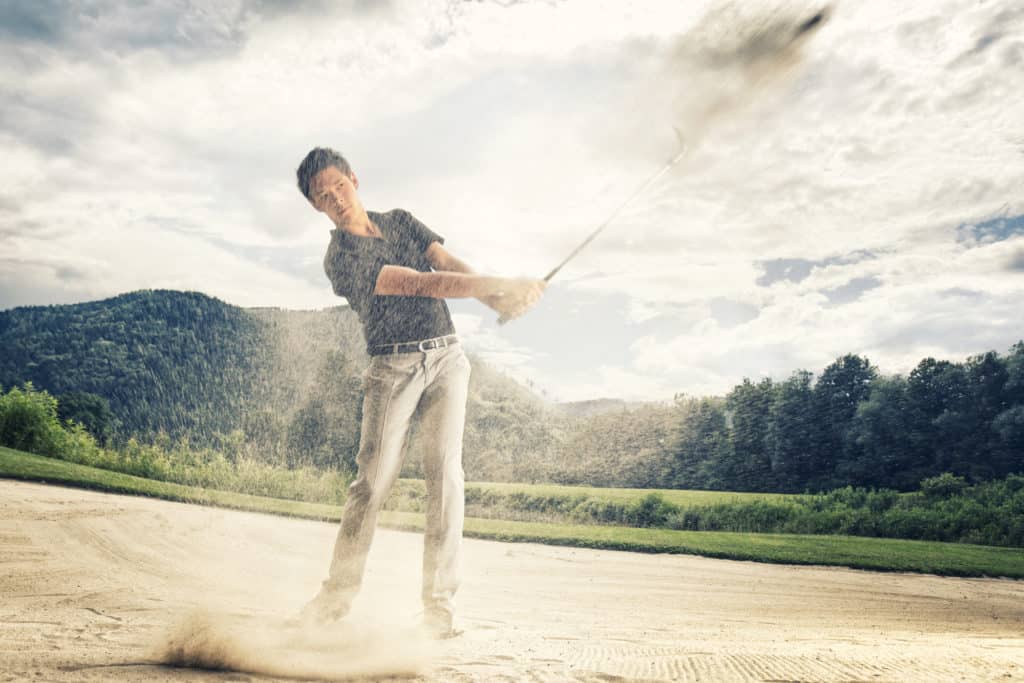 Most players will step into a bunker and bring their sand wedge with them.
This is not the smartest thing to do.
Great players will analyze the golf shot and decide if they need an approach wedge, a sand wedge, or a lob wedge.
If you are very close to the pin without a lot of green to work with, then a lob wedge is going to be the best choice.
For players who are somewhat in between a long bunker shot and a short bunker shot, then the sand wedge is perfect.
When you get to those longer bunker shots where the pin is in the back of the green, but the bunker is upfront, the AW is a great choice.
You will be able to take the same type of swing you always take, but you will naturally end up with extra distance and, hopefully, a little closer to the pin.
Conclusion
An AW or an approach wedge is a valuable club to have in the bag.
If you are already carrying fourteen clubs and you don't think you want to add more, you can always analyze which club you use the least.
For most people, it makes sense to get rid of an extra fairway wood or long iron to be able to fit an approach wedge in the bag.