If you have looked at golf clubs from all of the major manufacturers and still can't find what you need, it may be worth looking at some alternative companies.
One of those companies is Warrior Golf.
Warrior Golf has been around for quite some time, and they specialize in custom golf clubs.
If you have never owned a set of custom golf clubs, you are probably missing out on some of their important benefits.
As a Warrior Golf customer, you will be impressed by all that they have to offer, but the pricing can be a little vague.
If you are wondering what used and new warrior golf clubs are worth, we have all the answers for you.

How Much Are Warrior Golf Clubs Worth? (Used and New)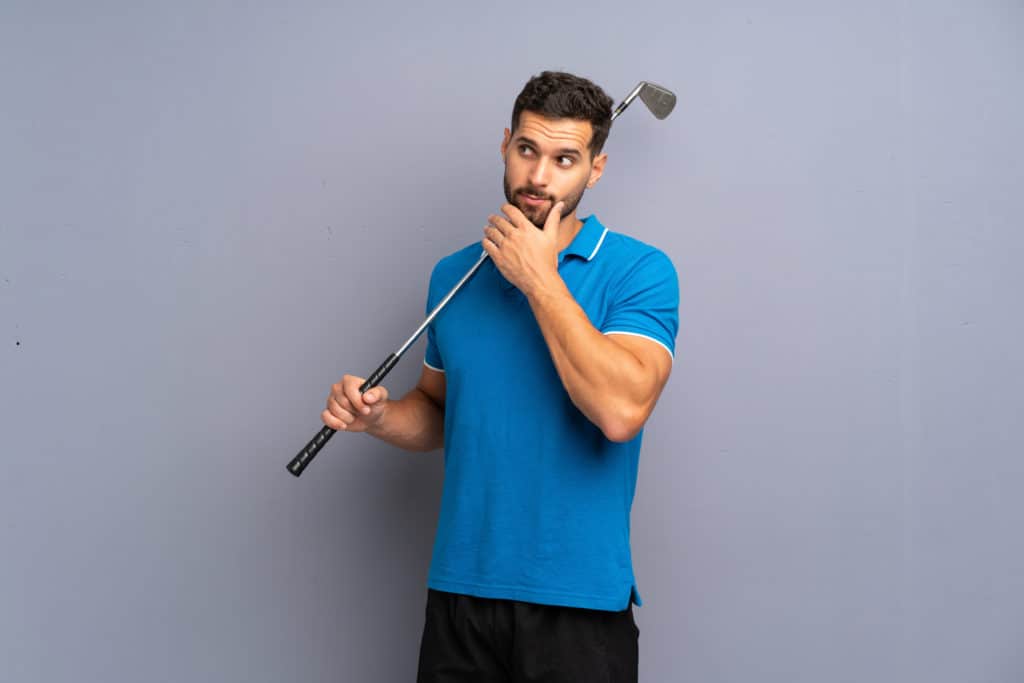 New sets of warrior golf clubs are comparable to almost any other manufacturer.
For a set of irons, you can expect to pay $500 or more.
For woods, you will be paying about $175 plus shipping.
When it comes to the driver, you may see a slightly lower pricing around $300 or so, compared to the $500 you would be asked to pay for TaylorMade or Callaway.
When it comes to used clubs, you will find sets on eBay for around $100 and up to $400 or so.
Of course, there are some issues with these clubs, being that they were custom-made for the person who originally purchased them.
If you are going to play with something like this, you must make sure that the person you are purchasing from has a similar golf game and body type to your own.
The pricing of the Warrior golf clubs is not all that much better than the pricing of the brand name golf clubs, but the reason they stand out is that they offer custom club building.
How Does the Warrior Custom Club Buying Process Work?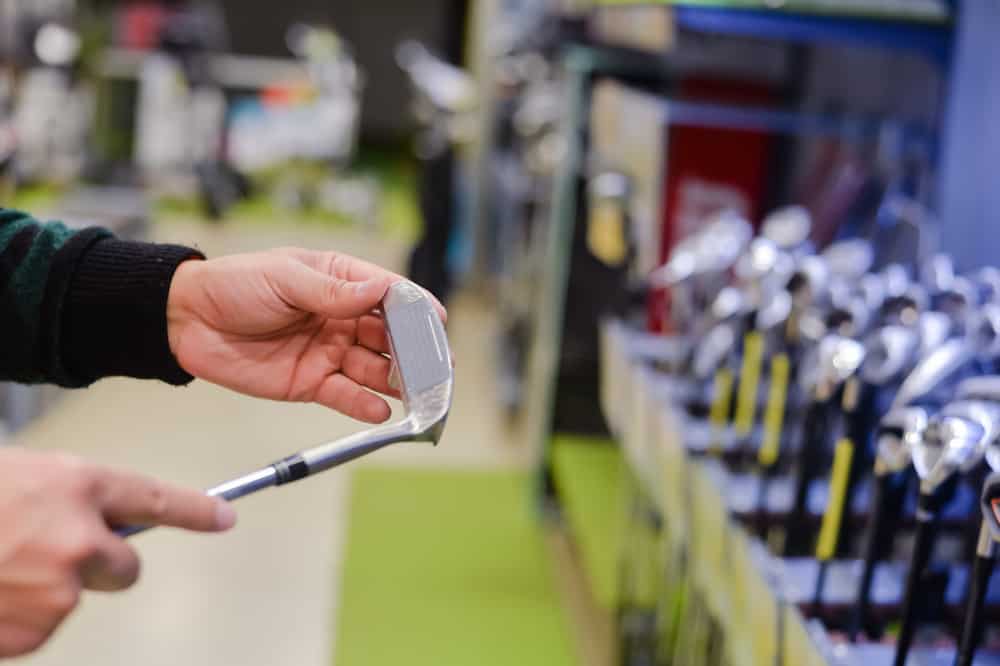 One of the things that you will notice about Warrior golf clubs is that their buying process is not nearly as clear-cut as it is for other golf manufacturers.
Most of the time, when you are purchasing a set of golf clubs, you are going to see them for sale in a store with all of the other comparable models.
You can potentially try these clubs out, read about them in reviews, and then decide which is going to be the best match for your game.
Warrior golf clubs are much different.
These clubs are not advertised in the same way, and it is almost kept a bit of a secret when you look at the way they are sold.
You must call in and get paired with a customer service representative who will give you more details about the Warrior products.
This person will work with you to determine which of the brands of the Warrior products are going to be the best fit for you.
Then they will get specific information about your golf game to make sure that the set of clubs you order will be custom fit to your needs.
With the new programs that Warrior golf is offering, you can try these clubs out for a while, and then if you like them, you will pay for them.
If you don't like them, you are able to pay to have them shipped back to the company.
There are many manufacturers and online warehouses who are now offering this kind of program where you can try before you buy.
With Warrior, things get a bit more complicated.
You will have all of these extra incentives and prizes just for trying a certain number of clubs.
For instance, if you end up liking the golf clubs, they may also throw in a bag or a driver to go along with it.
Although some golfers will see this as a great value and addition to what they are already purchasing, it is important to understand what this says about the value of a club.
When TaylorMade released the new SIM 2 Max, they didn't offer you a pair of TaylorMade shoes, a wedge, and a dozen balls along with it.
The SIM 2 Max is one of the higher-priced drivers on the market, and TaylorMade thinks that, if you want to play with it, you should have to pay for it.
The business theory and concept of Warrior is certainly much different, and this leads to some confusion and annoyance on the part of the customer.
Of course, there are plenty of people who have had a positive experience with Warrior golf, although you will hear negatives as well.
There is no questioning that the process for buying Warrior clubs is unique and different from the majority of other companies on the market.
Are Warrior Golf Clubs Worth It?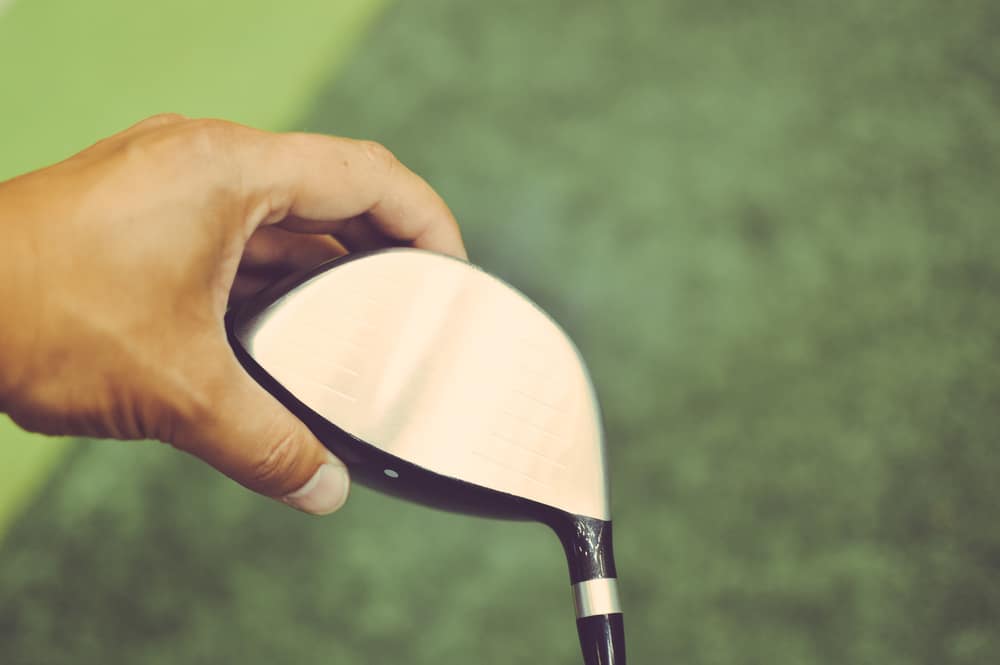 You won't get a custom price for your clubs until you call Warrior and talk to them about the specific options you are looking for.
These options are going to vary based on your specific needs as a golfer and what you are looking for.
Once you get your price and agree to it, you will then start to wait for your custom golf clubs to be built.
Years ago, custom golf clubs were not nearly as popular as they are today.
People who were taller or shorter than the standard would have to order a set of clubs and then have them tweaked to fit their individual needs.
This process has changed considerably since the early days.
The Warrior golf clubs were some of the first that began teaching people how important it is to play with clubs that match your game.
We certainly couldn't agree more that custom golf clubs are worth the money, but today, custom golf clubs are much easier to get your hands on.
Almost all major manufacturers offer free upgrades on all of their golf clubs to be custom in a number of different ways.
You can change the loft, lie, and grip of clubs, sometimes without any extra charge.
There are also shaft options that do not add to the total overall cost of the product either.
The end result is that you can get golf clubs priced fairly regardless of the manufacturer you choose at this point.
This has made things a bit difficult for the Warrior brand, and some people have become quite disenchanted with the products they are receiving.
The problem we have noticed with Warrior is that the pricing is almost like a secret.
We can understand the concept of wanting to let people try a club out before it is purchased, but this company seems a little too desperate to have customers purchase first and return later.
Sometimes, when you don't read the fine print, you could end up owning a set of golf clubs that doesn't work all that well for your game.
In the end, the most important thing is to find clubs that match your playing style and the type of player you are.
With all the options on the market, there are great ways to do that.
One of those manufacturers is Tour Edge.
How Are the Tour Edge Custom Golf Clubs?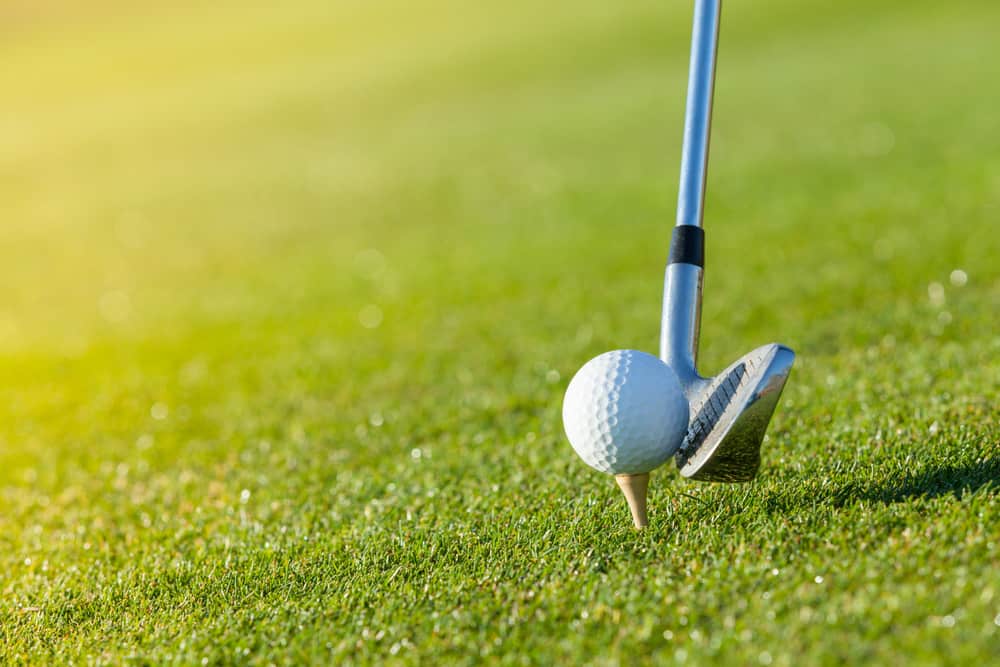 If you find that the Warrior Golf Clubs are indeed not the best fit for your game, another great manufacturer of affordable custom clubs to try is Tour Edge.
Tour Edge likes to keep things simple, and in the golf world, that can be hard to come by.
When you look at the Tour Edge lineup of clubs, you will notice that they have one set of game improvement type clubs and one of more of a player's type of golf club.
The player's type of club is usually called the Exotics brand.
Both the game improvement and Exotic are well manufactured, high-quality golf clubs.
Each of these sets is capable of helping players achieve more distance and forgiveness.
Tour Edge does not compete with Callaway and TaylorMade quite as much, as they have smaller marketing budgets.
The good thing about these budgets is that it also keeps the pricing of the clubs down.
When you purchase Tour Edge golf clubs, you can go onto their website and order the clubs exactly to your specifications.
You will notice that there are no additional charges for these changes to the club (as long as they aren't upgrades), and in the end, they will allow you to play with a set that fits your needs much better.
Tour Edge golf clubs have comparable distance and feel to some TaylorMade and Cobra golf clubs.
Overall, you will probably notice that the construction of the Tour Edge clubs will be a bit more impressive than the Warrior.
The good thing is that, for players looking to play with a set of custom golf clubs, there are options out there aside from Warrior.
Is It Worth It to Build My Own Golf Clubs?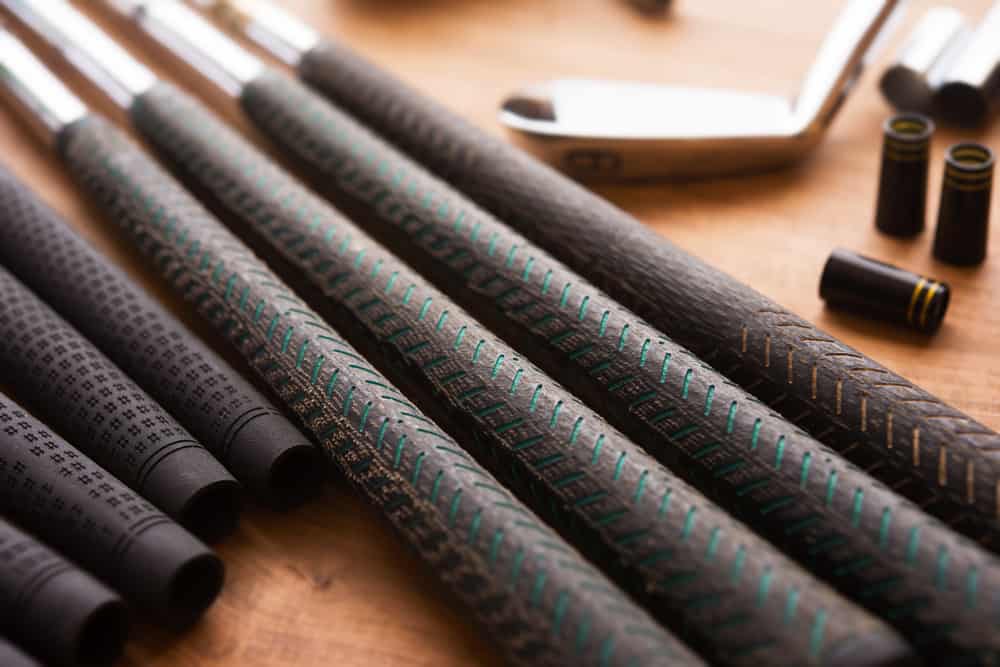 Some golfers think about the idea of building their own golf clubs.
Some online distributors will sell club heads, shafts, and grips that can make this a reality for golfers.
If you are into the idea of tinkering with your golf clubs, building your own set is a real possibility.
There are, of course, problems with building your own set.
First of all, you will need to have a vice and a lie/loft machine to ensure that you are installing the components correctly.
You will probably not want to buy this equipment if you plan on just putting together one set of golf clubs.
In addition to owning this equipment, you must also understand what makes a club head and a shaft an excellent combination to work together.
There are many issues that can come up when you use a shaft and a club head that should not be used together.
Lastly, the components that you will have access to for building your golf clubs are going to be slightly less high performing than some of the new releases on the market.
If you look at something like the Callaway Mavrik or TaylorMade SIM 2, you have to understand that the level of technology in that driver is very high.
This type of technology will not be found in a driver's head that you purchase for $40 to attach to a $30 shaft.
Overall, building a set of golf clubs can certainly be a great way to save you some money, but you can't expect the same performance that you will get from the top manufacturers.
If you are looking for new golf clubs but are afraid to spend the money on them, you can certainly look into the idea of purchasing used clubs.
Used clubs are a great option, and if you purchase something from within the last few years, you will likely get a very good deal on some high-end equipment.
With all of these golf manufacturers offering the option to play before you buy, there are many more used clubs on the market.
Since people can try a club and then return it, the market for used golf clubs is thriving.
You can find used golf clubs everywhere, and some of them have only been hit one or two times.
Sometimes the used golf clubs are the best way to satisfy the need for new clubs in your bag.
Conclusion
Hopefully, you now understand a bit more about Warrior golf clubs and all that is involved with purchasing them.
It's hard to give this company a five-star review when they are a bit difficult and unclear about the information that they put on the market.
If you have had a hard time finding golf clubs that work for your game, then the Warrior could be a great choice.
Most people who enjoy the Warrior products are higher handicappers who have never had clubs custom fit to their specifications in the past.
One thing that Warrior has correct is that getting clubs custom fit to your needs is an essential part of playing great golf.