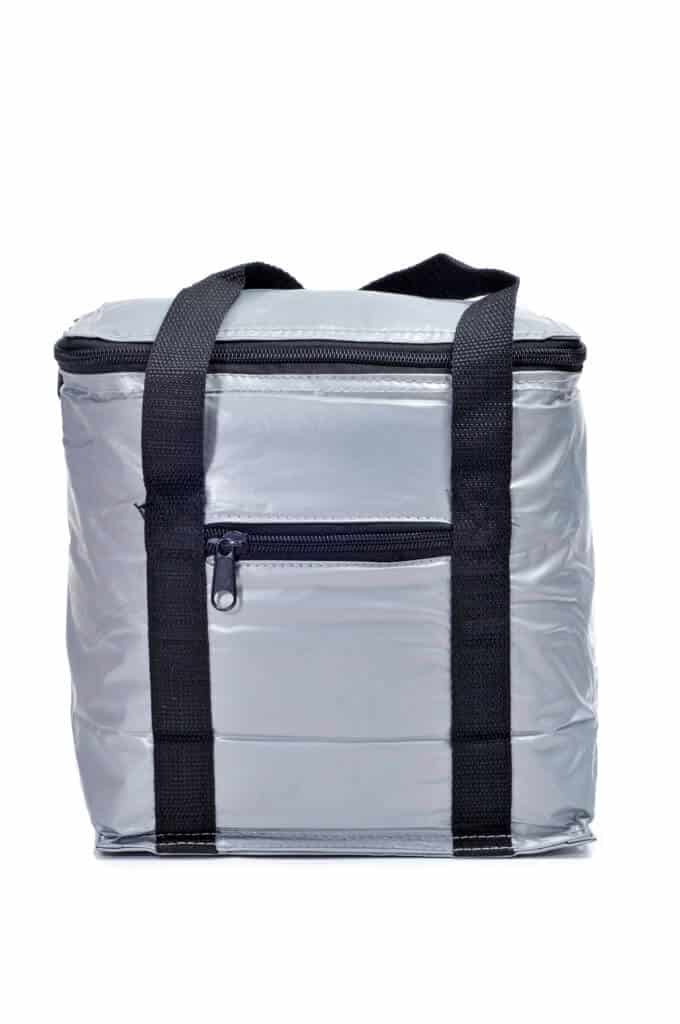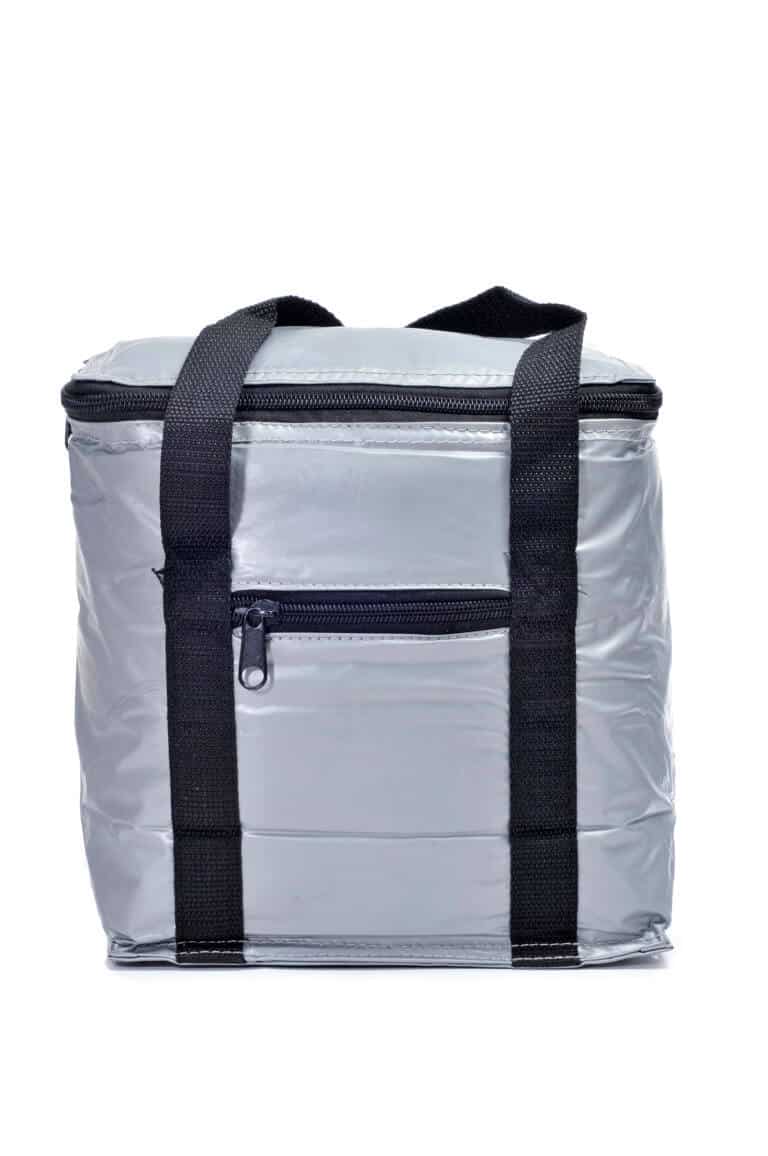 Playing golf all day without having to worry about anything else is a form of meditation in itself.
All you golf lovers would know that sometimes taking warm gulps of any drink on a hot sunny day seems more overwhelming instead of pleasing, and all you want is a refreshing cold beverage of your choice.
Although you may have heard the names of the famous brands, the best golf coolers may not necessarily be by them.
The best golf cart coolers are ones that are convenient to handle, unique in features, excellent in performance, and easy to fit in a golf cart while keeping more than a couple cans of soda safely insulated inside.

A good golf cooler is one that does everything we just mentioned while not making you draw unwanted attention toward yourself.
While many of our readers probably know what we are talking about, many of you reading might be wondering what a golf cart cooler is in the first place.
Below, we have mentioned a detailed description about golf cart coolers.
What Is a Golf Cart Cooler?
Although it might seem like a silly question, let us sit down and think about it just for a second.
What exactly will you call a golf cart cooler?
Is it a bag with a golf cooler built within it, a customized golf cooler that can just hang off your golf bag, or a typical cooler that is designed in a way that makes it easy to fit in the back of a golf cart?
All of these descriptions can easily fit the idea of what a golf cooler is!
There are many types of golf cart coolers out there and many options to choose from, as you will see when you read further.
Why Do I Need a Golf Cart Cooler?
If you are someone who loves to spend your weekends out playing golf and need to pack yummy sandwiches as well as keep a few cans of your favorite beers, you will definitely need a golf cart cooler.
It will let you quench your thirst like nothing else can when you are out playing on a 90-degree day.
Now, one cannot just abandon golf just because government regulations do not allow in-house restaurants to sell you beer.
You need an alternate solution, and golf cart coolers are definitely your answer!
There are many different kinds of golf cart coolers to choose from.
Your choice simply depends on your preference and convenience.
Below, we have listed the top 10 golf cart coolers which you can find on Amazon.
Read below and decide which ones suit you.
Top Ten Golf Coolers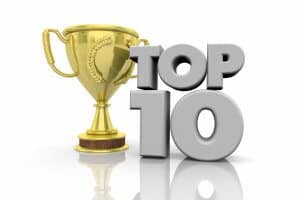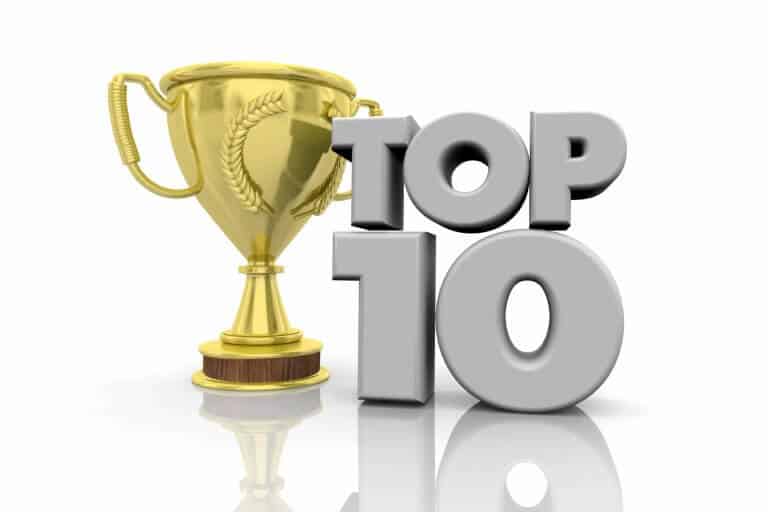 1. Coleman 16-Can Soft Cooler
This is one of the best golf coolers on Amazon according to hundreds of users.
Used by reviewers as an easy-to-carry lunch box, Coleman will serve you in more places than just golf.
It can be used as a lunch box as well as a cooler to store beverages.
It can carry your food easily when you remove the hard liner and has enough space for six beer cans along with a lot of ice with the hard liner.
It is a well-made cooler that is easy to carry on the shoulder if the need arises. This gorgeously designed golf cart cooler does exactly what it promises.
Other features include an external pouch, detachable hard liner, and mesh pockets further add to its attractiveness and ease of use.
It is a smartly designed golf cart cooler that you can carry around with convenience and count on to preserve the freshness and cold state of your food.
2. Coleman FlipLid Personal Cooler
If you are more interested in an economically friendly golf cooler, this one is the best low-priced golf cart cooler out there.
With enough space to hold a burrito bowl and enough safety packaging to hold breast milk and insulin safe for long time periods, this one has been rated the best by almost all of its users.
The lid of the cooler is durable, the cooler itself is sturdy, and the lid conveniently flips over and slides to make a little tray table.
I would personally recommend it for all tiny cooler enthusiasts.
It can hold a small pack of six beverages, three sandwiches, and enough fruits, despite the compact size.
Users who prefer leak-free 'dry' coolers tend to prefer it over the ones with soft packaging.
3. Yeti Hopper Flip Portable Cooler
No products found.
Although it might be highly-priced for some users, it is indeed the best option for people looking for a great soft-sided cooler that works exactly like a refrigerator.
On a personal note, it kept my 6 cans of soda freezing cold while I played out in direct sunlight on a 98-degree day!
Many reviewers who have used it are of the view that it keeps food cold and fresh just like a fridge, if not better.
This cooler is actually so cool that it will keep milk and other perishables as cold as a freezer, and it preserves ice and makes it last to the end of the trip no matter the trip's length.
4. Coleman C003 Soft Backpack Cooler
This is yet another convenient golf cart cooler.
This cooler is actually a shoulder bag, and reviewers have claimed that it is incredibly convenient, easy to carry, and undeniably comfortable.
One reviewer also claimed it to be leak-proof and to have kept things cool for more than 24 hours. It is a lightweight cooler bag and a plus point is that it looks exactly like a normal backpack.
Reviewers have also claimed it to be their perfect partner on long trips and impressed them on vacations to places such as Disney World.
Not just golf players, but even other adults and kids can rely on this smart backpack cooler to provide them with unmatched ease, comfort and convenience.
5. Coleman Steel-Belted Cooler
It is more toward the high-end side.
When you look at this cooler, it may look old school due to its simple, typical design, but it is a very effective golf cart cooler.
It has been reported to keep ice intact, even in 90-degree weather and performed as well as a Yeti bag.
Reviewers claimed that it can preserve ice and food for three whole days and loved the metal hinges it comes with.
Some reviewers, though, complained about the lack of tray, which should be counted as a downside.
That said, the general size of the cooler is very spacious and enough to carry meals for at least two people.
However, the very obvious size and shape may hinder you if you were trying to sneak a small, almost invisible cooler onto the golf course, but apart from that, it is a great choice.
6. BogeyPro Golf Covert Cooler
What looks like your average shoe bag is actually a golf cart cooler that can easily hold 9 beer cans.
The shoe bag is compact enough to fit inside your typical golf bag and stay hidden, although it will remain inconspicuous even outside it.
The cooler keeps ice frozen for a long time and you can easily conceal beer with a layer of ice on top.
It will keep your beers and beverages ice cold for the entire round. It has a hard interior liner and a great design.
It can be used to store a few beers along with sandwiches.
There have been complaints regarding the zipper not being strong enough and incidents of leakage, so it is not exactly perfect for walkers.
7. BevPod Ultra Slim Cooler
This cooler is for everyone who is looking for a cool design that can store ten cans of beer easily and keep them freezing for the entire round.
It looks more like a laptop case and comes with a small sheet of freezable liquid.
This sheet can store up to ten 12-ounce beer cans and easily fits in the bag.
Despite all the cool features mentioned above, the BevPod might not work that well on incredibly hot days.
It is not more than a laptop case, so it will definitely not keep things cold and frozen for more than a week.
8. 6ixPack Golf Insulated Cooler Bag
This has to be the easiest golf cart cooler that lets you sneak in a pack of six cans onto the golf course without anyone noticing.
The 6ixPack golf cooler has a convenient design and can be kept inside most golf bags.
It offers a freezer pack that can easily keep six of your favorite beer cans freezing cold for a sufficient amount of time.
The 6ixPack Golf Insulated Cooler Bag is reliable and durable, contains a shoulder strap that can be detached if the need arises, and is pretty inexpensive.
It is also a great option for picnics and camping with kids.
It can even be carried on vacations and prove to be a very convenient food and beverage storage bag.
9. FlexiFreeze Freezable Golf Bag Cooler
This bag comes with a great innovative concept.
It is a freezable bag, meaning you can keep it in the fridge for as long as you want and get it out before you head out.
It has built-in ice packs that keep your beverages cold for the entire round.
It also comes with sixty freezable ice cubes that keep the contents cold for more than twelve hours.
It is perfect for those who want to carry only a few beers out on the course, but it is pretty noticeable when taken out of the golf bag.
Additional features include the fact that you can store 12-ounce cans and trust it to keep them cool for up to ten hours.
It also easily fits in the zippered part of your golf bag.
10. Bag Boy Golf Chiller Cart Bag
The Bag Boy Golf Cart Chiller is everything you need for an enjoyable, stress-free day out at the court.
It can be easily attached to the pole of your push cart and let you sneak in and out your favorite beverages.
There are 9 pockets in total, which give you the benefit of ample storage space. It also comes with two large pockets on the side.
What's more, is that it gives you a fleece-lined pocket for your valuables and a huge ball pocket as bonuses.
Other features include an insulated inside that can hold six 12-ounce cans as well as soft-grip oversized putter well.
Ergonomic handles with a soft-grip lift is another great feature that adds to the aesthetics of the bag.
Golf Cart Cooler FAQs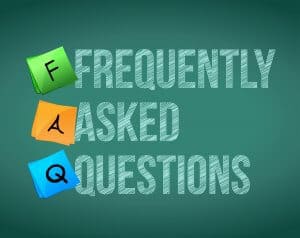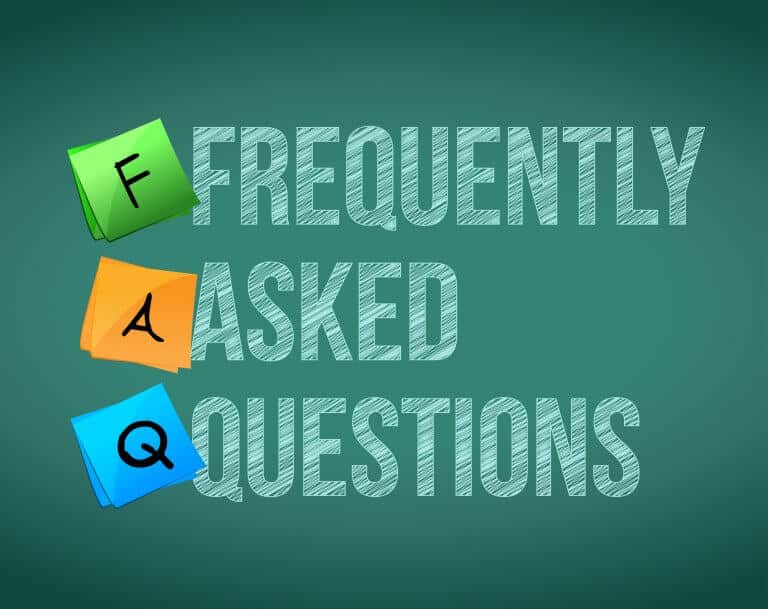 While many of you may know about the 'terms and conditions' of carrying your own drinks and coolers to the golf court, new players who might be reading this may be unaware.
The truth is that golf comes with many rules for the golf course, and you have to make sure you follow them so that they let you in when you want to play the next time.
We have listed a few FAQs regarding golf cart coolers that you must read whether you are new to the golfing world or not so that you don't make any mistakes.
Q) Is it safe to drive the golf cart if I have a cooler inside?
A) Truth be told, no, you cannot drive your cart around while you have a cooler in your cart.
If you have a cooler within your cart, one might just assume you are going for a drink and will keep a strict check on you. If you are carrying a cooler, make sure your caddy or buddy is totally dry so that they can move you around the golf course and prevent you from driving drunk.
Q) Is it legal to bring your own drink to a golf court that's open to the public?
A) The answer to this question depends on many factors such as the state you are in (since every state has its own set of regulations and the golf course. New regulations tend to ban selling drinks on the court, and it is because of this very reason that a lot of restaurants on the course have lost a lot of revenue.
For finding out the government regulations regarding this, it is better to log into the government website of your state.
The best option would be to call your golf course.
Ask them ahead of time since many golf courses tend to rent coolers to their guests ever since such regulations came up.
Q) Am I allowed to put ice in my golf cart cooler?
A) While you can put ice in your golf cart cooler, it is not always a good idea. What's the point of these coolers then? Just chill your beverages in the freezer at home and let the cooler do its magic when you are out at the course.
You definitely don't want a flood every time you unzip the bag for a can of fresh beer.
The best golf cart coolers are ones that allow you to enjoy fresh and cold beverages without having to wet your gloves and bag with melted ice.
Ice cubes not only take up the insulation, but they will also take up extra space, and you definitely do not want that.
That said, you may want to keep your beers hidden.
You may use crushed ice to conceal your beer cans, but that is a different story.
The point which remains at the end is that nobody would enjoy a wet glove every time they open their bag for a can of their favorite drink.
Conclusion
What's better than spending an entire day out on the golf course?
Well, it's being able to have a cold beverage in hand while you are at it!
The best golf coolers are the ones that will let you take along the drinks and beverages of your choice so that you can refresh yourself between holes instead of having to choke down a warm can of soda.
They might not help you improve your handicap, but they will definitely make you not care about it either.
Go through our list of the ten best golf coolers and let us know what you guys think.
All are easily portable, can be easily sneaked onto the golf course and make you worry less about having cold beverages.