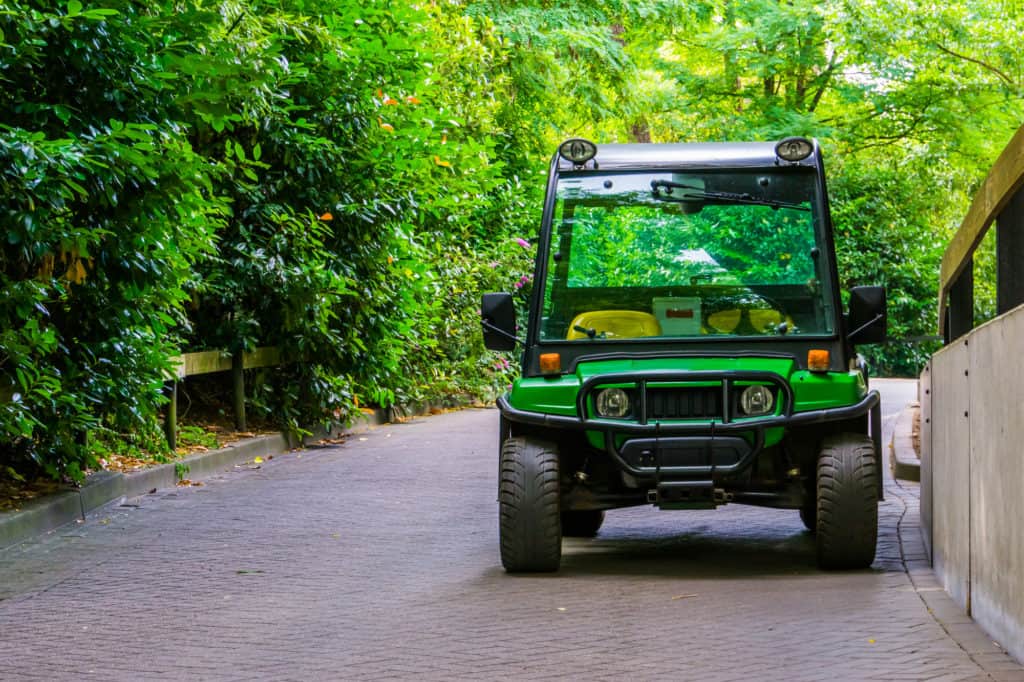 The brush guard on your cart is installed on the front to protect it from various types of damage as you drive, such as bushes and brush that may hit as you drive.
Some golf carts come with brush guards already installed, while other more basic models may not have one if they are designed for low-cost purchases.
Our guide will include detailed reviews of each guard on our list, such as their advantages and disadvantages, and an explanation of the rankings.
Read through this list to get a better understanding of your options on this market and whether you need to upgrade.

Top 10 Best Golf Cart Brush Guards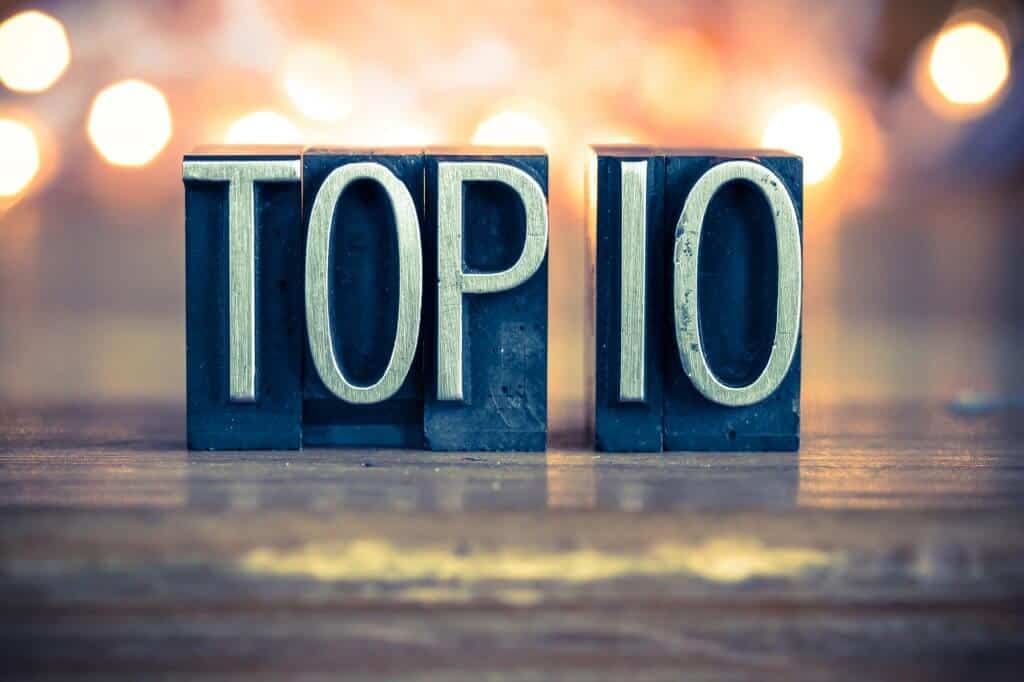 10. Yamaha Drive Golf Cart Black Powder Coat Steel Front Brush Guard
Red Hawk will be featured on this list a handful of times due to their high-quality design capabilities, but this guard is far from their best.
It remains a good choice, however.
1. Benefits of this Guard
Heavy design creates a strong exterior
Created by a trusted manufacturer
Price is very reasonable
2. Downsides of this Guard
Heavy design may be hard to handle
Installation is difficult due to weight
Black surface may flake
9. Club Car DS Black Powder Coated Front Brush Guard
Those who own a Club Car DS may want to try out this option if they want a good mid-range guard that is reasonably priced.
Though it is not the strongest option on our list, it does have a fairly heavy build which makes it reasonably long-lasting compared to other options.
1. Benefits of this Guard
Heavy weight of 27 pounds makes it sturdier
Steel material is quite strong
Cost is fairly inexpensive
2. Downsides of this Guard
Heavier feel may throw off some users
May be hard to find on some markets
Tough to install
8. KUAFU Front Golf Cart Brush Guard Tubular Bumper
KUAFU isn't a name you might know at first glance, but it's likely to be one you will hear more about in the future.
This manufacturer has quickly become one of the most respected manufacturers of golf cart products on the market today.
This model has a rounded design that creates a snug feel on Club Car models, making it a good choice for cart owners who want a stylish look.
1.  Benefits of This Guard
Price is very affordable for many buyers
Fits on almost any Club Car DS model
Cut-in headlights make integration easier
2. Downsides of This Guard
Installation can be surprisingly hard
Design is a bit quirky
Doesn't fit on gas carts as well as it does on electric modes
7. E-Z-GO TXT Med Stainless Steel Guard
Those who want the strongest guard on the market may find that this option is easily their best choice for their E-Z-GO TXT.
Produced by Red Hawk, this guard is designed for just about any E-Z-GO TXT model, making it quite easy to integrate into a lot of different carts.
However, you may have noticed that this option isn't even in the top five on our list, in spite of its high praise so far.
There are a few reasons for this low ranking, chief among them an asking price that is just too high for our liking.
1. Benefits of This Guard
Stainless steel was the best we could find
Unique style is perfect for E-Z-GO TXT
Easy to install
2. Downsides of This Guard
Price is much too high
Lighter color may not blend well with some carts
Shape does not fit all types of E-Z-GO carts
6. Stens 851-811 Club Car Precedent Black Brush Guard
Stens is a manufacturer that focuses on products that are affordable but still strong in design and execution.
For example, this guard weighs just 10 pounds, making it one of the lightest options on our list for those who want to minimize power drain.
Its black color should fit with just about any guard, too, making it an interesting choice for some buyers.
However, there are a few drawbacks which keep it a bit lower on our list than some may like if they have experience with it.
1. Benefits of this Guard
Lightweight yet sturdy for maximum protection
Reasonable price makes it easy to afford
Handsome design should be pleasing
2. Downsides of this Guard
Some complaints about material durability
May not fit on more recent Club Car models
Design feels a bit awkward on some carts
5. ECOTRIC Brush Guard Front Tubular Bumper
This quirky guard design utilizes a variety of different shapes to produce a unique style other guards do not create.
Designed for Club Car DS models produced after 1981 this option is a very affordable choice that should be easy to install on both gas and electric models.
In some ways, it is very nearly the best discount option on our list, but it doesn't quite make the cut for a variety of different reasons.
1. Benefits of this Guard
Easily the cheapest guard on our list
Arch design is quite handsome
Protects the headlights quite well
2. Downsides of this Guard
Inexpensive price is paired with a somewhat weaker design
Style may not be to all tastes and options
Some have struggled to find replacement bolts for the guard
4. RHOX Yamaha G22 Golf Cart Brush Guard
The Yamaha G22 is one of the more popular cart options from this manufacturer, providing an extensive range of benefits.
This guard is one of the best options you can choose for this cart, allowing you maximum protection against many types of damage.
Just as importantly, this option can ensure you get the best possible protection by using strong materials that are designed to last for years.
1. Benefits of this Guard
Fits just about any Yamaha G22
Sturdy design should hold up fairly well
Designed to handle many types of brush
2. Downsides of this Guard
Price may be high for its quality
The material has a tendency to flake
May need new screws before installation
3. Madjax Stainless Steel Brush Guard
Although brush guards are often built using a pretty diverse range of different metals and materials, steel is probably the best choice for Yamaha G29 carts.
This guard uses stainless steel to create a maximum level of protection which keeps your cart strong and secure in many driving scenarios.
Just as importantly, these guards are designed to fit on a diverse range of carts, providing you with many different options should you buy it.
That said, it doesn't quite skyrocket to the top of our list for a few reasons, each of which is listed below in our downsides section.
1. Benefits of this Guard
Fits any Yamaha G29 cart after 2007
Easy DIY installation process keeps your cost down
Excellent customer service on returns
2. Downsides of this Guard
A little on the higher end of the price range
DIY installation may make some mistakes
Not accessible with newer Yamaha carts
2. Club Car DS Golf Cart Brush Guard Powder Coated Steel
The Club Car DS is perhaps their most popular and widely used model, providing a myriad of different benefits that make it interesting to buy.
This steel guard can easily replace your bumper on your golf cart to create a higher level of protection against various types of debris.
Fitting DS models produced after 1983, this inexpensive model should be quite easy to add to a golf cart for most owners, though others may struggle with some of its installation elements.
This is our top pick for the best discount option. It may not be the cheapest model on our list, but its quality is quite high.
1. Benefits of this Guard
All-American manufacturing and material use
Stylish design is quite sporty
Price is quite inexpensive
2. Downsides of this Guard
May feel flimsy to some buyers
Can be tricky to install
Does not use stainless steel
1. Madjax Brush Guard E-Z-GO TXT
Our choice for the best guard on the list, Madjax produces a myriad of different guards which can provide many benefits for cart owners such as you.
You've already seen their name a few times on this list because their guards are often lightweight and easy to install.
This option is perfect for just about any E-Z-GO TXT cart, fitting models produced between 1994 and 2013.
In this way, you should have little difficulty finding a place to install this guard.
1. Benefits of this Guard
Easy installation method designed to minimize complications
Durable design that uses a light metal
Very lightweight in design and feel
2. Downsides of this Guard
Light feel may end up disappointing some
Lacks the strength that steel may provide
Not compatible with carts after 2013
How To Install The Madjax Brush Guard E-Z-GO TXT
Price Guide—Is Pricier Always Better?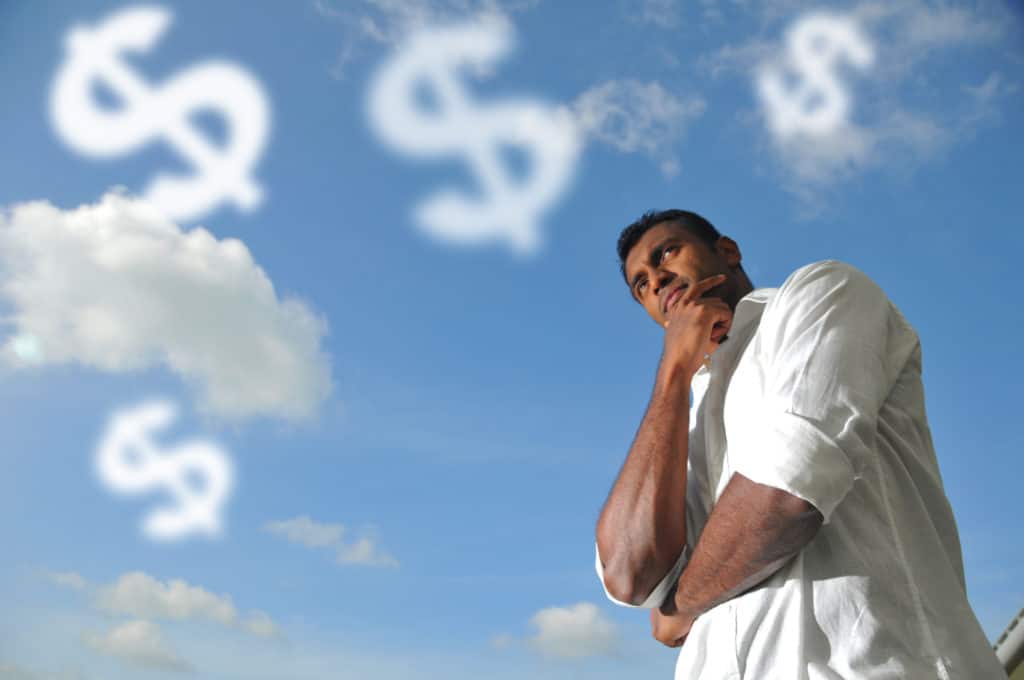 Many buyers may feel compelled to invest in higher-cost brush guards because they don't want to buy what they may consider cheap products that may not be worth their time.
By contrast, others may want to buy inexpensive options because they don't have a lot of cash and want to save money on this type of purchase.
Which of these approaches is the best option for you?
That all depends on a few different factors, including a variety of different elements.
First of all, we considered the quality of the materials used in the construction of each product and decided if it was high enough to validate the price.
If we felt like the asking price was too high for the quality of the product, we ranked the guard a little lower on the list.
The same is true of higher-quality products that may be priced lower.
We did attempt to identify the best budget option for your needs.
In this way, we feel like we have covered the needs of as many potential buyers as possible to provide an exacting and detailed guide for your needs.
In the end, it mostly depends on your budget and how much you want to spend on this type of golf cart upgrade.
We know that not everybody is going to want to buy the most expensive option or may not have the capacity to do so due to their budget.
That said, we did tend to find that the higher-quality products on our list tended to be those that cost a bit more money.
That's because their price was often higher due to better materials and other factors we examined when ranking each product.
Check below to get a better idea of how we approached this task to ensure that you understand your best options here.
Factors We Considered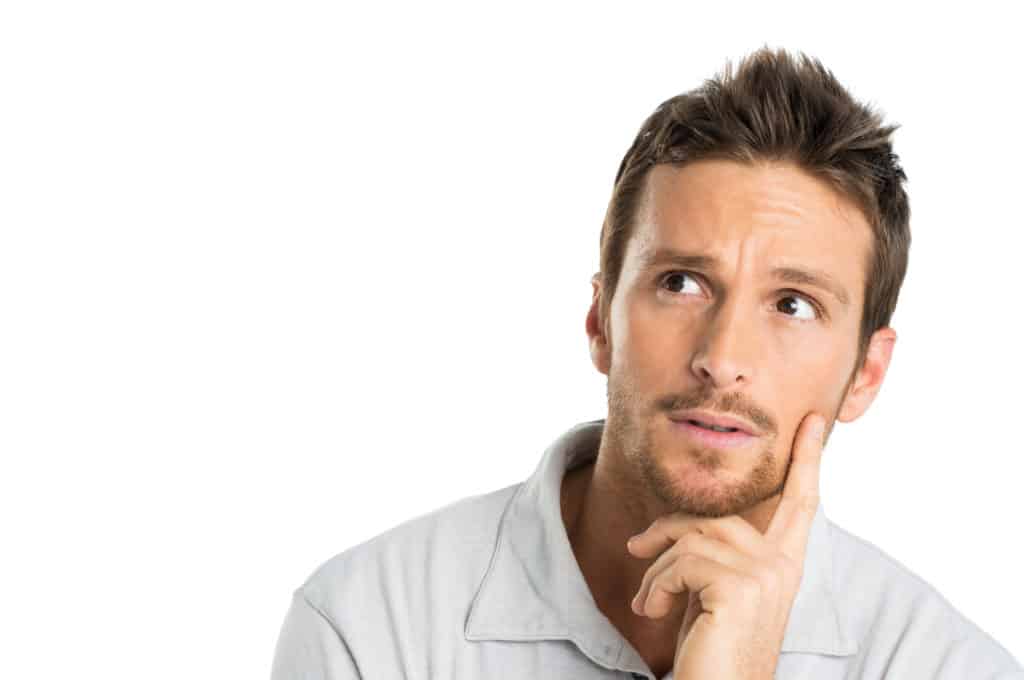 When we were sorting through this list of high-quality brush guards, we broke down each model based on a variety of different factors.
First of all, we examined their ratings online.
On Amazon, each of these models is ranked at least four stars or higher.
This factor helped us narrow down from the many options to the 10 we think are the best for your needs.
Beyond this element, we also took a look at elements such as the overall design of the product, its weight, the price, and much more.
The idea was to get as much of a feel for what kind of benefits these products would provide you, giving you a more in-depth look at what to expect from them when you purchase one.
The rankings were done in a downward succession, starting with number 10, and going down to number 1, to give you a feel for each model.
In our buying guide, we have tried to give an idea of whether or not buying a pricier guard was better or if you should save money by going for a more inexpensive option.
We believe these details should give you the most comprehensive understanding of your options on the market.
Please read through our listing again here to give yourself a better understanding of what to expect and how you can choose the cart brush guards that are the best for your overall needs and your financial considerations.
And pay attention to any updates that we might make to this section, including more updated listings if we find that other brush guards are more worth your money.