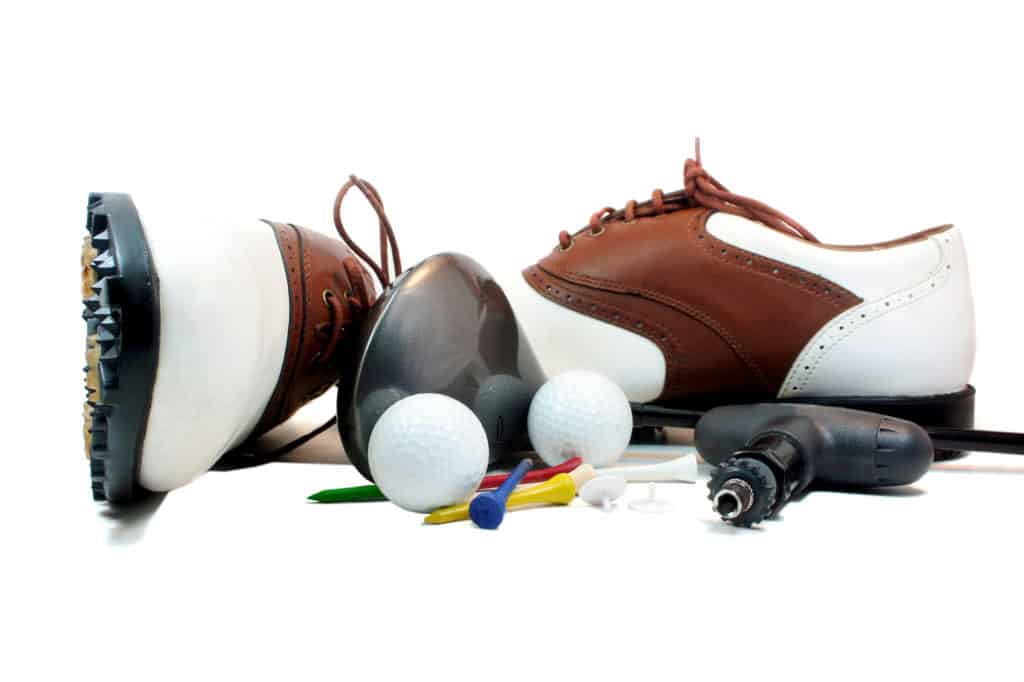 When a golfer goes out for a round, they are usually entirely decked out from head to toe.
There are golf hats, golf sunglasses, golf shirts, golf shorts, golf belts, golf gloves, and of course, golf shoes.
The more years you spend around the game, the more gear you will accumulate.
At some point, the question becomes, how much gear do you really need?
In this guide, we will help you understand if golf shoes are necessary and what their benefits and disadvantages are.

Are Golf Shoes Necessary?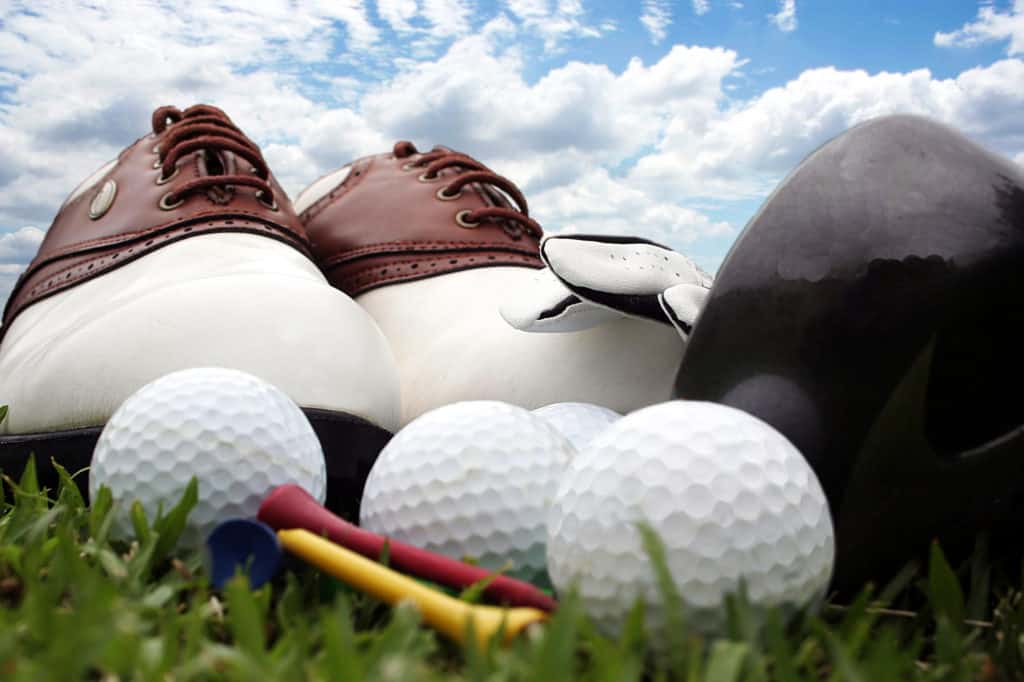 Golf shoes are designed to give players more balance and stability in their golf game.
As a golfer twists and turns and rotates and shifts, the golf shoes help them stay grounded.
This is very important, but it is also not completely necessary.
Golfers want every advantage they can get in the game, but the golf shoes are not giving most players an extreme advantage.
Golf shoes are nice to have, but some other shoe options will work quite well.
Without a doubt, certain shoes are not good for golf, but there are some that will work.
Whether or not you need golf shoes also depends on your playing ability.
Do Beginners Need Golf Shoes?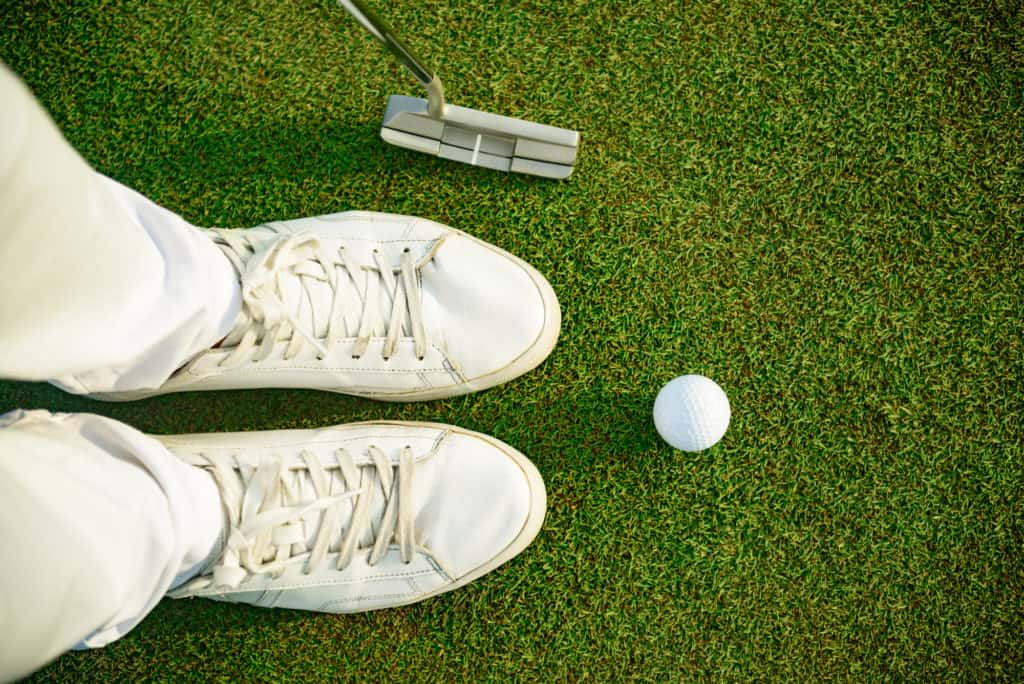 Beginners do not really need golf shoes.
Until a beginner gets used to the game and understands the fundamentals, it is not a great idea to invest in too much golf gear.
One reason behind this is that many beginners give up the game, and the other is that it's hard to tell what you need when you first start.
You may pick up a pair of golf shoes that you think are great, and then, when you get a little more involved in the game, you realize they are terrible.
For a beginner, it is entirely acceptable to wear tennis shoes or sneakers when going to play golf.
You will not want to wear any loafer or dress shoe as those could do damage to the green.
The same goes for sandals and flip flops, as those are not appropriate for the golf course.
For a beginner, it's crucial to find a golf shoe or sneaker that is comfortable.
If walking the golf course or physical exercise is new to you, there could be issues with blisters or sore feet.
By choosing a comfortable shoe, you can avoid this.
Do Low Handicap Players Need Golf Shoes?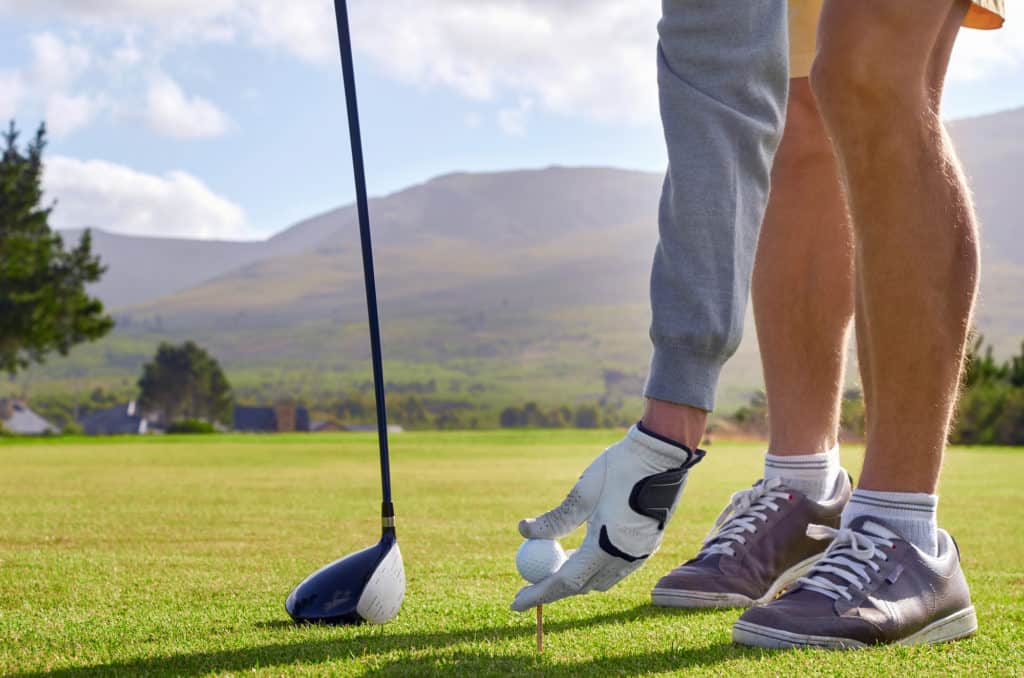 The lower handicap golfers are the ones who will likely benefit from the golf shoes the most.
These players generally have faster swing speeds, and they can feel the difference when they don't have shoes on.
The golf shoes help to grab the turf just a little better and give players some added stability.
Lower handicap players tend to choose a traditional soft spike as opposed to the new spikeless golf shoes.
The spikeless shoes are very convenient, but they don't offer the same grip and grab that a spiked shoe will offer.
What Are the Benefits of a Golf Shoe?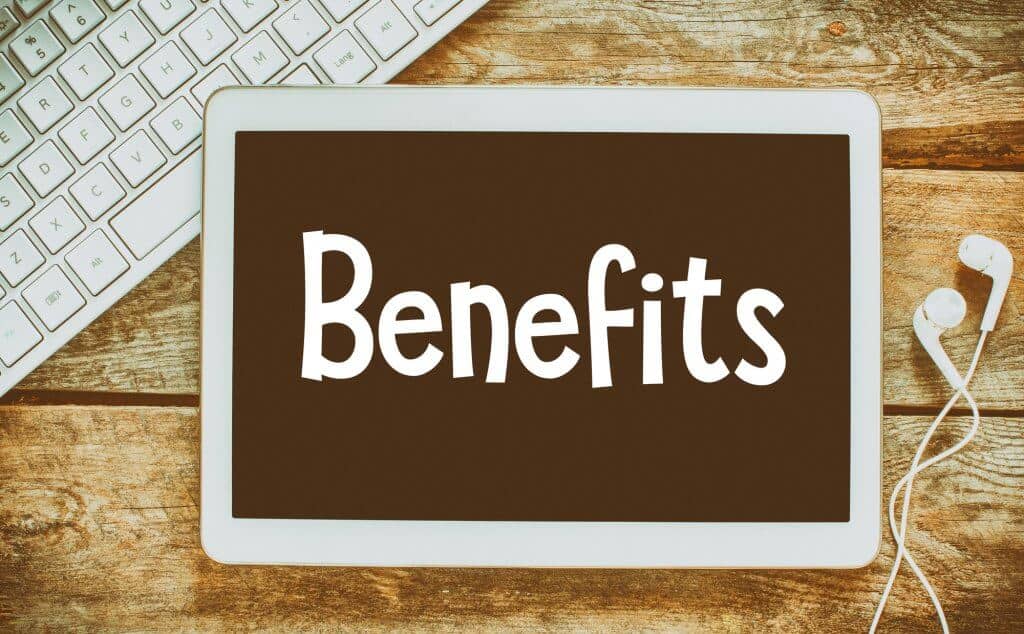 Golf shoes help to give golfers added stability and balance in their game.
If you don't wear a golf shoe, you may struggle to maintain your clubhead speed and make solid contact with the golf ball.
Golf shoes have come a long way since their release many years ago.
Golf shoes used to have metal spikes which could do some damage to the golf course.
Players could drag their foot on a green, and it would potentially take weeks for that green to heal and recover.
Those types of shoes were banned on almost all golf courses, and now, most people use the soft spike or spikeless golf shoes.
These shoes still offer the golfer some extra grip, but it's not quite like it once was.
Another benefit of some golf shoes is that they are waterproof.
Of course, not all golf shoes are waterproof, but the ones that are will help to keep your feet dry and comfortable throughout your entire round.
It can be hard to find a pair of sneakers that will offer this same benefit.
What Are the Disadvantages of a Golf Shoe?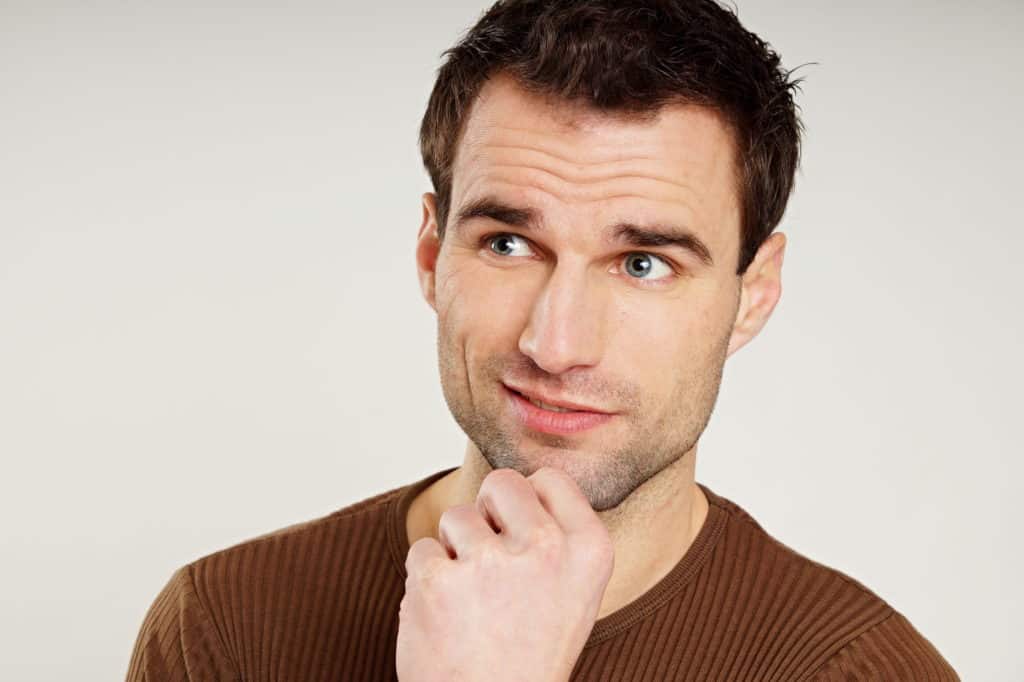 The primary disadvantage of a golf shoe is that it is just another golf accessory you need to purchase.
Many people get tired of golf costing them more and more money each time they go out to play.
Unfortunately, when it comes to golf shoes, they are not going to last forever.
You may get a few years out of your shoes, and then they will need to be replaced.
If you are using a soft spike golf shoe, you will have to change the spikes out from time to time.
Another disadvantage of the golf shoe is that, if a golfer does not appropriately handle it, it could cause some damage to a green.
Even though the newer golf shoes do not cause as much of a problem for the golf course, if a player drags their feet, it will make scuffs and marks in the green.
All golf shoes are different, so this next disadvantage does not apply to all golf shoes as a whole, but golf shoes can be uncomfortable.
When you look at those classic-looking shoes with the leather outsoles, you may be quite impressed with how they look.
When you put this shoe on, the feeling could be quite different.
Traditional golf shoes can be extremely uncomfortable.
With how popular it is becoming to walk the golf course, you will notice that many players are starting to wear sneakers when they walk.
Another great advantage of sneakers is that you can usually throw them in the washing machine.
Golf shoes don't have that same benefit, and they will need to be cleaned.
Cleaning golf shoes is not difficult, but it can take some time.
You may need to purchase certain leather conditioners, and that gets time-consuming and costly as well.
How Much Do Golf Shoes Cost?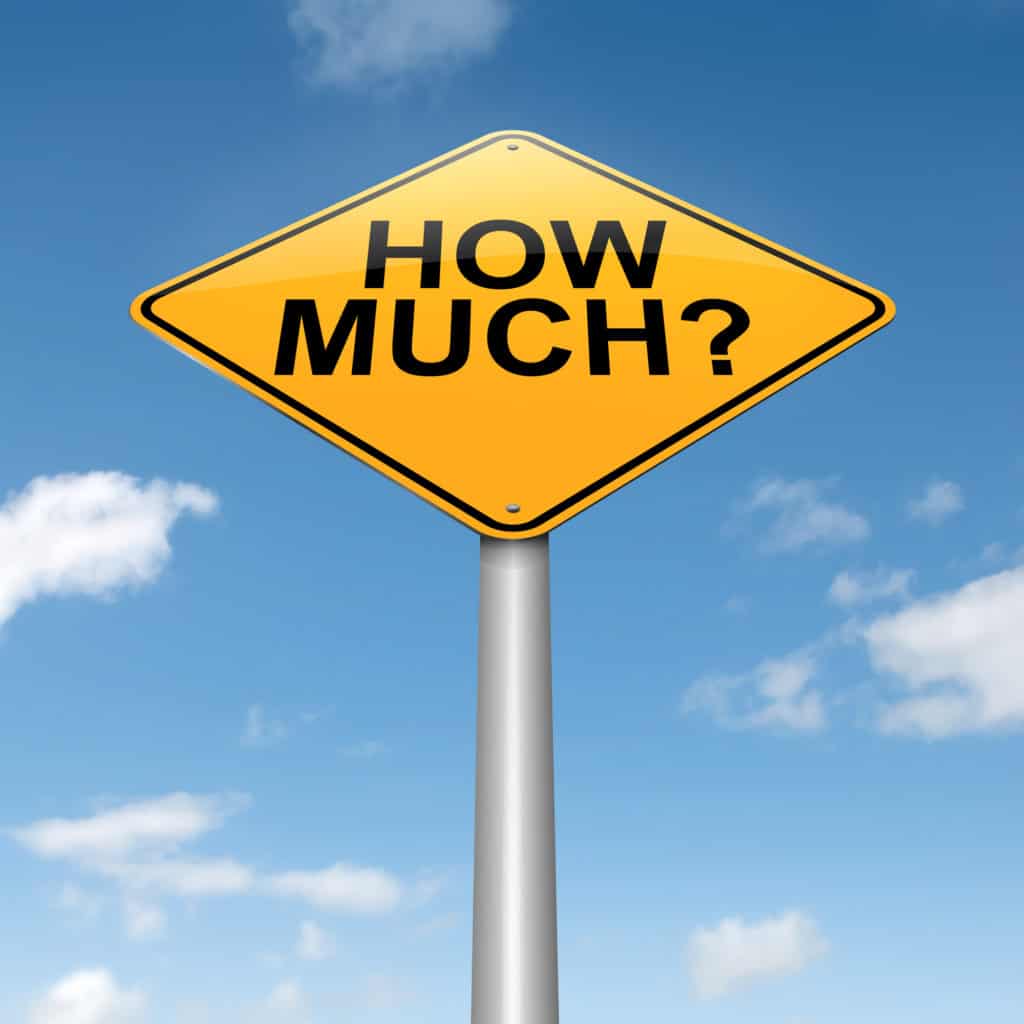 Golf shoes can cost anywhere from $30 to $230.
The wide range in pricing on a pair of golf shoes is due to a few different factors.
For starters, the waterproof golf shoes are always going to be priced quite high.
These shoes have a lot of expensive materials used to create them, and they usually come with a waterproof warranty.
Anytime a company offers a warranty on a pair of shoes, you will know that the pricing is going to be a bit high.
The other thing which causes some golf shoes to be more expensive than others is the overall design and comfort of the shoe.
If the shoe has a lot of support and a memory foam heel, these are all going to add to the price of the shoe.
Two other factors that can add to the price of the shoe include style and brand name.
People pay a lot of money for an Adidas golf shoe because Adidas makes it.
This is not to say that the Adidas golf shoes aren't good (because they are), but other less common brand names will sell for quite a bit less.
If you want to find a value pair of golf shoes, you absolutely can.
Don't expect them to be waterproof or to last for the next five years, but if you need a pair of shoes for a fair price, you will undoubtedly be able to find them.
Should You Wear Golf Shoes in the Rain?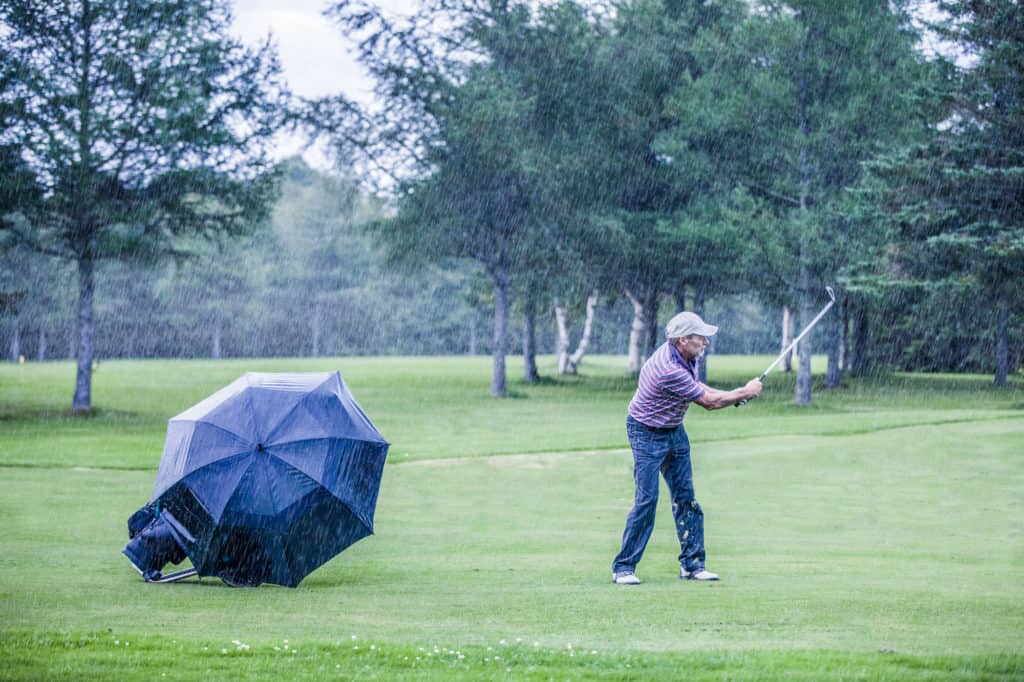 Some golfers refuse to wear golf shoes in the rain, and others will only wear their golf shoes.
It certainly depends on if you have waterproof shoes or if you are playing with non-waterproof shoes.
Our best tip of advice when it comes to golf shoes for the rain is to save your old golf shoes.
When the time comes to get a new pair, put your old pair on a shelf in the garage.
When you have a day on the golf course coming up where you know it is going to be very wet, pull out the old pair.
Of course, styling and fashion may not be quite like your new pair, but this is still a smart choice.
If you play in really terrible weather conditions, your shoes could be ruined for good.
If it is your old pair that ends up being ruined, this is a bit easier to accept.
If it is your brand-new shoes, it is going to be quite disappointing.
Conclusion: Are Golf Shoes Necessary?
For some golfers, golf shoes are going to help their game.
For others, it's not going to make a difference at all.
If your budget allows for a pair of golf shoes, then, by all means, grab a pair.
If you are new to the game and you have a pair of sneakers, it is certainly acceptable to use those for the time being.
Just make sure the footwear you choose is compatible and legal at the golf course you are playing.