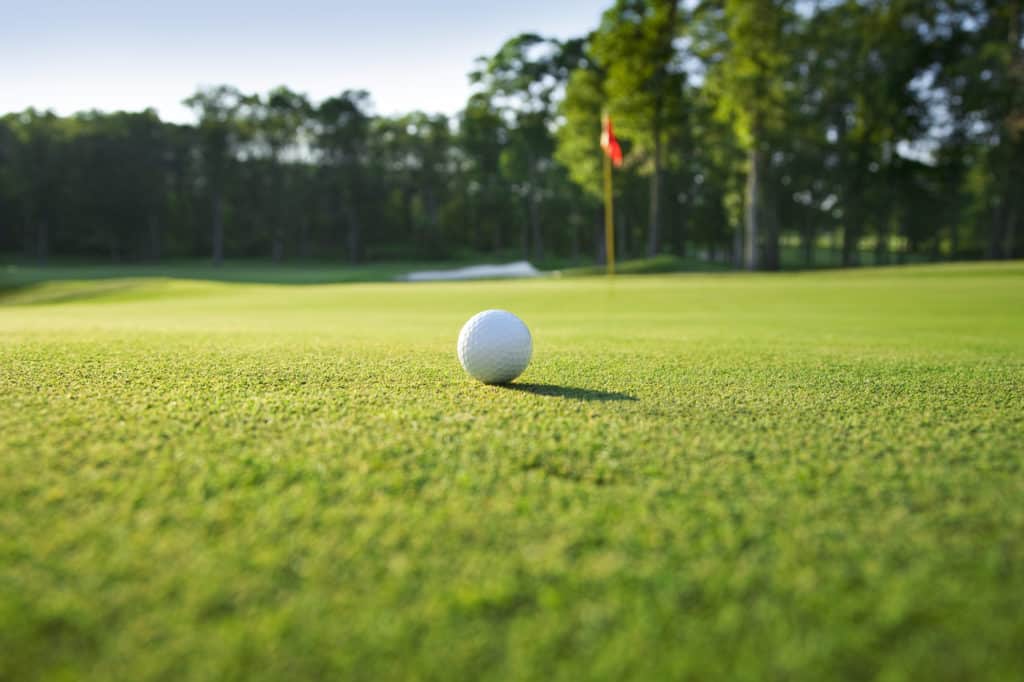 The Callaway Hex Control Golf Ball is not the newest release from Callaway, but it is still in high demand.
The Hex Control golf ball is a three-piece golf ball that is perfect for a golfer looking for distance, feel, and forgiveness.
In addition to being very high performing, the Callaway Hex Control is quite affordable as well.
We will give you the rundown on the Callaway Hex Control Golf Ball.
By the end of this golf ball review, you will know if the Hex Control makes sense for you, and we will give an alternative or two that might be better suited if the Hex Control is not the best fit.

Callaway Hex Control Golf Ball Review
Value: 4/5
Build/Quality: 4/5
Effectiveness: 4.5/5
Features: 5/5
Who Is The Callaway Hex Control Golf Ball For?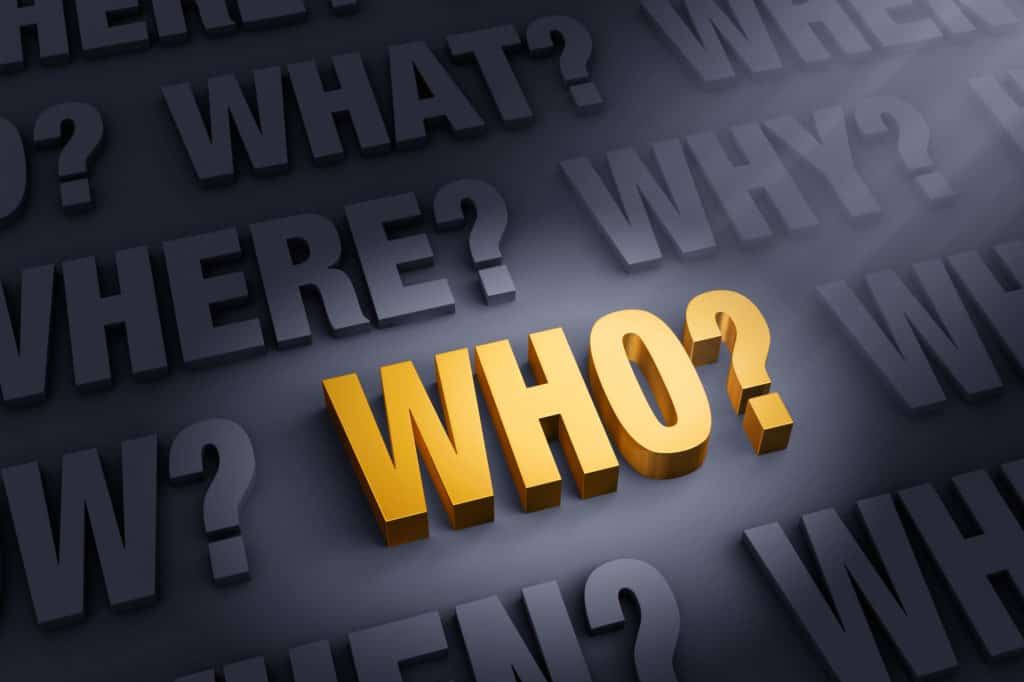 The Callaway Hex Control is a three-piece golf ball.
The three-piece golf ball usually means that it has both distance-enhancing qualities and feel around the greens.
This is undoubtedly the case with the Hex Control.
If you want to reduce spin on your driver but increase spin around the greens with your wedges, the Hex Control works well.
By creating a golf ball with several layers, Callaway can incorporate all of this technology into one ball.
If you are a high handicap golfer, you will not have a problem using the Hex Control, but it is better suited for the mid handicapper.
The reason being, that the mid handicapper is going to be able to tell the difference when it comes to the feel around the greens.
Most higher handicappers need to take advantage of distance and low spin, so the ball just keeps on rolling.
Mid handicappers need this mix between feel and distance that the Hex Control provides.
What Does Hex Stand For In the Callaway Golf Balls?
Several Callaway golf balls have the hex name to them.
This Hex design is what makes Callaway golf balls unique.
Most other companies use a very similar circular dimple pattern on golf balls.
If you take a look at a Callaway Hex golf ball, you will notice that the dimples are a set of interconnected Hexagons.
The hexagon pattern doesn't just make the Callaway golf ball unique; it makes it quite useful as well.
The Hex design is supposed to reduce drag and create better aerodynamics for the golf ball.
If you have ever hit a golf ball and watched it waiver in the sky, that is generally not a good thing.
The Callaway golf balls are designed to stay on their path the entire time they are in flight.
This will make a difference when it comes to the forgiveness this golf ball offers.
Pricing of the Hex Control Callaway Golf Ball
It's been a while since the Hex Control golf balls were released, so they have dropped in price quite a bit since then.
Many new Callaway golf ball models have been introduced, but they will likely be priced quite a bit higher.
Sometimes you can find a great deal on a pack of twenty-four Hex Control golf balls that have been refurbished or are slightly used.
For the mid handicapper looking for a bargain, this is a great option.
Three-piece golf balls are almost always more expensive than the two-piece.
As long as the golf ball you purchase does not have any scratches or scuffs on it, there is still plenty of life left.
Callaway Hex Control Golf Balls Pros/Cons
Pros
Three-piece golf ball
Low Driver spin
High wedge spin
Long-distance off the tee
Great feel around the greens
Priced well
Cons
Older golf ball technology
May not be the longest golf ball on the market
Alternatives to the Callaway Hex Control Golf Ball
If you like the features the Callaway Hex Control Golf ball has to offer, but you are not sure it's the proper golf ball for you, here are a few alternatives that offer many of the same benefits.
Callaway HEX Tour Soft 24 Golf Balls
The Callaway Hex Tour Soft has an even softer feel around the greens than the HEX Control Golf ball.
You will find that the Hex Tour Soft is a great ball for the slower swing speed player, and it helps to reduce spin overall.
If you are looking for a great deal on a quality golf ball that won't feel like a rock when you hit it, the Hex Tour Soft is a great choice.
Pros
Great distance
Low spinning all around
Good pricing
Soft around the greens
Cons
Lower compression so not for fast swinging players
Srixon Men's Soft Feel Golf Ball
Srixon Men's Soft Feel Golf Ball (1-Dozen, Soft White)
Two piece value golf ball for 70+ mile per hour swing speeds
(Energetic Gradient Growth Core) Improved EGG; Feels softer while maintaining optimal launch conditions and increasing ball speed
344 Speed Dimples
Lonomer cover
Srixon makes a line of great golf balls for the player seeking distance but not willing to give up on feel.
This is only a two-piece golf ball, so it is not quite as high performing as the Hex Control, but it still offers some great value.
The Srixon Men's Soft Feel is a newer technology golf ball with a dimple pattern designed to reduce drag.
Pros
Fair pricing
Soft feel around greens
Good distance
Cons