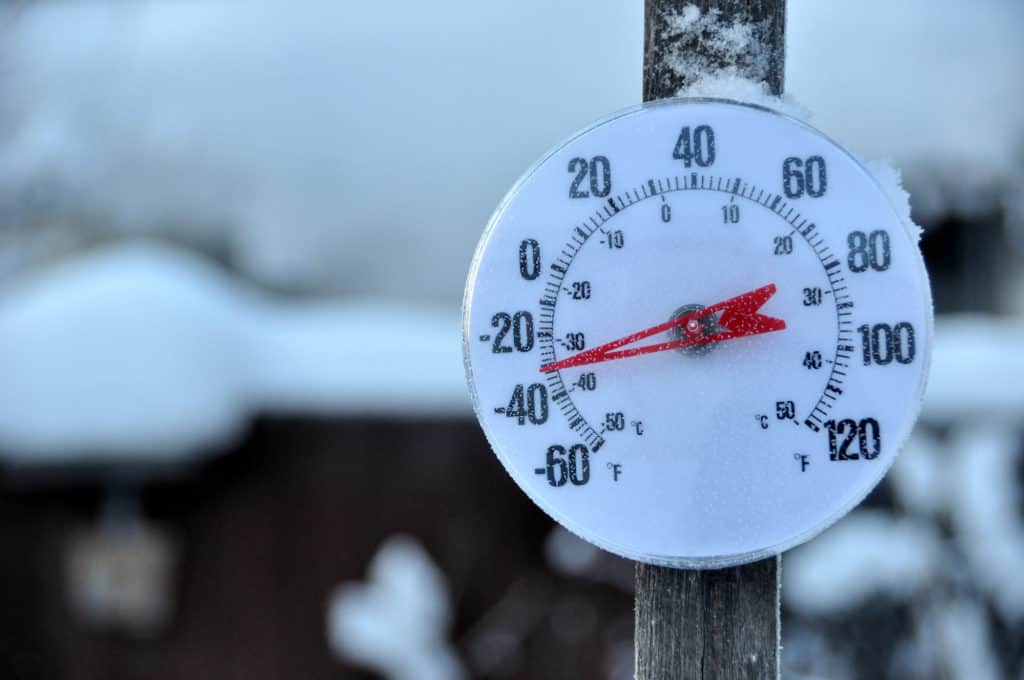 If you live in a colder climate, you have to worry about everything freezing.
Whether it is your pool, your golf cart, or your pipes, living in the cold makes you think about the cold weather and the preparations you must do.
When it comes to golf cart batteries, you may wonder, with the water inside them, if freezing is going to be an issue.
In our guide, we will help you learn if golf cart batteries can freeze and how to prepare for the winter months.

Will Golf Cart Batteries Freeze?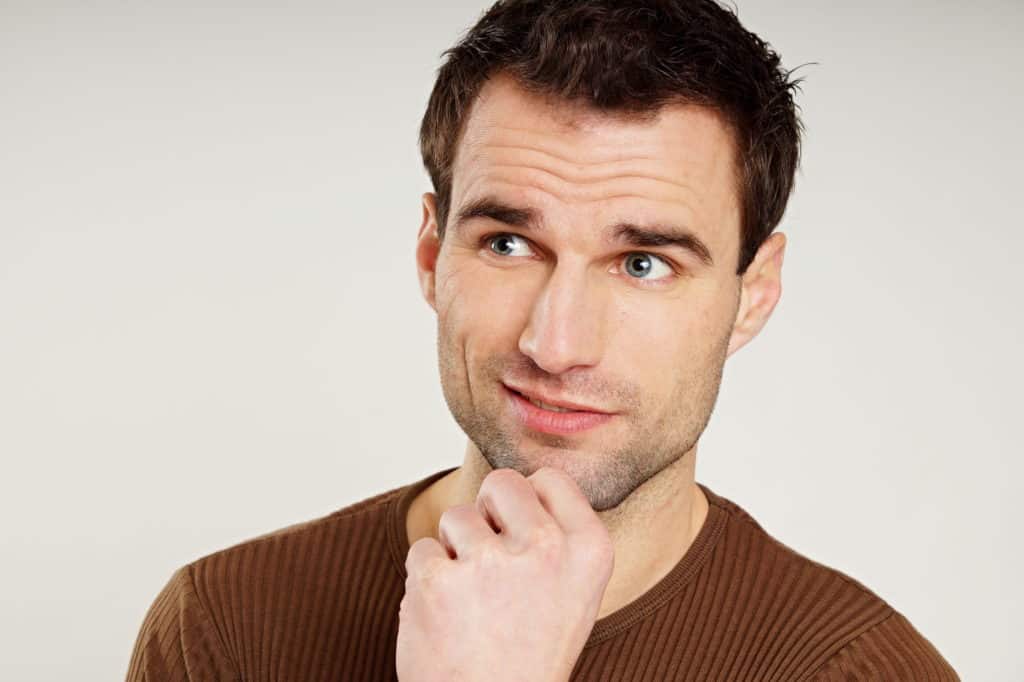 Yes, golf cart batteries can freeze.
There are a few factors that are going to affect how the golf cart battery freezes, and we will help try to explain that.
A battery that is not charged is going to freeze at a much higher temperature than a battery that is charged.
This means that, if you keep your battery charged up through the winter, you will have a much better chance of making sure your batteries don't freeze.
At What Temperature Do Golf Cart Batteries Freeze?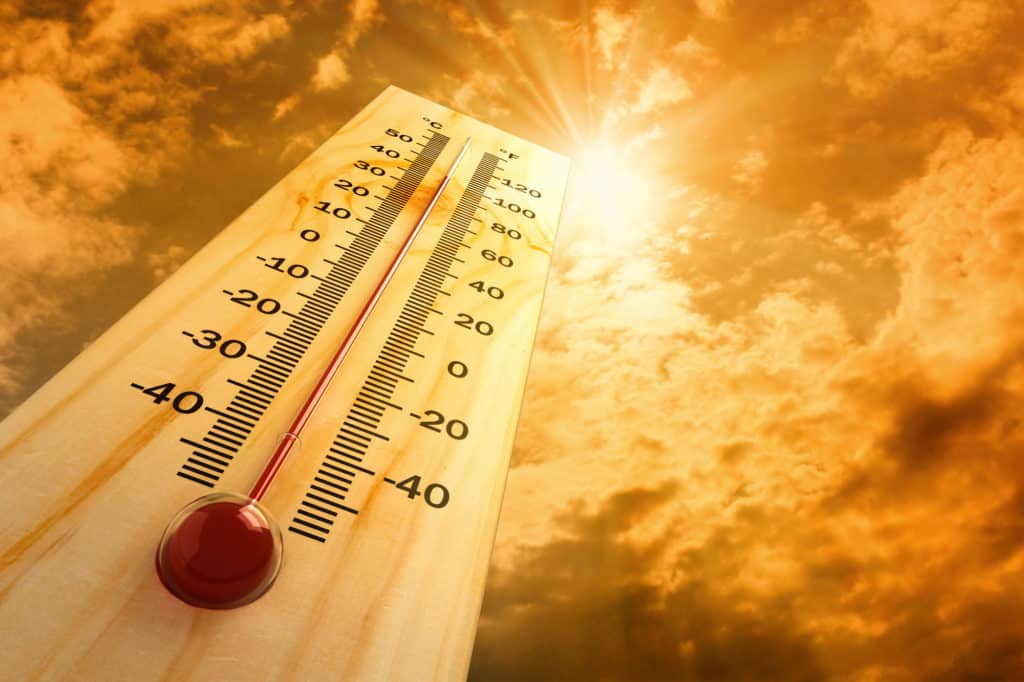 If you have a golf cart battery that has not been charged sitting in your garage, it will freeze at around 20 degrees Fahrenheit.
As many people in cold climates know, this is not all that cold.
If you have a charged golf cart battery, then it will not freeze until the temperature gets to about eight degrees below zero.
This is a significant difference, and you can see that the simplest thing to do when it comes to keeping your battery in good shape is to charge it.
How Does Temperature Affect Charge and Discharge Rates?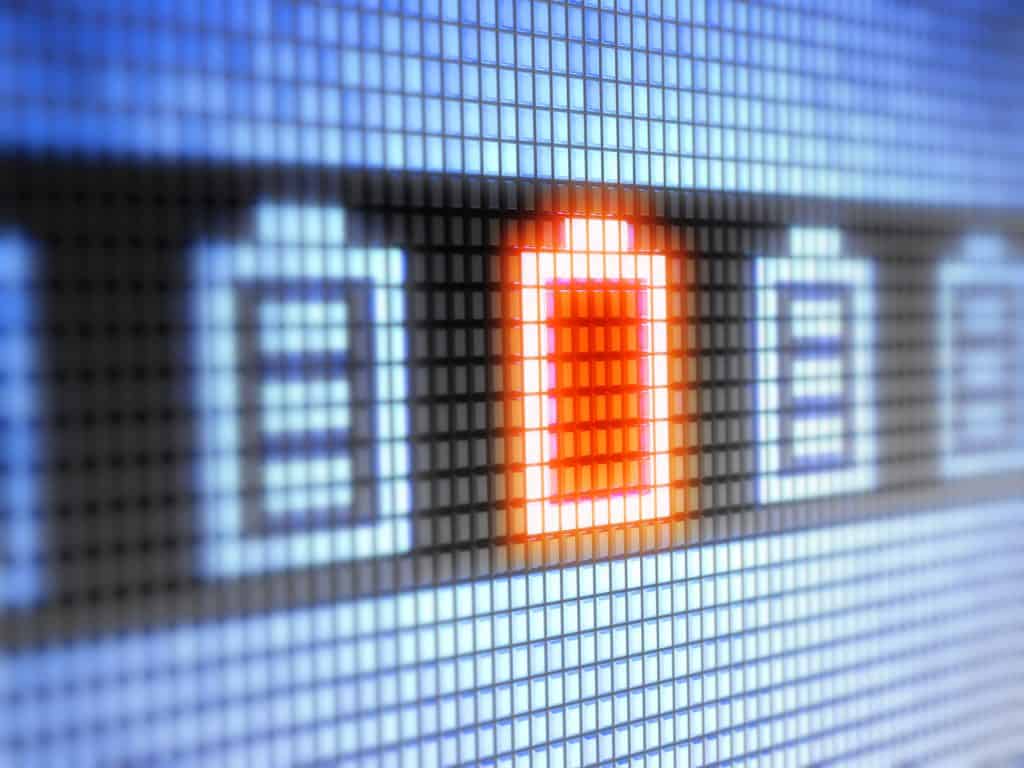 If you live in a climate where you use your golf cart all year round, you may never notice that temperature affects charge and discharge rates.
In a warmer climate, the battery tends to charge faster, but it will discharge faster as well.
In a cold climate, it can take a while for a golf cart battery to charge up, but it should hold its power longer.
The other thing to consider in cold climates is that the battery will have likely not charge to full capacity.
For every twenty degrees below eighty degrees Fahrenheit, the battery will lose about ten percent capacity.
Of course, this capacity will come back when the weather gets warmer, so this will not be a permanent loss for the battery.
Why are all these things necessary for golf cart owners who are storing their golf carts for the winter?
It would help if you thought about the scenario of putting your golf cart away with a full charge.
Will that full charge make it through the winter?
In most climates, the full charge will probably make it through the winter, but it will need to be charged again in the spring.
However, if the temperature is continually going up and down and it gets quite cold, you are going to want to check on your golf cart battery several times.
Many people like to install a trickle charger which allows the battery to be charged up here and there.
The trickle charger will know when the battery gets below a certain level of charge, and it will charge things back up.
This is very important and gives you some peace of mind, going through the cold months, that your batteries will still be sufficient in the spring.
With how expensive golf cart batteries are, it is certainly worth the few extra steps to make sure they make it through the winter season.
What Happens If a Golf Cart Battery Freezes?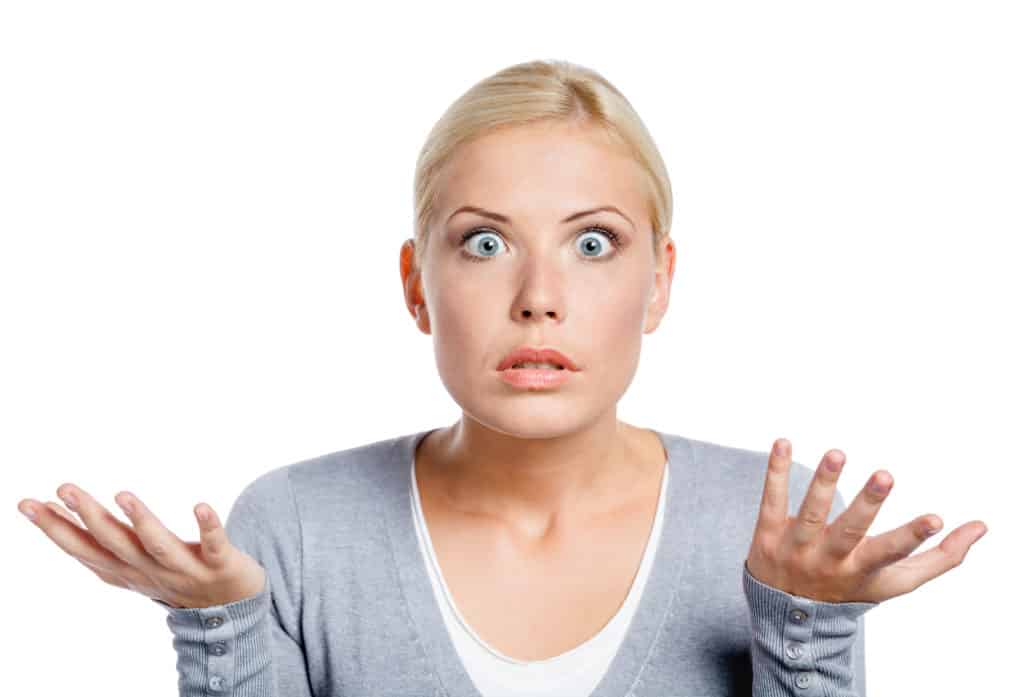 If you found our guide just a bit too late and your golf cart battery is already frozen, what should you do?
Depending on how hard the freeze was, the battery could be done entirely.
What happens is that the electrolyte is the part that freezes.
When something freezes, it expands.
When the electrolyte expands, it can no longer fit in its case, and it will essentially crack the case.
When the case of the battery cracks, there are usually leaks, and the battery will be ruined.
Again, this is a regrettable mishap as the price of golf cart batteries is relatively high.
Should I Leave My Golf Cart Plugged In All Winter?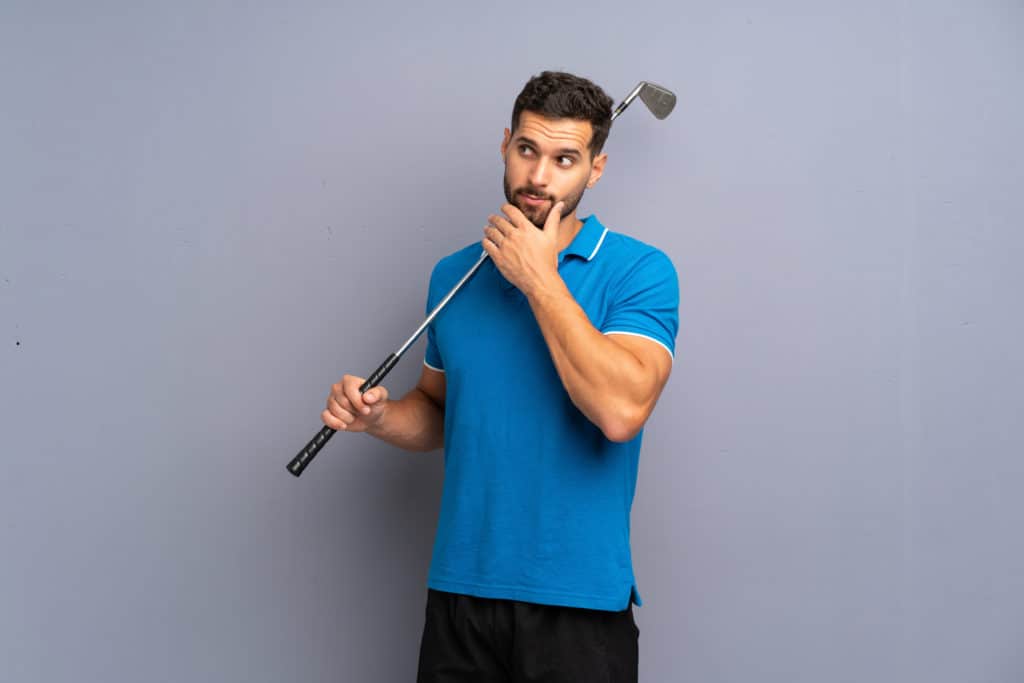 The question of whether or not to plug your golf cart throughout the winter is a difficult one.
This question gets asked quite often, and the answer depends on what type of golf cart you have.
If you have an E-Z-Go golf cart, they recommend that you keep your golf cart unplugged.
If you have a Club Car, they recommend that you keep your golf cart plugged in.
If you have a Yamaha, they recommend that you take the batteries entirely out of your cart.
You will have to read the owner's manual of your golf cart and see what is recommended for prolonged winter storage.
Some of the reasons are safety-related, and some are probably going to come down to preference.
No matter what, you should be checking on your golf cart batteries periodically throughout the winter.
Opening up your golf cart early in the spring and discovering that one of the batteries has cracked open and is completely corroded is going to be a pretty terrible find.
Taking a few extra minutes of research and prep work could end up saving you from replacing all of your batteries.