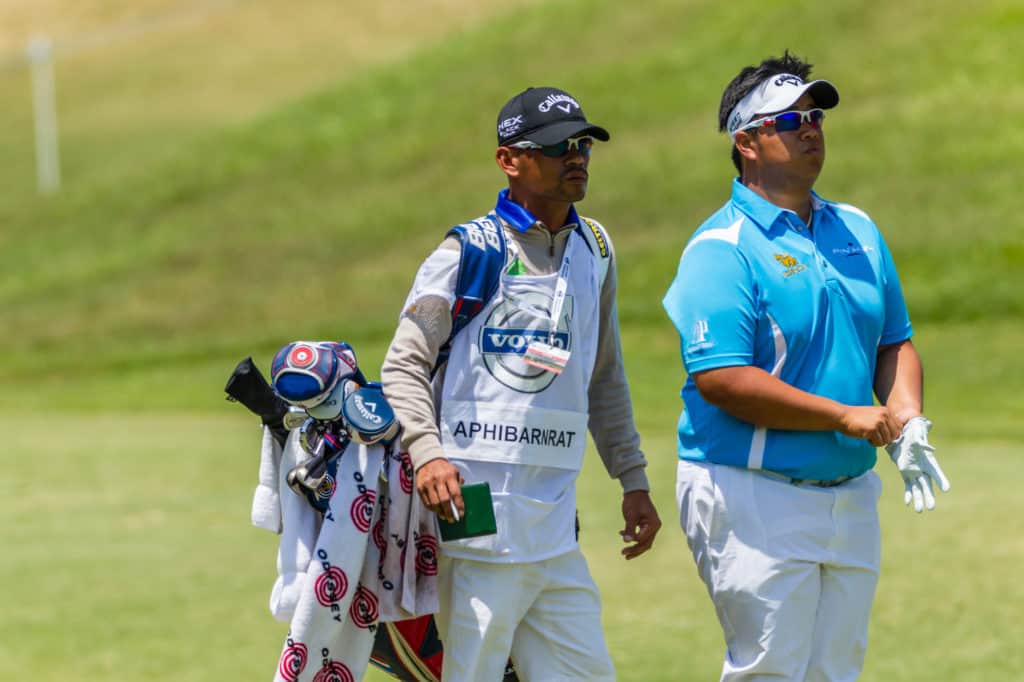 If you have ever played golf with a caddy, you know it can be a unique and great experience.
Some golf courses allow caddies, and others do not.
It's good to understand what it is that a caddy does and why golfers need them.

Why Do Golfers Need Caddies?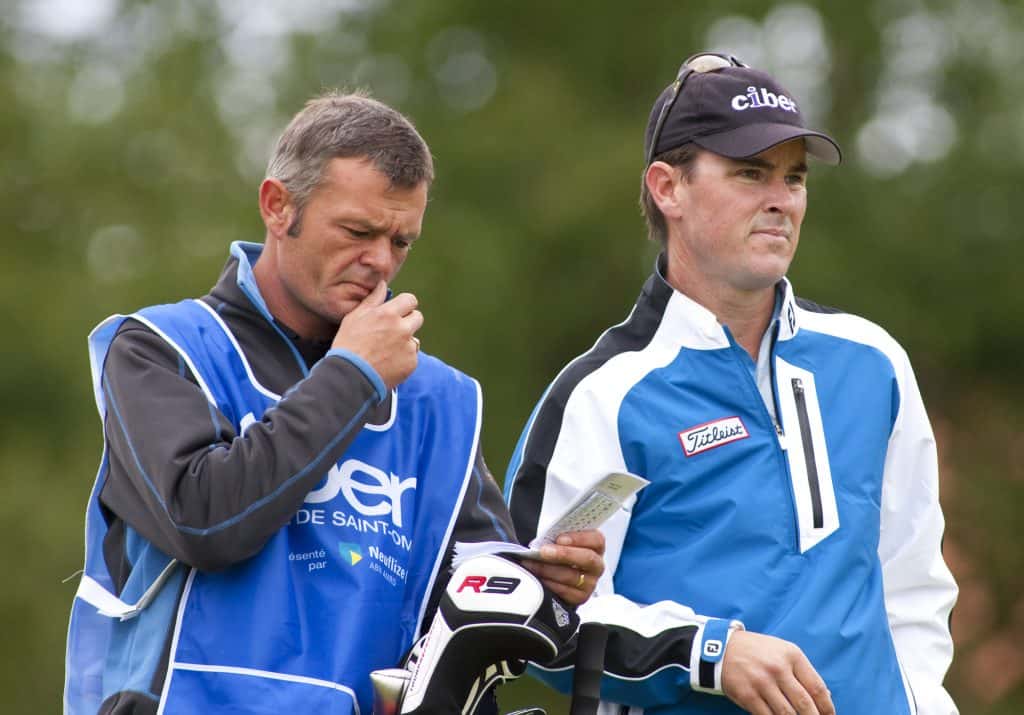 Golfers need caddies to carry their golf bag, help them learn the golf course, and support them in their mental game.
A great caddy can make a real difference in your game.
Caddies can help players to think differently, play smarter, and be less physically exhausted during a round.
Let's take a look at some of the reasons golfers need caddies.
1. To Understand the Golf Course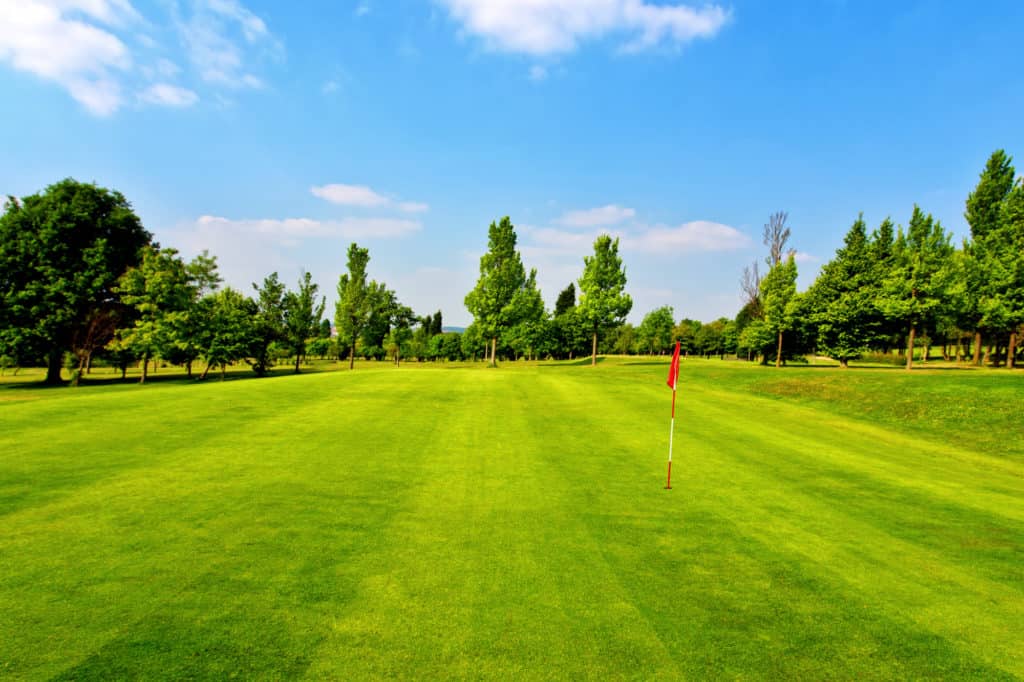 A caddy typically works at the same golf course day in and day out.
Since they are observing the same course over and over again, they are able to get an excellent idea of what happens on that golf course.
Understanding the best places to hit the ball, where the pin placement is, and how the course is affected by weather takes time to learn.
A caddy gets a thorough education because of the time spent on the golf course.
If you are playing a new golf course, a caddy can help you gain a better understanding of where to hit the golf ball.
The caddy can give a player a line of where to hit a ball and some confidence when it comes to their game on a new course.
2. Reading Putts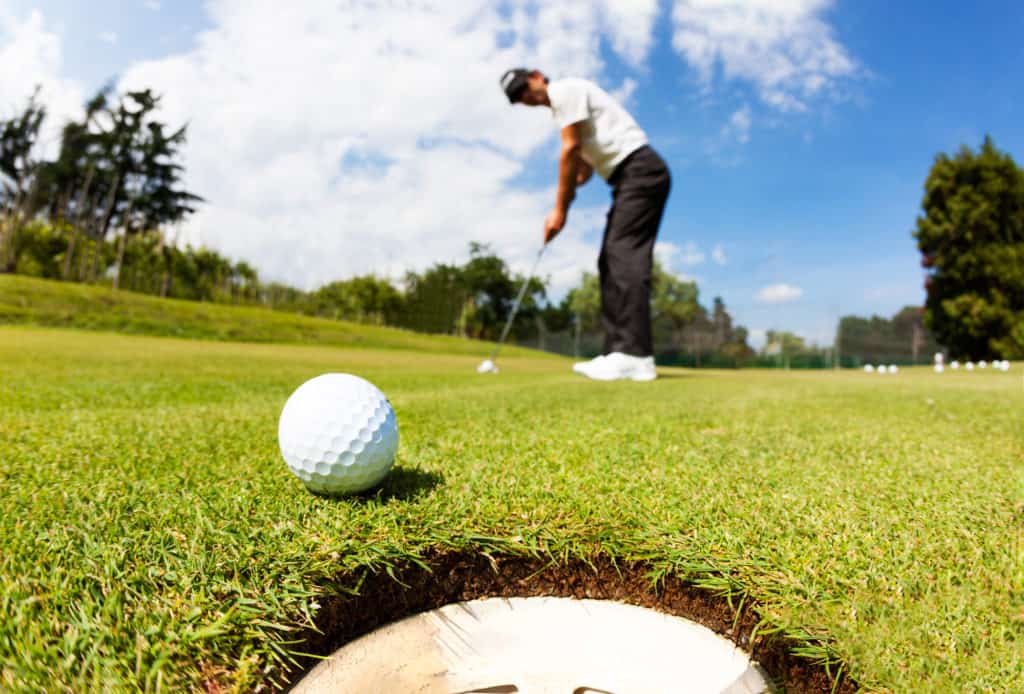 Perhaps the number one job of a caddy is to help a golfer read greens.
If you are particular about reading golf greens and you don't want help in this situation, then it is important to communicate this to your caddy.
Caddies are trained to read putts and give players a line to help them sink more putts.
Unless you are a great player who has a natural talent for reading greens, it can be hard to know exactly how a putt is going to break.
Once a caddy plays a few holes with you and sees how you play breaks and how you approach putts, they will be able to give you great guidance.
Some golfers get a little overwhelmed with this extra information from a caddy.
If you don't want them to read your putts, you can simply let them know, and they won't.
Caddies are there to help, and if there is something they are doing that is not helping your game, they want to be informed.
3. Mental Game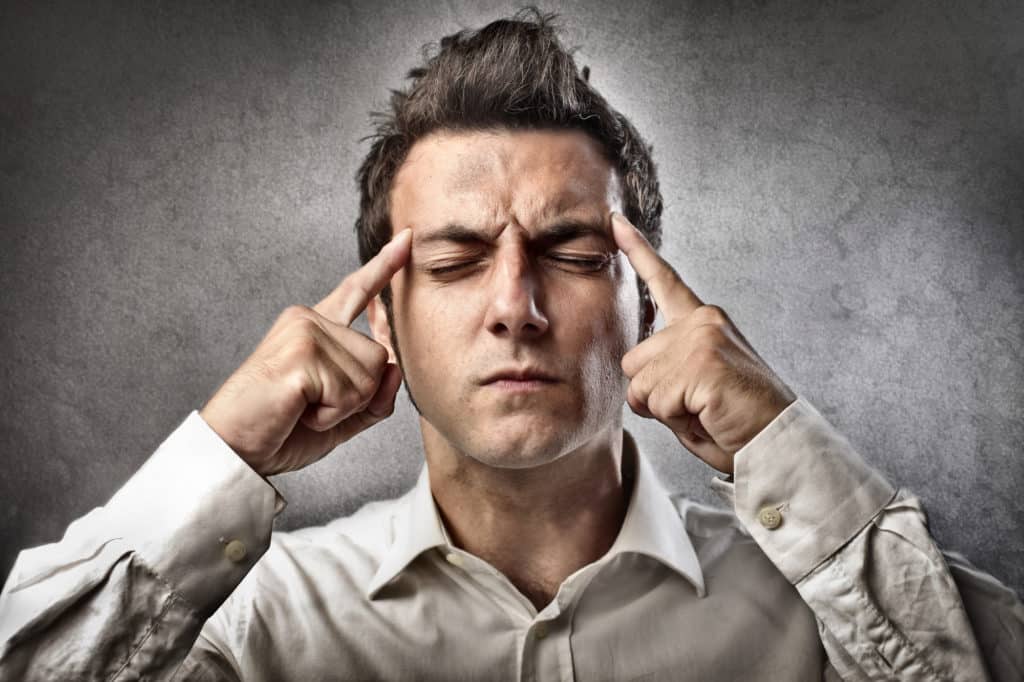 Golfers beat themselves up mentally on a golf course.
They will say things like, "Don't hit it left," or, "Don't miss the green."
These thoughts are terrible for a game and will absolutely affect the scoring of your golf round.
If you want to have a stronger mental game, you should consider following the advice of a caddy.
Caddies will usually help give you a yardage and some idea of what golf club you should use.
When a caddy helps to give you your yardage and your club, your mental thought should be quite positive.
At this point it is not just you who believes you can hit this shot.
The caddy also believes you can complete the shot.
Sometimes when a player has the concept that the caddy believes they can pull off the shot, it will be enough to help them pull the shot off.
Also, a caddy (a great caddy) will never say, "Don't hit it left."
Instead, they will say something like, "The right side of the green is a great spot."
Keeping mental thoughts more positive will teach golfers how to play the mental game of golf.
You will be very surprised at what a difference that can make.
4. Club Choice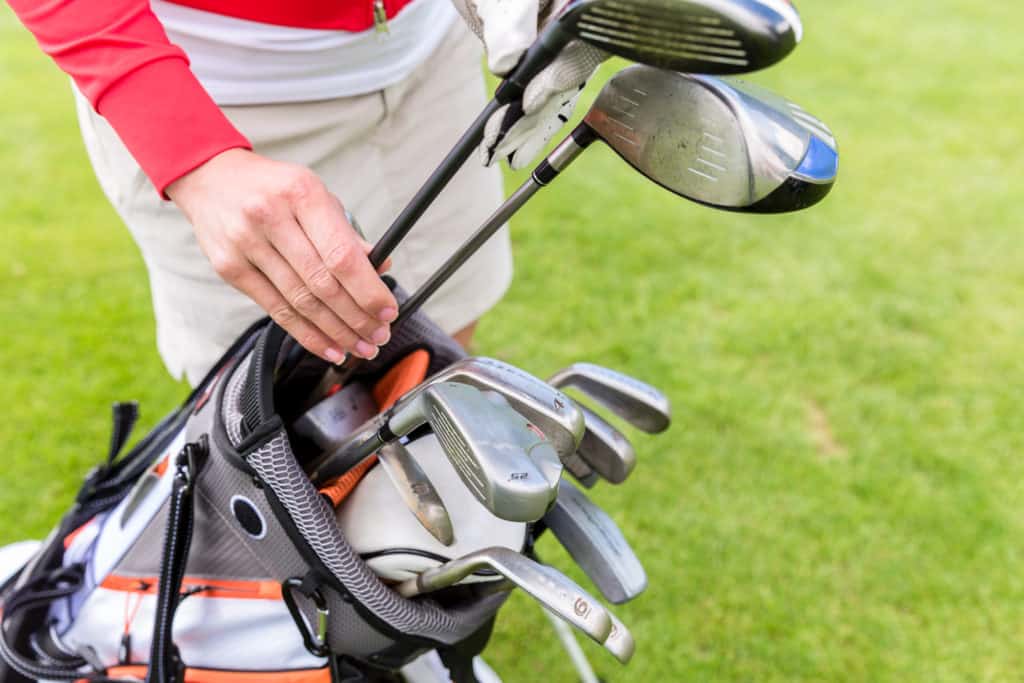 Caddies are also helpful when it comes to choosing the right golf club.
Some golfers know their distances really well, and others are kind of clueless about how far they can hit each club.
Caddies really help because they know how the course plays and how it rolls.
If you think you should hit a six-iron, they may tell you to hit the seven instead.
The caddy knows that the green slopes slightly front to back, and the ball could run off the back if you hit the six as opposed to the seven.
This is valuable information that is going to be more effective than a GPS app or even the knowledge you have of your own game.
Making the right club choice also means you will end up closer to the pin.
Putts closer to the pin are going to be much easier to make.
Therefore, your club choice could end up making or breaking your score for the day.
5. Physical Help of Carrying the Bag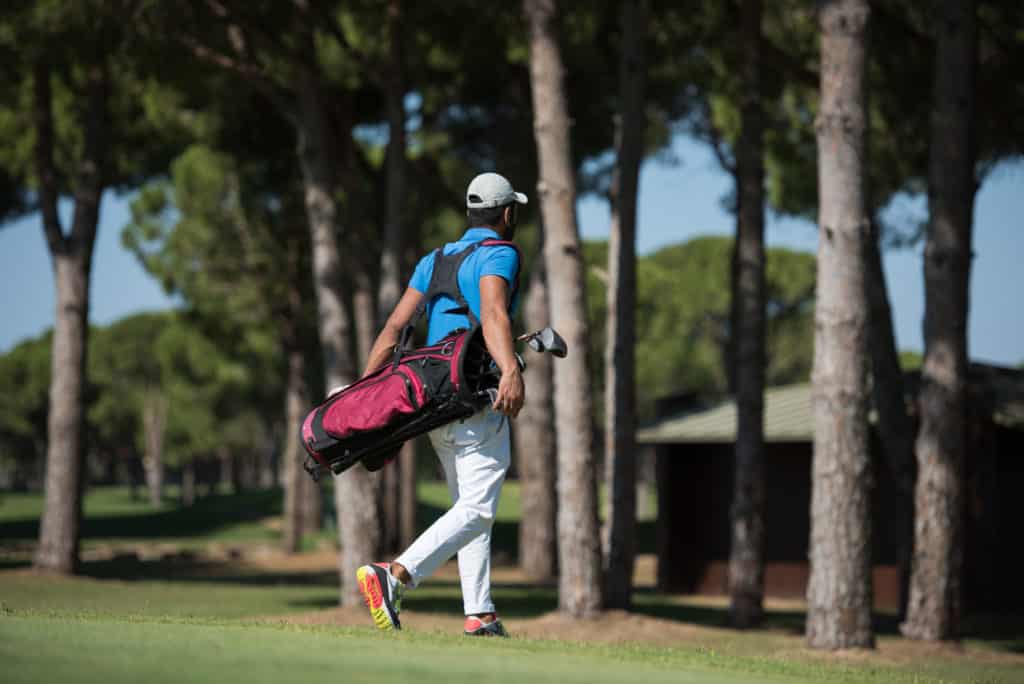 The original purpose of a caddy was to carry your golf clubs around the course for you.
One of the best things about the caddy carrying the bag is that you get the benefit of walking the golf course without having the burden of carrying the golf bag.
A golf bag usually weighs at least thirty pounds, and when you carry it for four or five miles, you will undoubtedly feel the impact.
When a caddy carries your bag, you can walk freely and keep your body in great physical condition to make it through eighteen holes of golf with strength.
Of course, a golf cart is another way to get your golf bag around the course without carrying it, but you still need to drive the cart.
Driving a cart does not allow you to get as close to the green, and some people don't play golf as well when they are using a golf cart.
Are Caddies Expensive?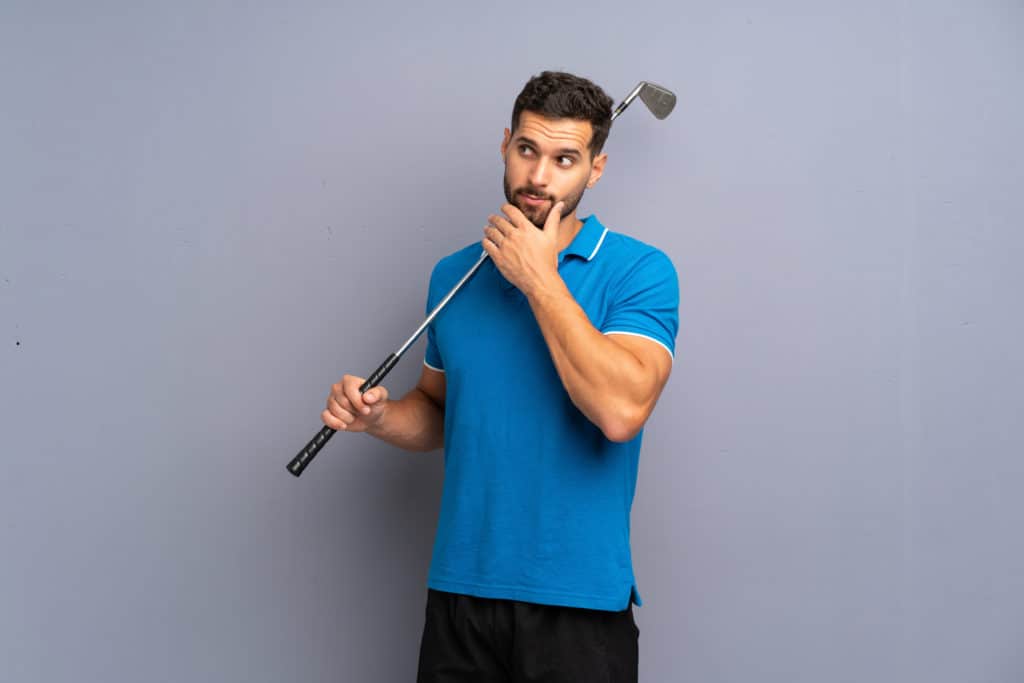 Now that we have given you all of these great things caddies can do for your golf game, you may be wondering why you don't always play with a caddie.
Caddies can be expensive.
Depending on where you are playing, you can expect to pay anywhere from $80–$200 for the help of a caddy.
This is certainly not cheap, and it will be something you have to consider when you decide if a caddy is worth it.
Caddies are very helpful when you are playing in a tournament or a qualifying round for a tournament.
They will help you focus on the proper things during your tournament round.
For a regular round with friends, it's great to have a caddy if you have the money to spend.
Is It Easier to Play Well When You Walk the Golf Course?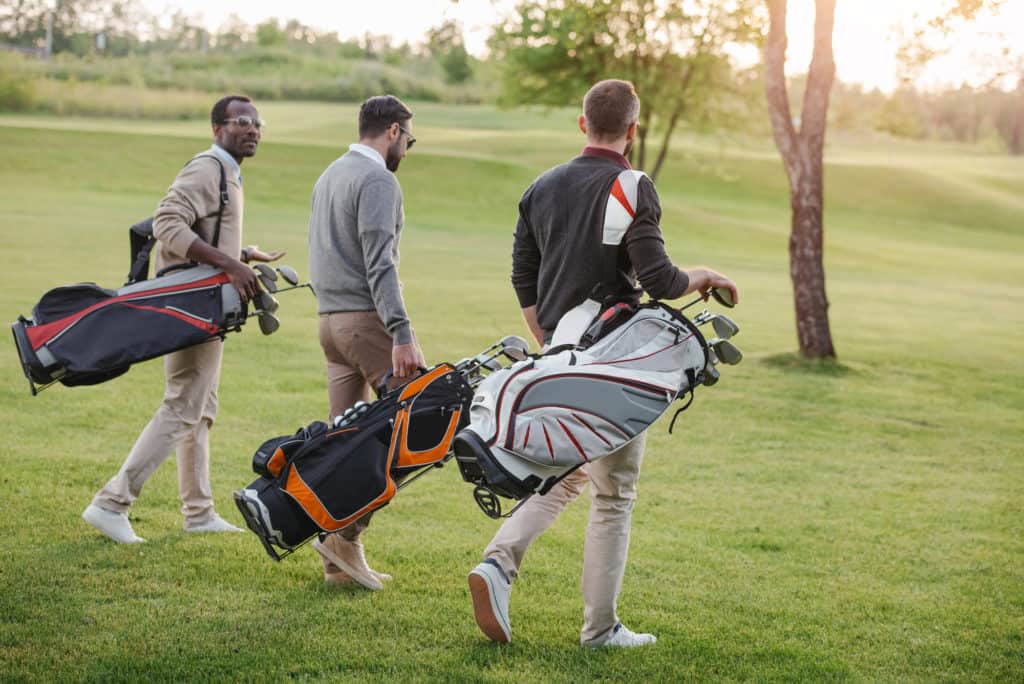 Most golfers will tell you that walking the golf course is a much easier way to score than taking a cart.
When you walk the golf course, you can feel the golf course.
You get to see how it slopes and turns, and you can calculate how far you are hitting your shots.
When you walk, you will have some time between your shots to focus on where the ball is and where you want it to be.
Although golf is a social game, walking the course gives you some time for personal reflection as well.
When you are in a golf cart, you don't get this same experience.
Playing with a caddy gives some people the chance to experience this clarity that comes with walking the course.
When you walk the course, you also keep your body warmed up.
Walking allows you to stretch and stay limber as you make your way around the golf course.
When you are getting in and out of a golf cart, you are sitting and standing, but you are not keeping your body loose in the same way.
Also, when riding in a cart, you will be tempted to sit in the cart if there is a long wait from one hole to the next.
This sitting is another time when your body can tighten up.
Conclusion
As you can see, golfers need caddies to help them play better golf.
There is no question that playing with a caddy can help you improve your game and potentially take it to the next level.
The only real downside of a caddy is the price you will have to pay.
Considering the value a caddy has to offer, maybe this is a treat you can give to your golf game every few rounds.