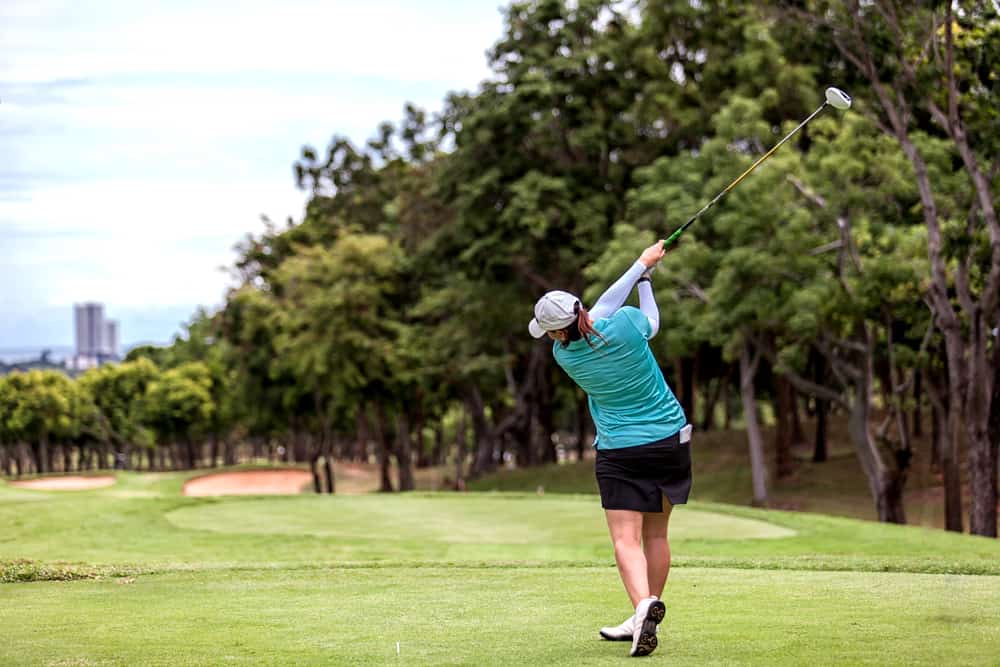 If you are a right handed golfer who is thinking of making a switch to the left side, there are a few things that you need to know.
This is not always the easiest decision to make, and it can cause some players some stress trying to figure out if switching is the right idea.
Overall, the majority of golfers are right handed players.
Most of the time, left handed golfers are quite rare, and that is why almost everyone thinks of Mike Weir and Phil Mickelson.
These golfers stand out because there are very few lefty golfers that make it on Tour.
Whether your goal is to become a playing professional, or you are simply thinking you may be stronger as a lefty, here are the things that you need to know.

Switching From Right Handed To Left Handed Golf (Things To Know)
Benefits Of Being A Left Handed Golfer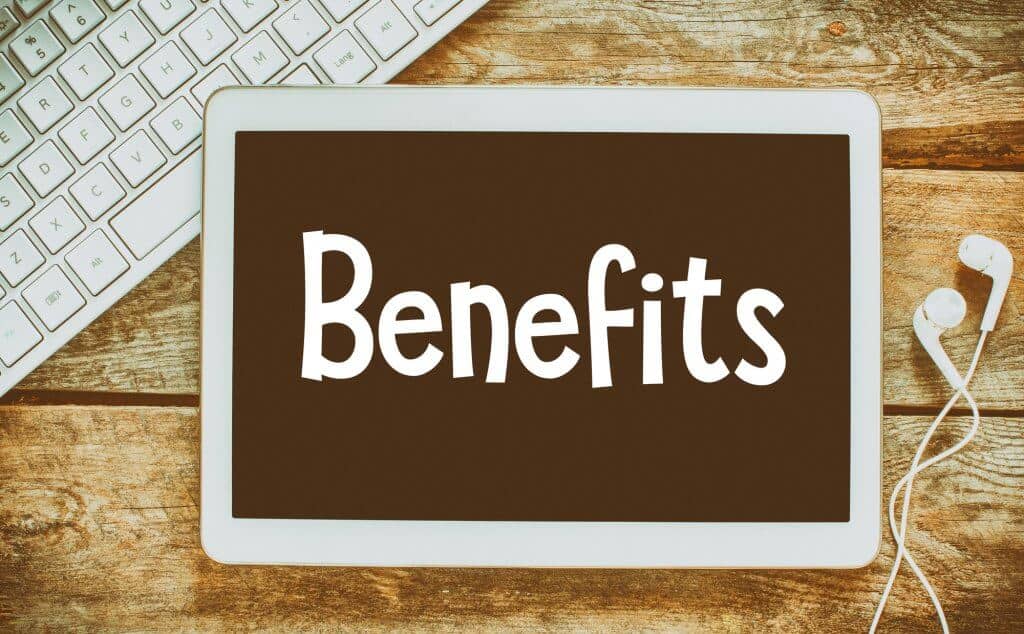 Although most experts will agree that right handed golf is a bit easier than left handed golf, there are a few benefits.
Obviously, one of the major benefits is going to be if you are a lefty and you feel strongly about your abilities from this side of the golf ball.
If you have never tried swinging a golf club left handed and can barely write your name with your left hand, this will be a difficult transition.
1. Creativity
Lots of studies have been done to determine the differences between how right handed players and left handed players play golf.
Luckily, this has helped us understand both the game and people a bit better.
The left handed golfer tends to be much more creative than the right handed player.
Lefties will come up with shots that right handed players don't often think of.
Many times, this has to do with the fact that left handed golfers are stronger on one side of their brain than the right handed golfer.
If you think the whole left brain/right brain concept doesn't come into play with golf, think again.
Golfers who are more creative will have the ability to score lower and come up with solutions to issues they come across on the golf course.
If you look at Phil Mickelson and some of the shots that he has played through the years, he certainly saw some angles that the average right handed golfer does not see.
Being able to envision these shots and really perform to the next level has made it a decent idea to switch to being a left handed golfer.
2. More Memorable
In golf, since the left is often rarer, we tend to remember the left handed player.
Left handed golfers leave an impact because they are different from the right handed golfer.
This truly is why Phil Mickelson is so well known on Tour.
Of course, he has a great golf game, and we all appreciate learning from him, but in addition to this, it is important to remember that Phil is a lefty, and he stands out.
If you want to stand out from the crowd and have golfers remember you, then golfing left handed may be the way to be.
Overall, on its own, this wouldn't be a reason to switch, but it's more of an added benefit of becoming a left handed player.
3. Certain Shot Advantages
Truthfully, most golf courses are designed to work for the right handed golfer.
From the tee to the green, golf course designers take into consideration what the right handed player is thinking and seeing on almost all shots.
It is not nearly as common for the golf course to benefit the left handed player.
However, there are certain situations, be it a bunker shot or a shot from behind a tree, where a golfer will find that being a lefty is actually more beneficial.
Some right handed players even try to learn a shot or two with a wedge flipped around so that they can hit the ball left handed if they would like.
Overall, the shot advantages won't come up all that often, but when they do, you will be glad you have developed some skills as a left handed player.
Disadvantages Of Being A Left Handed Golfer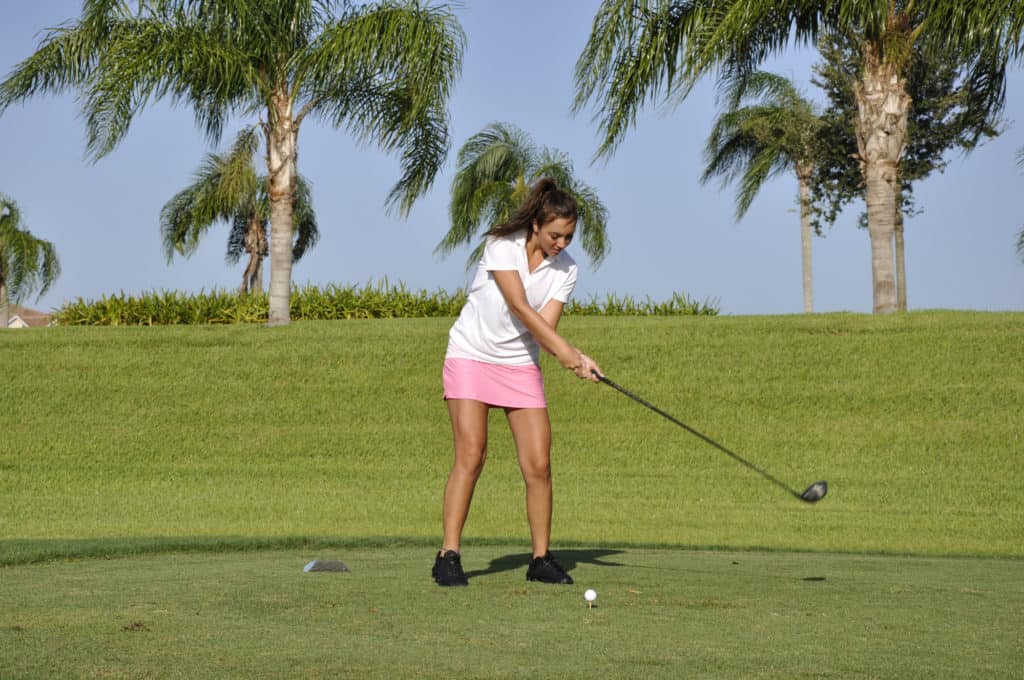 Unfortunately, the list of disadvantages of being left handed is a bit longer than the advantages.
The disadvantages tend to be greater because there are far fewer left handed golfers than right handed golfers.
When you calculate these differences, you will find that the reason behind some of this is that there are some downsides to being a left handed player.
Let's look at a few of the things that may make you question whether switching to lefty golf is really the smartest choice.
1. Equipment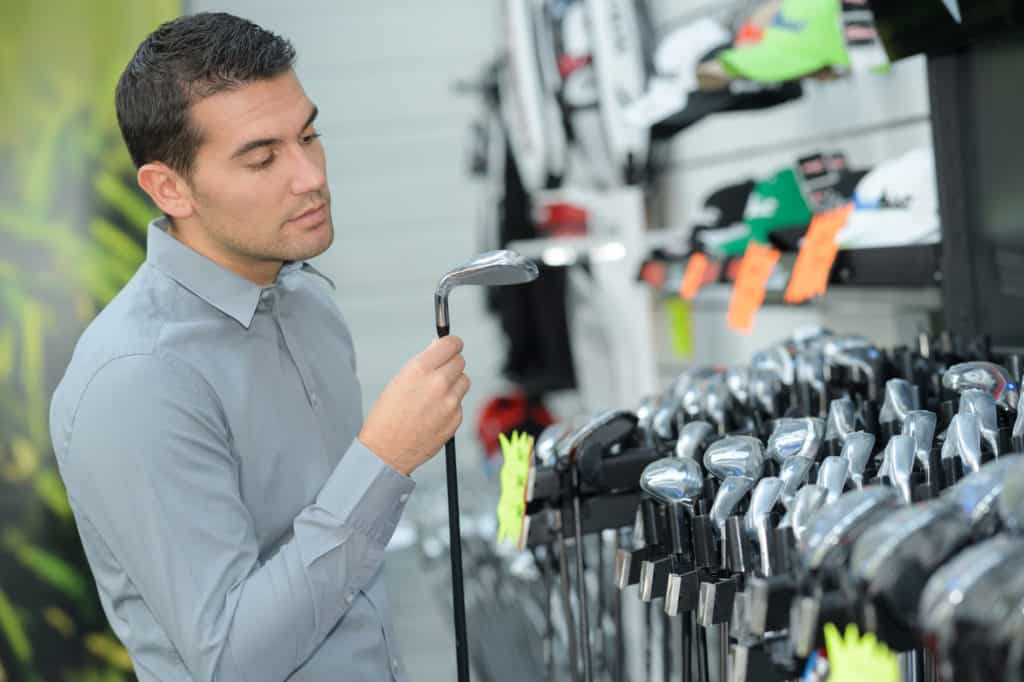 There is no question that it is harder to find great lefty golf equipment.
Left handed players who want blade-style golf clubs are going to have quite a hard time.
Some companies don't have enough left handed customers, so they don't even design certain models for the lefty players.
This is unfortunate, but as you can imagine, it is understandable for the company.
However, if you are a mid-handicapper looking for game improvement equipment, the number of lefty clubs on the market should not be an issue.
Golfers will find that the lefty clubs are readily available in many different stock and custom configurations.
Overall, being a lefty is going to bring some challenges when it comes to equipment, but there are options out there.
Sometimes lefties can get lucky, and when equipment options start to narrow down, and there is only a small amount of stock left, some of those stock choices are for left handed players.
It's hard to imagine being stuck without golf equipment, but only a select few companies choose not to manufacture all of their iron choices in the left handed configuration.
Most drivers, hybrids, and fairway woods can be found in the left handed configurations.
2. Golf Course Design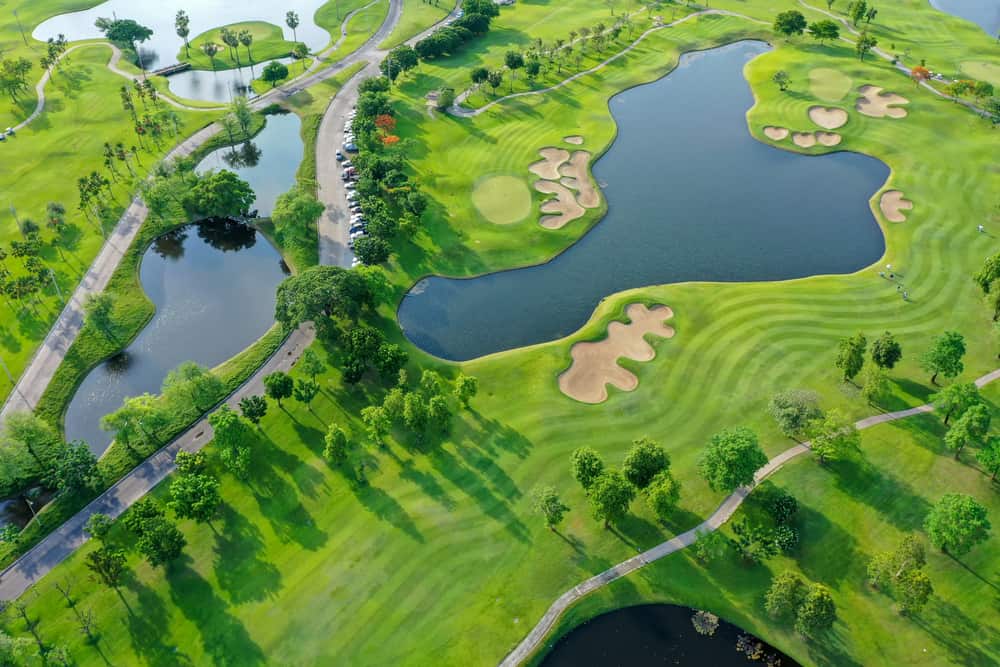 As we mentioned previously, the majority of golf courses are built to suit the right handed players.
Golf course designers know that the majority of people who play the course they design are going to be right handed.
Therefore, the views and the angles are created for the right handed player.
The problem with this is that sometimes the angles into the green or off the tee are a bit difficult for the left handed golfer to have to deal with.
There won't be all that much a player can do about this, and that makes it a bit frustrating.
Left handed golfers may have to play around on a few different golf courses before they find one that perfectly suits their needs.
Overall, the left handed golfer will have a tougher look at the golf course.
3. Sharing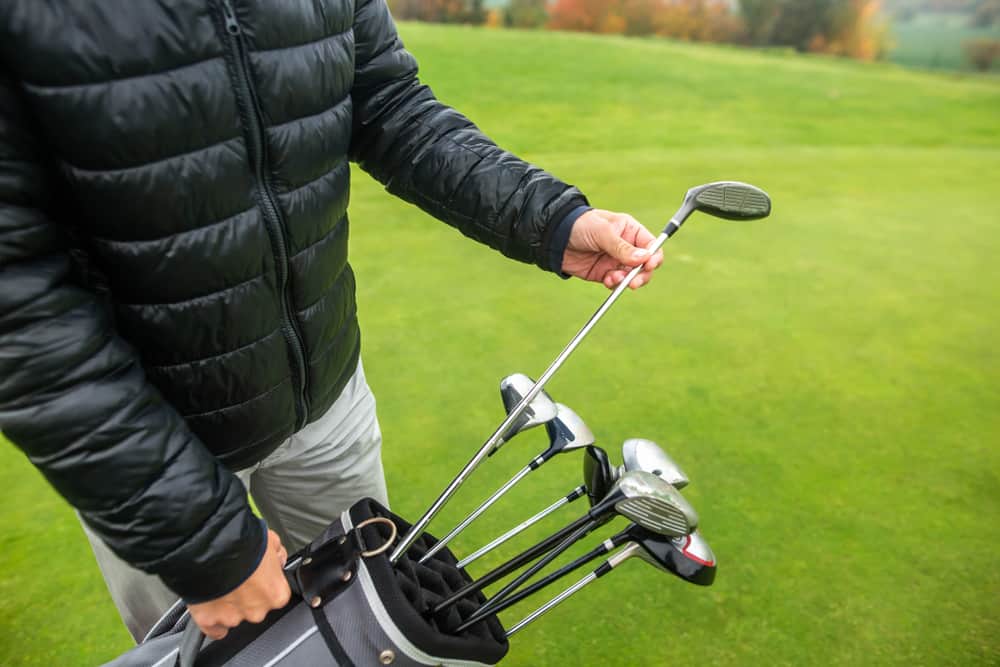 Have you ever had a friend of yours purchase a new driver?
On the first tee, they take a swing, hit the ball well down the center of the fairway, and then show you the club and see if you want to give it a go.
This is quite common and fun for many players.
However, sharing is something that can be difficult for left handed players.
Most of the time, you will be the only lefty in your group.
Therefore, when one of your friends gets the new TaylorMade Sim 2 Max driver, you can only imagine what it feels like to play it because you won't get a chance to try it yourself.
Most well stocked golf shops will give you a good number of options when it comes to demo clubs, but it won't be quite like the options that a right handed player gets.
4. Golf Gloves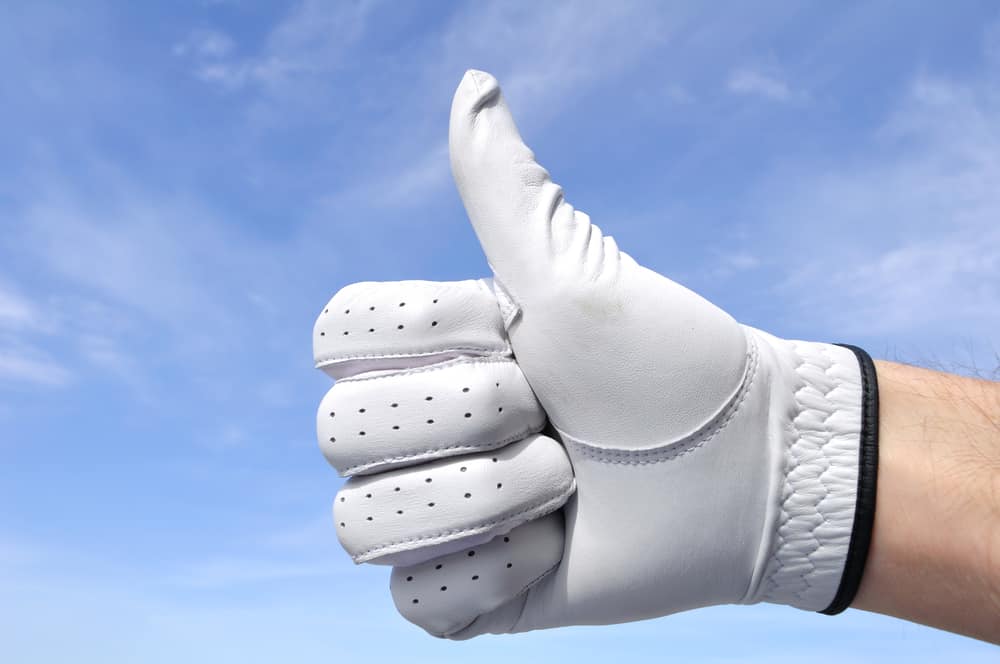 Golf gloves are meant to be worn on the left hand of a right handed golfer.
This means that a left handed player needs a glove that goes on their right hand.
The right handed gloves are much harder to find than the left handed gloves.
You may want to purchase gloves in bulk if you are a lefty golfer.
You can keep these gloves for years, and they won't go bad or expire.
It's certainly better than trying to find a glove in a time of need and realize that the golf course does not have any in stock.
Just like golf clubs, golf gloves are potentially going to be difficult to find at times.
As long as you prepare yourself, you should be able to stay on top of this issue.
5. Reading Golf Tips And Advice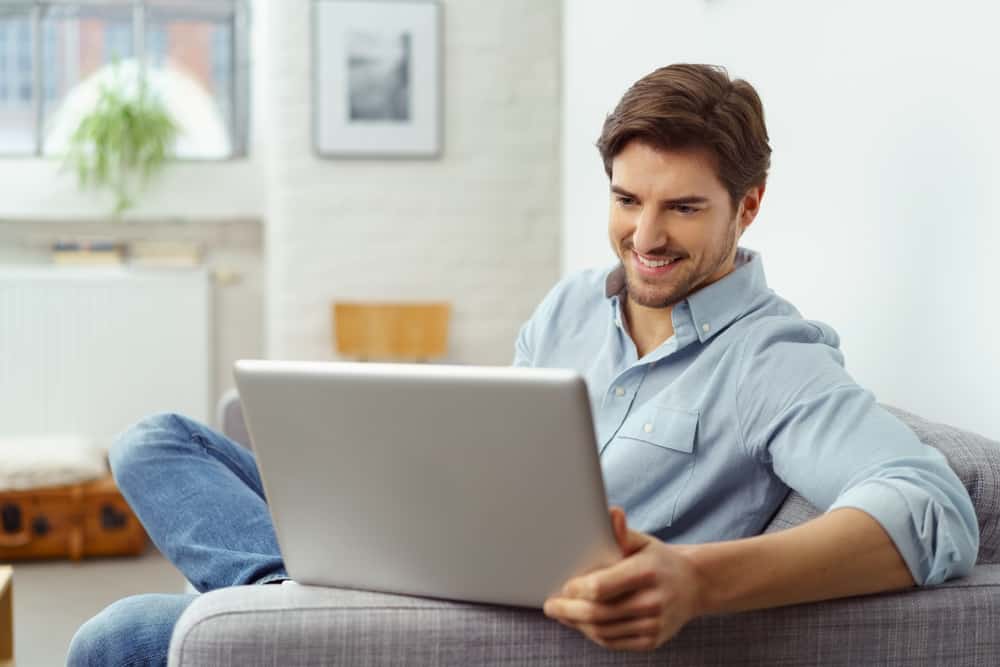 When you are trying to get better at golf, one of the most common steps to take is to look into some instructional books and advice.
There are countless blogs, videos, and books that you can read to help you better your game.
Of course, the problem with this is going to be that most of these are geared towards the right handed player.
You will read things about left and right hand placement.
In addition, you will get instructions on how your feet and your shoulders should be positioned.
When you read this information, you will have to determine what is for the left handed golfer and what is for the right handed golfer.
Some of these books will explain that the advice is meant for righties, in which case, you simply flip it around in your mind.
In other situations, you will have to determine who it is that the book is trying to appeal to.
Most of the time, it is the righty golfer in any of these instructional books.
Although it is not difficult to make the quick switch in your head of left and right, it will take a bit of time and thinking.
If you are a golfer who is switching from right to left handed, this is something that you will have to get used to and deal with.
Overall, the process isn't difficult, but it does have a bit of a learning curve, and it tends to annoy some golfers.
Is It A Good Idea To Switch From Right Handed To Left Handed Golf?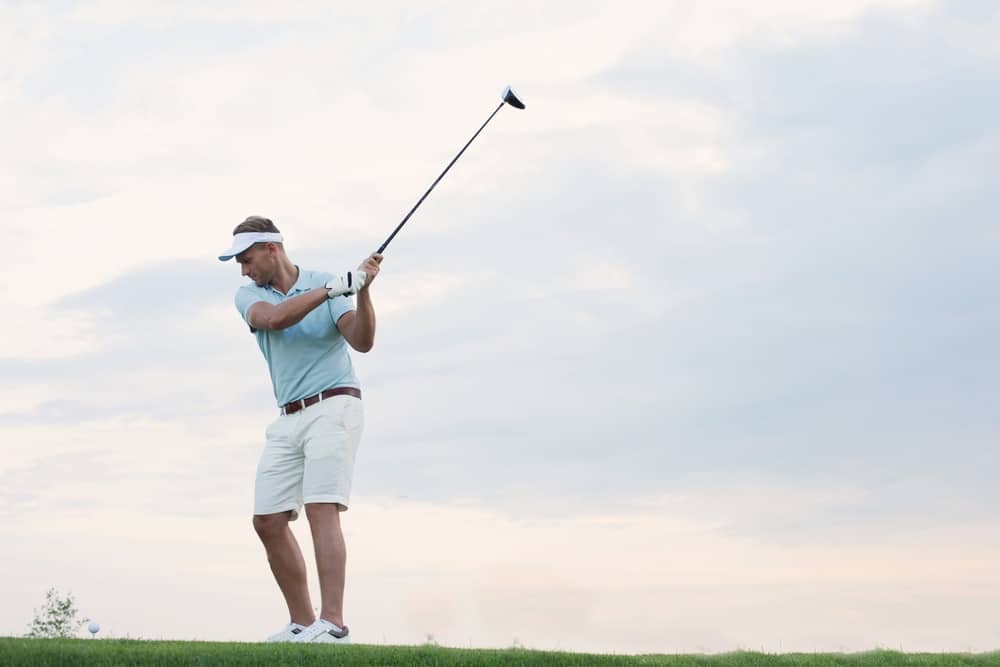 Now that you have all the benefits and disadvantages of switching from being a right handed to a left handed golfer, it is a good idea to consider if this is a smart choice for your game.
Chances are you have already tried hitting a few shots from the other side of the golf ball.
If you have hit these and you think that you can potentially be more accurate as a lefty golfer, then it may make sense to switch.
However, it is also smart to consider other things like equipment and golf course design before you make a permanent switch.
It is true that golfers who are able to switch from right to left handed tend to be quite talented.
Most great players who can enjoy the game as a righty would barely be able to make contact as a left handed player.
For some, making the switch is going to be a long process filled with lots of frustration.
However, for others, it could be almost an instant increase in the ability to pull off the types of shots that you may want to hit.
One interesting concept that we have seen some professionals do is try to learn to play lefty.
Golf professionals who always teach the game and want to see how hard it is for a new golfer to learn have tried switching to lefty to get the sensation of approaching the golf ball as a left handed golfer.
Should You Start A Junior As A Left Handed Golfer?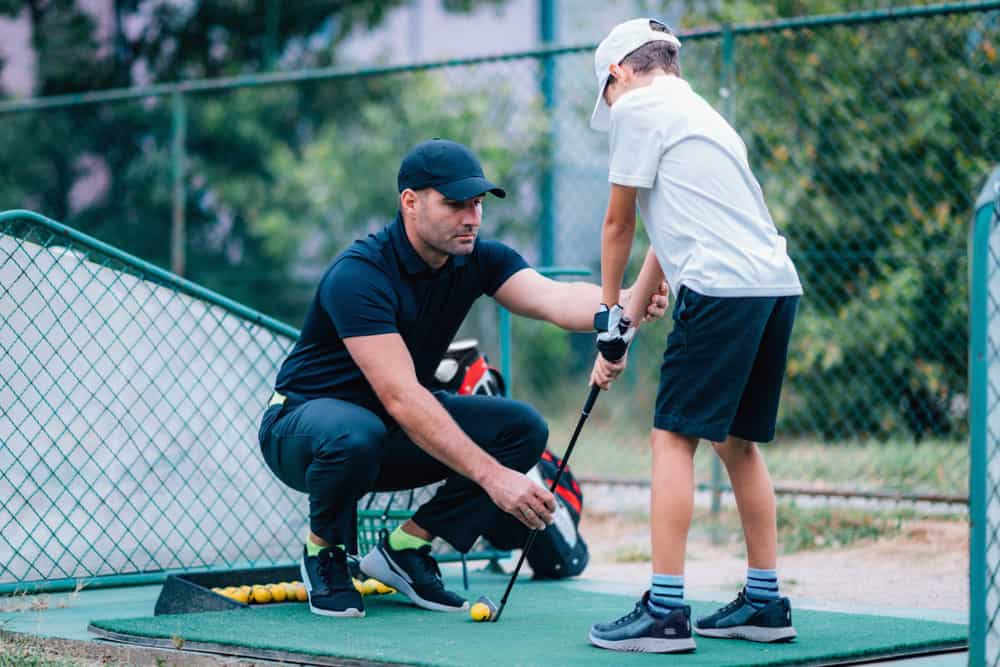 For young children who are interested in the game of golf, some will question whether to start them as a righty or a lefty.
It can sometimes be hard to tell if a child is righty or lefty until they are a bit older.
One of the best tips we have is to pick up a used left handed junior club and a used right handed junior club.
Give your child one of each club and let them play and have fun.
Chances are, after a few minutes, you will be able to see which of the two golf shots is going to be easier for them.
Most kids are going to end up with the right handed club, but if your child is showing signs of being a lefty, don't make them switch to righty.
Although we mentioned that the path may be a little easier as a righty, it is certainly not impossible as a lefty.
Players should switch to what feels more natural than anything else.
Conclusion
Hopefully, you now understand the issues involved with switching from being a right handed to a left handed golfer.
This is a big decision to make, and most golfers are not capable of making this switch.
Before you decide to turn into a lefty golfer, you may want to try playing a few times with a friend's set of clubs.
See if you can handle all parts of the game with the left handed clubs in your hands.
If it turns out you are just good at putting left, maybe put a left handed putter in your bag and leave the rest as it is.