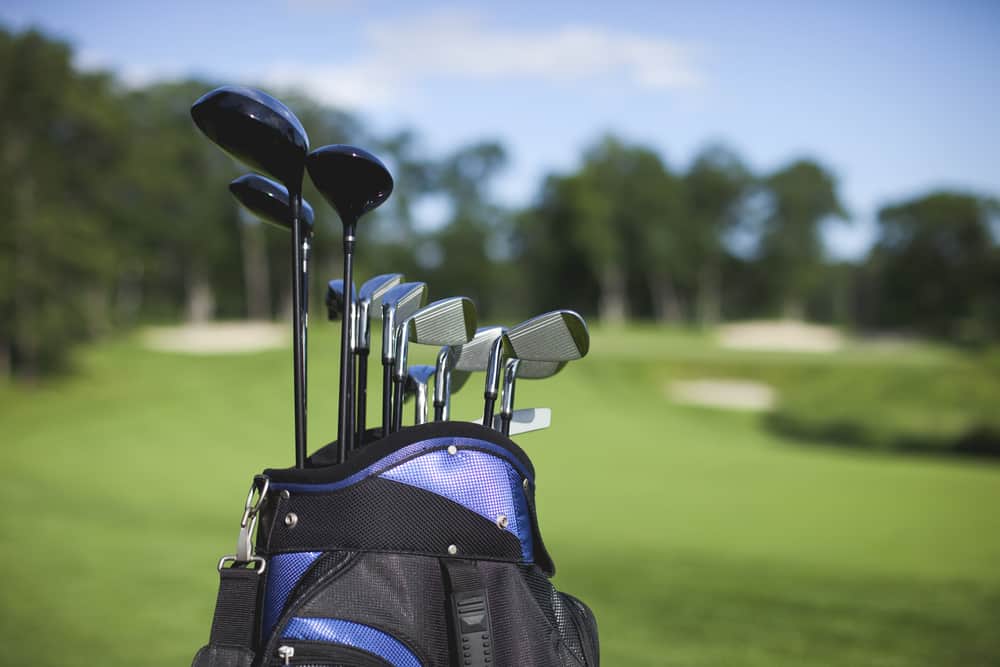 Every year, new golf companies are added to the market.
With manufacturers like Callaway, Titleist, TaylorMade, and Ping to compete against, it is hard to make it in the golf business.
Sub 70 Golf is a new company that is designed to bring high-quality, impressive equipment at a very fair price.
It can be scary for loyal golfers to move outside of their typical brand preferences and try a new golf club.
In addition, sometimes finding new brands like Sub 70 Golf can be hard because of their availability.
If you have heard of this new company and are curious as to whether or not this could be a golf club for you, we have all the information you need.
Let's take a look at Sub 70 Golf and whether or not the products are worth it.

What Is Sub 70 Golf?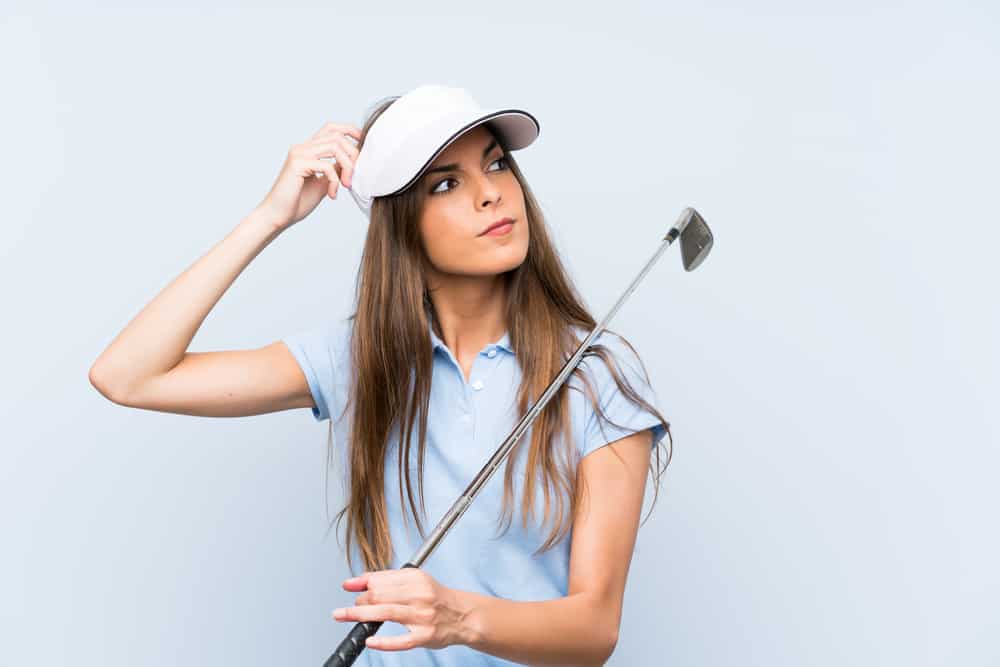 Sub 70 Golf is a new company that was launched to offer higher quality but lower priced equipment to golfers.
The idea is that by taking out some of the advertising budget and profit margins, the game can become more affordable for all players.
In addition, Sub 70 Golf believes in putting out great products when they design great products.
There is no pressure to put out more golf clubs each year simply because of marketing.
It is a simplistic way of saying it, but Sub 70 takes away some of the fanciness that golf does not need.
When you purchase from Sub 70 Golf, they want you to feel as though you were buying from a local club manufacturer.
Someone who cares about your game wants you to be a great player and doesn't think it is necessary to spend $600 on a new golf driver.
If you have questions or concerns about your Sub 70 Golf clubs, it is very easy to get in touch with customer service.
In fact, when you purchase from Sub 70 Golf, you get a handwritten note from them directly to let you know that if there are any issues, you can reach out to them without a problem.
If you are tired of the marketing game that golf has become and want to get back to the roots of the game, then Sub 70 Golf is a company that you will enjoy.
Even though all these benefits are great, many golfers still wonder and worry about the technology.
The top-of-the-line golf technology can get you more distance and better forgiveness.
The great thing is that Sub 70 Golf has been able to do this without charging players more money.
In addition to golf clubs, Sub 70 is also making some accessories.
This business model seems to be working, and you will be seeing quite a bit more from this company in the future.
Let's take a look at some of the individual clubs that Sub 70 Golf specializes in.
Sub 70 Golf Product Categories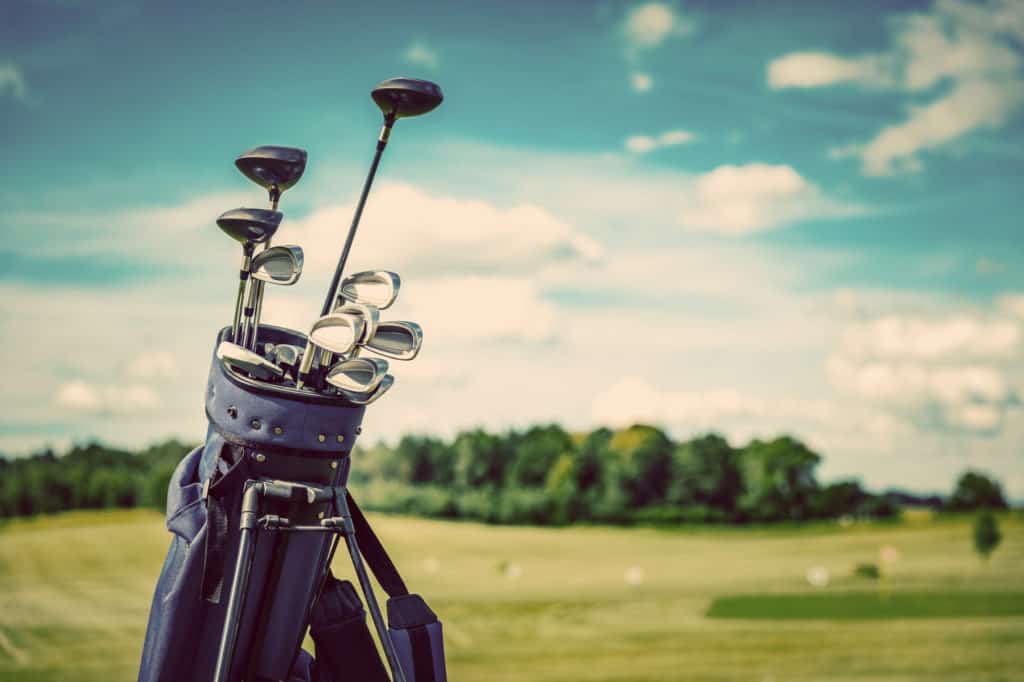 Sub 70 Golf is mostly known for its impressive golf irons.
However, other products from Sub 70 Golf are also well worth looking into.
As we mentioned, Sub 70 will not release a new club option unless they are sure that they have some impressive technology to put out on the market.
Here are some of the club categories and products to look out for from Sub 70 Golf.
1. Irons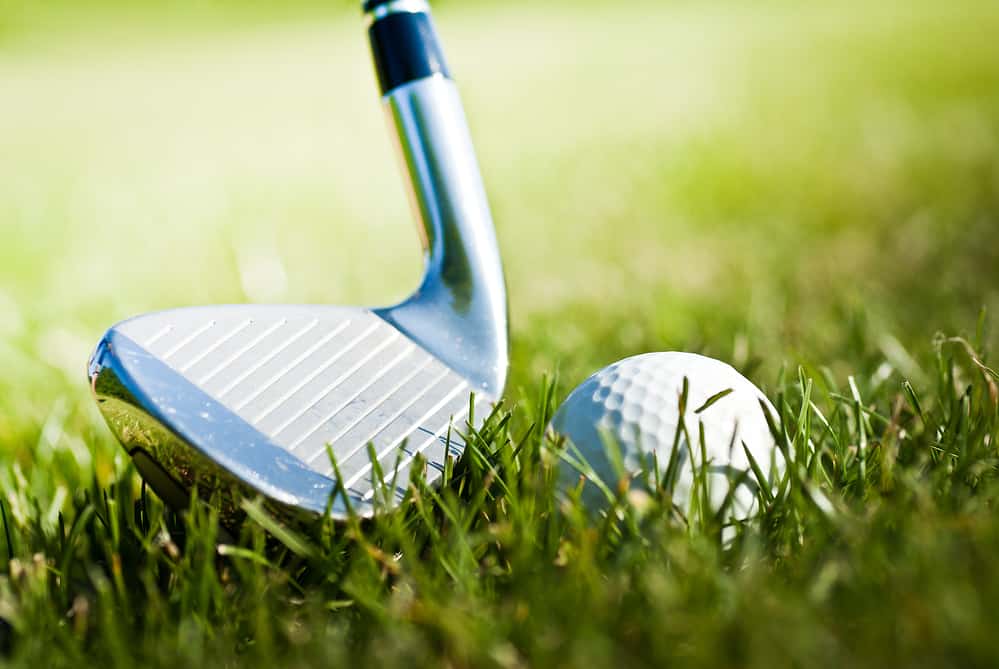 The first thing we must mention about the Sub 70 Golf irons is that there are quite a few to choose from.
It can be hard to decide exactly which irons will be right for your game because of the number of choices.
The forged irons are really where Sub 70 stands out.
Most of the major manufacturers do not offer a forged iron for less than $1,000 for a set.
With the Sub 70 Golf irons, you can find forged golf club choices for considerably less.
You will notice that the majority of the irons have a very clean and simple design to them.
The clubs look more like players' blades, but they do have plenty of forgiveness built in.
Golfers who need irons like this are those who care about feel and precision but still want to have some forgiveness and distance technology in place.
The irons come in both black and chrome finishes so that you can find something visually appealing to you.
From a distance perspective, the Sub 70 Golf irons have similar distance technology that you will find with other top manufacturers.
Of course, these clubs are not made with artificial intelligence like the Callaway irons, so you may see some performance discrepancies, but overall, the feel and performance are quite good.
2. Iron Combos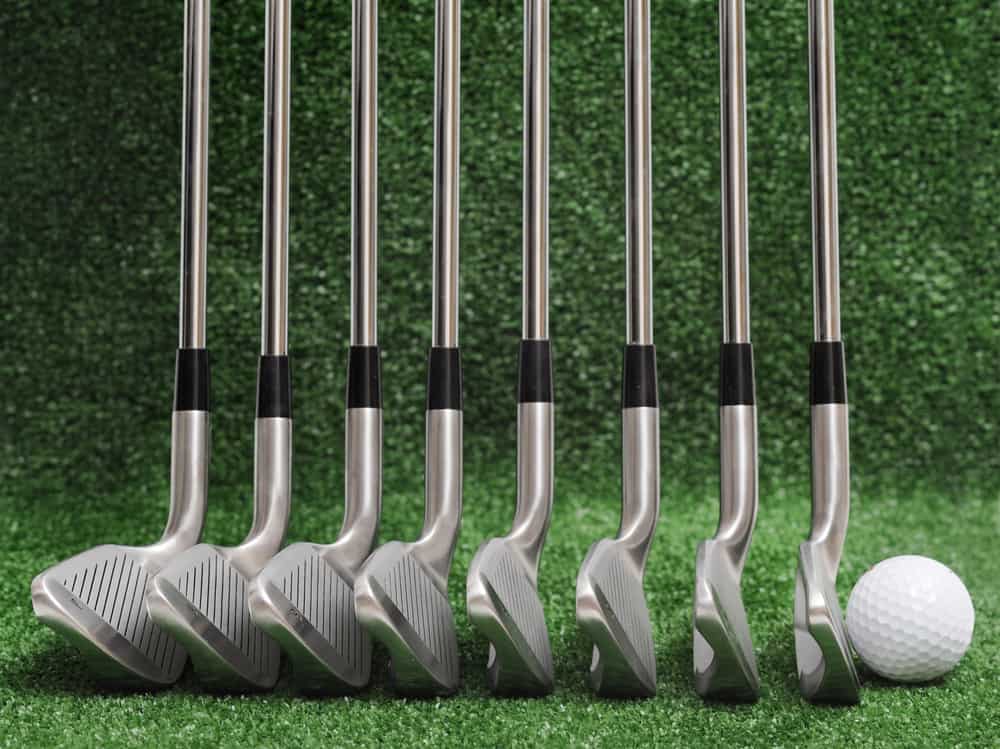 With the number of iron choices that Sub 70 offers, the iron combos are a great option to consider.
There are several sets of Sub 70 irons that you can combine with other Sub 70 irons to get a mix of performance in your bag.
Having more blade-like clubs in your short irons and cavity back forged style in your long irons is a good match for many players.
Iron combos give golfers the performance and versatility that they need in their next set.
With the lofts being relatively equal throughout these different sets, the iron combos are a great choice.
3. Drivers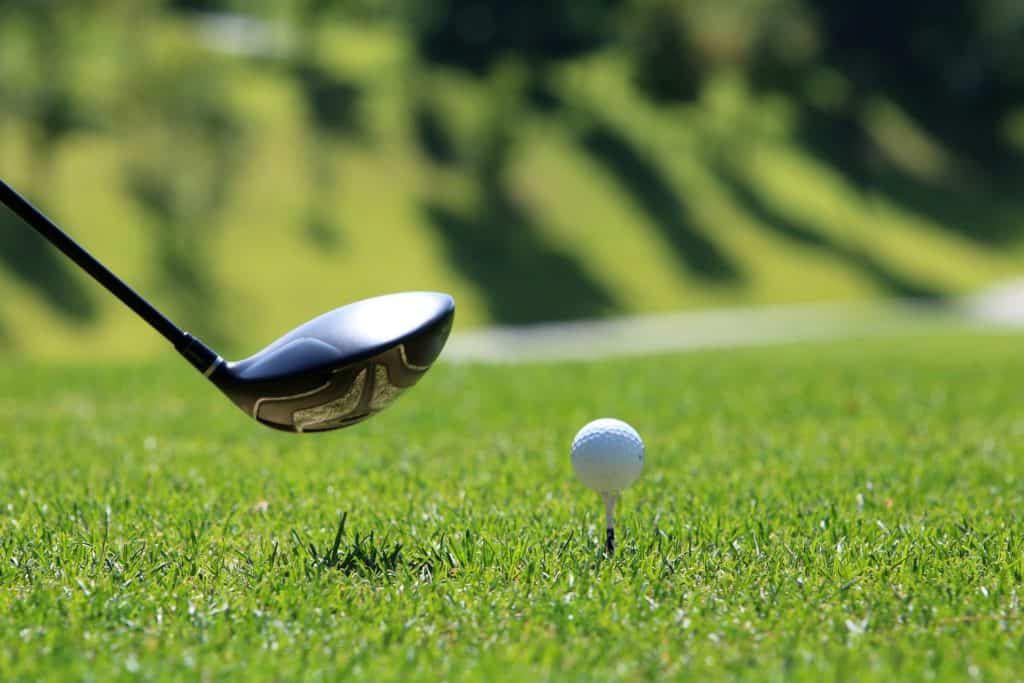 Before moving on to the other product categories from Sub 70, it is worth mentioning that this company is known for its irons.
You may find that you like the iron technology enough that it encourages you to purchase a driver, but the drivers have a hard time competing with some of the big names.
Driver technology is very specific, and it requires clubs to have certain materials and very low dispersion.
For the price that you can get a Sub 70 Golf driver, the product is a good one, but the driver's overall performance will likely be slightly less than a model that is twice the price.
As Sub 70 clearly states on their website that they are not going to get into a race to release the most drivers to the market.
The latest Sub 849 Driver has been on hold for several months and will finally release in November of 2021.
We would compare the performance of the Sub 70 drivers to those of Srixon or Mizuno.
The ball speeds won't be relatively as high as the TaylorMade or Callaway, but the consistency of the club is quite good.
4. Hybrids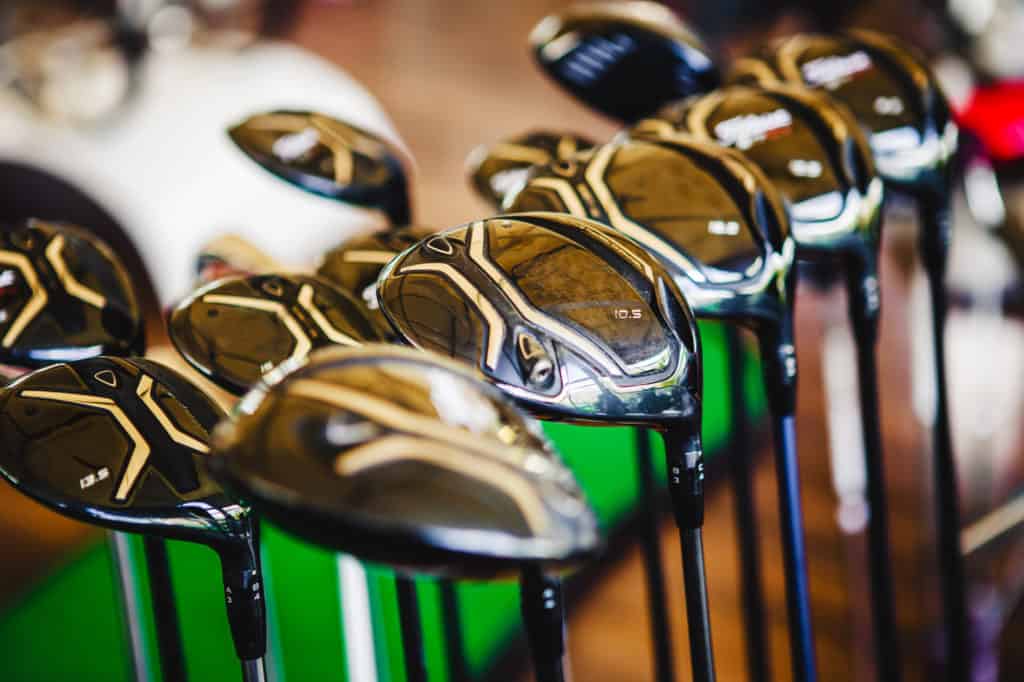 There are two hybrid models to choose from.
One is quite a bit more forgiving than the other, but they both pair well with the iron sets.
If you purchase a Sub 70 iron set but don't want to include the long irons, the hybrid options are a good option to consider.
Again, this is a simple and straightforward golf club, so don't expect extreme distance, just consistent performance at a very fair price.
5. Fairway Woods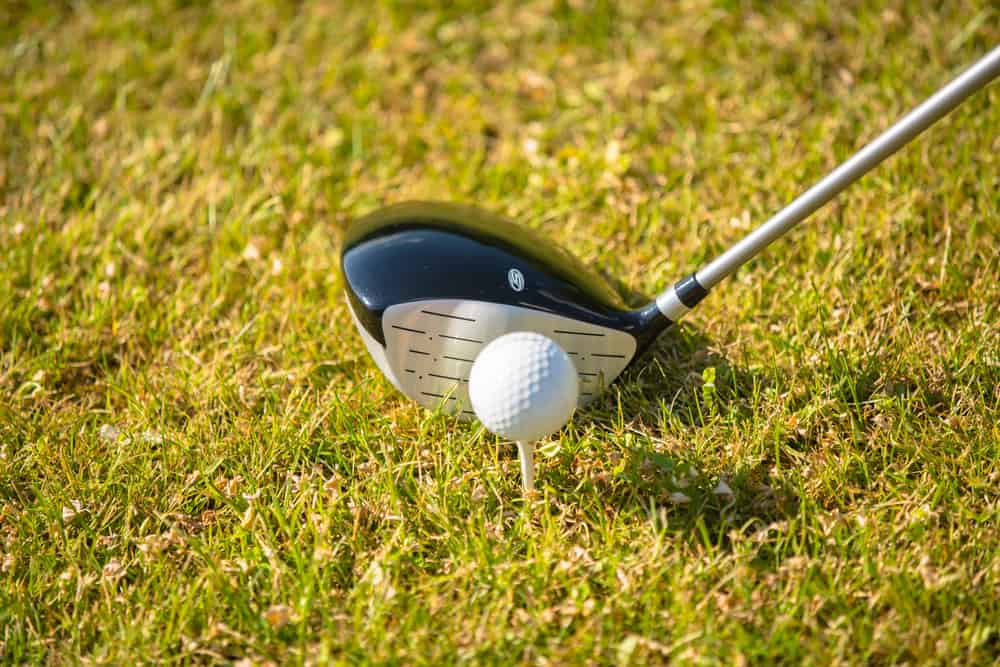 Sub 70 Golf currently offers four different fairway wood models.
With the release of the new driver, we can't help but think that there could be more on the way.
Fairway woods are essential when looking for approach shots and distance into the green.
The Sub 70 woods are very consistent and have low dispersion rates.
The clean looking black matte design on the clubs also helps to improve or reduce glare.
6. Wedges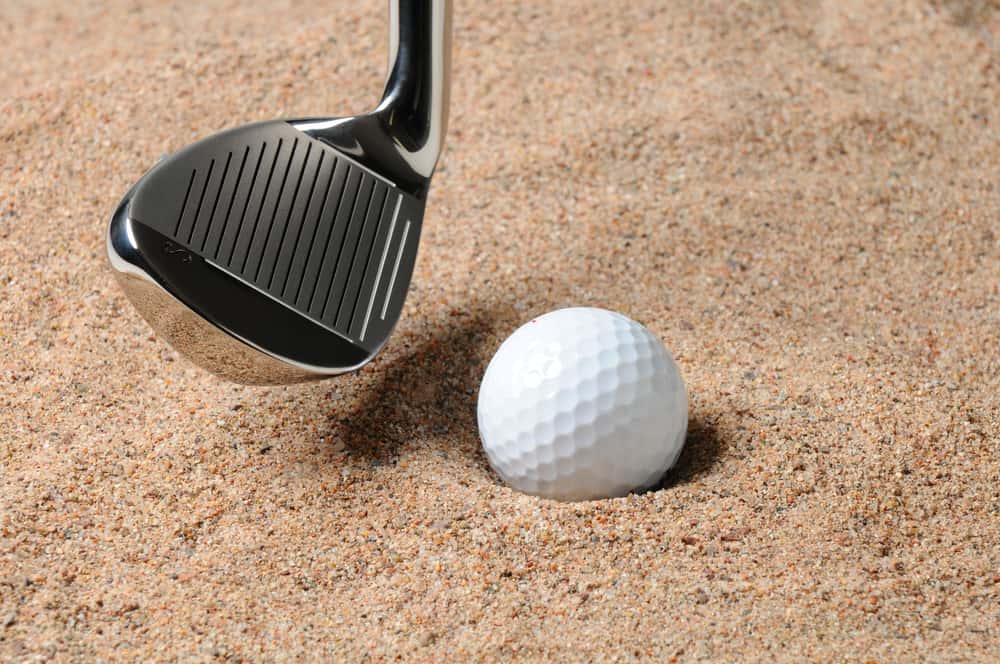 In our opinion, the Sub 70 wedges are really good.
These clubs have a great feel, a clean blade design, and they even come in a variety of finishes.
The only complaint we have about the golf wedges is that they are not as fairly priced as some of the irons.
For some reason, when you look at the price of the set of irons from Sub 70, you can quickly see how much money these clubs save.
However, the wedges are really not all that different from an older model from a top brand.
Keep this in mind if you are reluctant to go with Sub 70, and don't let pricing be the only reason you switch as it may or may not be worth it.
7. Putters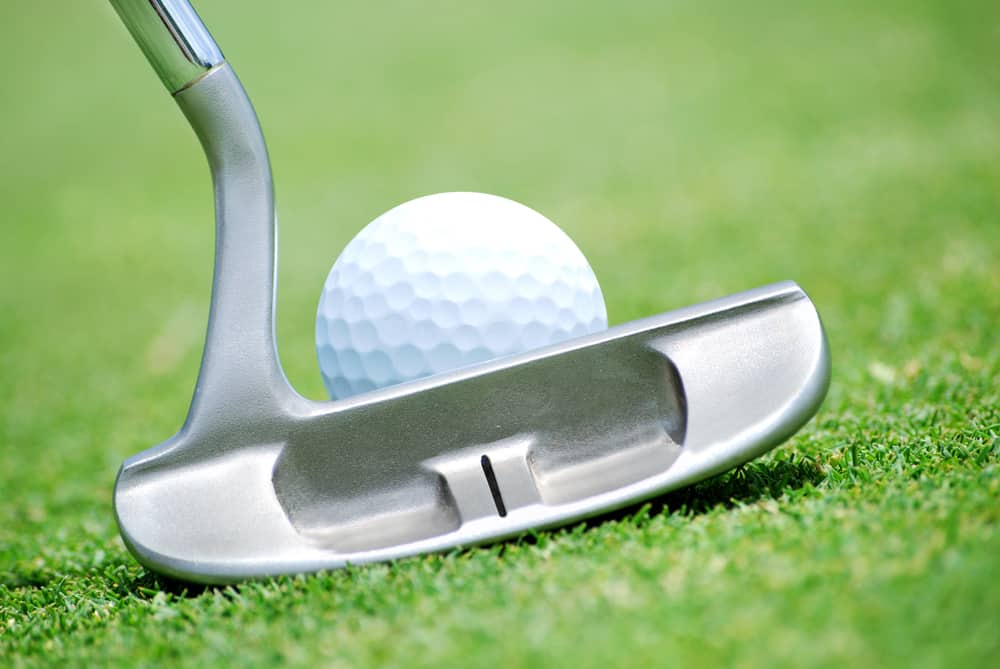 A golf putter is the most important club in the bag.
If you don't have a golf putter that you like, it will have a tremendous impact on your golf game.
The most important thing to look for in a golf putter company is one that will have both blade and mallet-style putters to choose from.
All of the Sub 70 Golf putters have a clean-looking black matte finish and easy-to-see alignment lines.
They are mostly one-piece putters with no face inserts.
You can really choose any style putter you may like from this lineup as they have a style for everyone.
Our only complaint with the Sub 70 Golf putters is the feel is a little harsher.
When the ball comes off the club face, it tends to jump as opposed to rolling, and it takes a bit of getting used to.
8. Club Fitting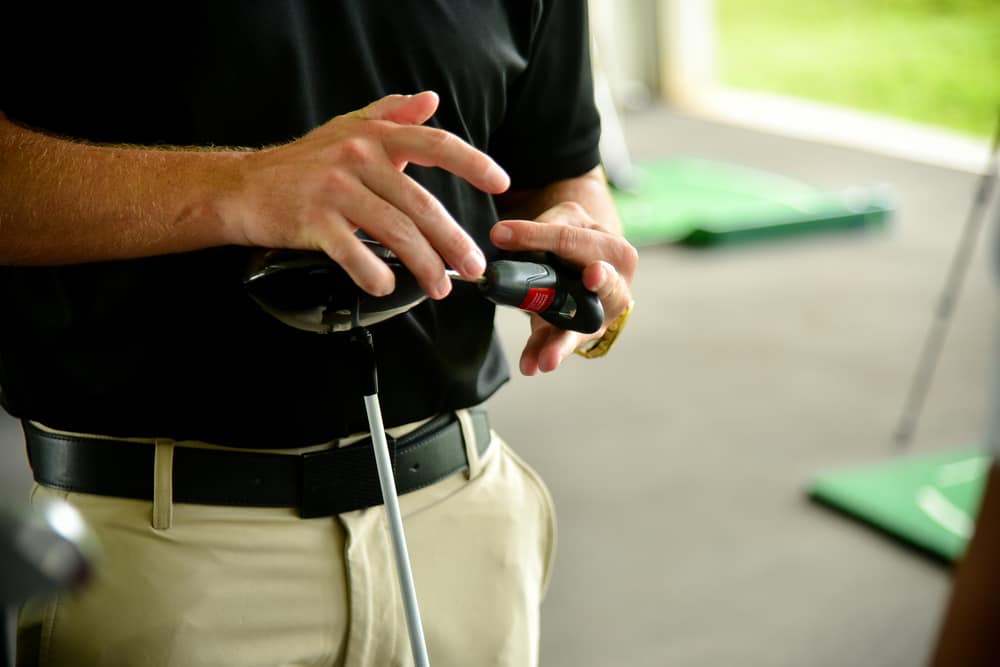 To ensure that you get the proper club fitting tools, you will want to use the Sub 70 online golf fitting tools.
Club fitting is a very important process to go through and if you are going to spend the money on forged irons, make sure that they are the right fit for your game.
The club fitting tool on the Sub 70 website is quite good, and then they offer you instant access to customer service should you have additional questions.
The club fitting tool is great, but it is not as great as an in-person fitting.
We still recommend going for an in-person fitting before the purchase of your clubs.
Even if you won't be able to test the Sub 70 equipment, you can get an excellent idea of what you are looking for and what you will need to order.
Having those specs figured out before placing your order is the smartest way to go about this process.
Who Should Play With Sub 70 Golf Clubs?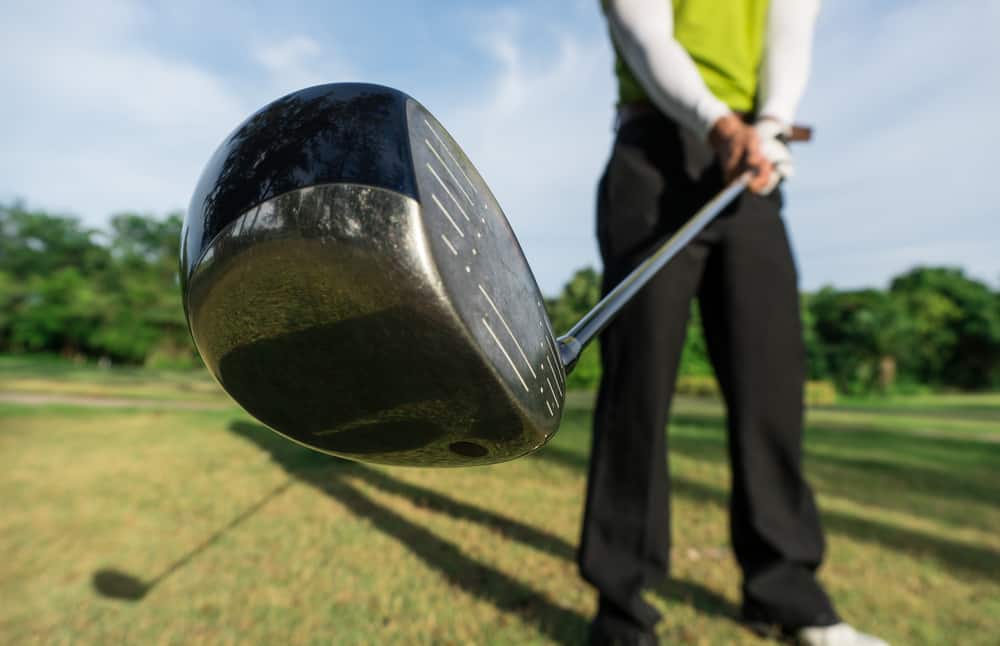 Now that you have a better idea of what the Sub 70 Golf clubs are and the types of equipment that they offer, it's time to figure out if this could be a company for you.
There are so many different options from Sub 70 and then other golf club manufacturers to throw into the mix that it gets hard to decide which is the best in your game.
Let's take a look at some of the golfers who should consider Sub 70 Golf clubs.
1. Players Who Can't Find A Match With Other Manufacturers
Golfers who can't find a match with other manufacturers may want to take a look at Sub 70 Golf.
Sometimes when you look at all the new releases on the market, and nothing stands out as being a good choice, it makes sense to look into a unique or alternative manufacturer.
Many times, the releases from Callaway, Titleist, Ping, and others will all look and feel the same.
If you want something that feels and responds differently, give Sub 70 a chance.
2. Golfers On A Budget
Golfers who are on a budget should seriously consider what Sub 70 has to offer.
The pricing of the irons especially is where this company stands out.
As soon as you add the word "forged" or "blade-like" to a club, the pricing almost instantly jumps.
However, with the Sub 70 clubs, the lower marketing costs and impressive budgetary cuts have helped them provide impressive club choices for a fair price.
3. Mid Handicappers Looking For Blade-Like Golf Clubs
Mid handicappers who are struggling with playing a large bulky cavity back iron will love what Sub 70 has to offer.
The Sub 70 Golf clubs often have a blade-like look and feel, yet they will perform with forgiveness and distance.
If you know that it is time to move away from cavity back irons, but you are afraid of the impact that it could have on your game, the Sub 70 Golf clubs could be a perfect choice to consider.
Overall, mid handicappers are not the only players who will enjoy Sub 70 as these clubs work for a wide range of players.
Are Sub 70 Golf Clubs Worth It?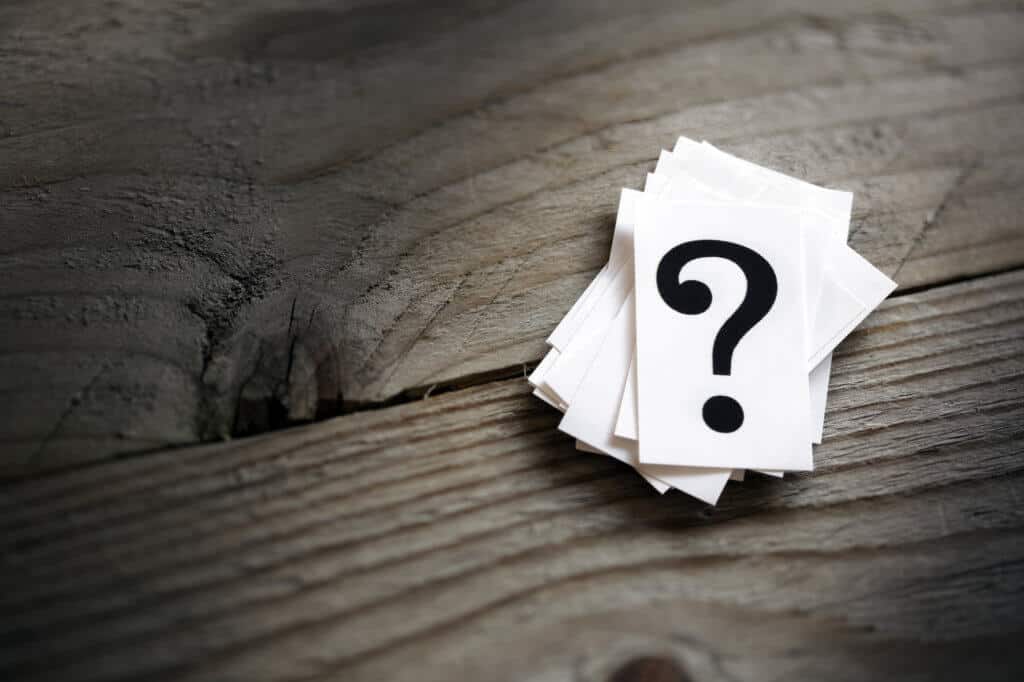 Sub 70 Golf clubs are worth the price that you pay.
It is easy for us to make this statement because the pricing of the clubs is very fair.
If you took the technology offered in the Sub 70 and tried to sell it for full market value like the Ping or Callaway pricing, the answer may not be as clear.
If you don't care so much about your next set of clubs having all the bells and whistles, the Sub 70 Golf clubs are a wise choice to consider.
The more you play with these golf clubs, the more you will realize how much money you spend on marketing and overhead when you purchase that $550 driver from the major manufacturers.
If you are tired of the constant increase in golf equipment price, give Sub 70 Golf a chance and see what they have to offer.
As we mentioned, the customer service is quite good, and they will handle any questions or concerns you have about the equipment.