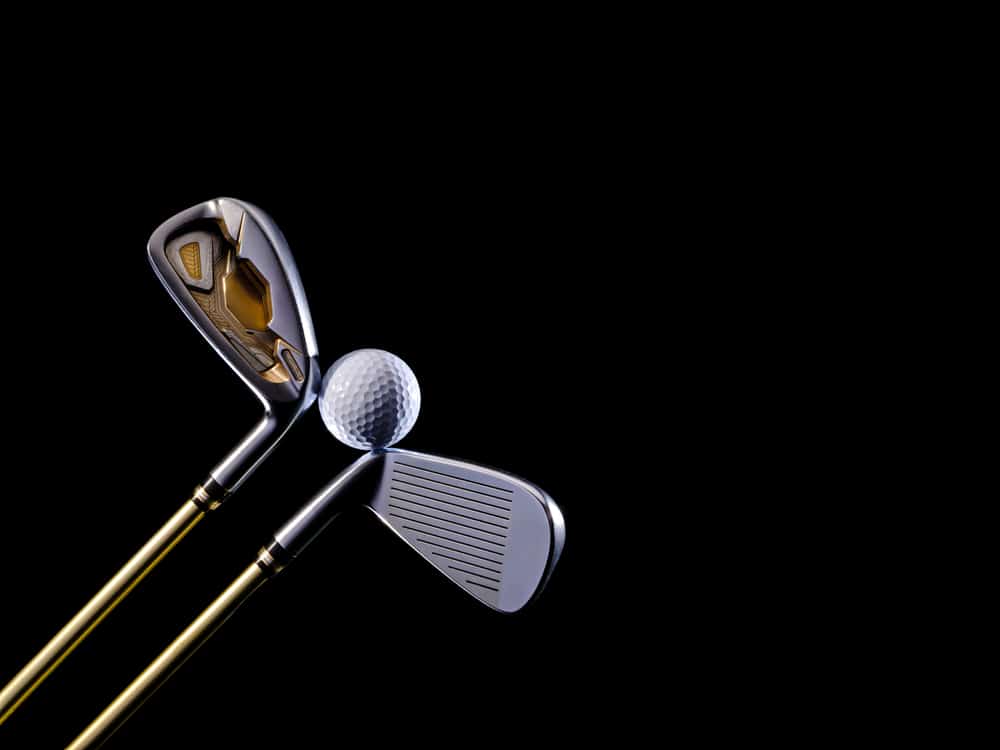 When shopping for golf clubs, you will often hear people talk about how great forged irons are.
The pricing of these irons is almost always more expensive, but people generally consider the forged clubs to be a great long-term purchase as well.
If you have ever wondered why it is that forged golf irons are considered to be so impressive, we have the answers you are looking for.
Here are some of the major advantages of a forged golf iron.

Advantage of Forged Irons
1. Better Feel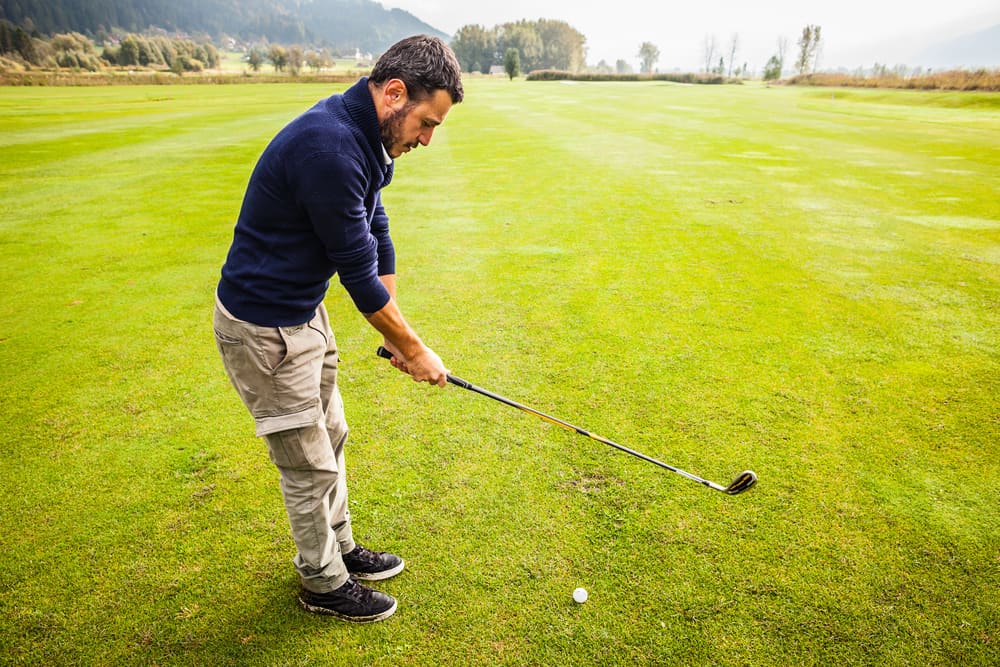 The most significant and obvious advantage of the forged iron is that it has a better feel.
When you compare a cavity back or cast iron to a forged iron, you are going to notice that the feel is quite a bit different.
When you make contact with the ball at the impact position, you will notice that the club feels very stable, and the ball launches off the face with ease.
With a cavity back iron, you can sometimes feel a bit of a thud when you hit the ball.
The club tends to vibrate a bit in your hands, and this is often caused by the hollow clubhead that is used for distance.
The difference in feel is something that many players will come to expect for the rest of their golfing career.
Switching back to a cavity back iron after you have played with forged irons for many years is a difficult adjustment.
The better feel is absolutely a reason to play with forged golf irons.
2. Additional Weight in the Center of Clubhead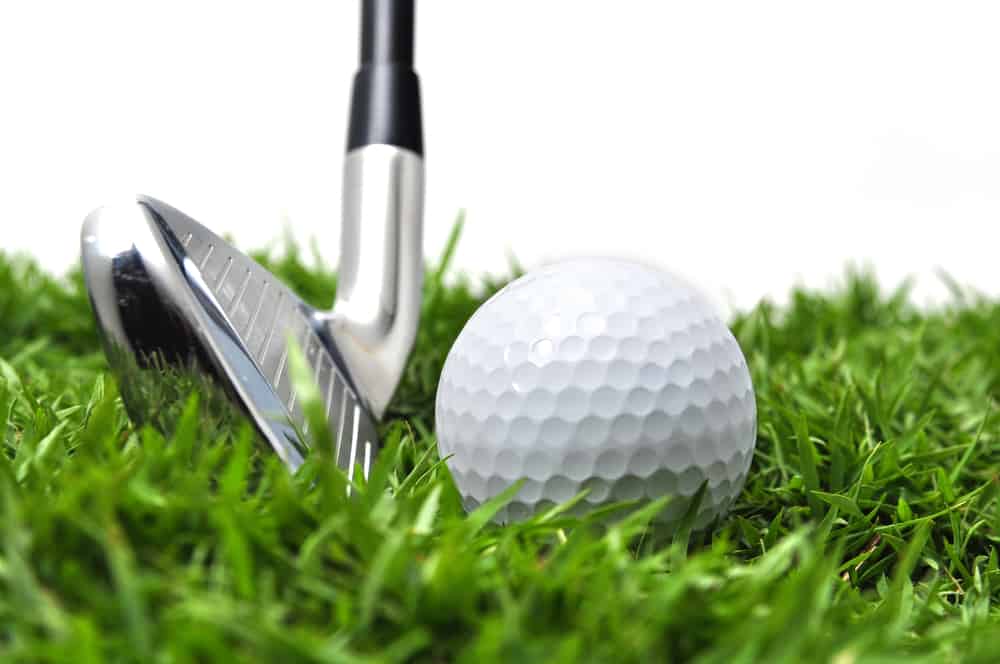 The forged irons have additional weight in the center of the clubhead.
Since they are made from one piece of metal, they are designed to help give players some more consistency in their swing.
The weight in the center helps to increase both distance and launch.
Golfers who want to hit it far are going to be pleasantly surprised by the way a forged golf iron can perform.
The additional weight in the center of the clubhead helps to make sure that you are going to have an easier time getting the club to do what you need it to do.
For instance, if you want to hit a golf shot that fades or is a slight draw with a lower or higher ball flight, you will need a forged iron.
The additional weight in the center of the clubhead gives golfers the feeling that they can control the golf ball and get it to do what they want.
This type of control over your golf shots is something that is most appealing to players with lower handicaps and better performance in their games.
3. Consistent Construction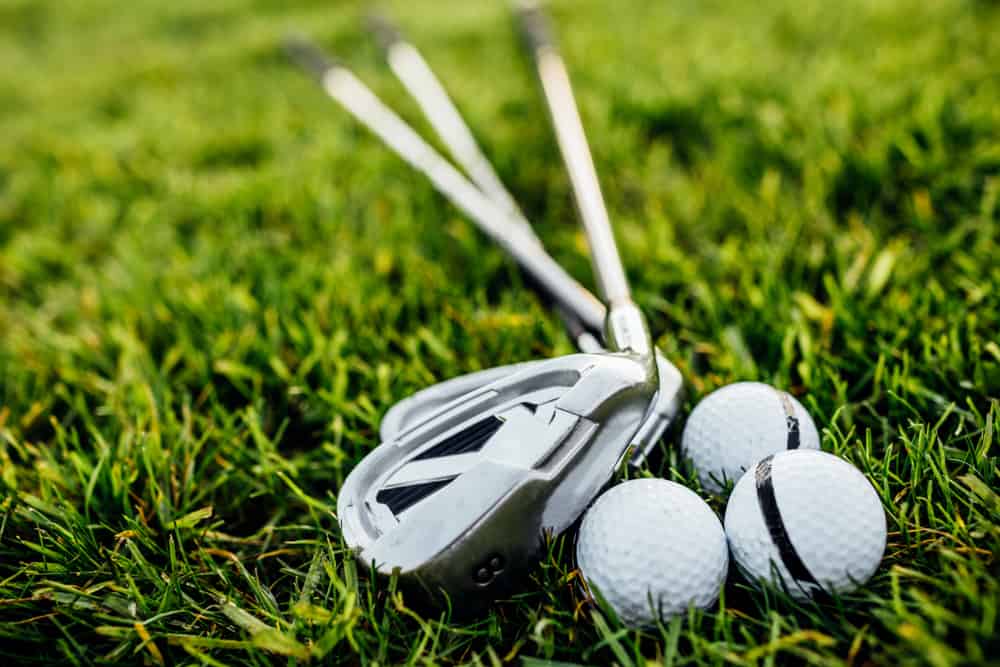 Forged golf irons are typically built with slightly more specific manufacturing recommendations.
Since the manufacturing process that these clubs go through is going to be a bit more involved, and the clubs are more expensive, the overall construction is a bit better.
Consistency in construction helps to make golfers feel as though they can rely on their golf clubs.
They will learn what to expect when the ball comes off the clubface and how they will need to respond when they hit certain shots.
The construction of forged irons also makes it so that you will be able to keep your clubs for a longer period.
When you pay a lot of money for a set of golf clubs, you will want to make sure they last for years to come.
With the forged irons, plan to get at least five to seven years out of a set of clubs before you end up turning them in for your next set.
4. Premium Materials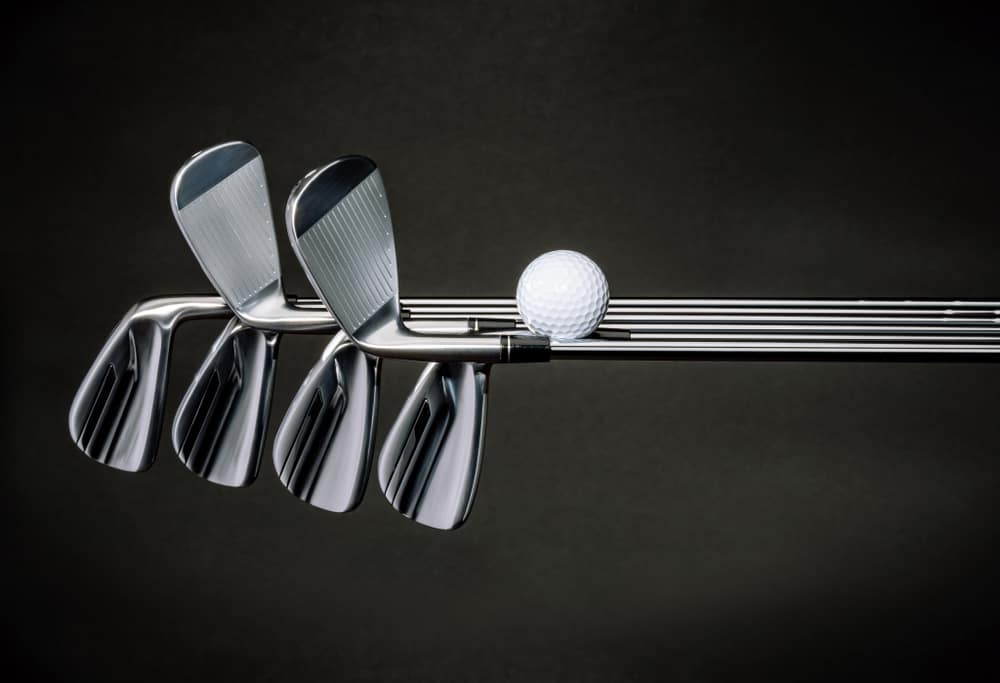 Forged golf irons are made from premium materials.
These materials are used to give players more feel and make it easier for them to hit consistent golf shots.
The materials used in forged irons are more expensive to purchase and work with, and therefore the overall costs of the irons increase quite a bit.
It's hard to make a quality set of golf clubs without using premium materials.
Of course, when you are playing your typical round of golf, you will want to make sure that you are using clubs made from the most advanced metals.
Forged irons are being manufactured with different types of steel to provide players with more high-end performance.
One of the most common types of steel being used in these forged clubs is the 1025 soft carbon steel.
This material does a great job when it comes to giving players distance, but it is also very soft around the greens.
You will always want to be able to hit shots that you can control with a forged iron, and the soft carbon steel is a great choice for this.
Premium golf irons are considered to be both forged and blade irons.
As helpful as a cavity back iron can be for your game, it is not always made with the most premium materials.
5. Advanced Forging Process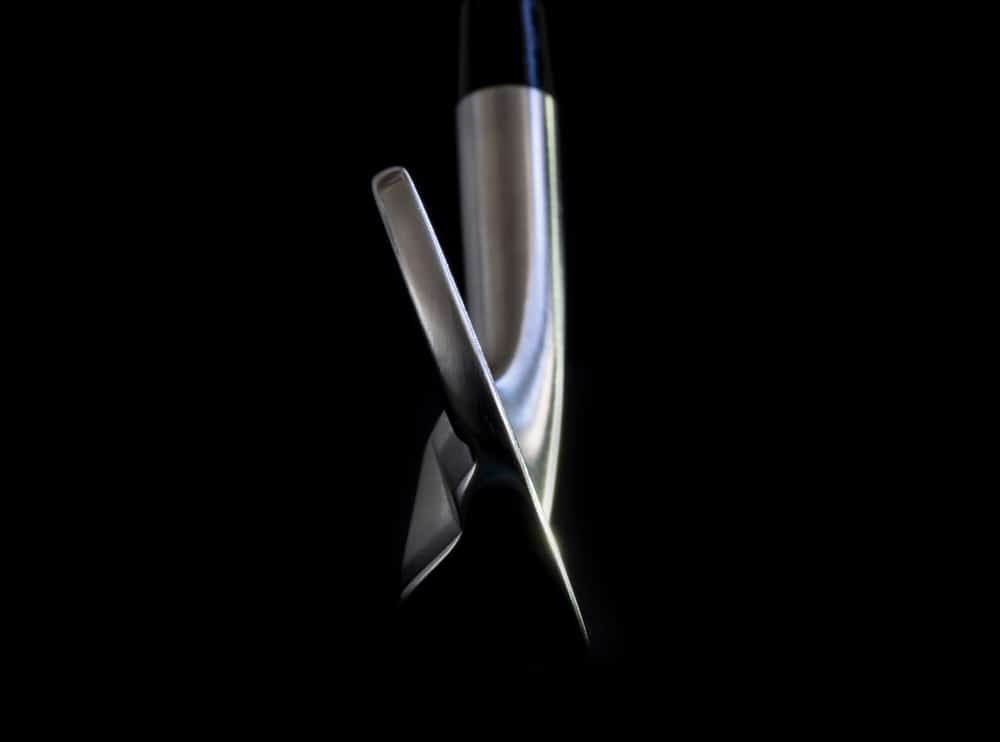 To become a forged iron, there is quite a bit of advanced engineering that a golf club head has to go through.
The more you learn about forged irons, the more you realize that they are genuinely an advanced design.
Depending on the company that you are purchasing your irons from, the advanced forging process can get very involved.
Sometimes a golf iron is produced at a specific temperature, or it is forged more than once to ensure that it has a unique player profile.
The advanced forging process also means that more high-quality machines and educated people get to add their input and craftsmanship into these golf irons.
Over time, it can be hard to see the differences between a forged iron from one company and one from another.
However, those who are very good at golf can tell even when the forging process is a bit different from one iron to the next.
All in all, the advanced forging process certainly helps golfers create the speed they need in their golf game.
6. Forgiveness and Feel Combined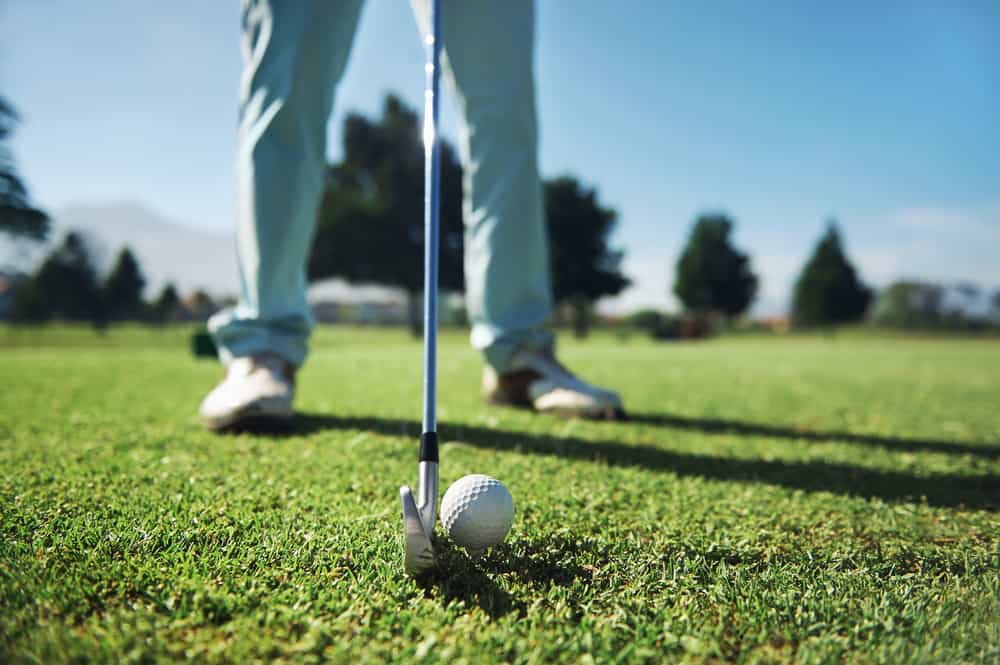 There is a very misunderstood fact in golf that the forged iron is not forgiving.
This is not true at all.
Is a forged golf iron going to be as forgiving as a super game improvement iron?
No.
Forged golf irons have to walk a fine line, combining the feel that they offer with a bit of forgiveness.
However, there is absolutely forgiveness offered in a forged golf iron.
If there was not much forgiveness on a forged iron, they would not be able to appeal to the wide range of players that they do.
Forgiveness in golf can sometimes be a negative thing.
If a club has too much forgiveness, it will often make it so that you cannot hit certain types of golf shots.
You could try and hit the ball high, low, left, or right and not be able to do any of it because the club essentially corrects your shots for you.
The club will allow you to hit the ball high and straight with not much room for error.
Essentially, the cavity back irons almost become self-correcting.
Combining forgiveness and feel is an essential part of making a great golf club, and this is what makes forged irons stand out from the crowd.
7. Works for a Variety of Handicaps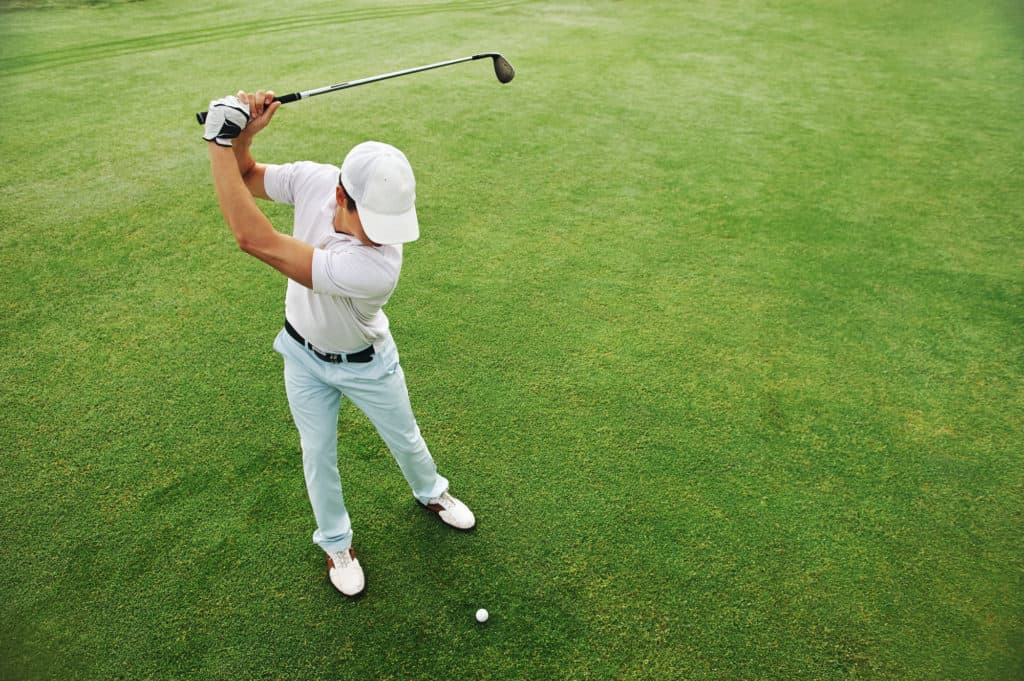 Forged golf irons have always been known for the lower handicappers or those who are mid handicappers.
This has changed in recent years with the increase in impressive forgiving technology.
Even golfers who need the extra forgiveness in their clubs are able to play with the forged golf irons.
In addition, with the fact that blade irons are so difficult to hit, many better players are looking to play with golf clubs that are a bit easier.
These players don't want a club that makes the game less fun each time they go out.
However, they also need something that feels great when they hit a perfect golf shot.
Therefore, the combination can only be met with the forged iron and its unique capabilities.
8. Less Vibration at Impact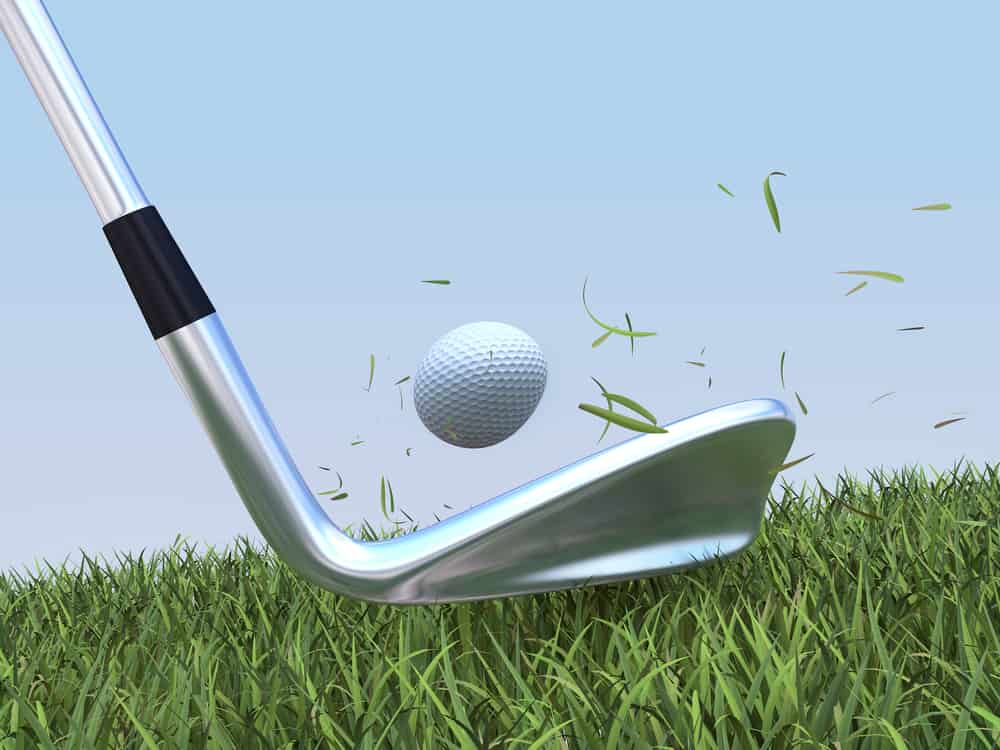 A forged golf iron has much less vibration at impact than a cavity back iron.
The forged golf iron is very stable, and the feel it transfers to a player's hands is certainly a premium feel.
The premium feel from a forged iron is almost impossible to get with a cavity back golf club.
The vibration at impact is something that all players will feel, from the good golfers to the ones who are not so good.
Of course, you will still need to make sure that you are capable of hitting a forged iron before switching because of vibration in the club.
Overall, the lack of vibration that you find in the forged iron is going to be one of the main selling points for this golf club.
Who Should Play with Forged Irons?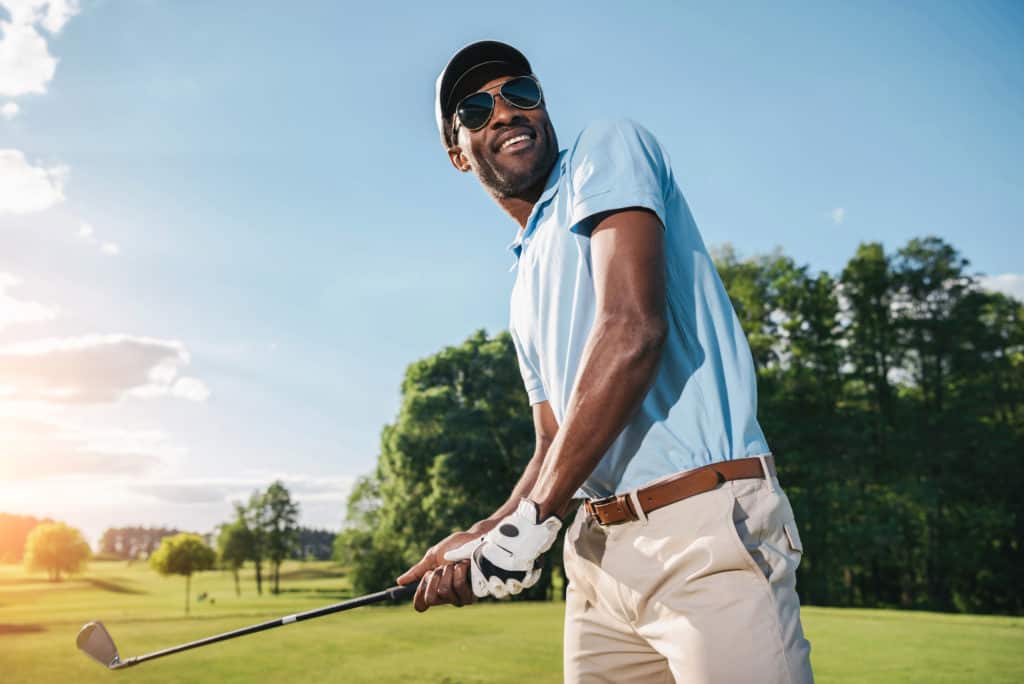 Now that you know and understand all of the significant advantages of a forged golf iron, you may be unsure as to which one is the best for you.
The golfer with a mid to low handicap is going to notice the most benefit from the forged irons.
However, this is not to say that the higher handicappers will not enjoy a forged iron.
When it comes to these forged irons and blade-type irons, the pricing is going to increase quite a bit.
The forging process and materials used will undoubtedly make it more difficult for golfers to keep the price of these types of irons down.
The concept that the forged irons are built for the better player has a lot to do with the costs involved.
Essentially, if you can't tell the difference between the types of clubs you are hitting, then you probably don't need to spend too much money on the club itself.
If you are a golfer who cannot tell the difference when you hit a forged iron or a cavity back iron, save your money and go with the cavity backs.
However, as soon as you are good enough to notice that there is a difference and that it will result in some different types of performance, go ahead and play with the better club.
Are Forged Irons Good for High Handicappers?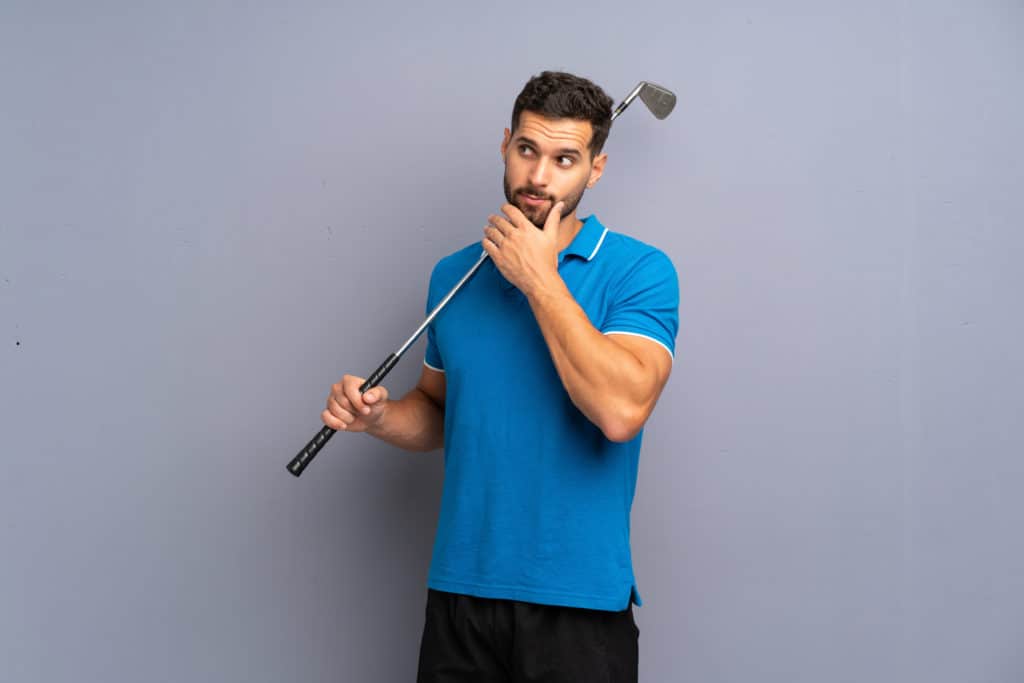 Some higher handicappers are going to immediately cross the forged golf irons off of their list.
This is because they believe that they are too difficult to hit.
The good news is that a modern forged golf iron is going to have much more forgiveness than something in the past.
Of course, there are still plenty of golf irons that are going to be made for the very low handicap players.
These are clubs that are built more like a blade, with a very thin profile and a small sweet spot.
The higher handicappers will want to stay away from forged irons like this, but there are plenty to choose from on the market.
The more options you have, the better chance you will get the golf shot to feel the way it should.
Are Forged Irons More Accurate?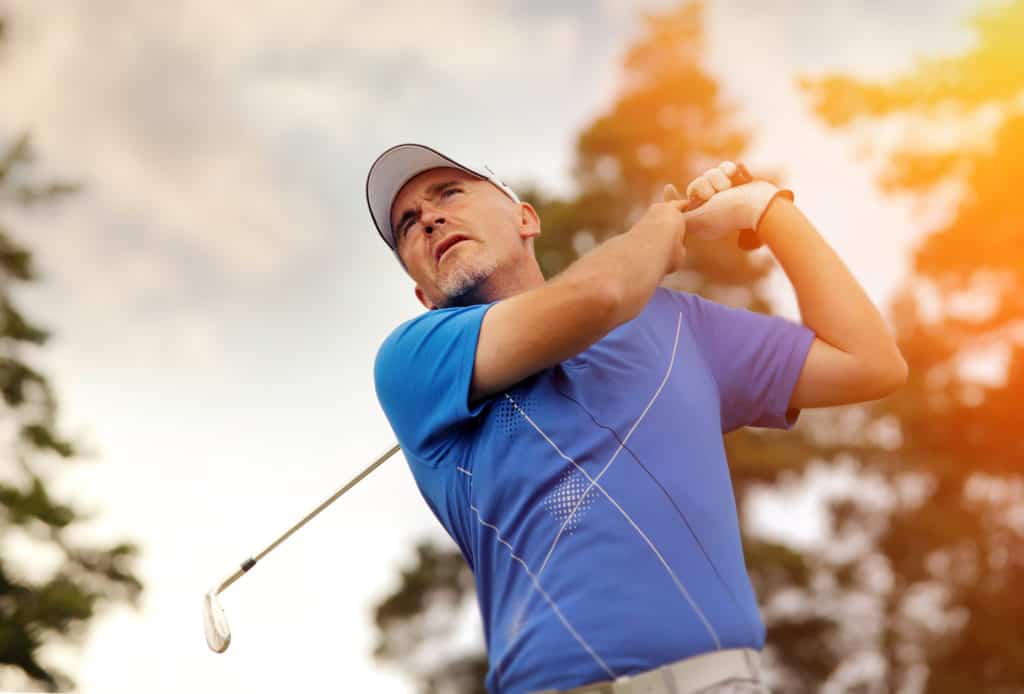 One of the reasons golfers like forged irons is that they tend to be more accurate.
The fact that there is more weight in the center of the clubhead helps to make sure that golfers can place their shots where they want them.
The forged iron is more accurate when it is hit in the center of the club face.
For golfers who are a bit less consistent and struggle to find the center of the clubface, the forged iron isn't the best idea.
Don't get set with the mentality that the forged golf irons are going to be less accurate.
If you like hitting certain types of shots, the forged golf irons are going to be the way to go.
Why Are Forged Golf Irons More Expensive?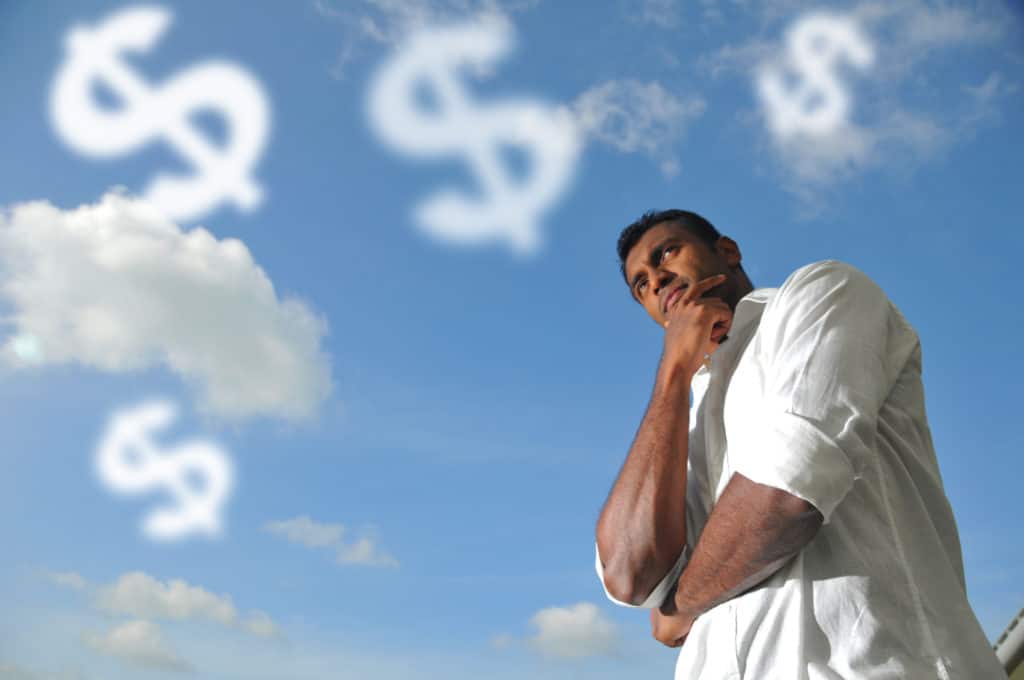 Forged golf irons are almost always a few hundred dollars more per set than a cavity back iron.
This is because of the advanced procedures that are used when it comes to building the iron.
There are higher-end materials used and a lengthier process when it comes to the design and formulation.
The forged golf irons available on the market are built to last a long time, and they will absolutely help players get their game to the next level.
If you are new to the game of golf, forged golf irons don't need to be your first purchase.
However, in time, you are likely going to want a set of these high-performing clubs.
Conclusion
The most important benefit of the forged iron is the way that it feels.
The better you get at the game of golf, the more critical it is to play with a great feeling golf club.
Forged golf irons help players learn how to work the ball and score much lower.
Forged golf clubs are an excellent choice for the mid to low handicap player who can notice the difference in feel between a forged and cavity back iron.
Although you will spend a little bit extra on a set of clubs like this, in the long run, you will be pleasantly surprised with the results that you get.