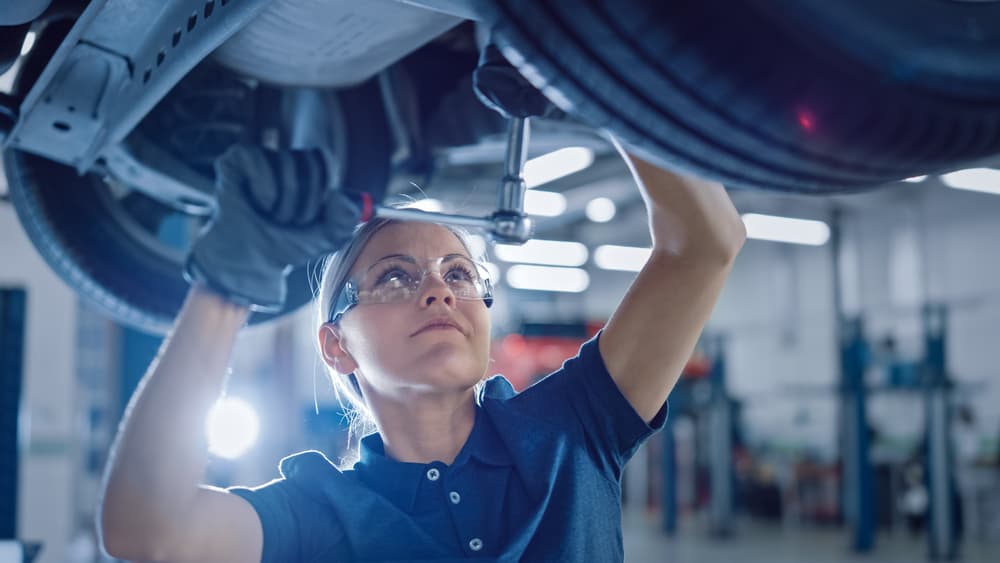 Golf cart techs perform a myriad of different tasks and work to ensure that a golf cart runs smoothly and efficiently for its owner.
Often, a golf cart tech may also be called a golf cart mechanic, and these terms are more or less interchangeable for most situations.
This career path may be a good choice for those who are interested in becoming a mechanic but who don't feel comfortable working on cars.
It may also be a great option for those who simply love golf carts or who already work on a golf course and want to expand their career options.
Understanding how to become a golf cart tech will make this career path easier to handle and give you a simpler grasp of this process.
It can also help you decide if becoming a golf cart tech is truly the right decision for you or if you would be better off trying out a different type of mechanical and repair career option.

How To Be A Golf Cart Tech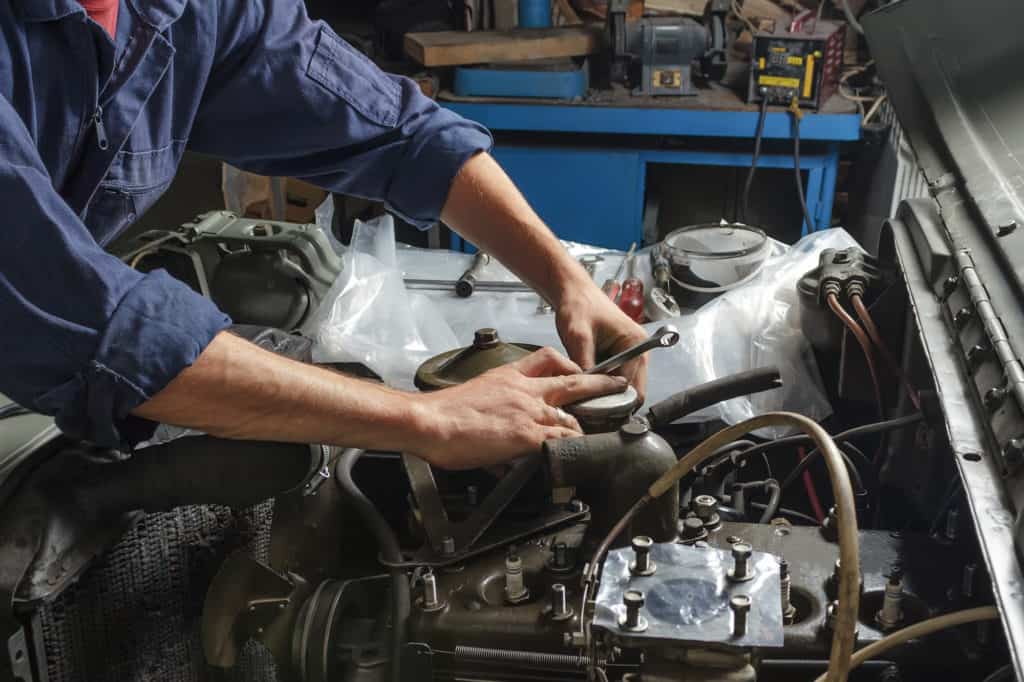 If becoming a golf cart tech seems like a good career option for you, it is important to understand why education is so vital, what kind of training you're likely to need, where you get trained, and more.
It may also be important for you to understand things like the career outlook for a golf cart tech and what kind of amenities you may receive.
This information is so crucial because it can help make it simpler for you to choose this path, particularly if you already have some mechanical experience.
It can also help you know which school is the right choice for your needs and what kind of money you can expect to pay for this process.
That sort of data is critical because many people may flee from certain job positions if they find that they cost too much money to get the proper training.
Thankfully, becoming a golf cart tech shouldn't take you too long and is something that most people should be able to handle.
The information below will help to ensure that you get the best experience possible and give you the long-term career that you both want and deserve as a skilled mechanic.
Education Is Important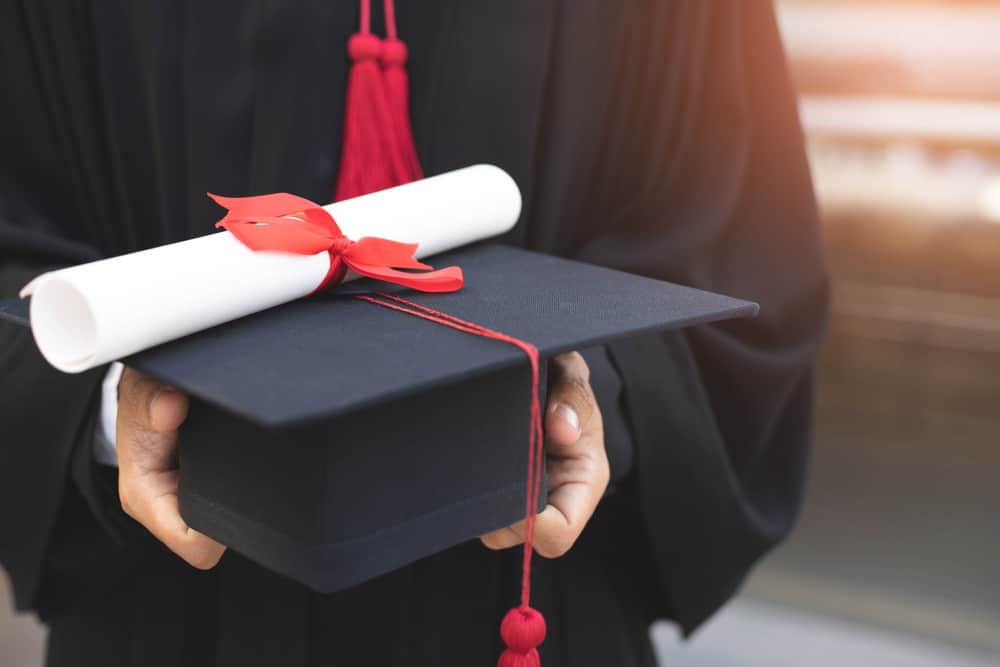 Becoming a golf cart tech is an interesting career path because some in this field end up getting a lot of education and others do not.
It seems to all depend on what the employer of the tech wants and needs and how much they are willing to pay a person based on their experience.
For example, we have read that just over 26 percent of all golf cart techs have a bachelor's degree in a related field.
This degree proves that they've had some training in the field and makes them easier to hire and could also raise their pay.
However, it was also interesting to find that nearly three percent of golf cart mechanics had a master's degree in a related field.
When you add up these percentages, you get about 30 to 31 percent of all golf cart techs possessing a bachelor's degree or better.
However, that also means that 70 percent of all golf cart techs have less training than a bachelor's degree, an important fact to consider.
This statistic doesn't mean that they have no training or education, mind you, just that they have less than a bachelor's degree.
Many tech-oriented schools have opened up in recent years, focusing on providing young people with degrees in technical and specialized fields.
We also want to emphasize that you don't need a bachelor's degree to get started, or a master's degree for that matter.
Though these degrees may help you find a better job, they are not entry-level and should not be considered as such.
What we will discuss is how you can get started in this field and what kind of education and training is basic for getting started in most positions.
Typical Training Options Available For Golf Cart Techs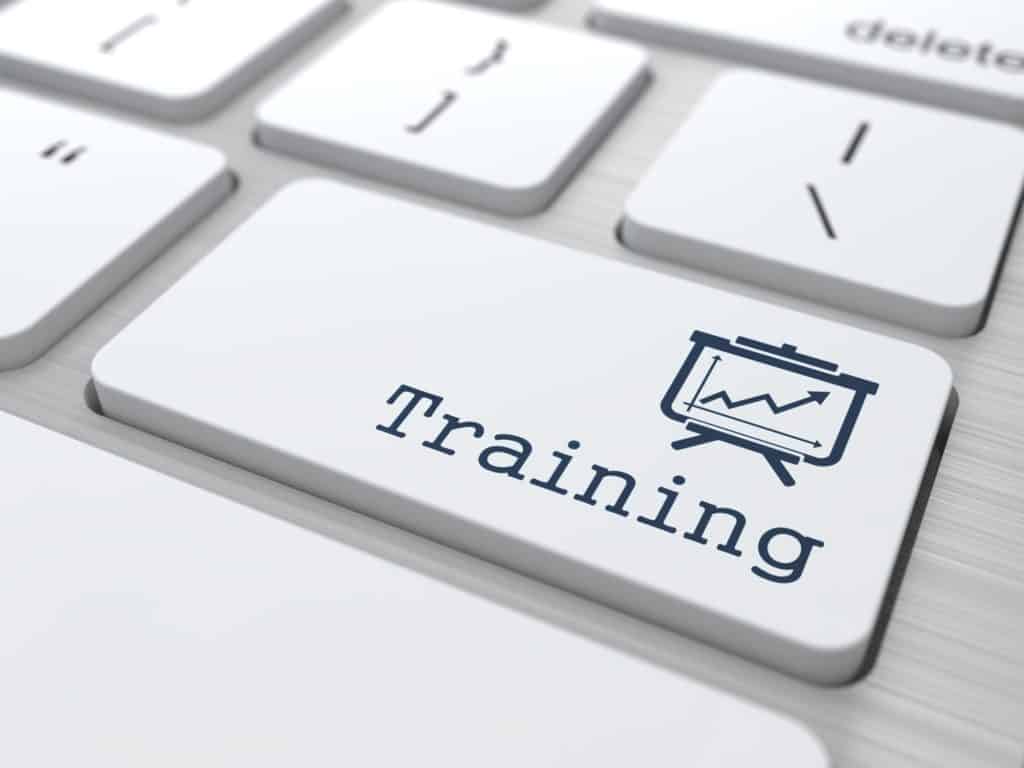 Some golf cart techs get no specialized training and can transition to a career due to hands-on experience working on cars.
This career path is becoming less common, though, and most jobs will ask for at least an associate's degree or a certificate from a training facility.
Typically, they are going to ask you to take classes in a variety of different courses and fields, including in paths like:
Two- and Four-Cycle Engine Repair: Training here is critical because most golf carts that you'll see typically require this type of engine, and they must be updated and repaired accordingly.
Mechanical Maintenance: Basic mechanical skills, such as how to handle various tools and other pieces of equipment, are critical for a golf cart tech's career.
Electric Motor Tech: As so many golf cart models have electrical motors, you'll need to be trained in their operation to start your career as a golf cart tech.
You'll also have to get training in pathways like automated maintenance techniques, how to estimate various types of repair costs, and much more.
There are a few different courses that you can take to get this training, including Electric Engine Repair and Maintenance, Gas and Diesel Engine Repair and Maintenance, Fleet Vehicle Maintenance, and even Golf Course Operations and Facilities.
Where To Get Training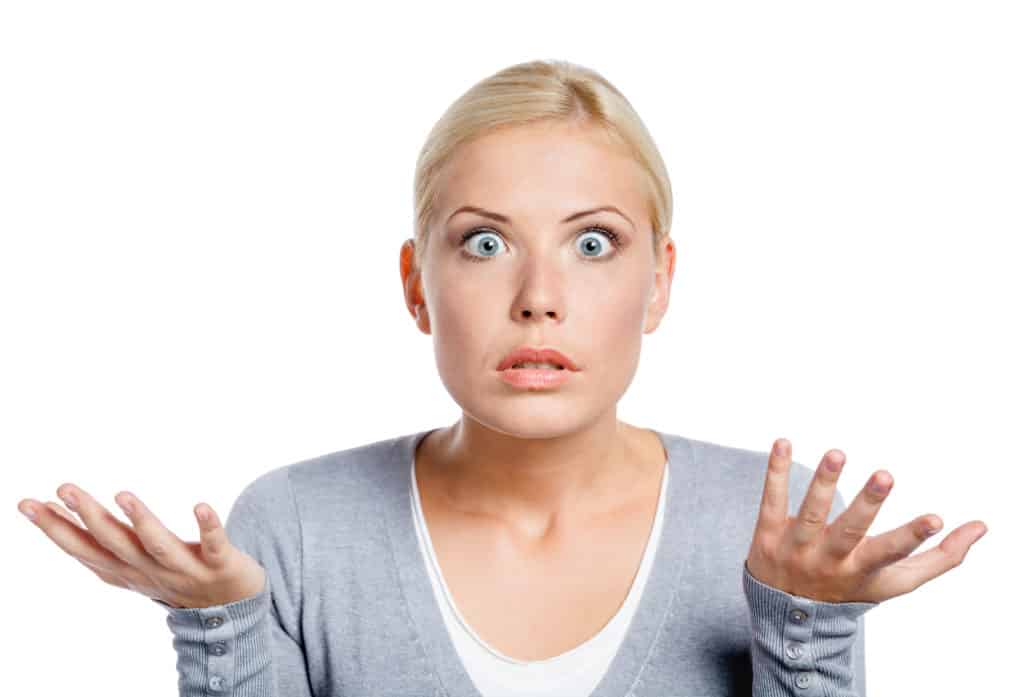 Thankfully, there should be quite a large number of different places near you where you can get the training that you need to be a golf cart tech.
These schools and training facilities provide high-quality assistance with training, licensing, and certifying golf cart techs.
A certification will help you get more jobs, but a license will open you up to more fields and a variety of different options.
These training facility options include a handful of different choices that you can choose based on your training needs as a tech and your capabilities that you've learned on your own.
Community Colleges: Typically, you should find it fairly easy to get into a community college mechanical course, as most schools of this type accept anybody who wants to pay money to join.
Larger Universities: If you're interested in bachelor's or master's degrees in these mechanical fields, you can attend larger state universities that can provide you with the help that you need.
Technical Schools: A large number of technical schools will provide you with the specialized training that you need to become a cart tech without costing too much money at the same time.
Try to choose a training facility that matches your needs as an individual and which feels right for your overall needs, such as your money and skills.
The Duties Of A Golf Cart Tech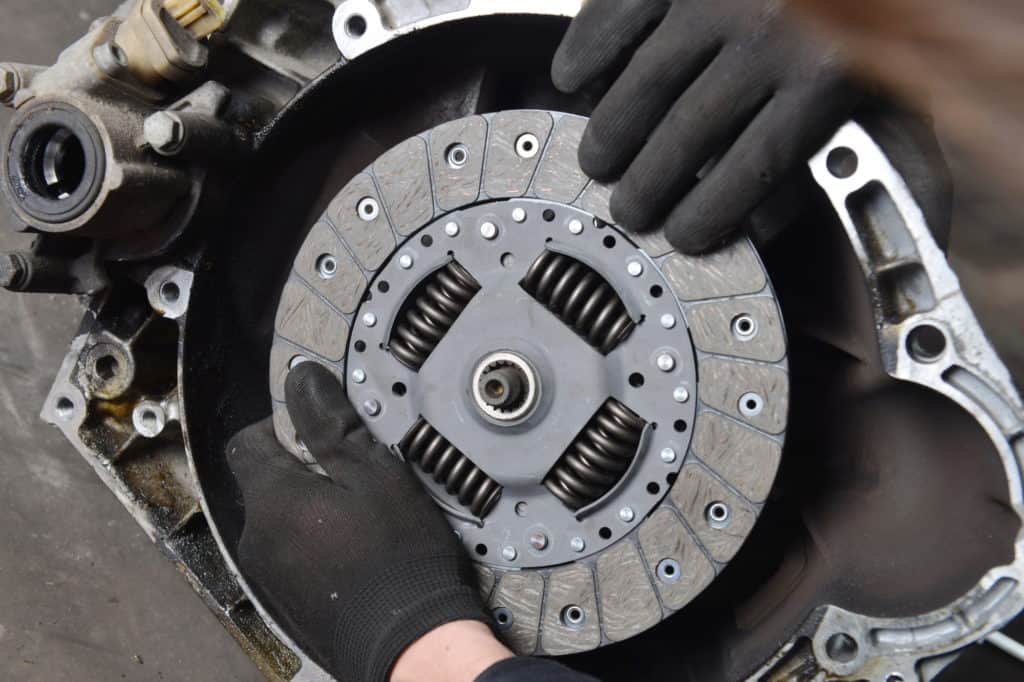 Golf cart techs have a myriad of different duties that may vary based on your employer, typically requiring you to:
Make sure all golf carts are fully operational on a golf course.
Maintain all golf carts with battery charging, gas changes, and more.
Provide specialized repairs for serious problems that may occur.
Test drive all golf carts to spot potential issues that others have reported.
Discuss these issues with cart owners or golf course owners and let them know what to expect.
Work with the public, as needed, to make golf cart repairs smoother and more efficient.
Golf cart techs may also need to perform upgrades to golf carts or decide when it is time to get rid of an old and outdated cart.
Typical Career Paths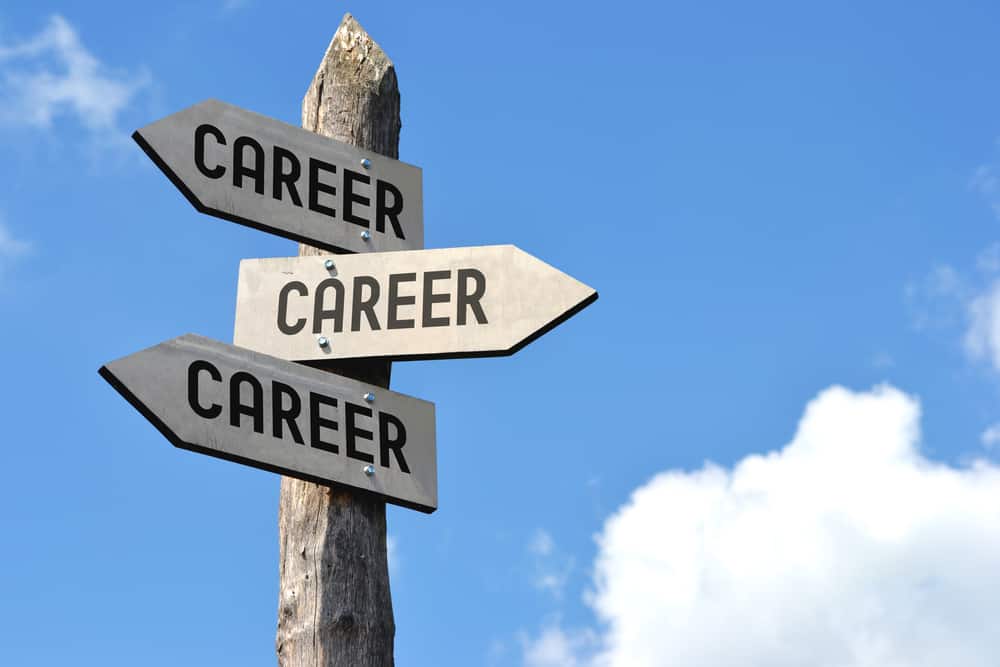 Golf cart tech is not the ending point of your career.
It is something that may expand in a variety of different ways, based on your experience and needs.
Typically, a golf cart tech can take a handful of different career paths, each of which can enhance their job in many ways, including that of mechanic, maintenance, fieldwork, and specialized technician.
Fully understanding each of these options before you attempt to start your career should make it easier for you to find the high-quality position that makes the most sense for your needs and skills.
Mechanic—Technician, Field Service Technician, and Service Manager: Total career path—about six years to the top.
Maintenance—Maintenance Technician, Electrician, and Maintenance Supervisor: Total career path—about seven years to the top.
Field Work—Field Service Technician, Business Owner, Operations Director: Total career path—about nine years to the top.
Specialized Technician—Team Leader, Operations or Assistant Manager, Plant Manager or Warehouse Manager: Total Career Path—about 10–11 years to the top.
As you might expect, your compensation for each of these career paths will go up with each new level you attain.
Many golf cart techs find themselves getting to a very high level if they're willing to stay in their field and do high-quality work.
Success in your field may require you to show facets like leadership skills, creativity in solving problems, a high level of drive, and great intelligence.
How Much Does A Golf Cart Tech Make?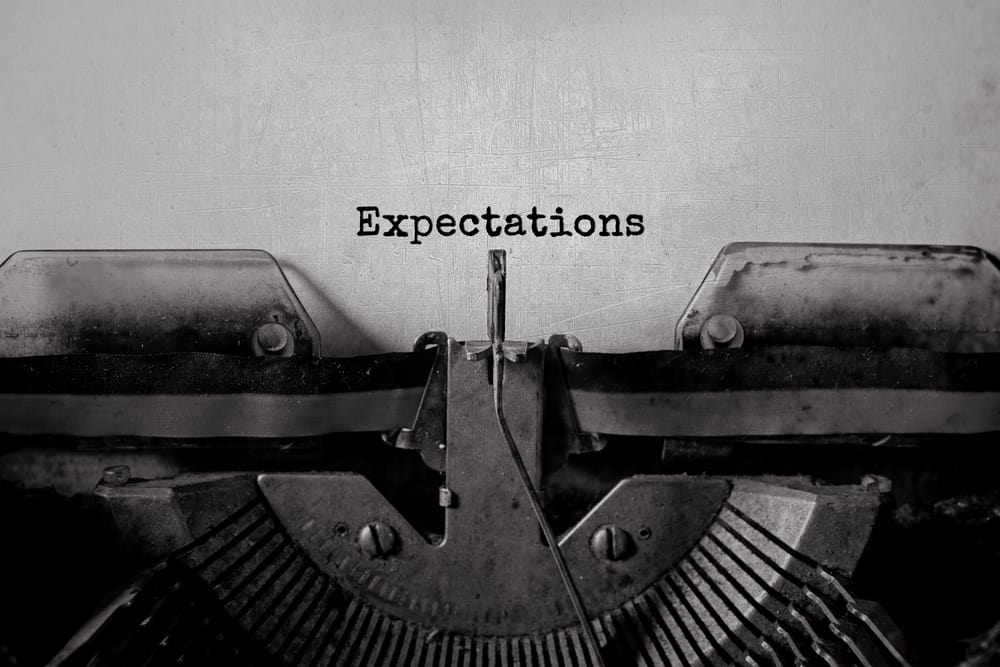 A typical golf cart tech can make an average of about $15.00 per hour and around $32,000 a year, depending on their skills.
Often, golf cart techs can make a lot more if they advance through one of the career paths mentioned above, earning as much as $60–70K per year.
As you climb up this path, though, you should anticipate needing more skills, stronger education, a better grasp of your field, and much more.
Your duties are going to increase in complexity and may include operating the business and performing important business-related functions.
Financial steps, such as doing taxes, balancing the books, and other necessary tasks may end up falling on your shoulders.
That's the big thing about advancing in your career: as you become more important, your duties expand, and you end up having to do more and learn more.
However, now is a good time to jump into this field because it is anticipated that it will grow by nearly seven percent and produce nearly 5,000 jobs.
While that isn't exactly the highest career growth in the nation, it is at least a positive one, which is something that can't be said of all options.
If you don't end up liking this job, you can transition to a similar mechanical choice that will make your training successful and meaningful for your needs.
You may get paid time off or vacation time as a golf cart tech, and may even earn health and vision insurance from some teams, though these benefits may be rare for entry-level technical professionals.