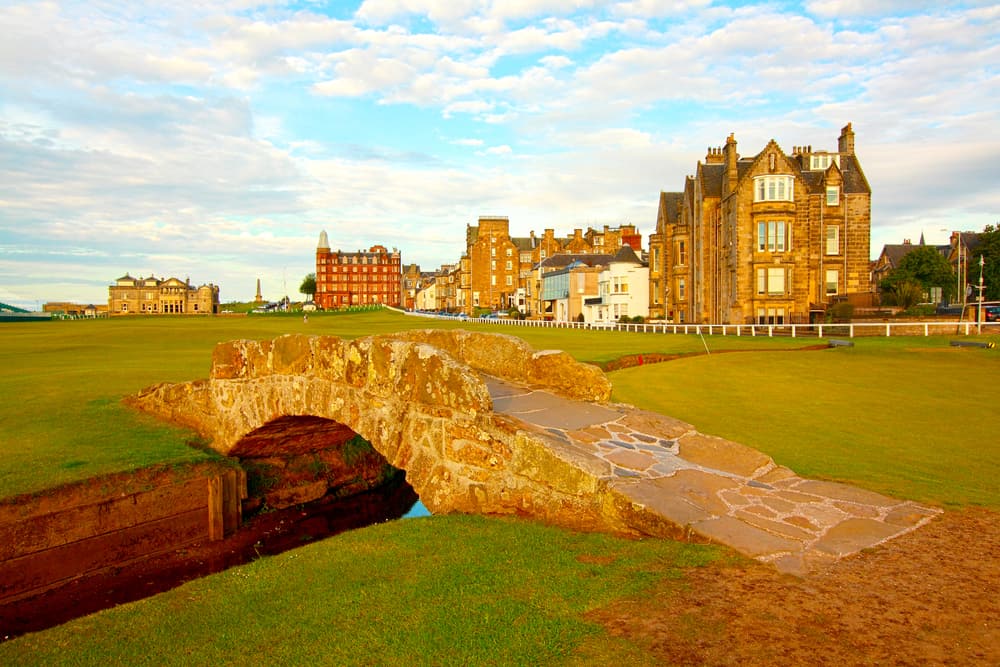 The Old Course at St. Andrews is truly one of the most famous golf courses in the game.
If you are a serious golfer, the St. Andrews Old Course probably sits very high on your bucket list.
Luckily, this is a public golf course, and if you plan your trip correctly, there is a good chance you can play a piece of this history without too much trouble.
Of course, any golf course known to hold major championships, and all of this impressive history is going to have a slightly higher price tag associated with it.
If you are curious about how much you need to budget for a round of golf at St. Andrews, keep reading as we explore this topic a bit deeper.

How Much Does It Cost To Play St. Andrews?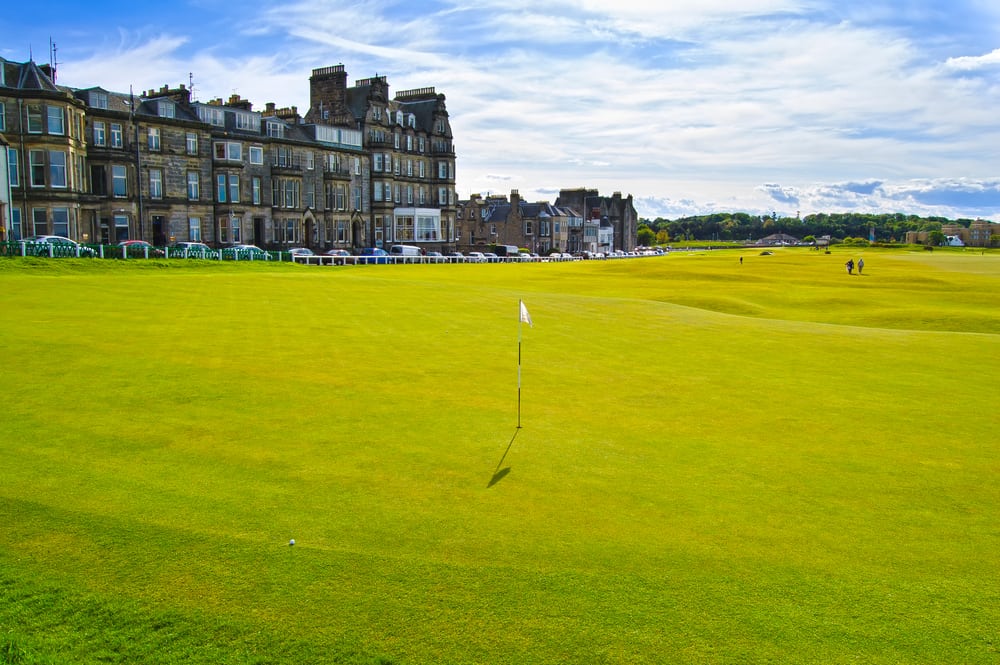 At the peak of the season, it will cost about $300 to play the Old Course at St.Andrews.
As the time of the year changes and the weather is not quite as ideal, the pricing can vary.
There are no discounts for golfers under age 16 when playing the Old Course.
With the history and the conditions of the Old Course at St. Andrews, it is very important for golfers to realize that this is more of a bucket list type golf course.
You can compare playing at St. Andrews to something like Pebble Beach or Bethpage Black.
For golfers who love the game, this is a very important accomplishment to play the Old Course at St. Andrews.
If the $300 price tag is a bit more than you would like to pay, then there are other courses at St. Andrews that are considerably more affordable.
In addition, these other golf courses will allow you to get a discount for the junior golfer under 16 years old.
If you are visiting the area and plan to play more than one round of golf, it is a good idea to mix it up with a few of these lower-priced golf courses.
How Many Golf Courses Are There At St. Andrews?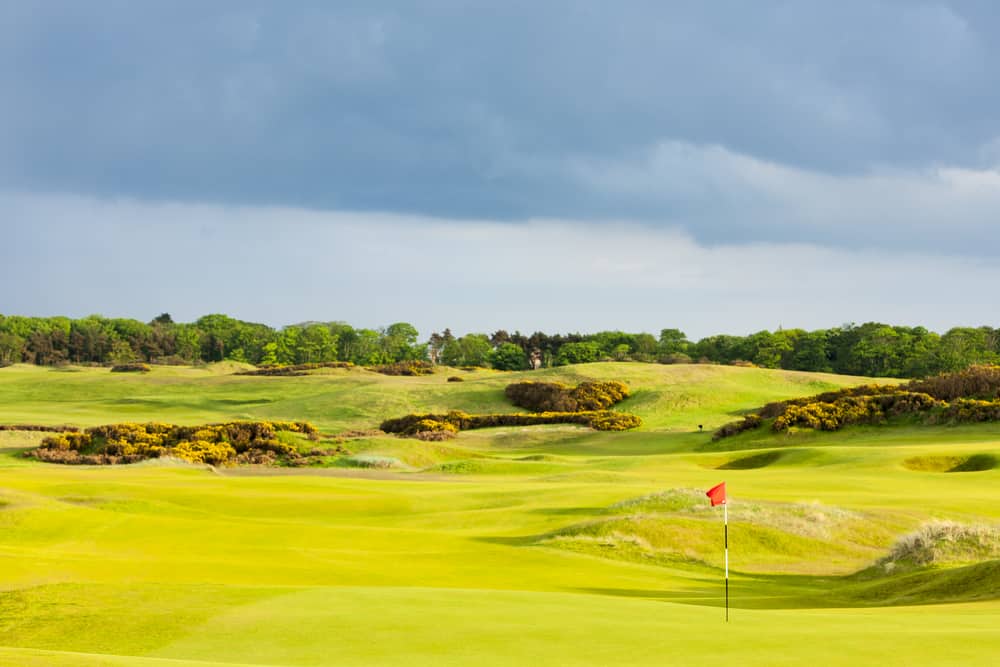 When golfers say they played St.Andrews, they are almost always talking about the Old Course.
The Old Course at St. Andrews is by far the most well known, but it is not the only golf course at this facility.
In fact, if you are planning a trip to St. Andrews in Scotland, you should do a bit of research on all of the courses so that you are more prepared for your adventure.
There are a total of seven golf courses at St. Andrews.
1. Balgove Course
The Balgove Course is a nine hole golf course and one of the more affordable options to play.
This is a par 30 nine hole course, and it has been around since 1972.
Through the years, the course has been modified and remodeled a few times, but it is known as one of the more fun nine hole golf courses in the area to play.
If you are new to the game of golf but want to get the St. Andrews experience, this would be the course to try.
2. The Castle Course
The Castle Course has been around for just a little more than ten years, and it is the newest of the public courses at St. Andrews.
This is a par 71 golf course, and it plays just over 6,700 yards from the back tees.
One of the great things about this Castle Course is that it has impressive views of St. Andrews.
Even though this is one of the newer golf courses at St. Andrews, it still provides the same feel and experience that you will get from the other golf courses at this facility.
3. Eden Course
As St. Andrews became more and more popular, the demand to accommodate more golfers became strong.
The Eden course was opened in 1914 as there were too many players for the Old Course to accommodate.
The course has been remodeled a few times, and it is known for the Eden Estuary Nature Reserve which sits right beside the golf course.
4. Jubilee Course
The Jubilee golf course was first started as a 12 hole golf course, and over time, it grew into an 18 hole course.
The total length here is 6,745 yards, and it is known for holding some events in the area.
If you are a great local player, chances are you will get to play some rounds at the Jubilee Course throughout your career.
For junior golfers and amateurs, this is an excellent test of the game.
The course was named after Queen Victoria's Diamond Jubilee Celebration in the late 1890s.
Unfortunately, there are some issues with the Jubilee course and erosion, but this is something that local golf course architects and experts are addressing.
5. Strathtyrum Course
The Strathyrum Course is another one of the newer courses at St. Andrews.
The course was opened in the early 1990s, and it was built on land that was entirely new to the St. Andrews complex.
This remains one of the great alternatives to the Old Course when you are playing in Scotland.
6. New Course
The New Course is not all that new.
In fact, this golf course was opened for play in 1895.
When the Old Course was doing so well, the New Course was built to take some of the pressure off of the Old Course.
At the time, this was a New Course, but obviously, we are more than 120 years removed from this period in history.
Old Tom Morris was the designer of the New Course, and although it is not nearly as famous as the Old Course, it is still a great test of golf and an important piece of golf history.
What Makes St. Andrews So Special?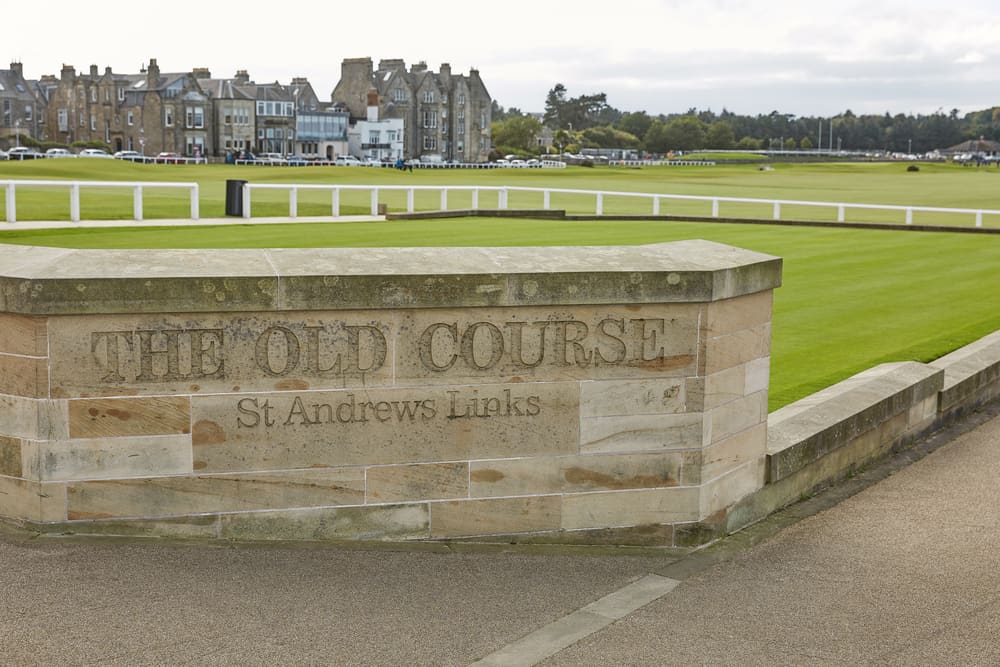 Now that you have a better idea as to how much it costs to play St. Andrews and the other courses in addition to the Old Course that you can play, you may wonder why you hear so much about St. Andrews.
There is no denying the fact that St. Andrews is one of the most important golf courses in the history of the game.
In fact, most people will refer to St. Andrews as the Home of Golf.
This is because it is one of the oldest golf courses in the world, and it is where the game of golf is said to have started.
Golf is an old sport, and it evolved through the years to what we know it to be today.
However, St Andrews Links in Scotland is where golf really started to develop into the sport that we know it to be today.
The golf course was started back in the late 1800s and has grown to become a massive golf complex.
St. Andrews has seven public golf courses that are open year round.
If you make a trip to this area, you will have to play more than one of these courses to get the full experience of the area.
With the cliffs and the water surrounding the St. Andrews property, the overall views that you get from the Home of Golf are quite impressive.
Although plenty of locals will play St. Andrews throughout the year, this is also a hot spot for tourism.
Golfers who are local to the area have the option to become part of the Royal and Ancient Golf Club of St. Andrews.
The Royal and Ancient Golf Club of St. Andrews is a very high-end golf club that was formed in 2004.
The golfers here have quite a bit of say in what goes on all around the country from a golf perspective.
The links-style courses at St. Andrews make this type of golf much different from anything else that can be experienced throughout the world.
Make sure that you are adequately prepared for your trip to St. Andrews so that you do not regret your decision or feel as though you are not getting your money's worth from the investment you made to play this golf course.
What Do You Need To Play St. Andrews?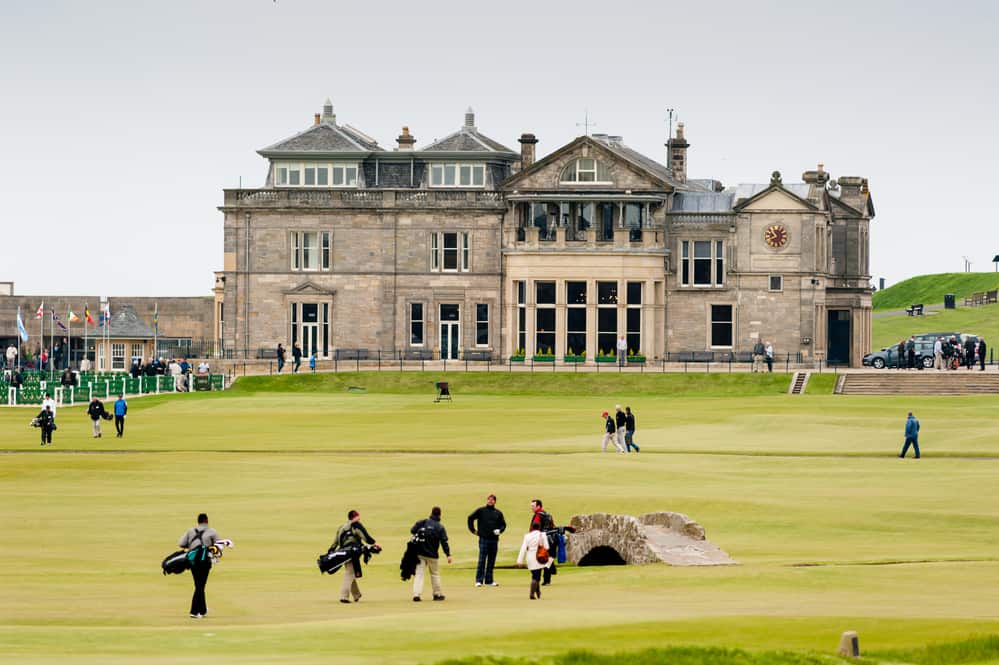 As great as it would be to arrive in Scotland and show up to play a round of golf at St. Andrews, it doesn't quite work like that.
This is a trip that you are going to need to plan for and make sure that you are adequately prepared for everything that comes with it.
Here are a few things you will need to have in place in order to play St. Andrews.
1. Handicap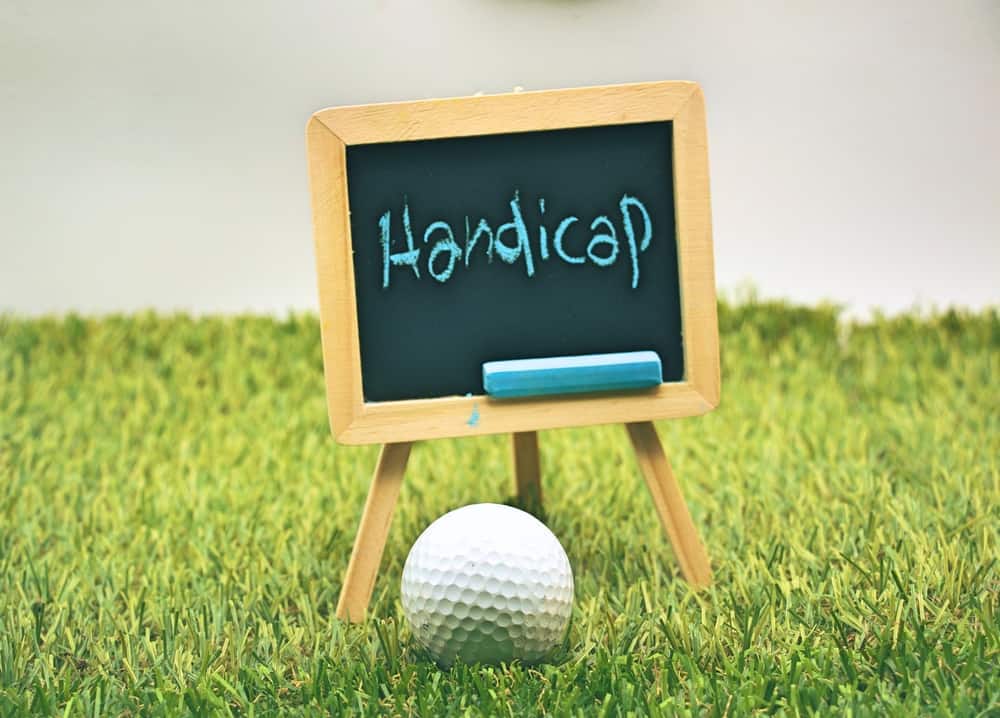 The Old Course requires golfers to have a registered handicap in order to play a round.
These rules are in place because of the difficulty of the golf course.
If you are not less than a 24 handicap, you will have to play one of the other golf courses at St. Andrews.
With this golf course, you will not want to play unless your game is in top condition.
Some of these bunkers are very difficult to get out of, and the greens take a true professional to fully understand them.
Overall, this handicap requirement is not overly strict, and it is a good thing that it is in place.
2. Tee Times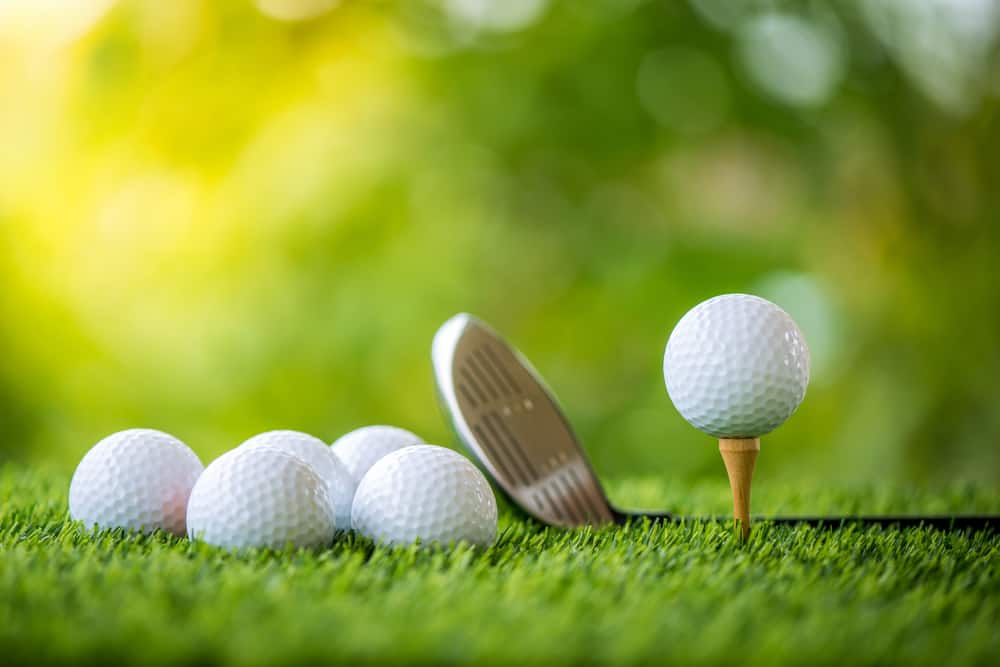 St. Andrews is a very busy golf facility.
However, if you reserve your tee times ahead of time, your tee time will be honored, and you will be able to get on the golf course the day of your time.
Showing up as a walk-on can prove to be difficult unless you are a single.
Sometimes there is a spot for a single to hop in with another group that may be in town visiting.
When you register your tee time, you will also have to pay for your greens fees, so make sure you are ready to take your trip when you schedule that time.
The St. Andrews tee time system is fairly advanced, and you can schedule these times well in advance.
The course is very well aware that this is a travel destination and people need to have their plans in place well ahead of time.
3. Caddy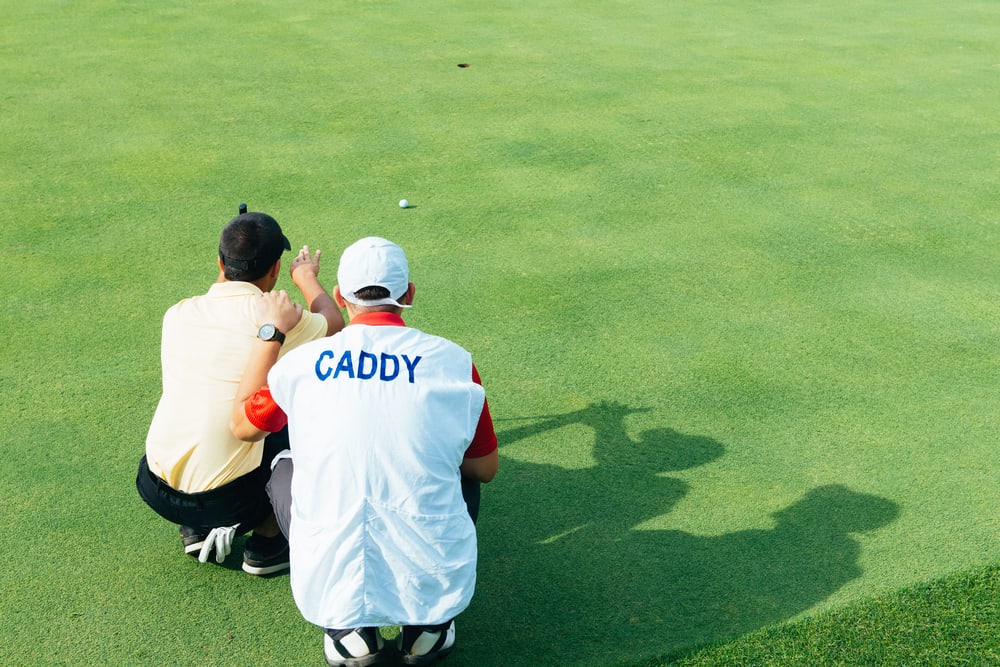 If this is a once-in-a-lifetime trip, it may make sense to bring a caddy along with you for your round.
The local caddies are very well versed in the history and the design of the golf courses.
This is where you can get some great information about the game you love and the course you are getting to enjoy.
If you don't take a caddy, you may want to consider a pushcart.
There are some hills and valleys that can make St. Andrews a difficult walk.
Having this equipment to help you get through the day will be well worth it.
If you don't want to travel with all of your gear, you can rent this, too, but it will add to the overall costs of your greens fees and trip.
4. Dress Code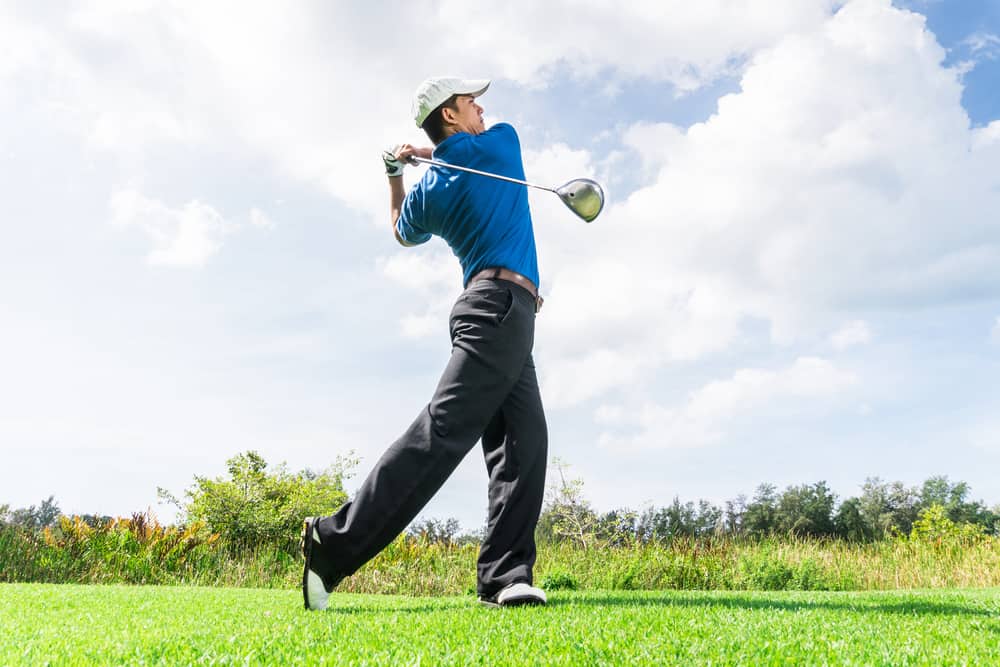 The dress code at St. Andrews will be similar to any golf course you play.
There must be a collar on your shirt, and you have to be properly prepared from a shoe standpoint as well.
The soft spikes or spikeless golf shoes are the only types that the St. Andrews golf club will allow you to wear.
Metal spikes have done too much damage to the course over the years, and if you are visiting, you should not be wearing those shoes to the course.
5. Weather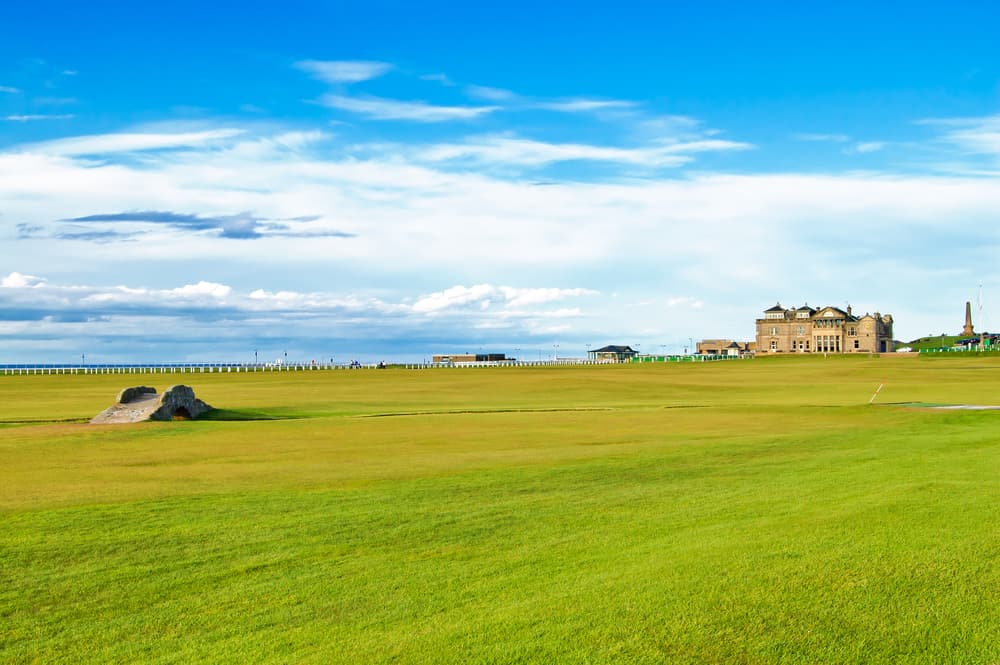 As you have noticed, the price of golf at St. Andrews will vary depending on the time of year.
This has quite a bit to do with the weather.
When the weather gets rough in the area, the pricing and availability of the tee times get quite a bit better.
If you are traveling out of peak season, make sure that you are ready for some windy, rainy weather on the golf course.
The best way to dress to play St. Andrews is to wear layers.
Make sure that you are able to take layers on and off as the weather changes.
In the end, all golfers can deal with a bit of rain or wind in their game as long as they are adequately prepared and ready to stay dry.
If your hands are wet or your grips get wet, it becomes more difficult to hold on to the club, and this can be a major problem.
Conclusion
We hope that you now have a better idea as to how much you will have to save up to go play golf at St. Andrews.
The course is something that is worth playing, and it makes sense to keep this one on your golf bucket list.
Make sure that you are adequately prepared for a day on the course and that you can handle any type of weather that comes your way.
Be sure to make your reservations and tee times well ahead of time so that you are not left without a tee time on the Old Course.
In addition, keep in mind that there is more than just one golf course to play at St. Andrews.
The more courses you play, the more full your experience can be.