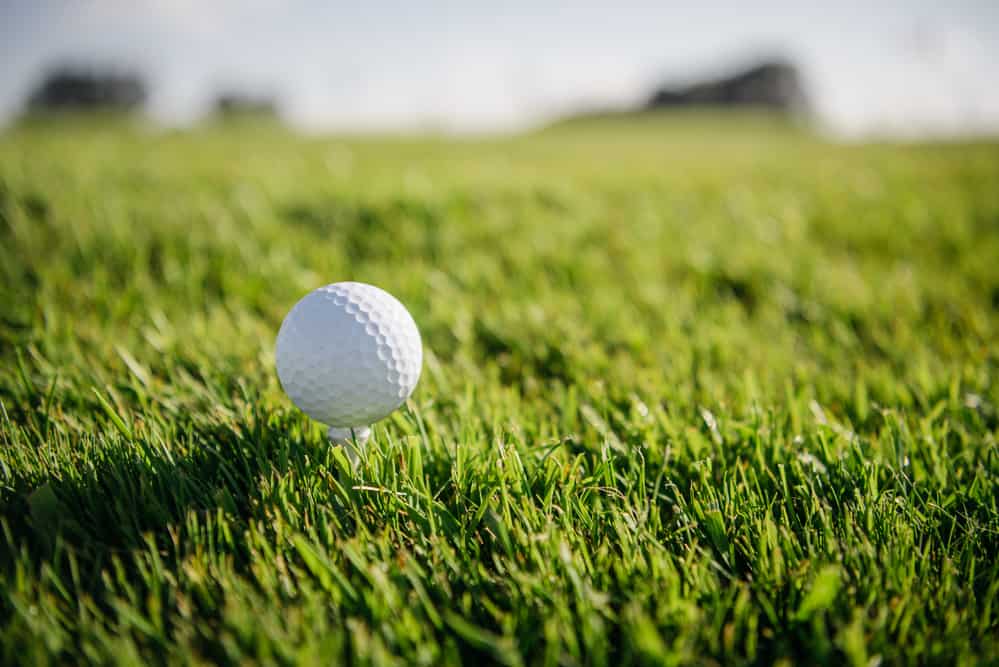 A golf ball is necessary to play a great round of golf.
It is an unfortunate reality of the game, but golf balls are expensive, and golfers have to deal with this in order to play the game.
Many players are frustrated with the price that they have to pay for a golf ball.
This is understandable considering the rising costs, but it makes some golfers question how much these golf balls cost to produce.
If you are curious about how much it costs to produce an average golf ball, we have you covered with all the information you will need.

How Much Does It Cost To Make A Golf Ball?
It costs around 90 cents to make the average golf ball.
The materials used in the ball and whether or not this is a small or large company will impact the overall pricing of the golf ball.
Large manufacturers can sometimes keep costs down because of the volume that they are producing and selling.
Smaller manufacturers are going to have higher upfront costs, and their price per golf ball will be considerably higher.
In the end, it is very important to consider that many things go into the cost of making a golf ball.
Although you may never know the exact numbers that were involved in producing the golf balls that you play with, there are some things that you can consider as a player.
Not all of these premium golf balls are going to be a good choice for a player's game.
Even something that had a higher manufacturing cost may not have the exact specifications that you need to see maximum performance on the golf course.
What Is The Average Cost Of A Golf Ball?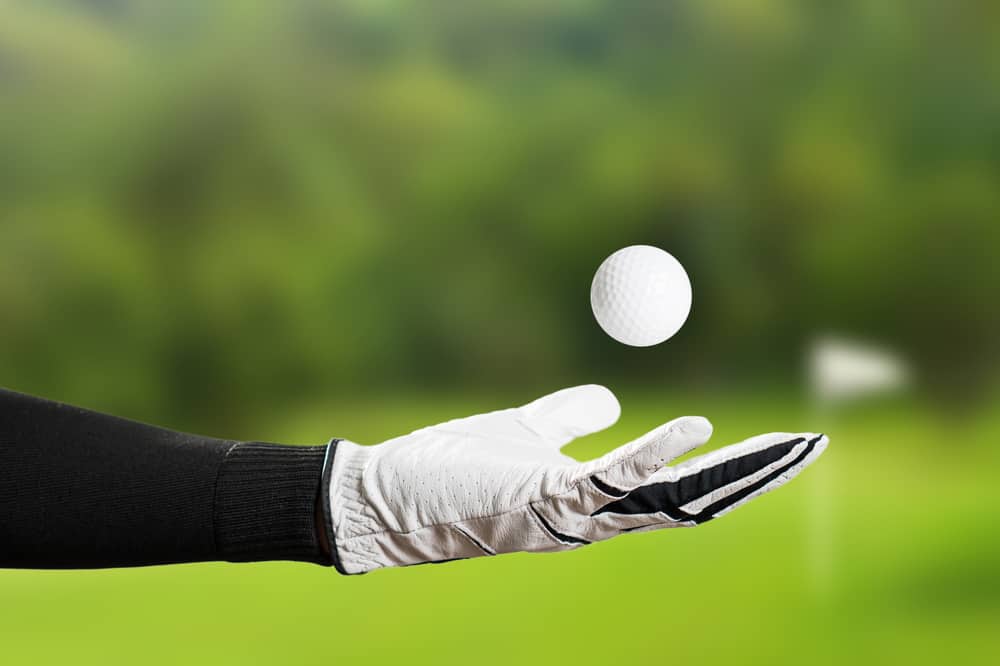 The average cost of a golf ball is around $2.
Of course, the golf balls can go much higher in the $4 range, and sometimes you can find the balls for less than $2 as well.
The average cost of the golf ball is going to depend greatly on the type of golf ball it is and how it was manufactured.
These average costs have gone up and down a bit through the years, and they are dependent on the brand and type of golf ball that you choose.
Golfers who are looking to save money on a golf ball are going to have quite a bit of luck with used golf balls.
These are sometimes considerably lower in price, but they still have some of the best golf ball technology on the market.
In addition, some companies will offer golf balls at a reduced rate if you purchase them in bulk.
The more golf balls you purchase at once, the easier it is for the pricing to be fair for golfers to afford.
What Makes A Golf Ball So Expensive?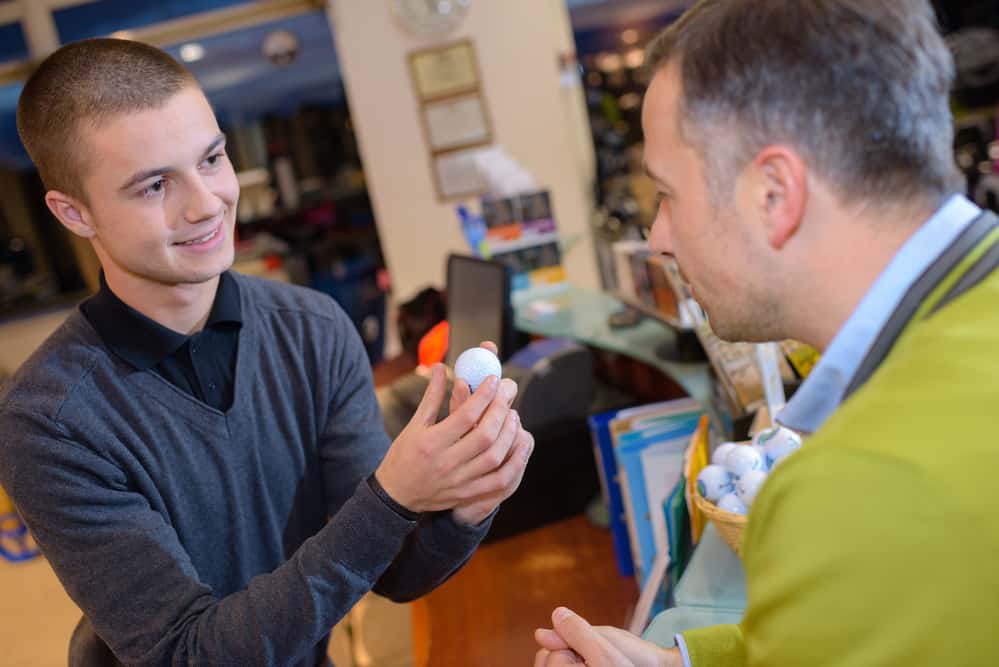 There are a lot of fees for golfers.
Essentially, every time you go out to play, not only do you need a tee time, but you will also need to have all of your equipment in place, and that includes golf balls.
It also includes things like golf shoes, tees, even hats and gloves that will all deteriorate rather quickly and cause players to continue to need to purchase them.
The idea here is that you must pay attention to how much your golf gear is costing you and whether or not it is worth the prices you pay.
Golf balls are expensive, and if you are not smart about what you are playing with, it will cut into your budget rather quickly.
Here are a few of the things to consider about why golf balls are so expensive, and they may help you determine what makes the most sense for your golf game.
1. Number Of Pieces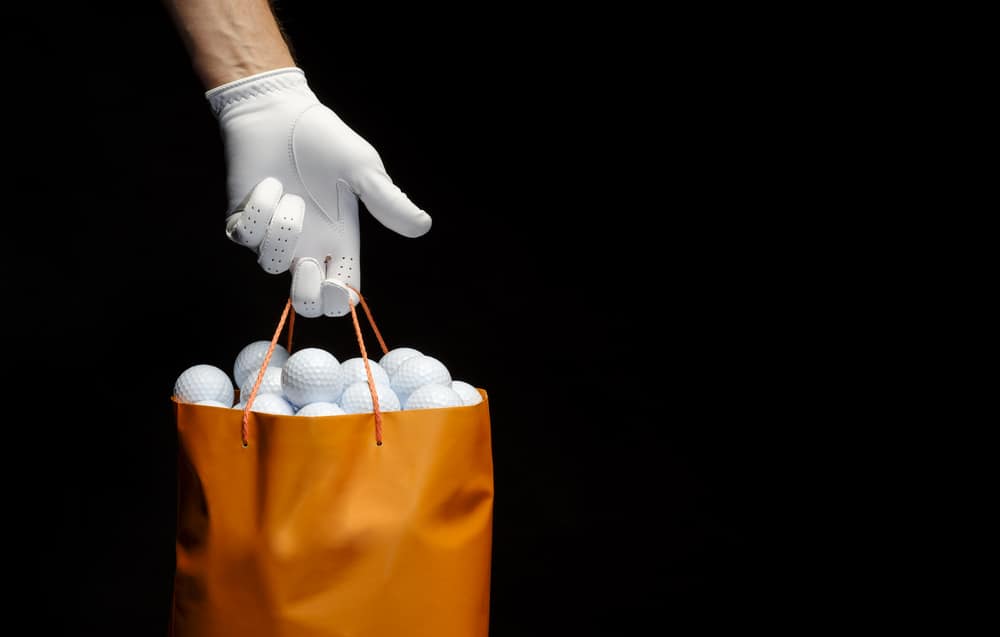 Golf balls typically come in two-, three-, four-, or five-piece models.
The number of pieces really describes the number of layers of material that the golf ball has.
The more layers the ball has, the more the performance can change from the tee and the greens.
Essentially if you have more pieces to your golf ball, you will be able to get things like high spin around the green and low spin from the tee.
When you have just a two-piece golf ball, the performance is typically something like distance only or soft feel only.
Each individual layer of the golf ball has to be manufactured separately, and then all of the pieces are put together in one mold to create the golf ball that you play with.
This process of engineering and developing each of the individual layers is not only time-consuming, but it's also expensive.
Some years, golf manufacturers will change one of the layers slightly to see if this creates a new golf ball that is worth bringing to market.
Overall, golfers can expect to pay more money for a five-piece golf ball than they pay for a two-piece golf ball.
From a pure materials and labor standpoint, this is probably something that will make sense to you.
Most average golfers will do just fine with a three-piece golf ball.
Those that have the budget or the game that needs the extra technology will move towards the four and five-piece models.
Golfers that are looking for pure distance should stick with the two-piece golf balls.
2. Materials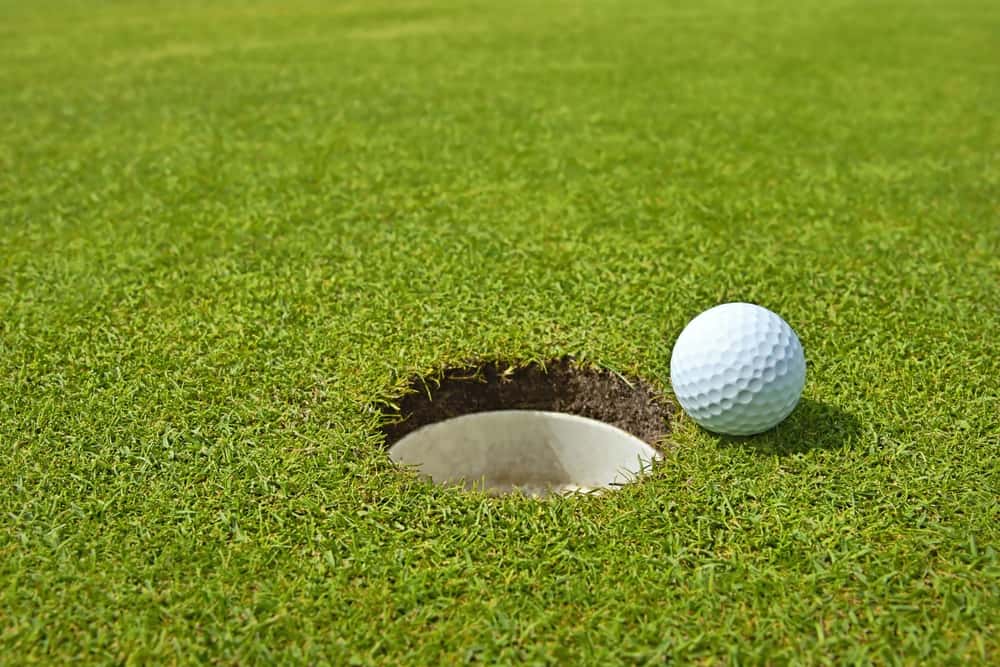 Most golf balls have either an Ionomer, Surlyn, or Urethane cover.
These different cover materials will impact the way the golf ball reacts, feels, and performs.
Materials used in golf balls will vary in cost depending on who the manufacturer is.
One company may use a certain type of material in their cores while another company changes things completely.
These materials all have different costs associated with them, and that will result in the total cost of the golf ball being a bit different as well.
Have you noticed that golf balls from a company like Wilson typically have a lower price than those from a company like Titleist?
This can have to do with a lot of things like marketing and brand recognition, but there is a piece of this puzzle that deals with the actual materials the golf balls are made of as well.
3. Packaging
The packaging makes up a large portion of the golf ball costs that we pay.
This is really unfortunate because the packaging does nothing for us.
If you could purchase a bag of golf balls without much more than just a label on it, but it only cost you half the price, would you purchase them?
Most golfers couldn't care less about the packaging that the golf balls are put in, yet golf ball packaging is a major part of this equation.
A typical box of 12 golf balls is actually like getting five boxes of golf balls.
Inside the main box, there are four additional boxes that hold three golf balls each.
This is the way golf balls have been sold for dozens of years, and they can make a great display in a golf shop or on a shelf of a store.
In addition, the golf ball boxes are easy to store in your golf bag or golf cart.
However, the packaging costs both for the materials, and the design and graphics of these materials are quite expensive and will add to the overall costs of the ball.
Companies that can get a bit more streamlined with their packaging and keep things more simple will likely be able to offer customers their golf balls at a lower price.
4. Shipping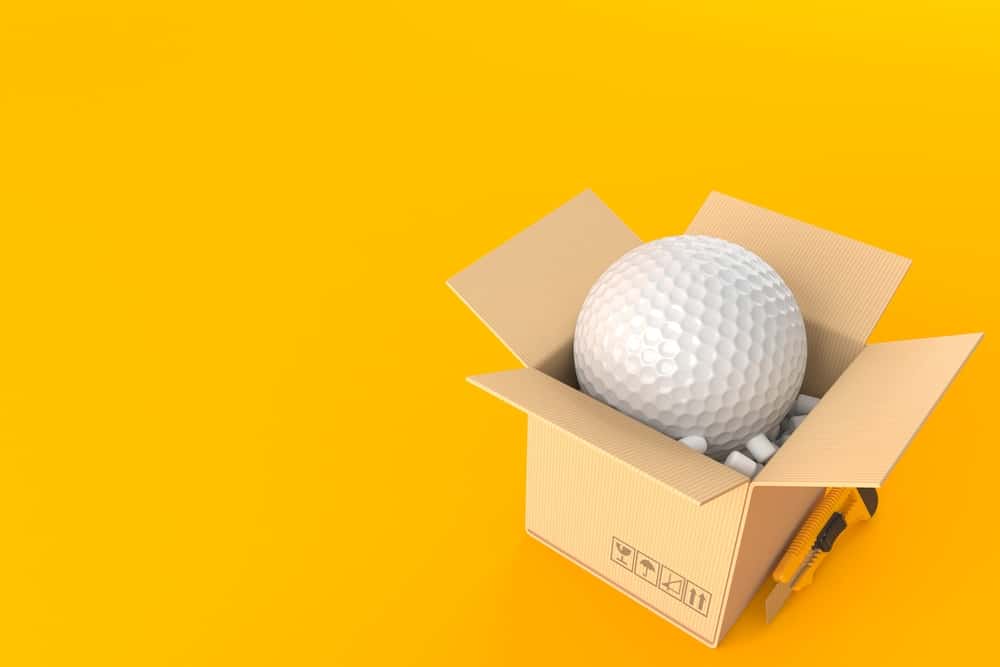 Shipping golf balls is expensive.
A dozen golf balls may not seem like it weighs much, but when you start carrying around five or six dozen, it's a much different situation.
Shipping costs are high because of fuel and time, and therefore, that will end up coming into play with the golf ball cost equation.
Even if you are purchasing a golf ball on the internet and it says that there is free shipping on your package, chances are you are paying for shipping somewhere along the way.
5. Marketing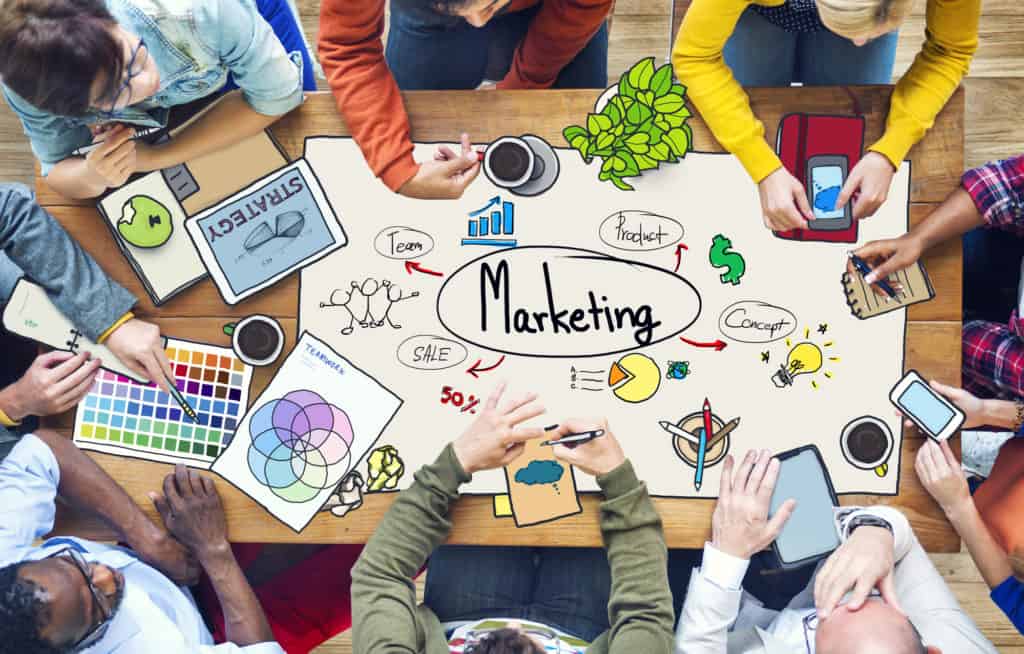 Golf balls are heavily marketed to average golfers.
You will see golf balls being displayed in golf shops, and you will also notice that there are commercials on TV for golf balls.
Golf professionals will talk about which golf balls they play with, and they will end up pushing the golf ball that they play with most often.
In the end, golf balls are constantly being pushed at amateur golfers.
Although most players will still make their own decisions about the golf balls they want to play, this marketing of the golf balls is going to impact a golfer's overall ability to find low-priced golf balls.
The marketing costs for some of these golf balls are going to be even higher than the manufacturing costs.
In addition, it is important for golfers to think about marketing and how it will come into play for a new golf ball.
When a company releases new equipment, the costs of marketing are even higher in the beginning.
Until word of mouth marketing starts to take over, golf ball manufacturers have to pay quite a bit of money to push their product along.
There is no way for a golfer to avoid these costs.
However, if you are serious about finding a great deal on golf balls, try not to worry so much about getting golf balls from the larger brands.
Look at some of the smaller brands that may have lower upfront costs and see if they are going to be a good fit for your game.
Try to look at things like the specifications and technology in the golf ball as opposed to the brand name.
This is good advice for any golf equipment, not just golf balls.
Are Premium Golf Balls More Expensive To Produce?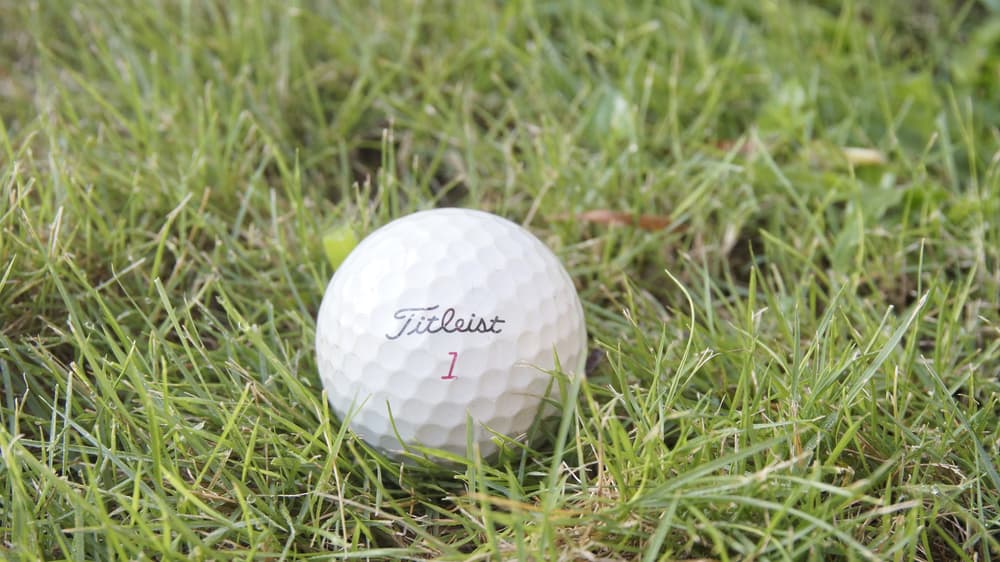 When you look at two golf balls on the shelf, one that is priced at $20 per dozen and another priced at $50 per dozen, the question as to which of these is more expensive to produce is going to come up.
Technically speaking, the higher-priced golf ball is very likely more money for the golf manufacturer to produce.
The product probably has more pieces, and it is likely made with premium materials.
These things are going to impact the overall price and make it cost more money for a golfer to afford this type of golf ball.
Premium golf balls need to have a profit margin that makes sense for a company.
They are not going to be able to put all of their effort and materials into a premium golf ball only to sell it to a golfer for the same price as a cheap golf ball.
It's sometimes a difficult decision for an amateur whether these expensive golf balls are worth the money, but that will depend more on your skill level than the pricing.
Should I Spend Money On Premium Golf Balls?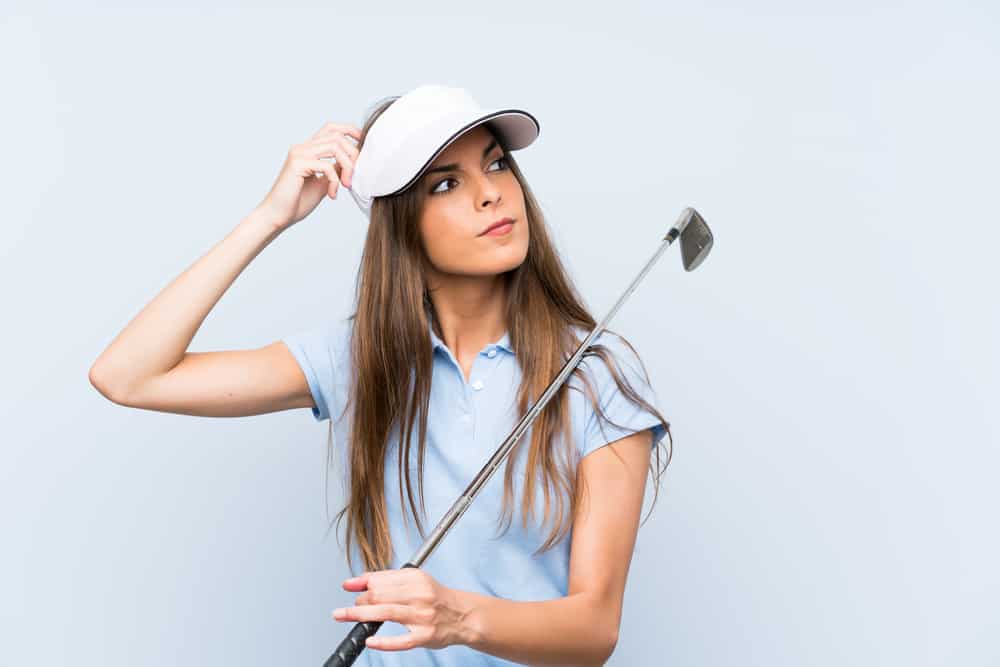 If you are a golfer who can notice the difference between a premium golf ball and a cheap golf ball, then it makes sense to spend the money on the premium options.
The more expensive golf balls are there to help players who are particular about spin and their ability to control the golf ball.
Cheap golf balls are for those who need to get around the course and also keep costs down.
If you are losing more than a few golf balls per round, it will not make much sense to purchase premium golf balls.
The higher-priced golf balls are not fun to lose, and they will impact your overall golf budget.
However, for players who keep the ball straight and can feel the difference between a great golf shot and a mediocre one, the golf ball is going to make a difference.
Try to find a golf ball that is a good match for your game, and then think about buying a few dozen at a time.
Most golf companies or golf shops will offer a slight discount if you purchase golf balls in bulk.
In addition, you should also consider the fact that golf balls are good for more than one round of play.
If you don't lose your golf balls, you can put them back in play for several rounds of golf.
Conclusion
We hope you now understand what goes into the cost of making a golf ball and why they are priced as they are.
Large golf ball manufacturers make quite a bit of money, but for new ones to get started in the industry is very difficult.
The process of making a high-end golf ball is something that most amateurs will never understand.
There are quite a few important steps that go into this process, and they all take time and money on the part of the manufacturer.
Find a golf ball that is a good fit for your game, and then look to purchase several dozen to keep the costs down.
Paying for a good golf ball really does help to fine-tune performance.