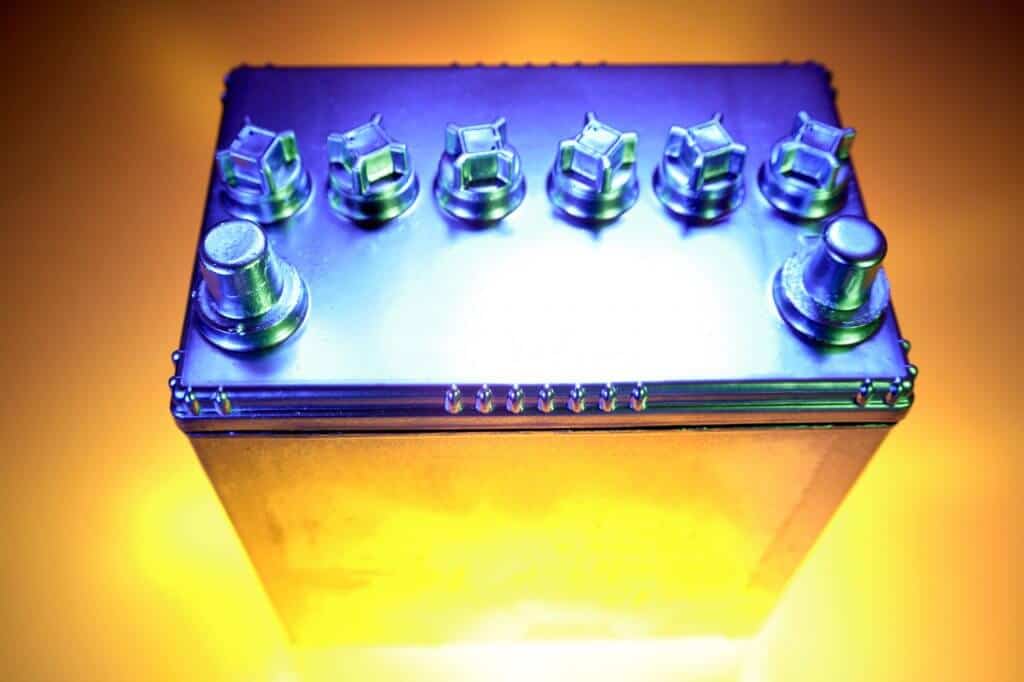 Golf cart batteries do not look heavy.
When you look at them, they look a bit like an easy-to-lift shoebox.
This is not at all the case.
In this guide, we will explain how much golf cart batteries weigh and how that weight is going to affect the overall weight of the cart.

How Much Does a Golf Cart Battery Weigh?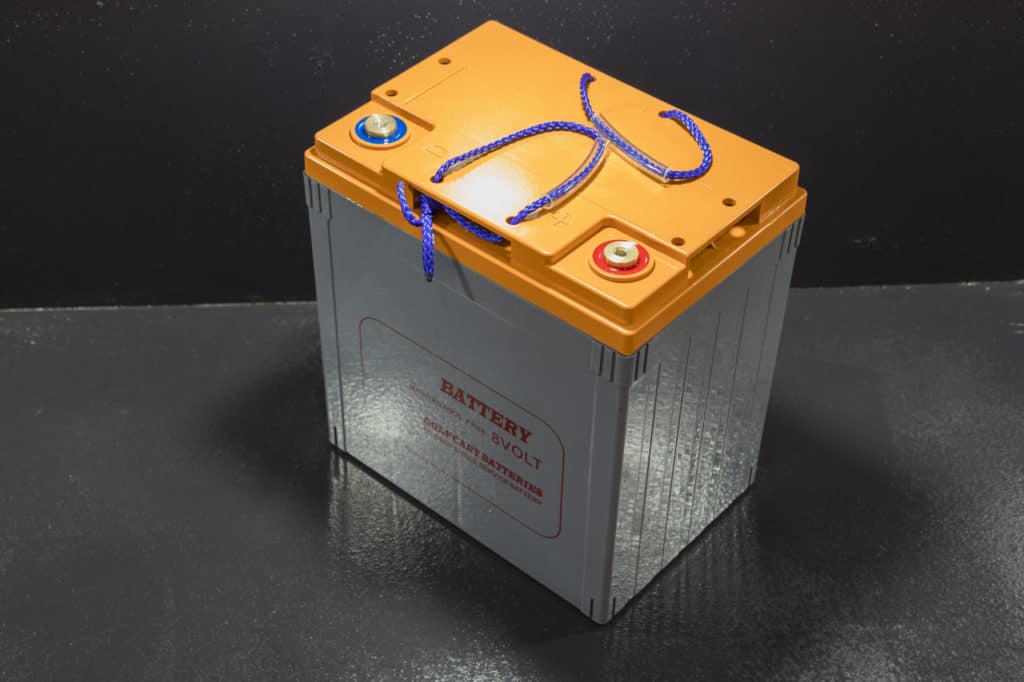 A golf cart battery can weigh anywhere from 40 to 70 pounds.
Here are some golf cart battery weight examples:
The weight of the battery is going to vary depending on the brand and the materials used in manufacturing.
If you are worried about being able to lift the battery out of your golf cart, you may want to look up the exact model you have.
This way, you will know what you are going to be handling before you try and pull it out.
If you have a bad back or struggle with lifting for any reason, raising a golf cart battery is not a good idea.
How Can I Remove a Golf Cart Battery from a Golf Cart?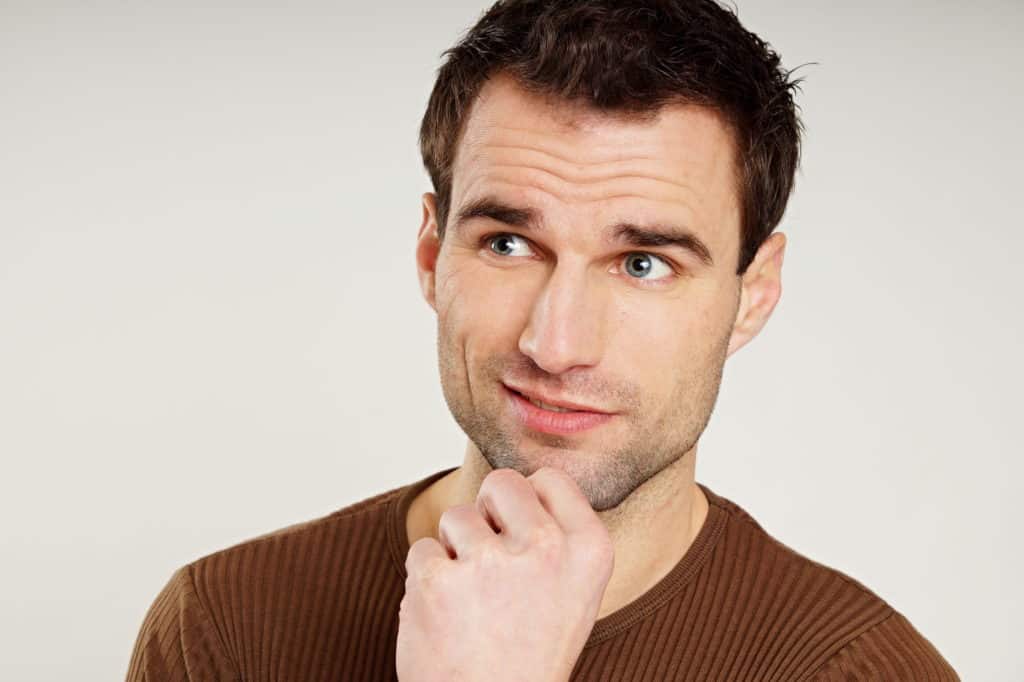 Since the golf cart batteries weigh so much, you may need some extra help getting them out.
For some golf carts, you will have to prop the seat up and then reach in and try and grab the batteries out.
When you consider trying to lift 40–70 pounds, it can be much more challenging than you think.
It is just as hard when you need to put the electric battery back in place because you don't want it just to drop down.
Dropping the battery could damage the golf cart and the battery.
It needs to be carefully lowered into place.
The good news is that you can use a battery strap or a battery changing tool to help you make this process easier.
The strap is usually a piece of rubber that attaches to two clips.
The two clips go on either side of the battery, and you can easily pull on the strap to loosen the battery and pull it out.
This strap makes removing a battery from a golf cart easy compared to trying to do this without the tool.
How Much Does a Lithium-Ion Golf Cart Battery Weigh?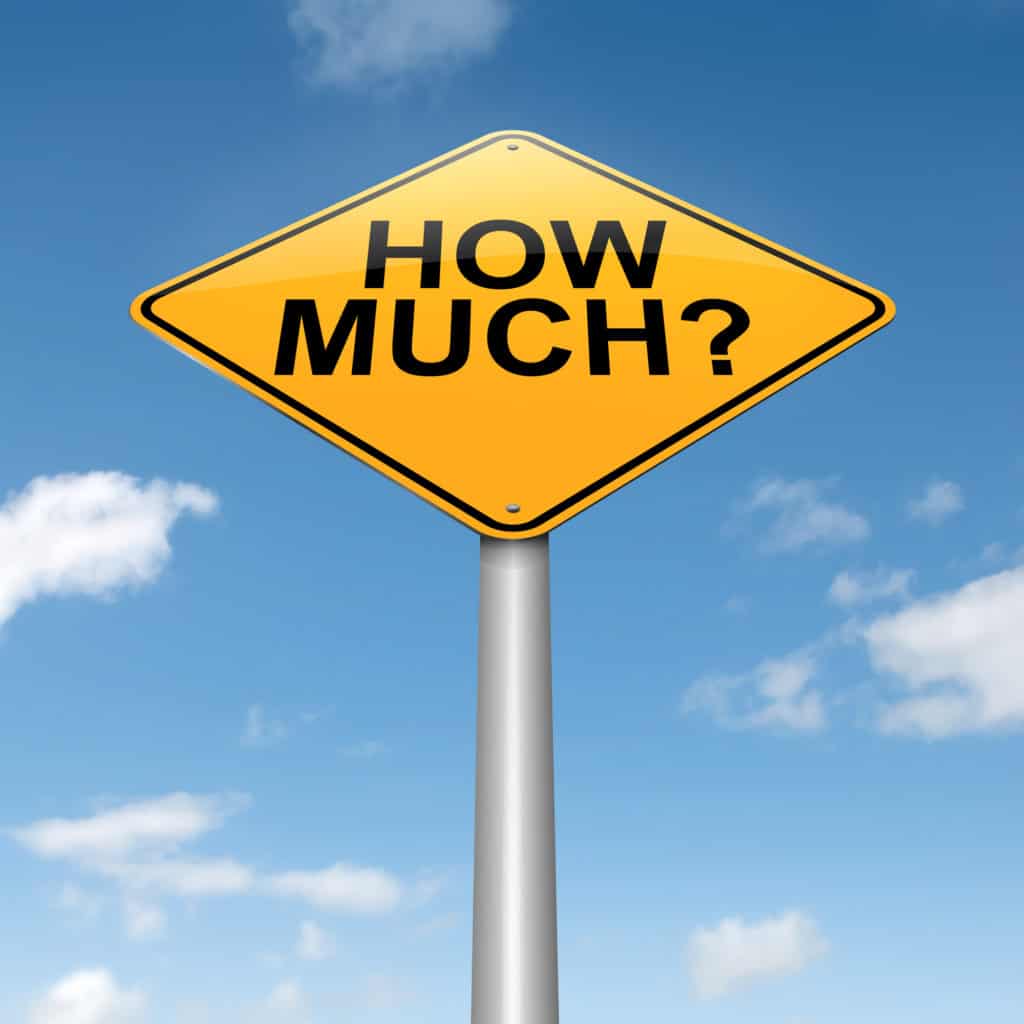 As we mentioned, the weight of the batteries in an electric golf cart is part of what slows the cart down.
The battery weight usually far exceeds the weight of the rest of the cart and the weight of the people on the cart.
The newest trend in golf cart batteries is Lithium-Ion batteries.
Lithium-Ion batteries only weigh about a ¼ of the weight of the lead-acid battery.
When you multiply this weight savings over the six batteries you need for your cart, you will end up with a total weight of Lithium batteries of around 72 pounds.
With the acid batteries in our example weighing in around 360, this is a considerable difference.
People see much better performance from the Lithium batteries as their golf carts are having to work quite a bit less to produce the same amount of work.
Of course, with anything that sounds too good to be true, the Lithium batteries are considerably more expensive than the traditional golf cart batteries.
They will last a long time, but it may or may not be worth the initial expense for you.
Can I Change Golf Cart Batteries Myself?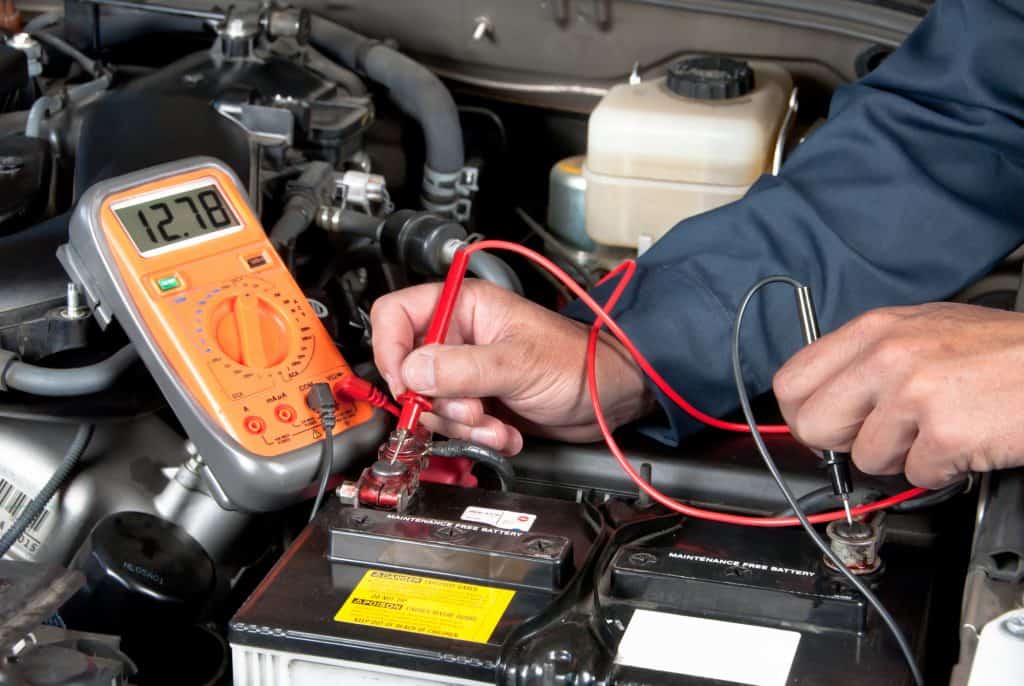 With the price of golf cart batteries being so high, many people wonder if they can do the work themselves and save a bit of money.
Typically, if your golf cart needs a new set of batteries, you will pay anywhere from $125–$150 per battery plus a price for the labor.
This adds up relatively quickly when you have four batteries in a golf cart.
Some people like to try and negotiate a deal for themselves on six batteries and do the labor themselves.
When it comes to the difficulty of installing batteries by yourself, there are a few factors you need to consider.
You must have the strength to lift batteries and put new ones in.
You must also have the strength to tighten the cables down so that your connections are good.
Lastly, you have to understand how the batteries are all connected so you can get your golf cart working again.
One of the first things you should do is take a picture of how the golf cart batteries are currently installed.
You will want to take the picture from a few different angles so you will be able to see how everything gets connected again when you are done.
If you don't have this picture, you may have a hard time getting the cart back up and running.
Another thing you will need is the battery removal tool or strap.
If you are not a professional, you will have a tough time getting this job done without that strap.
Even professionals use them in their shops.
Another thing you have to consider when completing this project is discarding the old batteries.
Those batteries need to be discarded at a specific location, and there is very likely going to be a fee for that.
When you consider the fee involved, and the time it may take you to replace your batteries, it may be worth looking into the labor charge of a local golf cart dealer.
If they are going to charge you a flat rate to do the install, it may be worth it.
They will be able to test the new batteries and make sure everything is working well and that all batteries are properly connected.
If you have a weak battery, it will drain the other ones faster.
This is why many golf cart dealers will recommend replacing all batteries at once.
Although this costs a bit of extra money, at least you won't be draining your brand new batteries faster.
Conclusion
Don't let the size of golf cart batteries trick you; they are very heavy and can do some severe damage if not handled properly.
Do yourself a favor and make sure you can lift a solid sixty pounds before you sign yourself up for a golf cart battery replacement project.
If you don't feel you have the strength, it may be best to save this job for the experts.