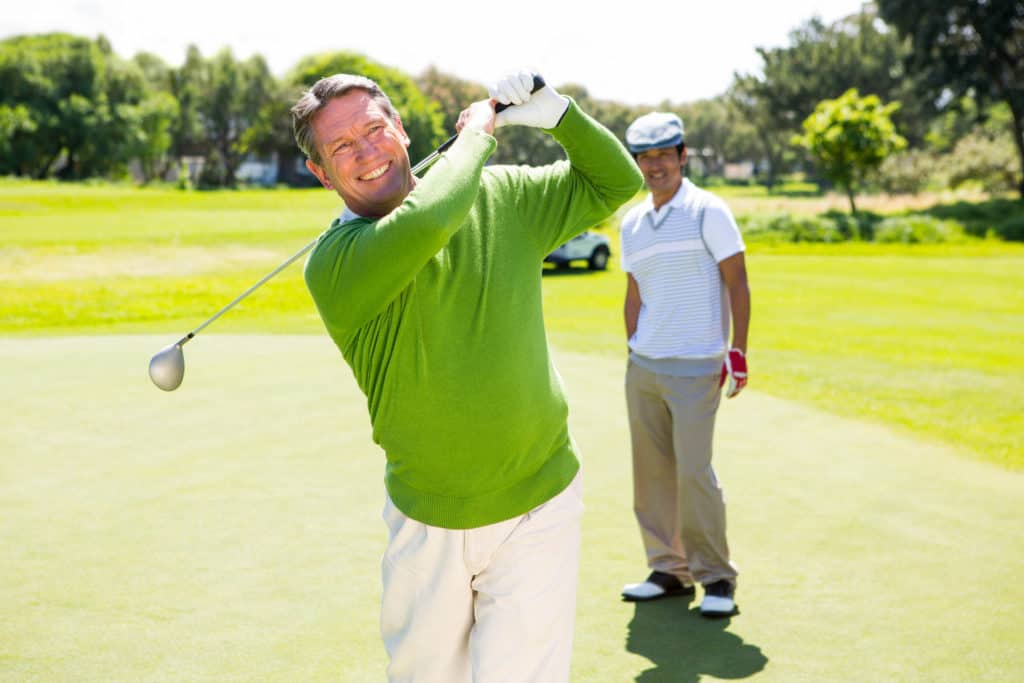 Golf attire gives people a bit of anxiety.
Knowing what to wear to the golf course can be a difficult decision, and you never want to be considered a dress code violator.
It is very important to understand the golf dress code and how it will change based on where you play and when.
It's also a good idea to have a general understanding of the golf style trends.
Wearing something that golfers were wearing twelve years ago may make you look a bit outdated the next time you hit the course.
Here are a few things to know about wearing bright colors on the golf course.

Why Do Golfers Wear Bright Colors?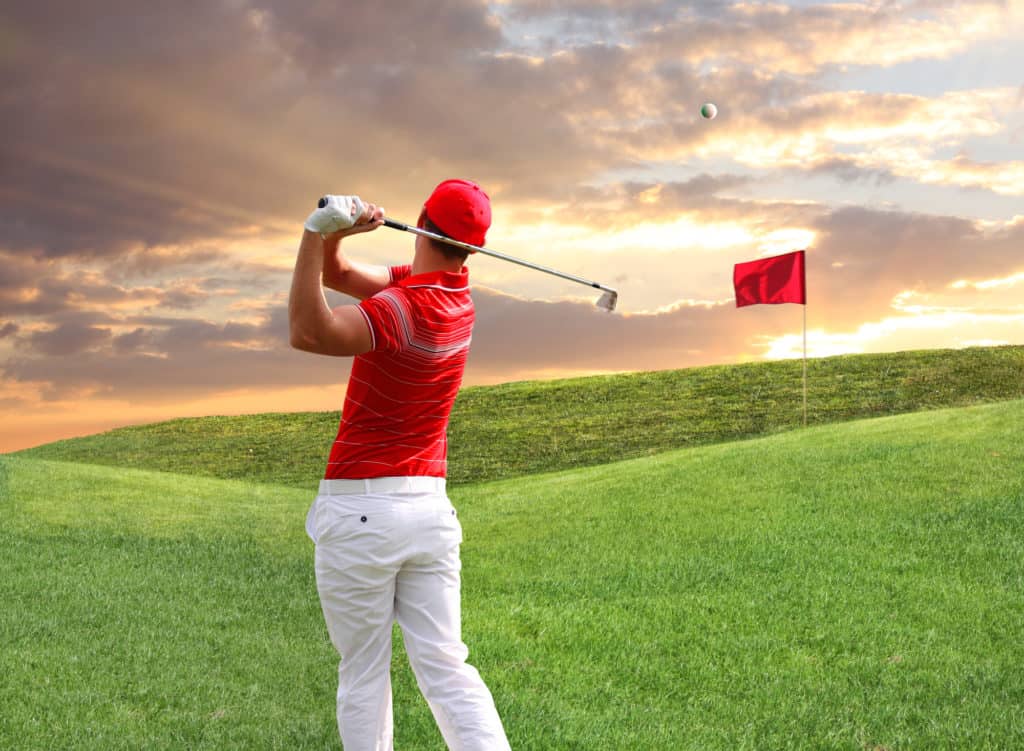 Golfers wear bright colors to stand out as a fashion statement on the golf course.
Years ago, it was customary for a golfer to wear plaid when they played golf.
Eventually, these plaids started getting more and more colorful and bright.
The brighter the colors, the more they stand out, and golfers can look as though they are great at the game.
You will find that people often associate a well-dressed golfer with a person who can play the game very well.
This does not mean that the better you are at golf, the brighter your clothes need to be.
It usually just turns out that golfers who play well tend to play with more confidence with their bright colors on.
There are no golf course requirements that ask a golfer to dress in a colorful way, and there are no colors golf courses will say you can't wear.
The trend to wear more neons and plaids is essentially a fashion statement.
If you have been looking into these more brightly colored outfits, you may have also realized that they are priced quite high.
The fancier, brighter, and more detailed the colors and patterns get on golf clothes, the more expensive they get.
Still, many very low-handicap golfers like to be a bit more traditional in their dress code and style.
It all depends on the strategy of your game.
If you want to show up on the tee looking unique and up to date with the latest golf trends, you will probably be wearing something quite bright.
What Are the Appropriate Golf Colors to Wear?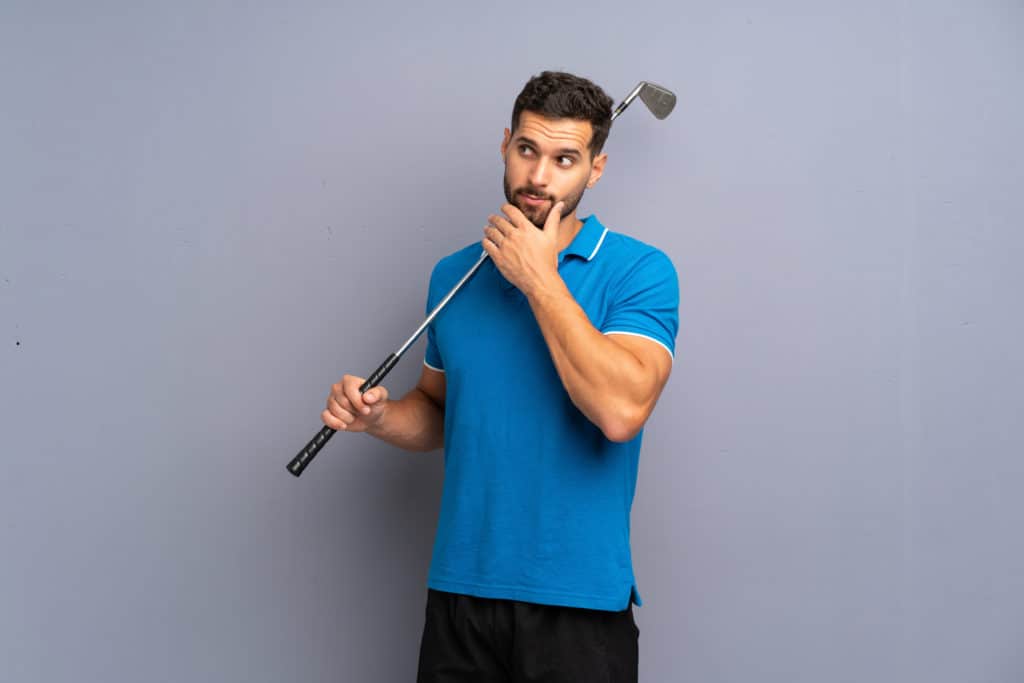 Most dress codes are not going to have a rule about the color of the golf clothing you can wear.
Very often when you go to a more exclusive private club, the people will dress in more traditional clothes like blue, green, and white.
Playing at a public course, as long as you are matching the dress code of the course, chances are the color will not matter.
If you want to wear something pink, orange, purple, or yellow, that is considered to be appropriate.
Most of the time, you will want to choose one article of clothing that really stands out with a bright color.
If your shirt is very bright, you should consider wearing a neutral or solid color pair of pants.
If your pants are plaid, it may be best to put on a solid color shirt to tone things down.
You can still dress uniquely as a golfer without standing out too much and bringing too much attention to yourself.
Do You Have to Tuck a Golf Shirt In?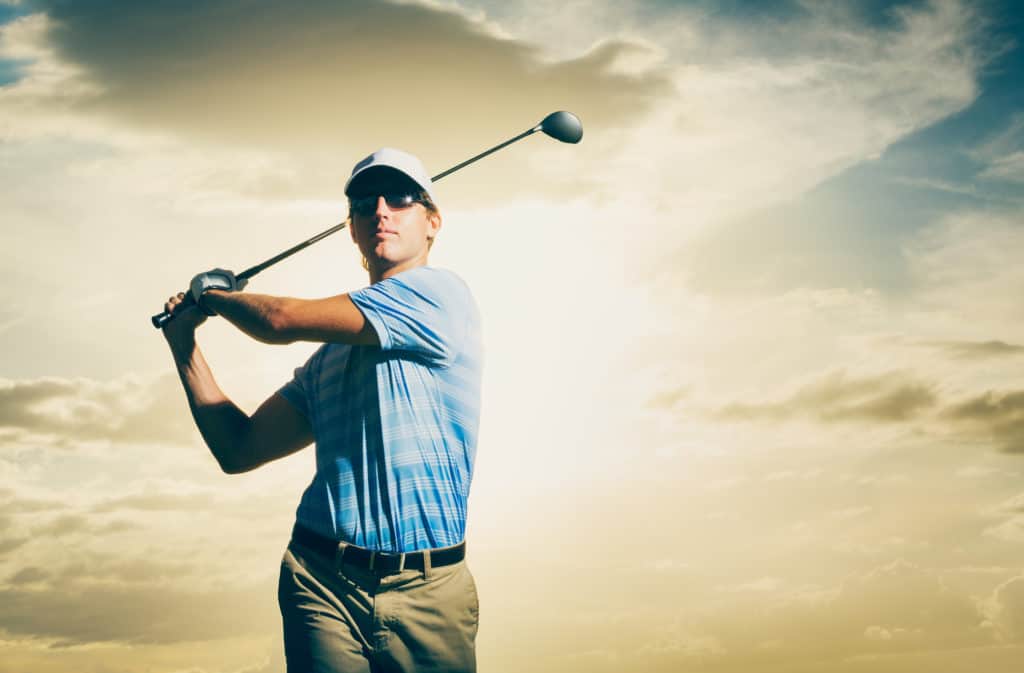 Most golf courses have a rule about tucking your shirt in to play a round of golf.
For some players, this rule is a bit annoying.
When you swing the club many times, your golf shirt is going to pop out of your pants or shorts, and you will be doing quite a bit of adjusting throughout the day.
Overall, it is a bit annoying to have to continually adjust your shirt during a round of golf.
Some golf courses do not mind if you are wearing your shirt out, but others are very strict about this.
Most of the time, the courses that are strict are going to be private country clubs.
Wearing a belt is a good way to help a golfer keep their shirt tucked in during the course of a round.
If you forget to tuck your shirt in at a course that has a rule like this in place, they may just ask you to tuck your shirt in.
You can head into the locker room or step aside and make sure you are adhering to the country club's rules.
This is also something that is important to think about before you head out to play golf for the day.
If you have a shirt that is a little longer and stays in your pants better, this may be a better shirt to wear for a day on the golf course.
Should Golfers Dress Conservatively?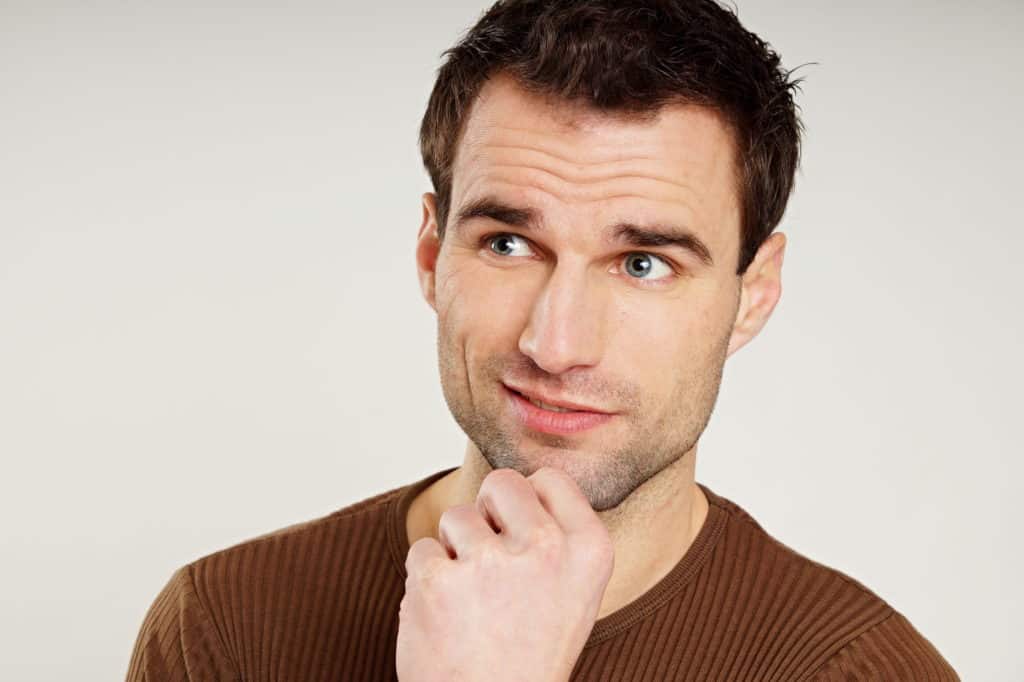 Dressing conservatively for golf is a tradition that dates back hundreds of years.
Golf was typically understood to be an elite sport, and therefore, golfers would dress almost in business attire to play a round of golf.
Although the dress codes have loosened slightly through the years, you still need to dress a bit more conservatively than you would for a basketball or a soccer game.
Golf is considered to be a gentleman's sport, and therefore, golfers should dress like a gentleman.
Of course, this is a difficult thing to manage as the fashion world continually changes.
If a golfer wants to dress conservatively, they can choose to do so.
If a golfer has a more modern style and wants to wear neon colors, they can do that as well.
It will become a personal decision on how you decide to dress the next time you head out for a round of golf.
As long as you follow a dress code, you will be just fine.
What Is a Golf Hoodie?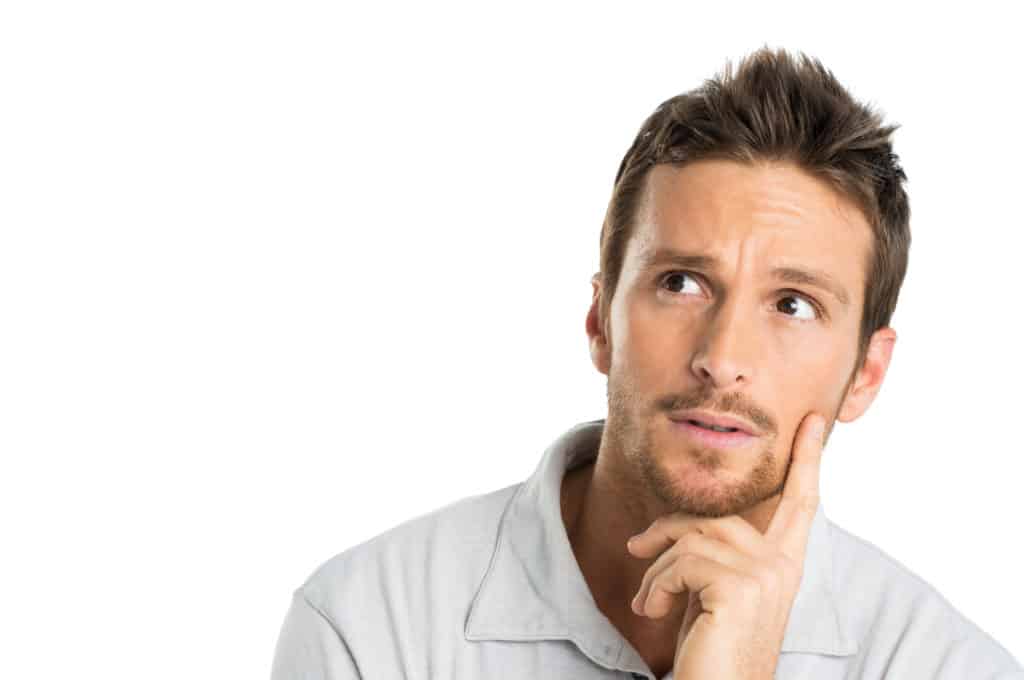 There is always a problem with new releases in golf fashion.
When a company comes out with a new product that tests the limit of the golf dress code, it creates quite a stir.
Golfers are known for being traditional and sticking to the history of the game.
When something like a golf hoodie is introduced, it can cause some problems.
A golf hoodie is essentially a lightweight hooded sweatshirt that is built just for a golfer.
With a golf hoodie, the player still has lots of mobility in their swing, but they can put this on when the golf course starts to get a little cool.
The problem with the golf hoodie is that, traditionally, a sweatshirt with a hood was known for being casual attire.
When wearing something like this, you usually look as though you are headed to a sports game or going on a morning run.
The thought of wearing a hoodie type sweatshirt to play a round of golf does seem like it goes against the traditional gentleman's attire normally seen on the course.
A golf hoodie is a comfortable and versatile piece of clothing, and we think many people will be fighting to add this as an option on the course.
For now, it remains to be seen how the golf hoodie decision will ultimately be handled.
Are Bright Colors on the Golf Course for Safety?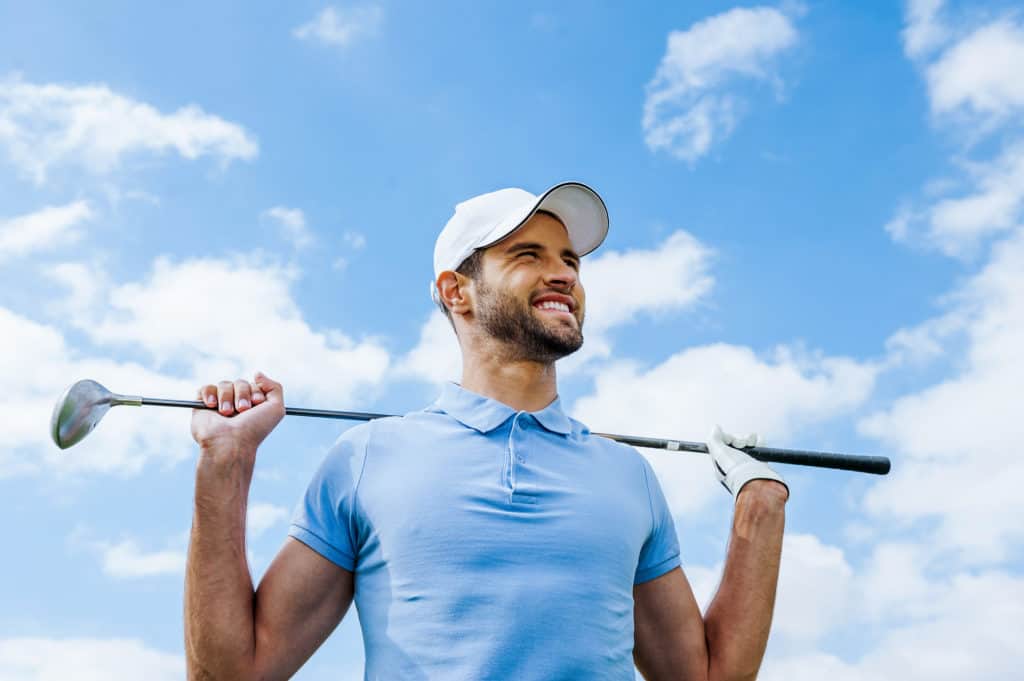 Many people have asked if golfers are wearing bright clothes on the golf course so they can stay safe.
If you are playing in a group and someone goes to take a shot when you are in their line, you can get very hurt.
Sometimes wearing a bright color will help the other golfer see you before it is too late.
Golfers who are getting older particular have a hard time seeing things on the golf course.
If your teammates are wearing bright colors, it could make the day safer and more enjoyable for everyone around.
We don't recommend wearing bright colors specifically for safety, but it is an added benefit of wearing one of those neon shirts.
What Should I Do If I Don't Own Golf Shoes?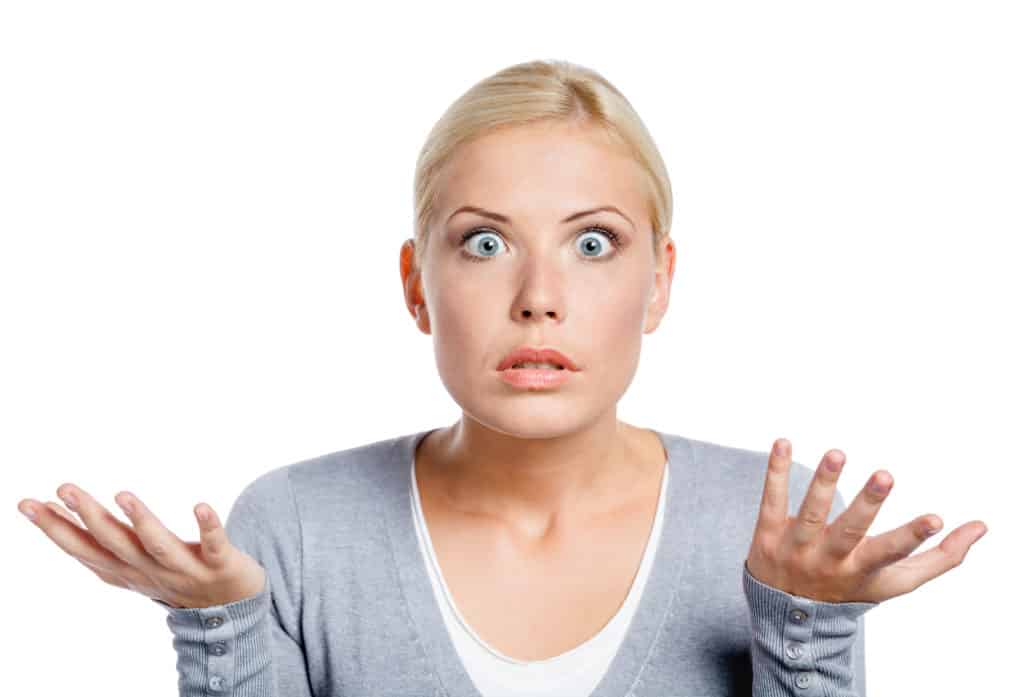 Speaking of golf attire, it is important to remember golf shoes.
If you don't own golf shoes, but you get invited to play a round of golf, you will still be able to go.
The best shoes to wear as a replacement for golf shoes are sneakers or tennis shoes.
These shoes will have a stable base and will give a player some traction while they are swinging the golf club.
Without a shoe like this, you may feel as though you are going to lose balance when you swing the club.
The other important thing about wearing a sneaker or something similar is that you do not want to ruin the golf course greens.
Golf course greens are very delicate and very difficult to take care of.
Damage to the greens by wearing the wrong golf shoes is actually quite common and something you should avoid at all costs.
Do not wear sandals or boat shoes on the course, and you should also not wear anything that has a rough or scratchy bottom.
If you decide that golf is a sport you enjoy, investing in a decent pair of golf shoes is going to be a good choice.
Do My Golf Shoes Need to Match My Belt?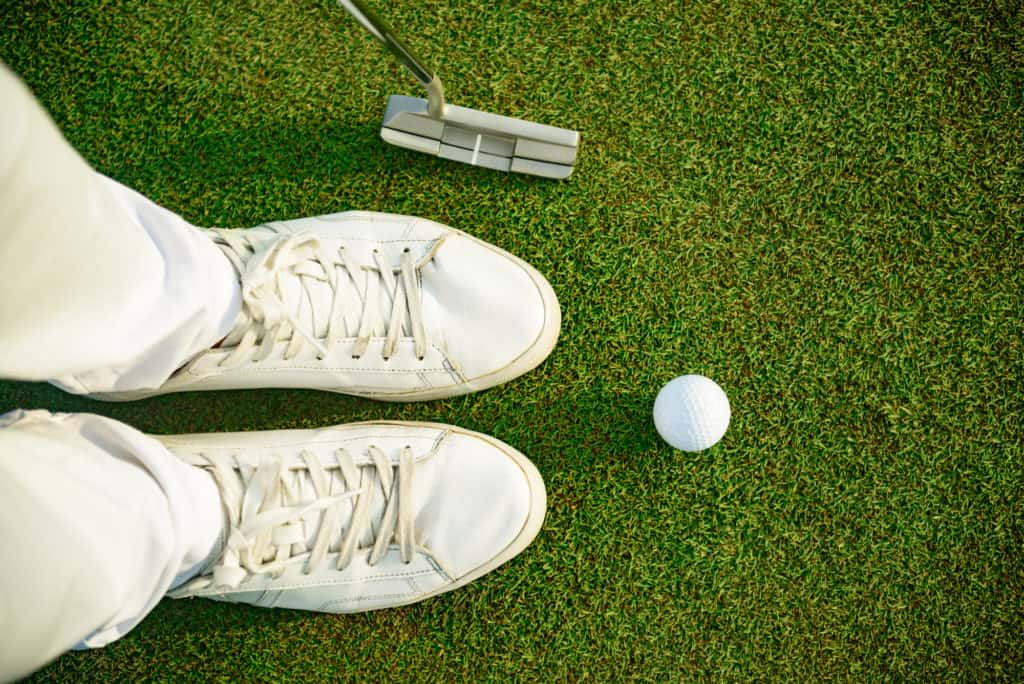 Another fashion trend you will notice in the golf world is that players like to wear fancy or bright colored belts as well.
The most common belt color you will see many golfers wear is white.
White belts are common in golf because they tend to match the shoes golfers most typically wear.
The traditional color of a pair of golf shoes is going to be white, and for golfers to pull their outfit together, they will often wear white shoes, a white belt, and a white hat.
If you don't have a white belt, then it is typically acceptable to wear a black or a brown belt instead.
Ensure that your black or brown belts are generally very neutral and will work with the shirt or pants you have on.
Conclusion
Now that you have a better idea as to why golfers wear bright colors, you will need to decide what kind of a golfer you are.
Are you someone who wants to wear clothing that makes you stand out, or do you prefer to wear clothing that lets you fly under the radar?
Regardless of what you like to wear, make sure you are wearing something appropriate for the golf course you are playing.
A private country club is going to have a very strict dress code, and it should be followed closely.
When you don't follow a dress code, there is a good chance you will be asked to leave or change your attire.