Fujikura Pro 60 Review
No products found.
The Fujikura Pro 60 golf shaft was first released back in 2015.
Fujikura, one of the leading manufacturers of golf shafts, is known for making high-quality golf shafts.
Many manufacturers use the Fujikura shafts in their clubs.
This is because of the wide range of options and flexes and fair pricing as well.
If you have ever considered putting the Fujikura Pro 60 in your driver, then we have all the information you might need.
SPECIFICATIONS
Flex: Regular, Stiff, or X- Stiff
Tip Flex: 120—Regular, 110—Stiff, 100—X Stiff
Butt Flex: 90—Regular, 80—Stiff, 70—X Stiff
Torque: 4.5
Par Tip: 3.5
Butt Diameter: .620
Manufacturer: Fujikura
Spin: Mid
Launch: Mid to High Launch
Weight: Grams
Player: Male
1. Launch Profile
One of the features of the Fujikura Pro60 which stands out the most is the launch.
The Pro60 is a higher launching shaft than some of the other shafts in the Fujikura Pro lineup.
As popular as the Fujikura Pro shafts were, people were looking for something that had some extra launch.
Golfers are learning more and more that the longer that drive can stay in the air, the longer the shot will be.
2. Energy Transfer
The idea behind the Fujikura Pro60 is that they are designed to maximize the energy transfer from the golfer to the clubhead at impact.
The technology Fujikura used is called Enso Technology.
Depending on the swing speed you have, the Enso Technology will adapt and learn to transfer the energy appropriately.
3. Distance
Of course, when it comes to drivers for golf shafts, distance is going to be very important.
In fact, distance is probably the number one rating factor in a shaft for a golf club.
The Fujikura Pro60 shaft is designed to get golfers more distance.
One of the ways this is done is by providing higher launch, while the other is greater ball speed.
The ball speed comes from the better energy transfer as well as the launch and torque.
If you have felt as though the shaft in your driver is not performing as it should, the Pro 60 can make some tremendous improvements.
What Are Other Shafts in the Pro Series?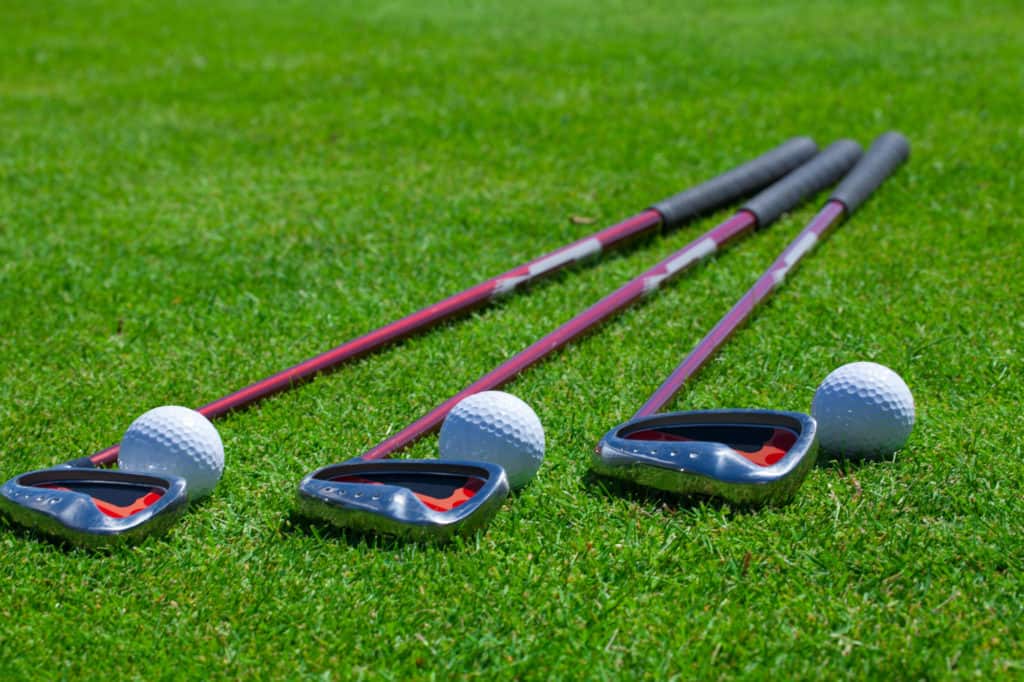 As we mentioned, the Fujikura Pro Series was a high performing set of shafts put out by Fujikura.
They felt as though a higher launch option would be a better fit for an amateur player, and that is how the Pro 60 was added.
There are, however, some other shaft options in the Pro Series if the 60 does not seem like the right fit for you.
Fujikura Pro 53—Mid Launching, Low Spin
Fujikura Pro 63—Mid Launching, Low Spin
Fujikura Pro 73—Mid Launching, Low Spin
Fujikura Pro 73 Tour Spec—Low Launch, Low Spin
What Clubs Come with the Fujikura Pro 60?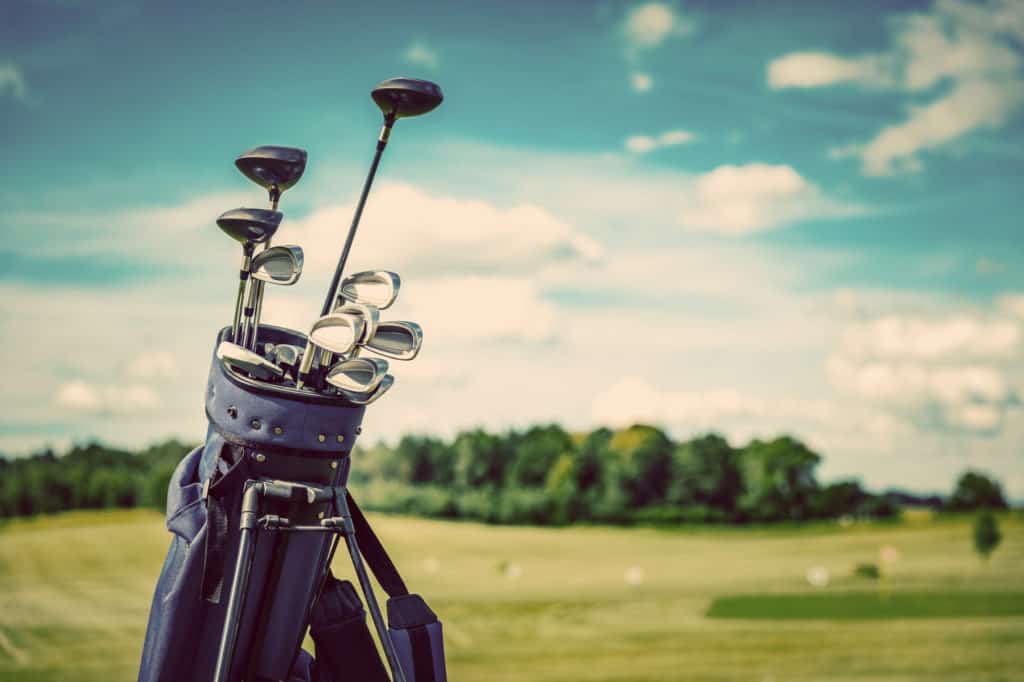 When a manufacturer puts out a new shaft, there is usually a golf club that will come stock with this shaft.
The golf shaft tends to be much more recognized when it is featured in a newly released driver.
Golfers are generally not as concerned about what shaft they have as they are about the head on the golf club.
When the shaft is combined with a top-performing head, it starts to gain much more recognition.
Luckily for the Fujikura Pro 60, it was featured in the TaylorMade M1 Driver.
The M1 was a high performing golf club which appealed to the mid to low handicapper.
The M1 had lots of ball speed, a high launch, and low spin as well.
The Fujikura Pro 60 was a perfect shaft match for TaylorMade on this one.
Fujikura has a long history of producing golf shafts used on the professional tours.
Professional golfers enjoy the feel and the performance these shafts have to offer.
H.I.T. Technology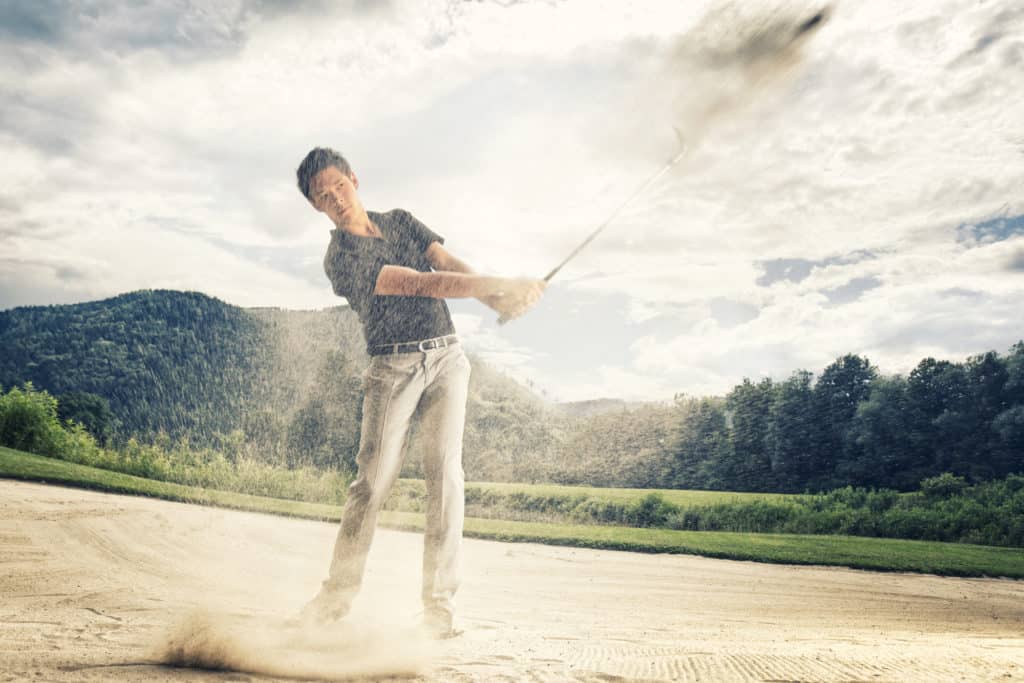 The entire line of the Fujikura Pro shafts comes with the H.I.T. Technology.
This is a proprietary technology Fujikura developed.
H.I.T. stands for High Inertia Tip.
The idea behind this concept is that, with a bit more stiffness in the tip of the club, the golfer can get more control.
Golfers are usually able to describe this feeling as the clubhead getting away from them.
When a clubhead starts to move around, and you feel as though you are losing control, then you may begin to hit some off-center shots.
The shaft is created with a high level of carbon fiber content.
The carbon fiber helps the tip of the shaft to be stiff and the area towards the butt end of the club to be more forgiving.
This allows for much more energy transfer to the ball, but at the same time, the shaft is going to feel relatively flexible to the user.
When golfers feel as though a golf shaft is too stiff, it becomes hard for them to release and get the full impact of a great swing.
The idea is to create a shaft that feels flexible but still provides enough rigidity to give players that jump of distance at impact.
Enso Technology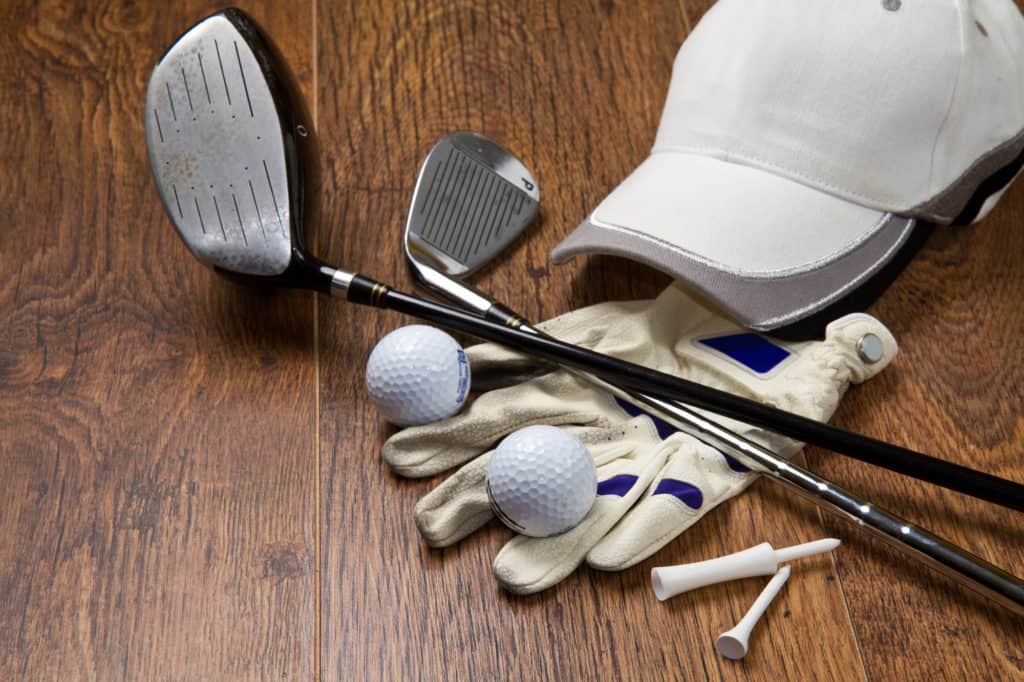 Enso Technology is another critical feature in the Fujikura Pro 60 shaft.
Enso Technology is not necessarily a part of the golf club. It is more of a data analysis system used to collect information.
Fujikura first developed this technology back in 2009.
They spent years perfecting it and learning how to collect all the information they need to make high quality and high performing golf shafts.
The Enso Technology is capable of measuring the head, shaft, and handle data at sub-millimeter accuracy just before impact.
This kind of data has allowed Fujikura to perfect their golf shafts and make even more efficient.
The Enso Technology was used when developing the Pro 60 to help Fujikura fill the gap for the players looking for higher launching drives.
Is Fujikura Golf a Good Golf Shaft Company?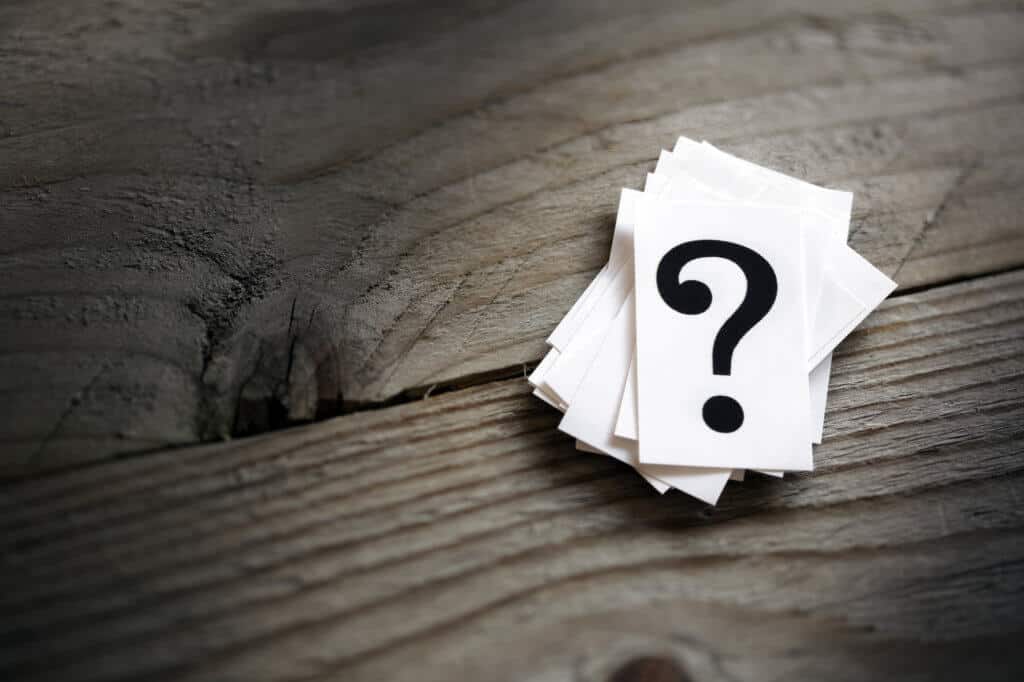 The Fujikura golf shafts are very high-quality golf shafts.
They are widely used on the professional golf tours, and a primary reason behind that is Enso Technology.
Professional golfers want to make sure they are playing with a technologically advanced club.
The technology will make a big difference in their ability to score and perform on the golf course.
When there are millions of dollars on the line, making sure you have a high performing golf shaft on your club extremely important.
It's not just the PGA Tour where you will find the Fujikura golf shafts.
The shafts are widely used on the LPGA, Champions, and minor league tours as well.
Most golfers should feel that, if a shaft is good enough for a professional, it is certainly good enough for them.
Fujikura makes golf shafts for more than just drivers.
They make iron, woods, and hybrid golf shafts as well.
Who Is the Fujikura Pro60 Shaft For?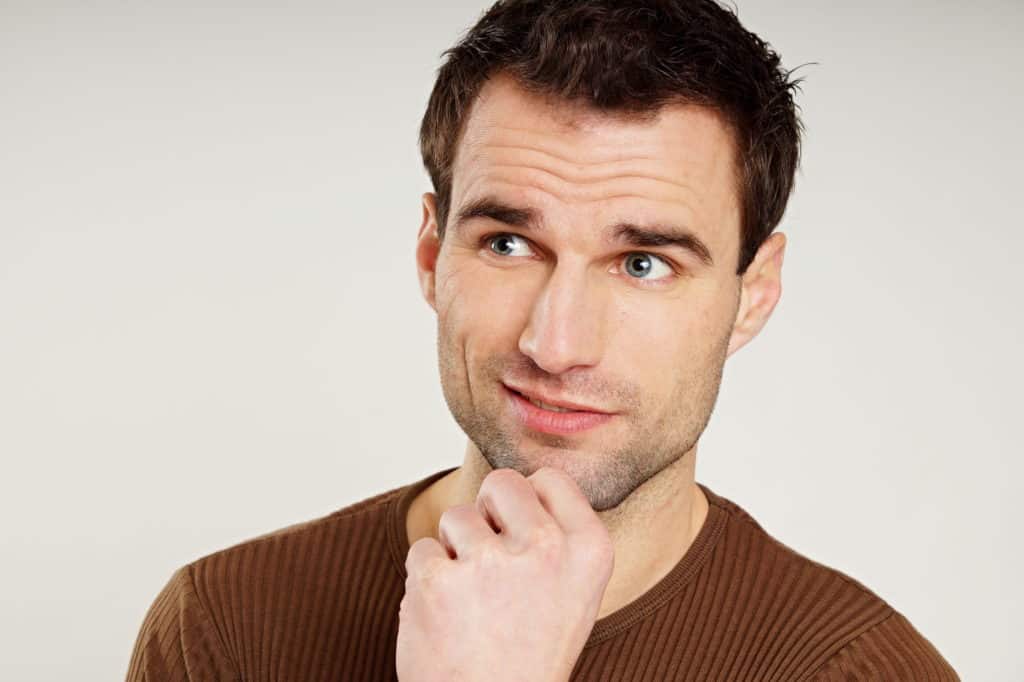 Now that you have all the information you could ever want about the Fujikura Pro60, how will you know it is for you?
There are a few golfers who will benefit from a shaft like this in their driver.
If you are a golfer who tends to struggle with launch, the Fujikura Pro 60 could be a great choice.
Although Fujikura is known for making high performing golf shafts which will perform well for the best golfers on Tour, this is an amateur golf shaft.
The weight of the Fujikura Pro 60 is about 50 grams.
If you have a swing speed of over 110 miles per hour, chances are, this shaft will be too flexible for you.
Most golfers who benefit from the Pro 60 shaft are going to have an 8–28 handicap.
If you are a senior golfer who is starting to lose distance in your golf clubs, the Fujikura Pro60 may be a little heavier than you need.
Look for a 40-gram shaft instead.
What Shaft Should I Use in My Driver?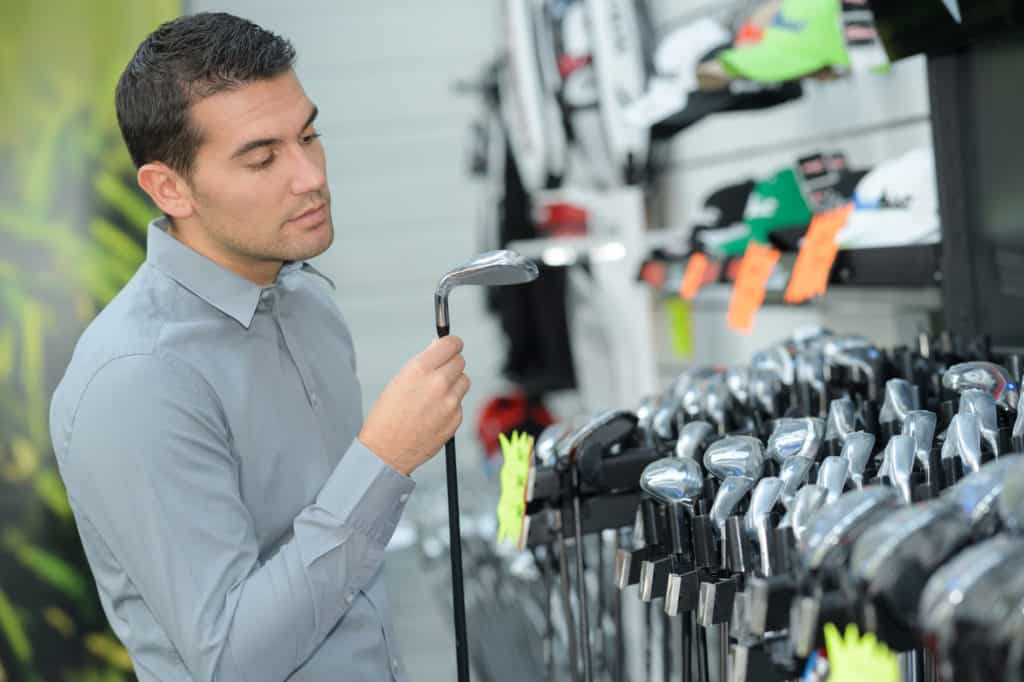 Determining the proper shaft for your golf game can be difficult.
There are hundreds of options out there, and unless you are a great player, you will not notice much of a difference between the shafts.
Testing shafts on your own without using a launch monitor of any kind is hard.
It is not difficult for a player to feel the difference between a regular and a stiff shaft, but to feel the difference between a mid and low kick point can be another story.
If you are serious about your golf game and making sure your equipment suits you correctly, you should go for a custom fitting.
Custom fittings cost some money, and going to one just to get fitted for a driver may not be worth it.
You might as well get fitted for an entire set of clubs, and then you will have all the information you need moving forward.
When you get your fitting done, you will get some information about the types of shafts you should be using in your game.
The information will include weight, torque, flex, kick point, and more.
This information will then go into a system which will give you some golf shaft options that fit the needs you have.
If you have a set of golf clubs you don't want to replace, you can always switch out the shaft in the club.
You can even order a Fujikura Pro 60 with the proper tip to fit your current driver.
If you have never changed a shaft on a driver before, it is probably best to have a local club fitting professional handle this job for you.
Although it is not all that difficult, there can be some issues with getting the old shaft out, and you don't want to do any damage to the clubhead.

Is the Fujikura Pro 60 an Expensive Golf Shaft?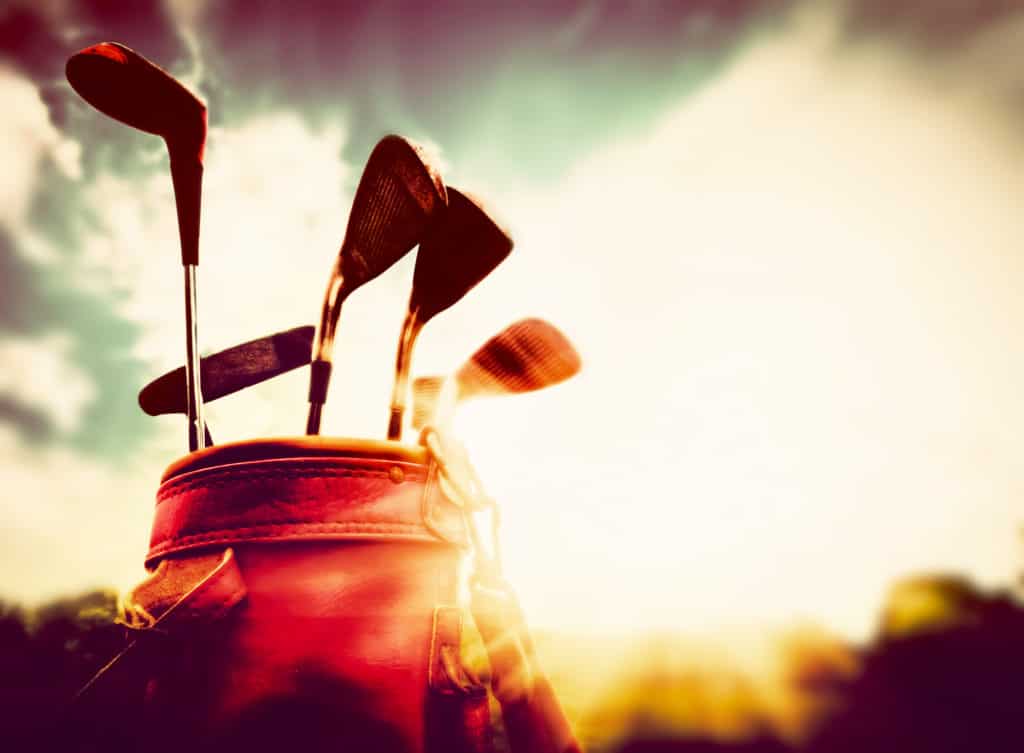 The Fujikura Pro 60 is a very affordable golf shaft considering all of the technology they've packed into it.
If you break the shaft in your driver and you want an affordable but high-quality replacement, the Fujikura Pro is a great option.
The fact that it is not all that expensive is another reason you will find it used in some of the top drivers sold to amateur players.
The shaft helps to keep the overall price down on the driver itself.
Conclusion
Hopefully, our guide has helped you feel like you have a better understanding of the Fujikura Pro 60.
This is an excellent driver shaft which will help a lot of amateur players get more distance and accuracy.
If you have been struggling with your driver and you want to change things up, it may be a good idea to get some information from a launch monitor.
A launch monitor will give you the specifications you need to improve your game using the proper equipment.