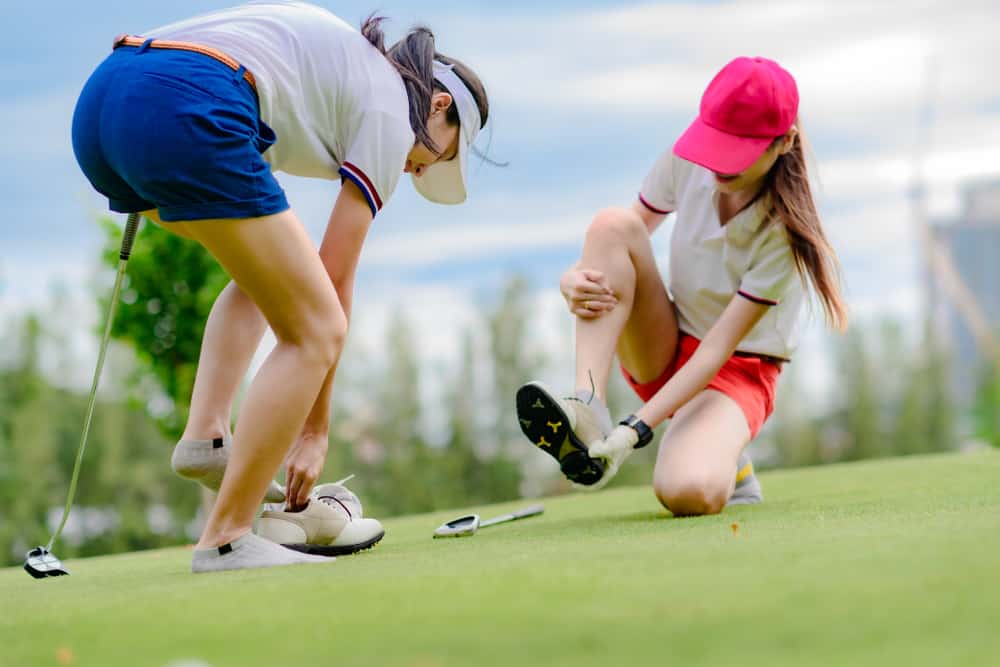 For new golfers or those who do not play frequently, golf shoes may not make much sense.
Many people are under the false impression that, without golf shoes, you can't play golf.
This is just not the case.
When you wear golf shoes, they can help your game, but it is not entirely necessary to have golf shoes as part of your wardrobe.
Here are a few essential things to know about a substitute for golf shoes and some ways you can make them work for your game.

Best Substitute for Golf Shoes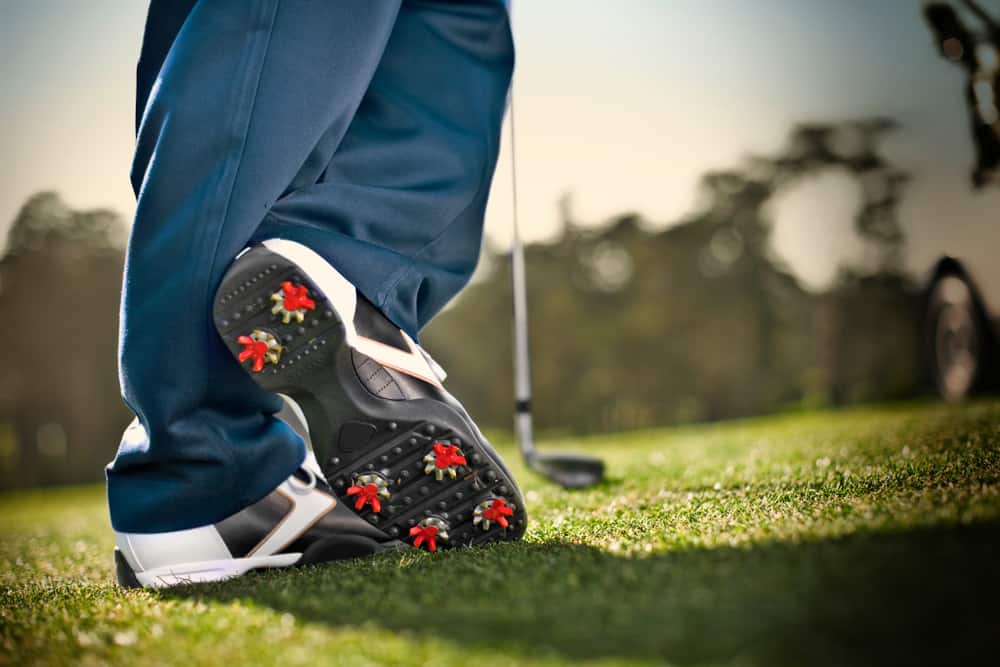 The best possible substitute for golf shoes is going to be running shoes or sneakers.
Choose a running shoe or a sneaker that has a very good grip, and you will notice it helps you to maintain better balance while making your golf swing.
The sneakers can be the type you would wear for a typical walk around the block, but we don't recommend using fashion sneakers.
These types of shoes made for everyday casual wear probably have a more slippery bottom.
The trouble with this is that they may slip not just when you swing but also if you are walking on slippery surfaces.
Golf courses are quite often wet, and they also have hills, so something with a flat or slippery bottom will be a poor substitute for a golf shoe.
Let's look at some more dos and don'ts for finding a golf shoe substitute.
1. Substitute for Golf Shoes—Don'ts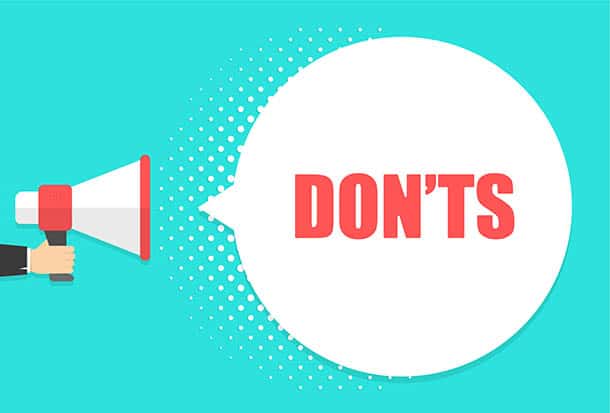 When you consider the don'ts for golf shoe substitutes, you must think about your feet as well as the golf course.
Choosing a shoe that feels comfortable is essential, but if that shoe has a sole which could damage a golf green, you will need to think twice.
For instance, many shoes like boots, street shoes, or sandals have soles that are not good for the turf on the course.
There are golf shoe sandals that are appropriate, but they must be the specific type of sandals that are allowed on the golf course.
Boots are a bit too heavy for a golf course, and the greens can see some damage because of the weight of the boots and the grips on the bottom.
In addition to these types of shoes, it is also important not to wear metal spikes on a golf course.
Metal spikes are not permitted on golf courses anymore because they do too much damage.
You will see some professional golfers still wearing metal spikes, but that is still legal on the PGA Tour.
Professional golfers know how to carry themselves properly with the metal spikes in place.
They don't drag their feet on the greens or step too close to the hole.
To monitor this among the amateur golfers was too much work, and therefore it was decided that only soft spikes and spikeless shoes are allowed on the golf course.
2. Substitute for Golf Shoes—Dos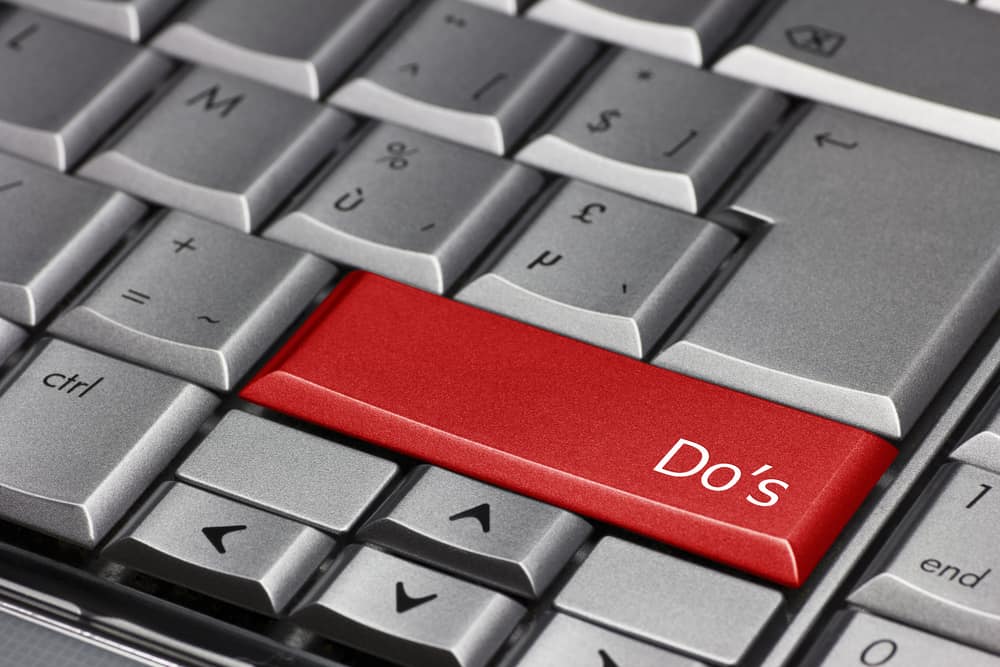 The basics for choosing a shoe that is a good replacement for a golf shoe include finding something with a hard rubber or plastic bottom.
Take a look at the sole of the shoe and make sure that it looks like it has some good grip.
If there is no grip, not only will your feet slide while you are swinging, but you may also slip or slide on the wet grass.
This can potentially become a safety problem.
Another thing to be aware of with your golf shoes is that you know what is appropriate for a golf course from a fashion standpoint.
Sometimes like a leather boot is not going to work on the course, but a white sneaker is a great choice.
Try to be practical about what you are wearing to play golf.
Give the golf course a call before you head out and ask them what shoes they consider acceptable for their golf course.
If they say you will absolutely need a pair of golf shoes, then you may have some shopping to do.
Hopefully, you will find out that a basic pair of sneakers is going to work just fine.
If you find yourself having to purchase a set of golf shoes unexpectedly, then choose something spikeless.
You can wear spikeless shoes for other occasions, so you are not restricted to wearing them only on the golf course.
Many people don't purchase golf shoes because they don't feel as though they are going to use them enough.
At least with a spikeless shoe, you can wear it to dinner or an outing with friends and family, but you can wear it to the golf course as well.
Are Golf Shoes Worth It?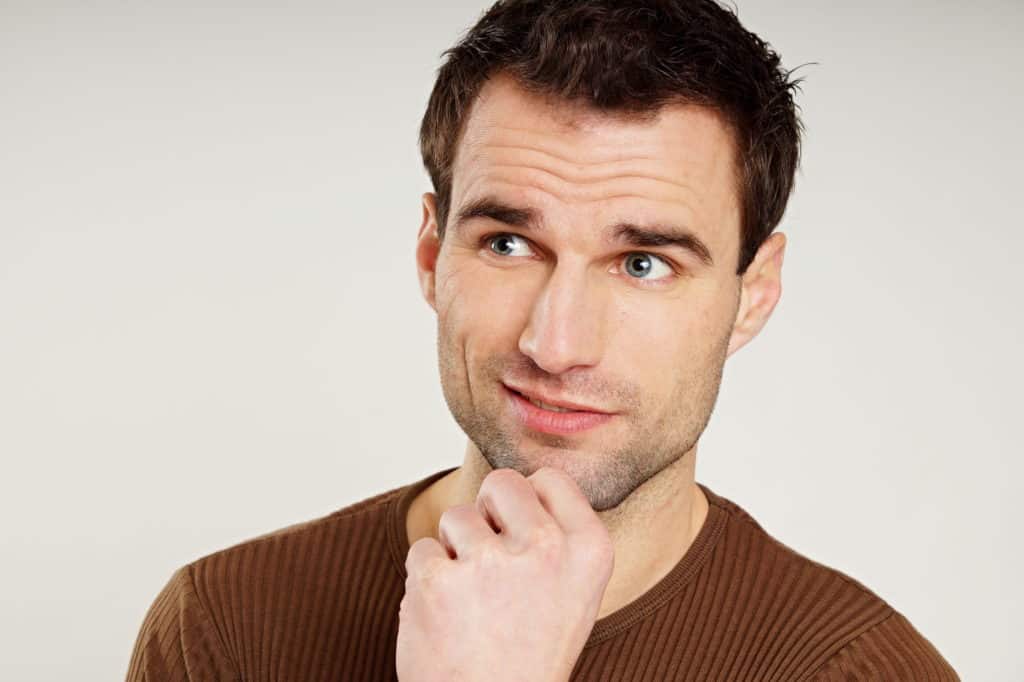 Golf shoes are a standard most golfers will invest in after a while.
However, these shoes do come at an expense.
If you are wondering whether or not golf shoes are worth it, then you should seriously consider these things.
1. How Often You Play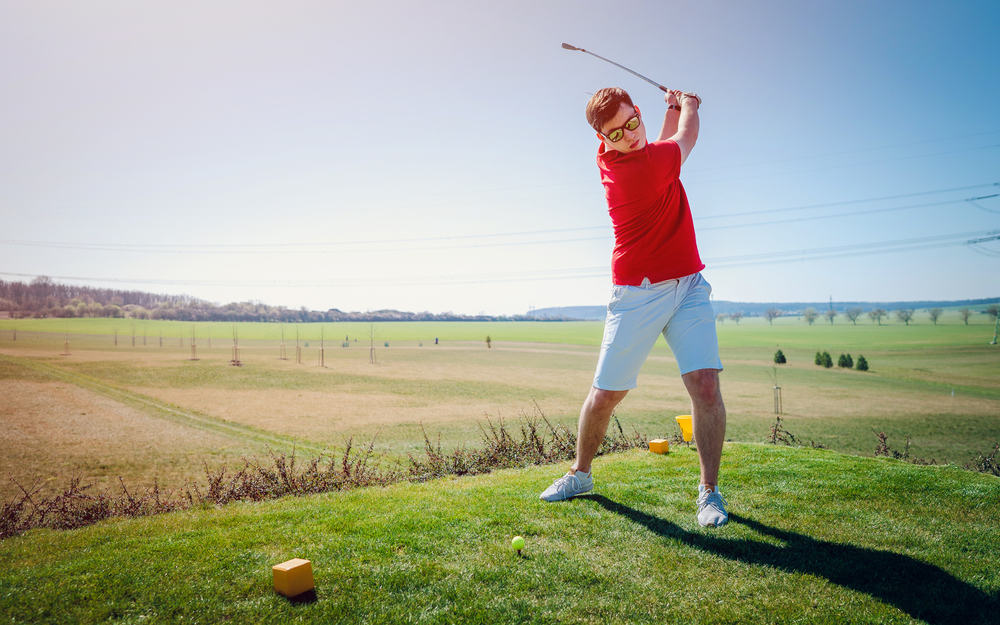 If you play once a week, golf shoes are probably a necessity.
However, if you only play golf two or three times per year, then you may not need them.
The more often you play, the more likely you are to need golf shoes.
In fact, if you play quite often, you may want to own more than one pair of golf shoes.
It's a good idea to have shoes that are specific to walking the course on the days you walk.
Having a few types of golf shoes is not a bad idea.
2. Golf Swing Speed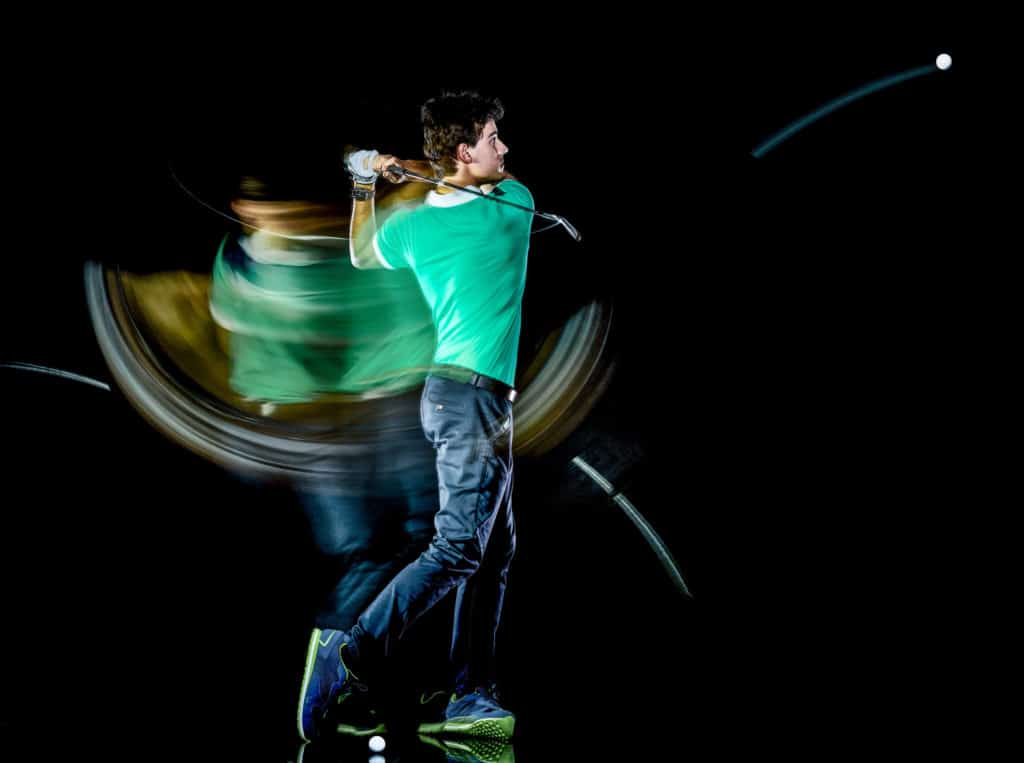 The faster your swing speed, the more likely you are to need golf shoes.
The idea behind the spikes on the bottom of the golf shoes is to give you some extra grip and stability.
If you use these shoes properly, they can actually help you gain some extra swing speed.
Having the traction and the grip in your feet will help you feel as though you have more power and stability.
For golfers with slower swing speed, the spikes on the bottom of the shoe may not have much of an impact on your golf swing.
It is then fine to use a sneaker that may not grip the ground quite as well.
3. Balance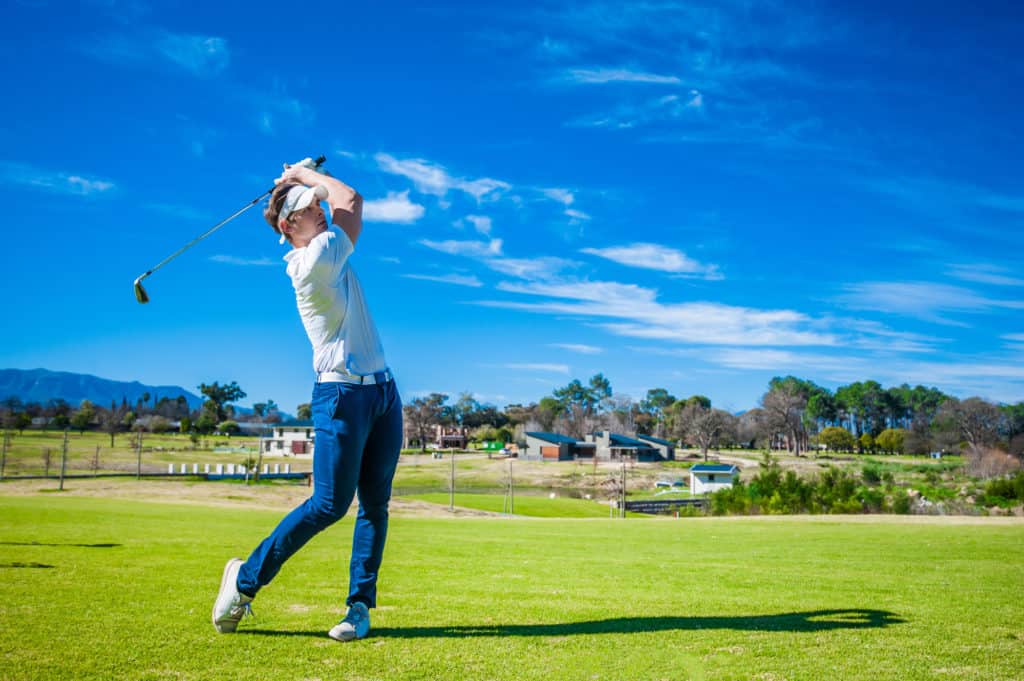 How is your balance?
Are you a golfer who is always falling over after a swing?
If you struggle with balance, then the golf shoes are going to help you.
Choose something with a soft spike that has very good coverage on the bottom of the shoe.
Some golf shoes only have a few spikes, and others will have the entire bottom of the foot covered.
Staying balanced when you golf is only going to help you score lower and become a better player.
Balance is hard to obtain, and it's a good idea to use a golf shoe to help you get more balance.
4. Type of Golf Course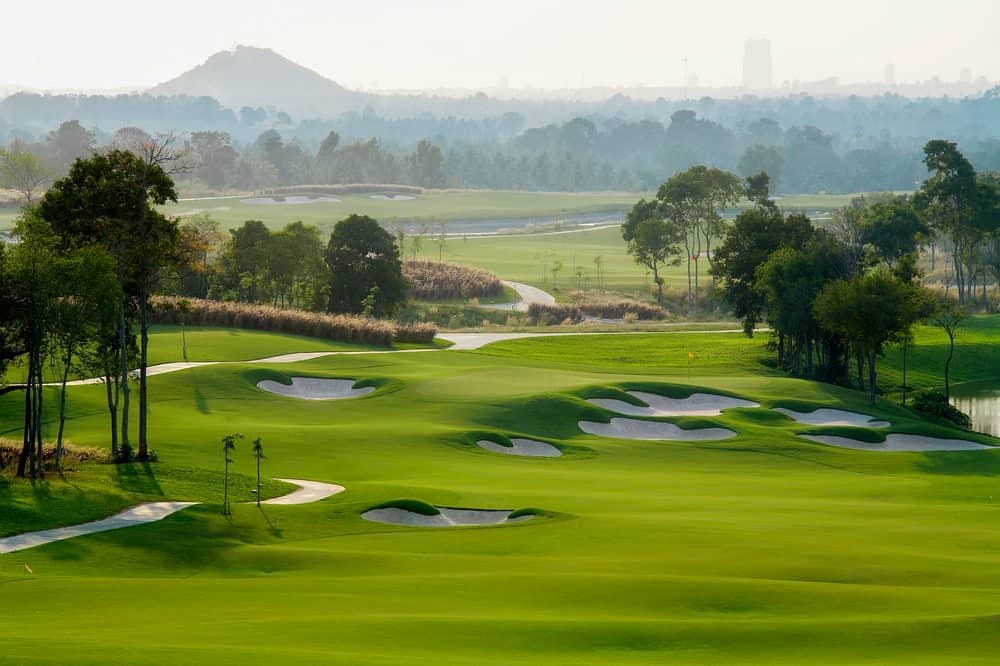 Lastly, you should consider the type of golf course you are playing.
If you are playing a golf course that is very sloped, you may want to think a bit more about the golf shoe as compared to the sneaker.
Sneakers are much more likely to slip or slide on a slope if the turf is a bit wet.
With a golf shoe, you will have a much lower chance of this happening.
If you play a very flat golf course, this may not be a concern for you, but any type of hill or slope can be dangerous.
The bottom line is that, if you are serious about golf and plan on being involved in the game for a while, the golf shoe is a smart investment.
Look for a sale on golf shoes and buy something that fits within your budget.
There are lots of options out there that remain affordable and perfect for the leisurely golfer.
Conclusion
If you ever have concerns about the types of shoes you can wear at a golf course, you can contact the golf course directly.
Talking to the staff at the course will give you the latest information on their rules and protocol.
They will let you know if sneakers are going to be acceptable.
The smartest thing to do when choosing a golf shoe substitute is to figure out the issue before you get to the course.
If you get to the course and your shoes are not going to work, you will likely have to buy a pair or go somewhere else to play.
This is, of course, a situation you will want to avoid.