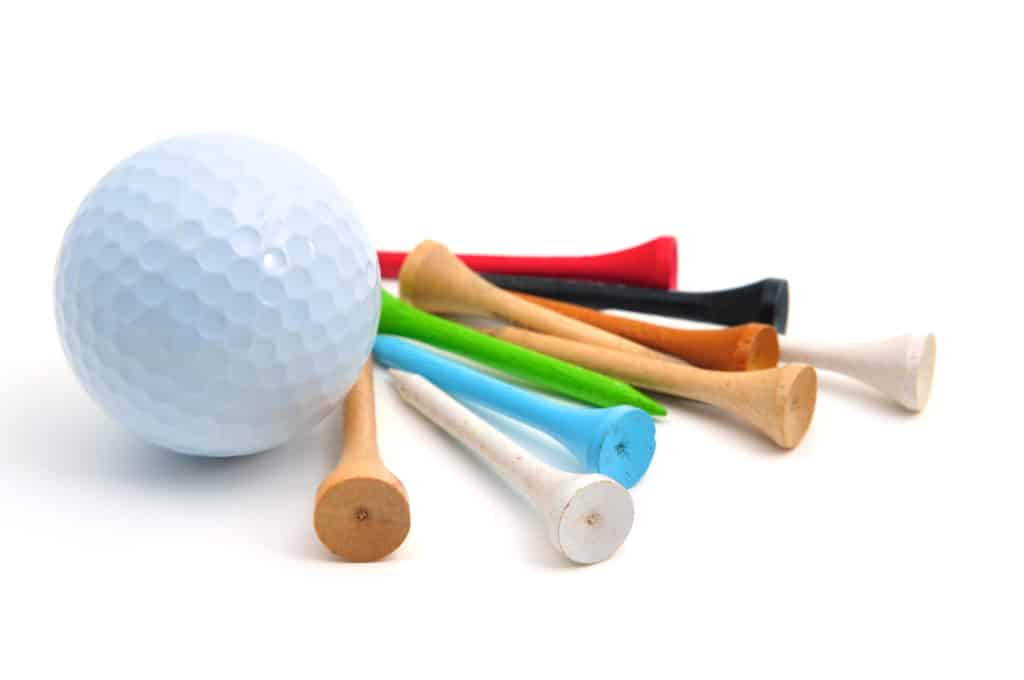 Golfers have been debating over wooden and plastic tees for quite some time.
Many golf purists believe wooden tees are the only way to go.
Others believe plastic tees will cause less resistance when swinging through the ball.
There are certainly positives and negatives to both types of tees.
We will go through all the pros and cons of both the plastic and the wooden tees and help you make an informed decision about which one is the better choice.

Are Wooden Tees Better than Plastic?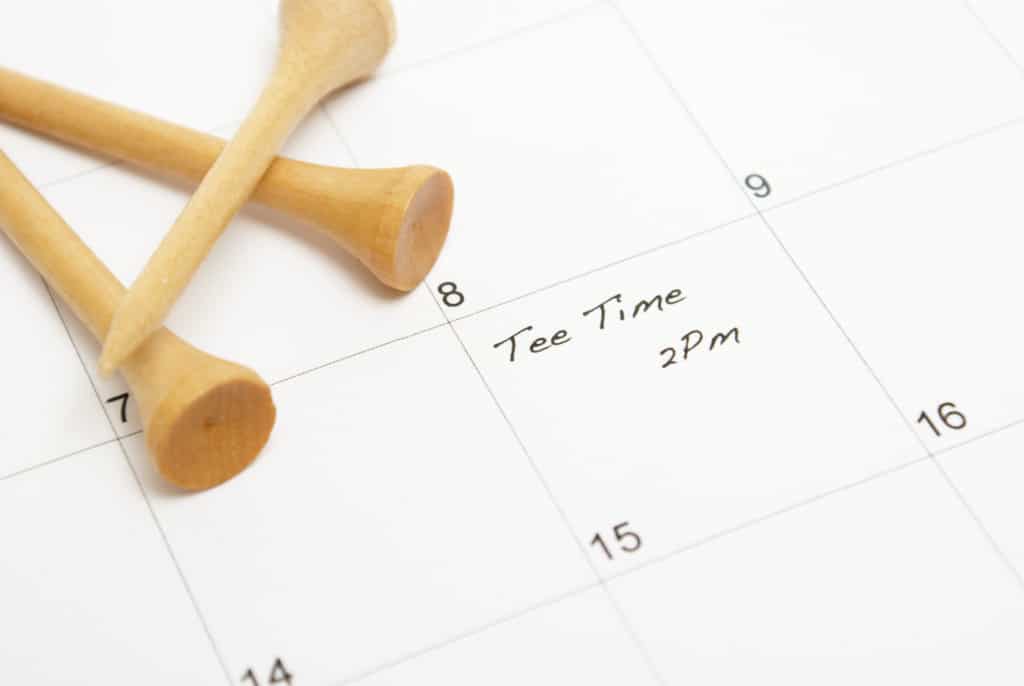 Wooden tees have a lot of significant advantages that will set them apart from the plastic tees.
Here are the most important positives and negatives of the wooden tee.
1. Pros of Wooden Golf Tees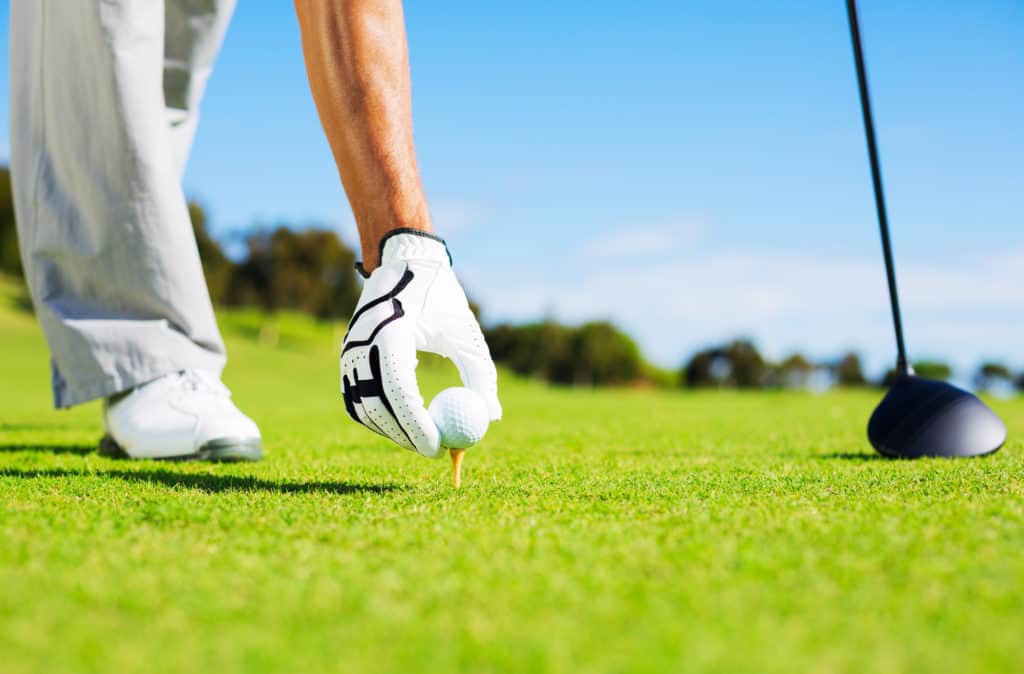 At the top of the list of reasons wooden tees are better than plastic is that they are much better for the environment.
If you lose one of your wooden tees, it will eventually disintegrate over time.
The same cannot be said for the plastic tee.
A wooden tee is also quite a bit stronger than a plastic tee, so they are easier to get into the ground.
Although they break more easily than plastic, when you are playing on some more challenging turf, the wooden tee will help you get the strength you need to tee the ball up.
Wooden tees come in a variety of different colors you can choose from to help find them much easier.
It is easy to adjust the height of wood tees, and they generally are pretty easy on the face of your golf driver.
You won't have to worry about damage being done because of the wood hitting the clubface.
2. Cons of Wooden Golf Tees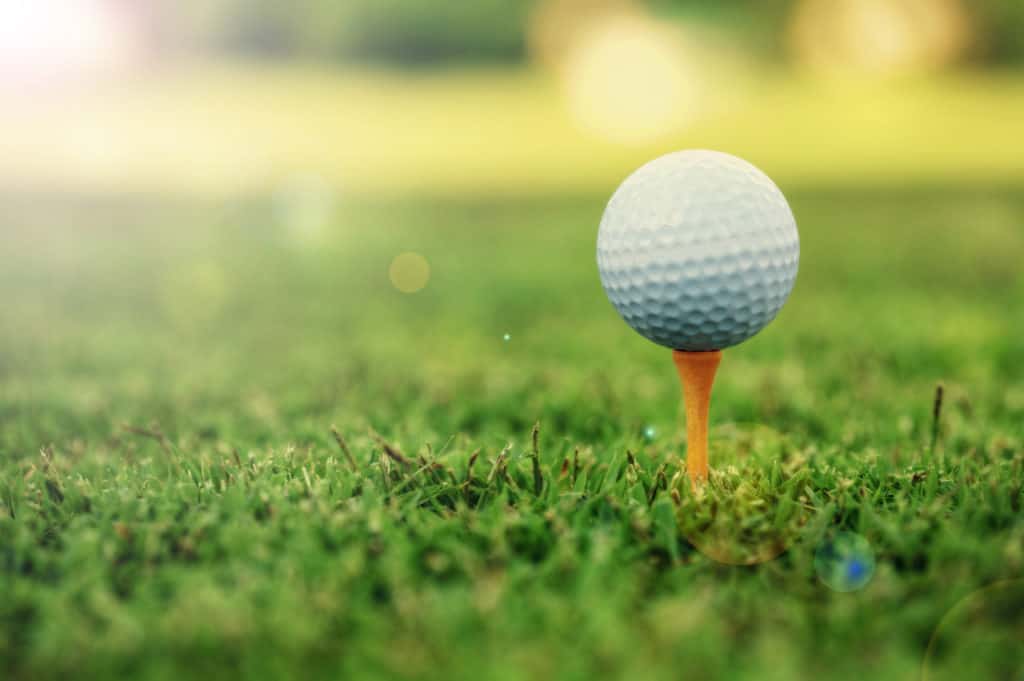 Sometimes if you choose the colored wooden golf tees, they can leave little paint marks on your driver.
Most of the time, these marks are cosmetic, and they will not have any effect on the capabilities of your golf club.
You can usually get them off when you clean your driver club head.
Another problem with wooden tees is that they generally tend to break after a few uses.
They are low in price, so you won't feel too terribly when a tee breaks, but it would be nice if they had some longevity.
Some golfers believe that wooden tees restrict their ball speed.
We can understand this concept but think that it comes more into play with the very thick wooden golf tees.
If you are using the tees that have the thick bottom that will adjust to perfect heights, then you may have to consider this factor.
If you are using a standard wooden tee, it should not make a significant impact on your driving distances.
3. Pros of Plastic Tees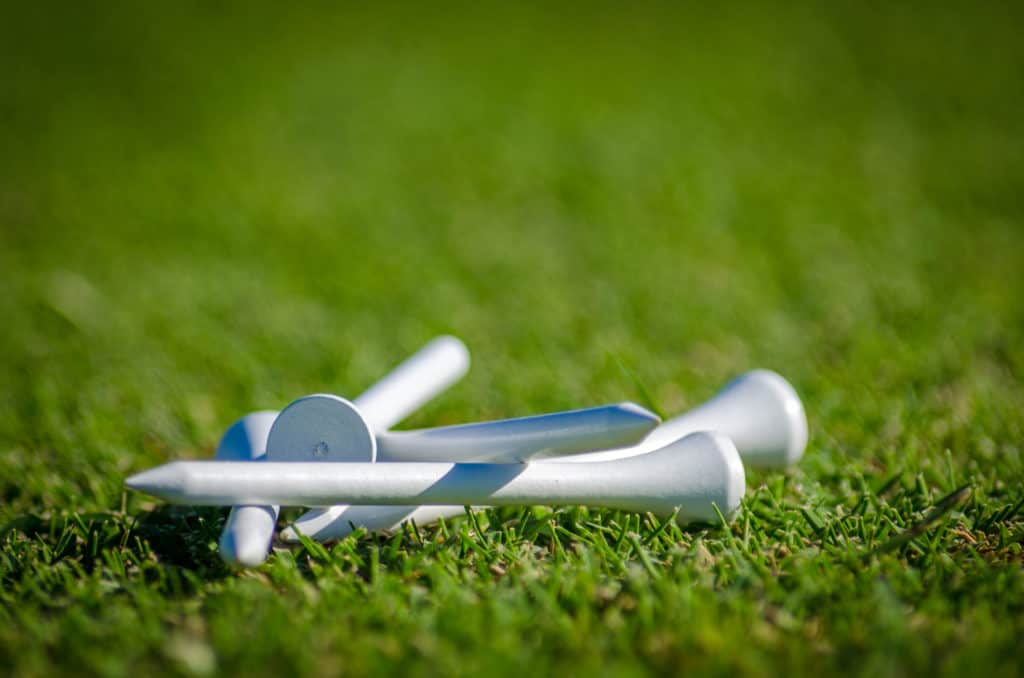 The most significant advantage of plastic tees is that they are long-lasting.
Many golfers can get through an entire round of golf with just one tee.
The plastic tee can bend, but sometimes you can get it back to straight so that it will last for a few more swings.
Another great thing about the plastic tee is that many companies make a zero-friction model.
The zero-friction models have the golf ball sitting on prongs as opposed to resting in a small cup at the top of the tee.
The three-prong system allows the golf ball to fly off the tee without anything holding it back.
As great as the plastic tees seem from a performance standpoint, there are a few things that make golfers think twice about switching to plastic.
4. Cons of Plastic Tees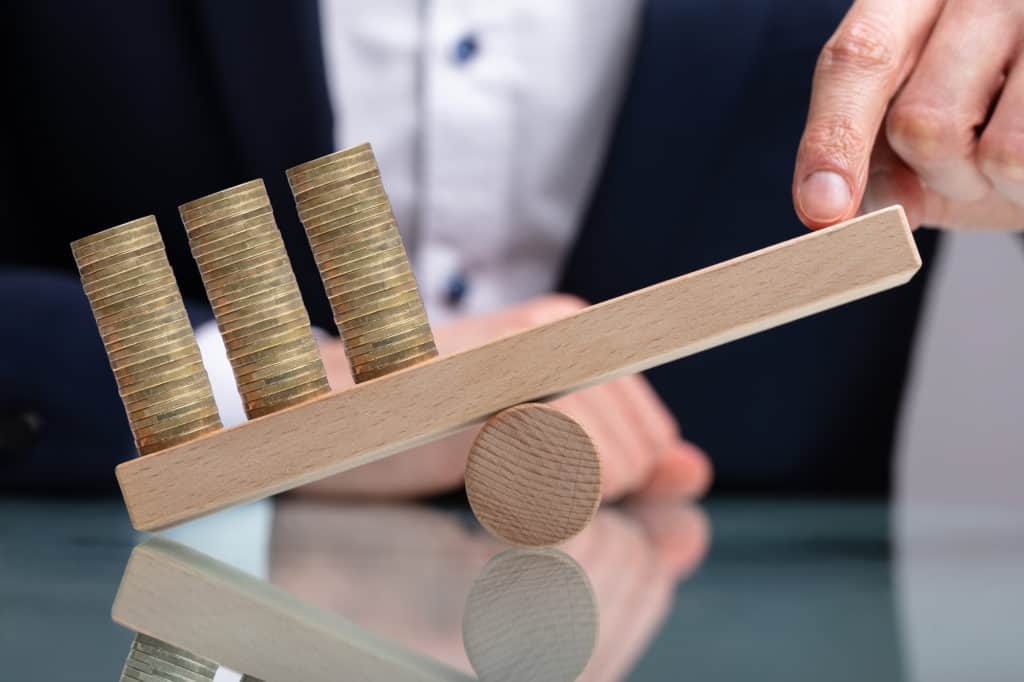 Plastic tees are expensive.
Sometimes they cost about twice as much as a wooden tee.
If they last longer, this can be understandable, but as we mentioned, sometimes they bend and start to be challenging to get into the ground.
On a cold day with hardpan turf, you may have a difficult time pushing your tee down into the ground.
This is usually rare, but it can happen.
Potentially, the biggest problem with plastic tees is that they are not good for the environment.
Unfortunately, there are many lazy golfers out there who will hit the ball and walk off the tee box, even if the tee is sitting right there.
These plastic tees can cause issues with golf course mowers, and they take years and years to break down.
A wooden tee is more environmentally friendly.
Lastly, make sure the golf course you are playing allows plastic tees.
Some courses are starting to say that the plastic tee is a problem for their maintenance equipment and the long-term health of the environment.
Conclusion: What Tee Wins—Wood, or Plastic?
As you can see from our pros and cons, an argument can be made for both types of tees.
With more and more golf courses focusing on the environmental impacts of the game, some are encouraging golfers not to use plastic tees at all.
This is really the reason the wooden tee is going to pull ahead as the top performer.
If the plastic tee eventually gets recalled, it's essential to start getting used to the wooden tee.
For those who are worried about the performance of the wooden tee, there are very thin tee options available.
The thin wooden tees offer less restriction but won't negatively affect our environment, and certainly, there is something to be said for that.