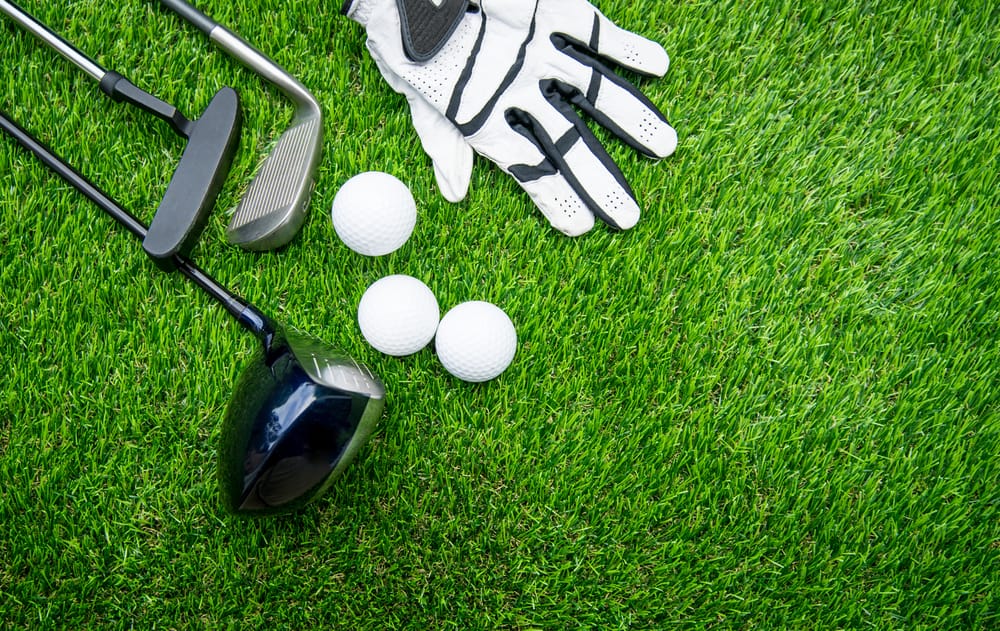 Slazenger is a golf club brand that has been around for many years.
The company is owned by Dunlop, and they make mostly beginner to high handicap golf clubs.
The Slazenger brand produces some options that look and feel really good for the price.
This has some people wondering if the clubs are actually worth purchasing.
If you are in the United States, finding the Slazenger brand can be a bit more difficult at this point, but it still is possible.
Let's take a look at some of the things about Slazenger clubs that you should know before purchasing your next set.

Are Slazenger Clubs Any Good?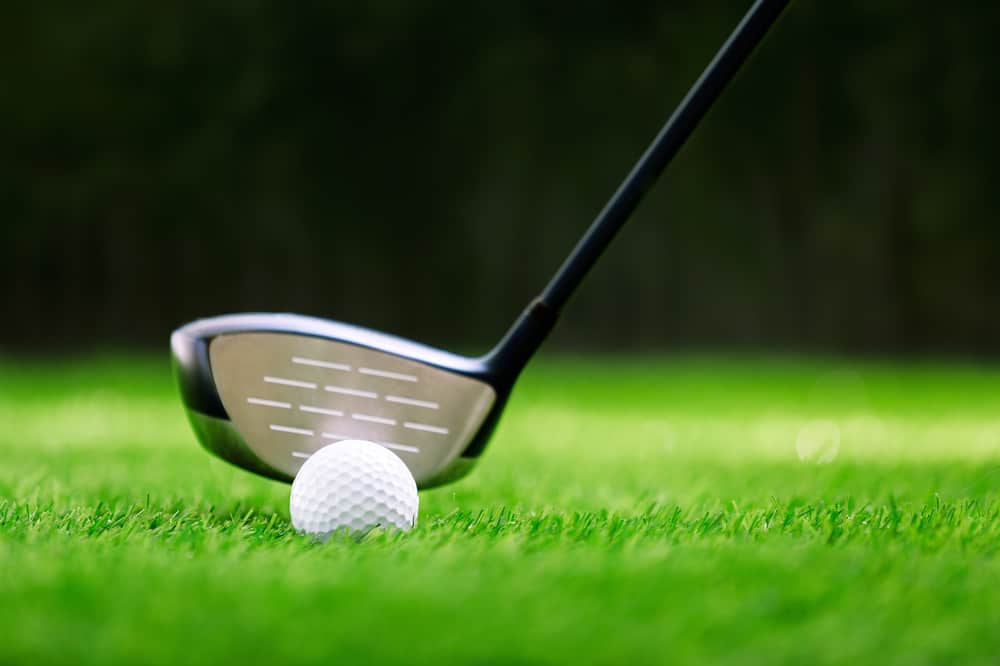 A Slazenger golf club is a good choice for those who are new to the game or are playing with equipment that is old and outdated.
If you are looking to increase the technology that you have in your bag, but you don't want to spend a lot of money, Slazenger is a good option to consider.
The Slazenger clubs used to be sold in the United States as a beginner golf set option.
Most of the clubs were sold in complete sets so that there was plenty of affordability and functionality.
As time went on, the brand got a bit smaller in the US, and therefore, it had to eventually be removed from the market.
You can still purchase some of these products online and have them shipped to the United States.
The pricing will likely be higher, and the shipping is high as well, but it is an option for those who believe the Slazenger brand is best for them.
Let's take a bit of a deeper look into what the Slazenger brand offers and how to tell if you are purchasing a good set of golf clubs.
What Products Does Slazenger Sell?
In addition to being in the golf industry, the Slazenger brand also works on making sure that tennis players are adequately cared for.
Tennis products from Slazenger will include tennis balls, rackets, clothing, and more.
Although Slazenger was likely most well known for their complete set options, they do sell clubs individually as well.
The pricing of these individual golf clubs is typically considerably lower than other brands.
They may not have the same ball speed or high MOI, but they are certainly capable of getting the job done.
In addition, Slazenger sells golf clubs for young children in complete set options.
Another entire branch of business for Slazenger is their clothing.
They make a variety of clothing options for both men and women.
Golfers are very particular about the fabrics they wear and the way this clothing feels as they enjoy their round.
Ensuring that you get something that will perform is essential.
With the fact Slazenger deals mostly in golf and tennis, they are very good at creating a lightweight and comfortable line of golf clothing.
The other sports that Slazenger makes products for are swimming, cricket, and even hockey.
If you play a variety of sports and you end up liking this brand, the Slazenger name is a good one to consider moving forward.
Even though Slazenger is not one of the larger golf brands on the market anymore, they still have products that many higher handicappers or new golfers will find beneficial to their game.
The more time you spend working on your game, the more sense it makes to justify a larger spend on equipment initially.
How To Tell If A Golf Brand Is Good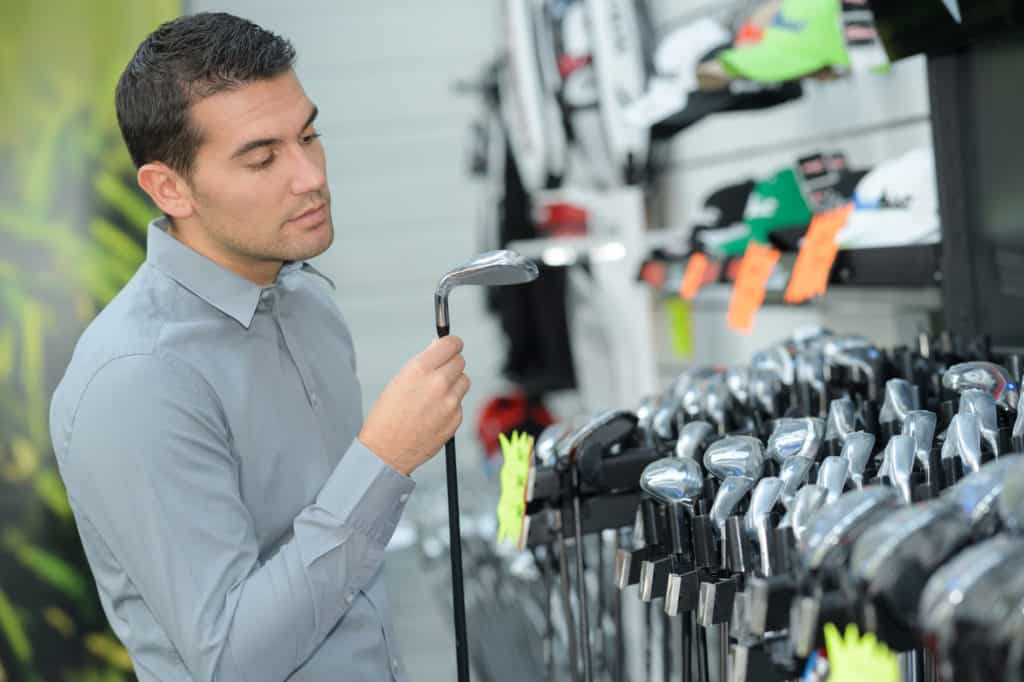 It is easy to recognize the top brands in golf.
They are well known, well marketed, and extremely popular.
Chances are you know that Callaway, Titleist, TaylorMade, Cobra, and Cleveland kind of run the show when it comes to equipment.
However, as time goes on, more and more smaller brands are coming to the market.
Some of these brands have unique product offerings that are worth considering.
The problem is that it is difficult to see what a good brand is and what a not-so-good brand is.
We have broken down some information to help you decide if a golf brand is a good one to consider or if you should keep on moving forward with the big-name brands.
1. Quality Of Material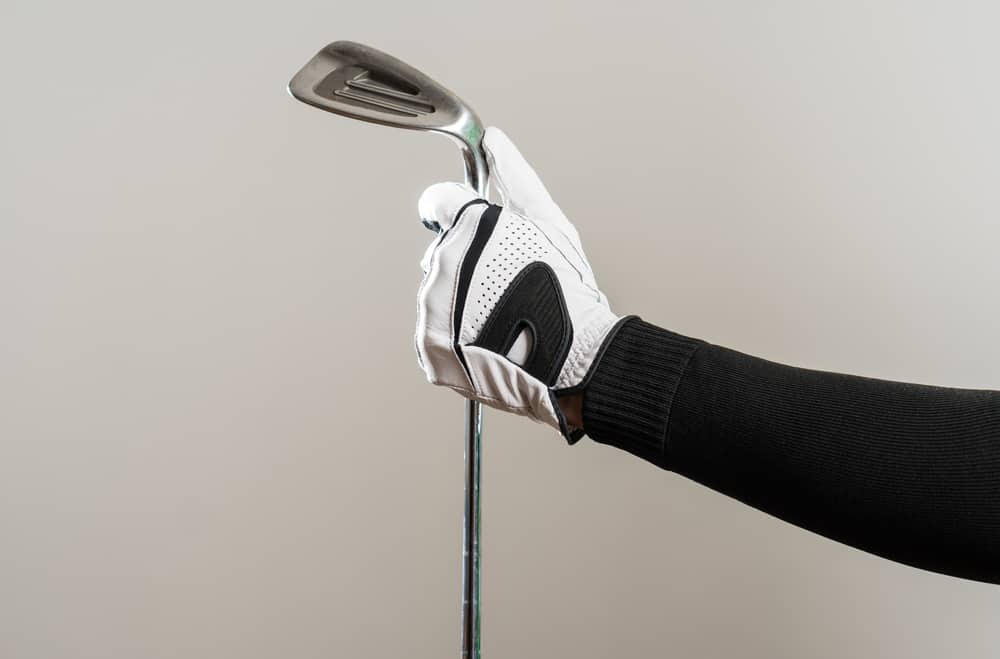 The quality of the material that a company uses is going to help you decide if the products are also going to be good.
The better the quality of the material used in the clubs, the higher the chances that the club will perform well.
Golf clubs are designed to make the game easier and more enjoyable.
If you use a club that has titanium material and carbon crowns, you will be able to swing faster and get much more distance and performance with the club.
Typically speaking, a value brand is not going to spend as much money to put high-end materials in their golf clubs.
In the end, this means that you won't get as much performance from the club.
Try to consider this and make sure that you are using golf clubs made with materials that will help you to perform the best you can.
It can take a bit of time to research different materials in golf clubs and understand how they can help, but it will be well worth your time when you end up with a good set of clubs.
2. Who Is Playing The Clubs?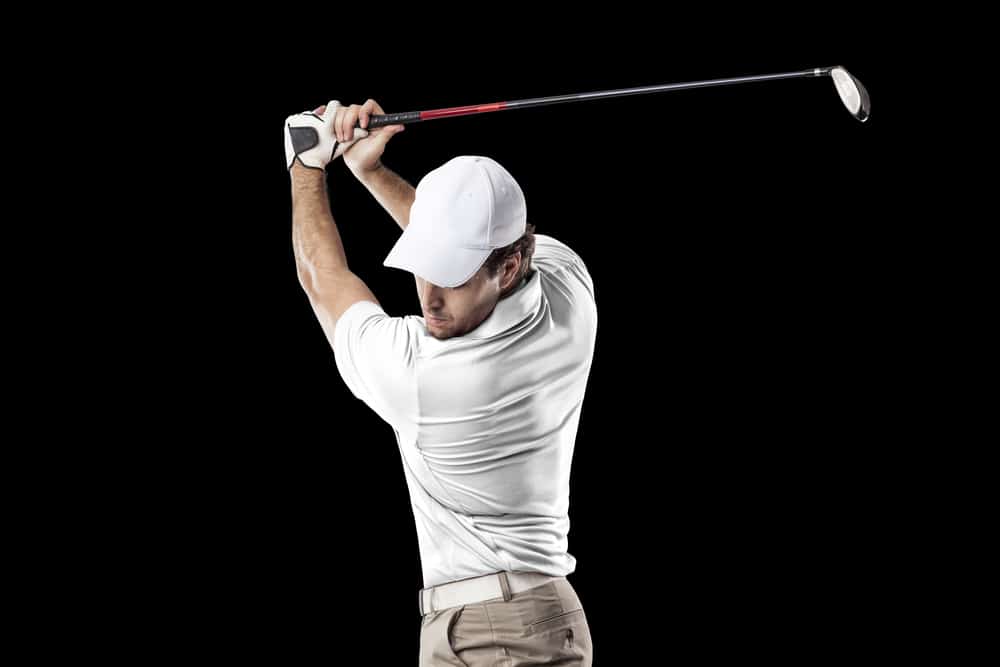 When you swing with a TaylorMade, you know that there are countless professional golfers who are also using the club.
This helps to ensure that you are using a club that is trusted by professionals.
However, not all brands are represented on the PGA Tour.
Many times, this is because the brand is not paying someone to play their clubs.
It certainly helps to know that professionals are enjoying the equipment, but you can also take a look at those who are using the club in your local games.
If all of your friends have decided to use a new brand of putters or wedges, it may be worth trying to see if it could work for you.
This doesn't have to be your only consideration, but it certainly helps make things a bit easier to decide on.
If a golf club has a pro on any tour using the clubs, you will see that this information is highly publicized and advertised.
They will state how many tour wins they have and exactly which clubs were used to win these events.
Of course, you will need to do your own research, but this is a good way to get a general idea as to the power of the brand.
Are they new, or are they well established?
Just because a brand is not overly well known or heavily marketed does not always mean that they are not as good.
3. Pricing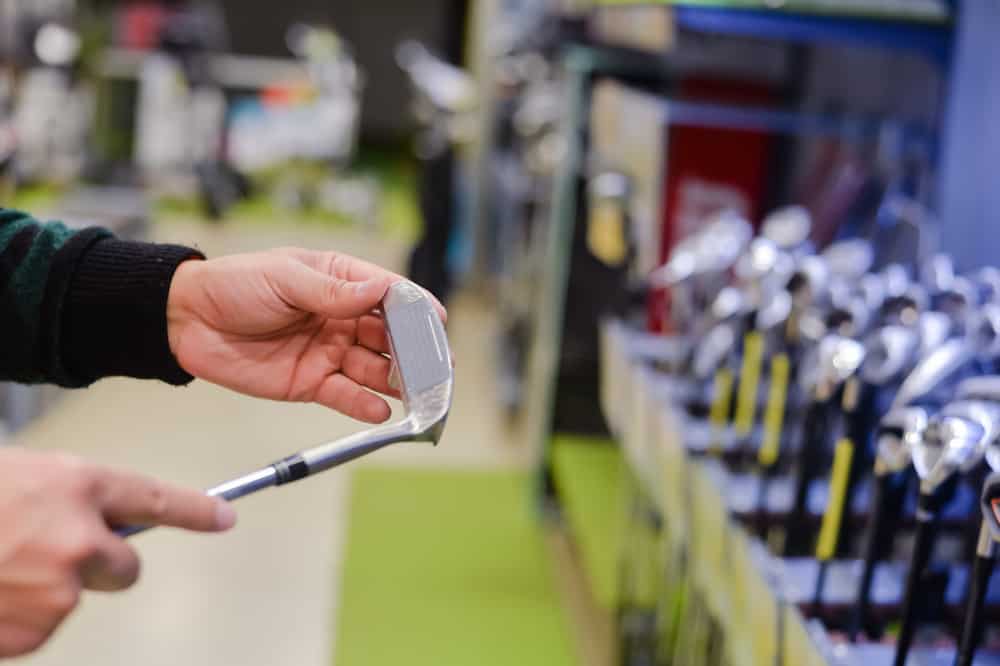 The pricing of a golf club brand is going to help you determine if they are good.
Although you don't want to be naive about golf club pricing and assume that the most expensive club is the best, there is something to be said for higher-end golf clubs.
When a golf club is priced high, there is usually a reason behind it.
Most of the time, the major reason is that the technology is more advanced.
The more advanced technology is challenging to develop, and it takes a significant investment.
One of the ways that a company tries to make up for these expenses is to charge people more money for the product.
However, you end up knowing that the product you are getting is more advanced.
High pricing for the right reasons is something worth paying for.
You will get a golf club that will last and perform for many years, making it a much better value in the end.
4. Warranty And Support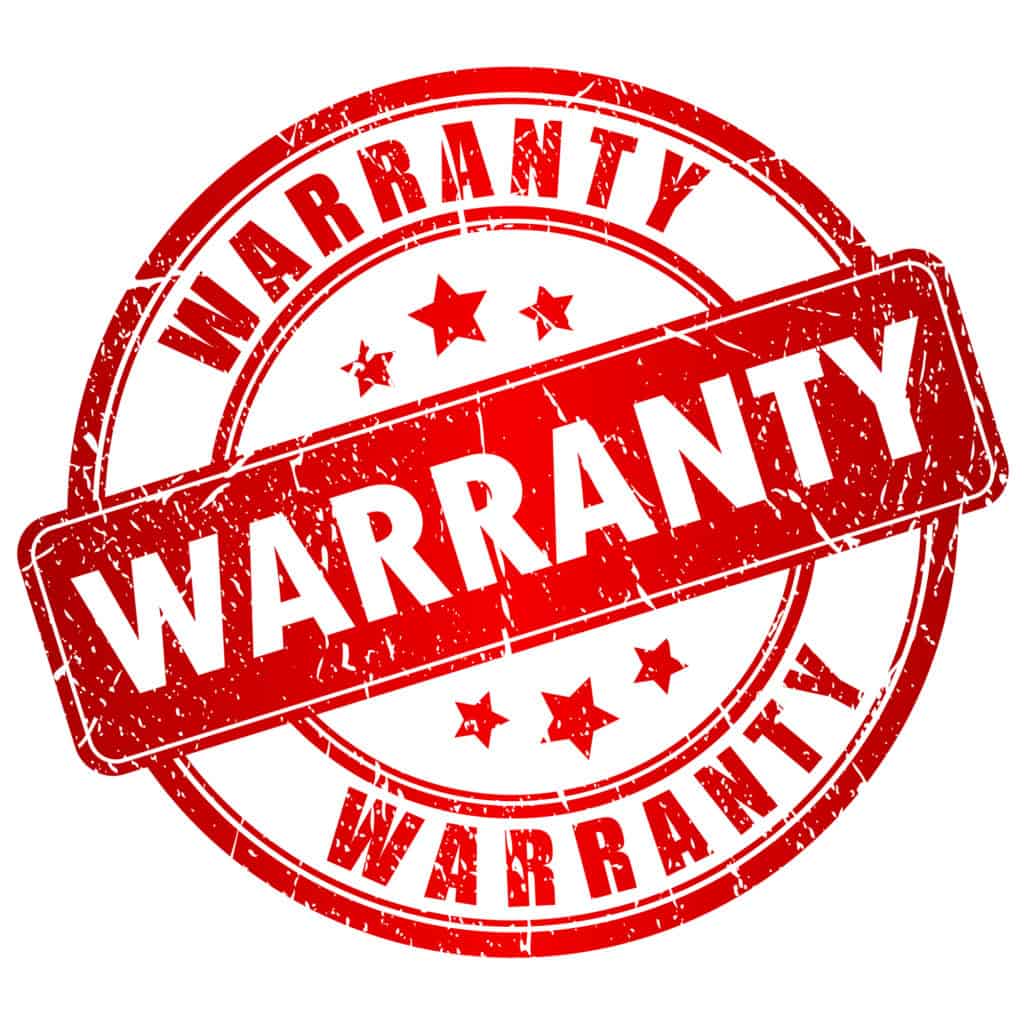 Another way to tell if a golf club brand is a good one is to look into their warranty and support processes.
If a Callaway golf club breaks, they will handle the issue.
Callaway knows that their product is superior, and they want to ensure that the brand name stays strong for years to come.
The customer support team at Callaway is well trained, and they can help people who experience almost any kind of issue with their equipment.
Therefore, you can understand that warranty and support are paramount when choosing a quality golf brand.
If you can't find something with a decent warranty or support process, you may want to consider looking into another brand.
It's perfectly acceptable to call a company and determine what their warranty and support options are after you become a customer.
5. Availability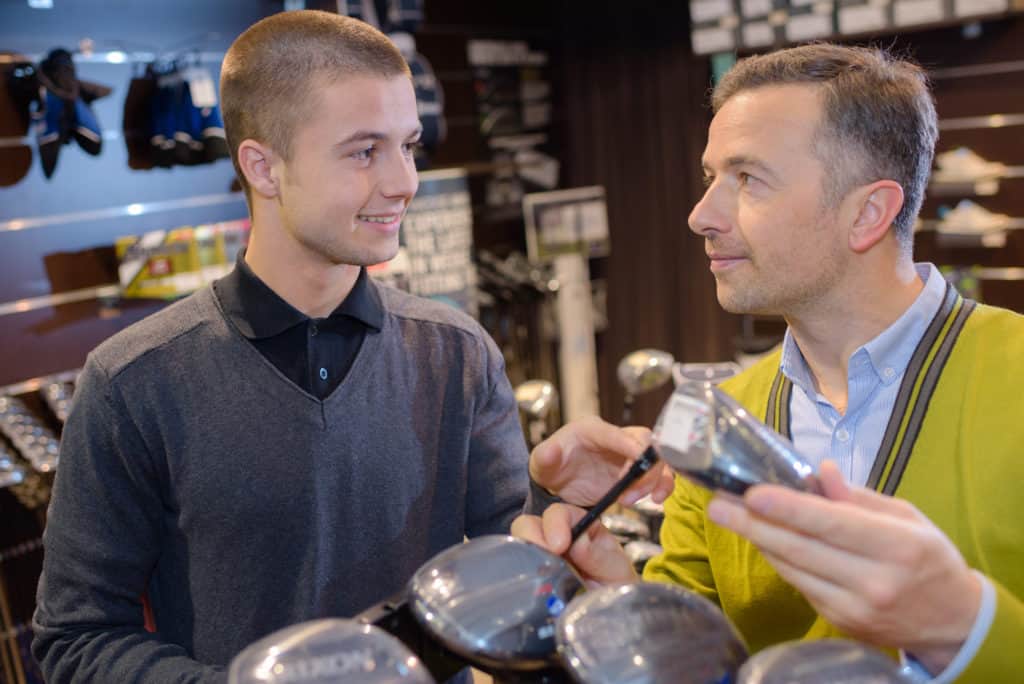 Sometimes excellent golf products are going to have limited availability.
If a small company comes out with a product that flies off the shelves quickly, there is a reason behind it.
Players likely found that this option had some excellent performance benefits that could not be passed up.
Therefore, you will want to keep an eye on these brands that have very limited availability.
If you go to a sporting goods store and see something that is in complete stock all across the shelves, maybe it is a bit too readily available, and people have too much access to the product.
You will see this with the large manufacturers as well.
The better products will have some limited availability, and this is especially true with the higher-end limited release options.
6. Ask A Professional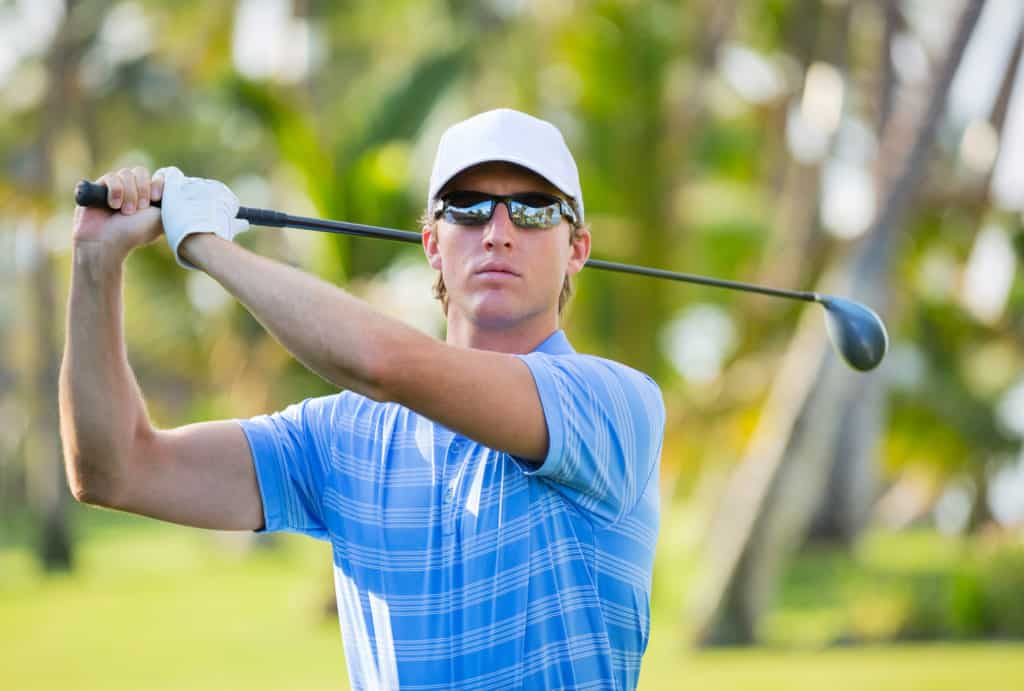 Golf professionals must be well versed in the types of equipment that are available to players.
Each year, when new companies hit the market, golf pros must research to see if these products are good for their students and their members.
If you have a relationship with a golf professional, you can ask them what they think about a specific golf brand before purchasing.
Of course, you will still need to make these decisions for yourself, but it's a good idea to have a bit of guidance.
There could be an issue with a brand that you would never be aware of without the help of a professional.
Keep in mind that each golf professional will have personal preferences, and that may impact the advice that you get.
Conclusion
Hopefully, you now have a better understanding of what the Slazenger brand has to offer.
Unfortunately, it is not as easy to find these products in the United States as it once was.
However, things have changed a bit, and getting clubs shipped here can be a bit easier.
If you want to give the Slazenger brand a shot, you can always look for some used clubs.
There are many used clubs around that can help you get a better feel for all that Slazenger has to offer.
Most higher handicappers and beginners will be very happy with the product selection available.