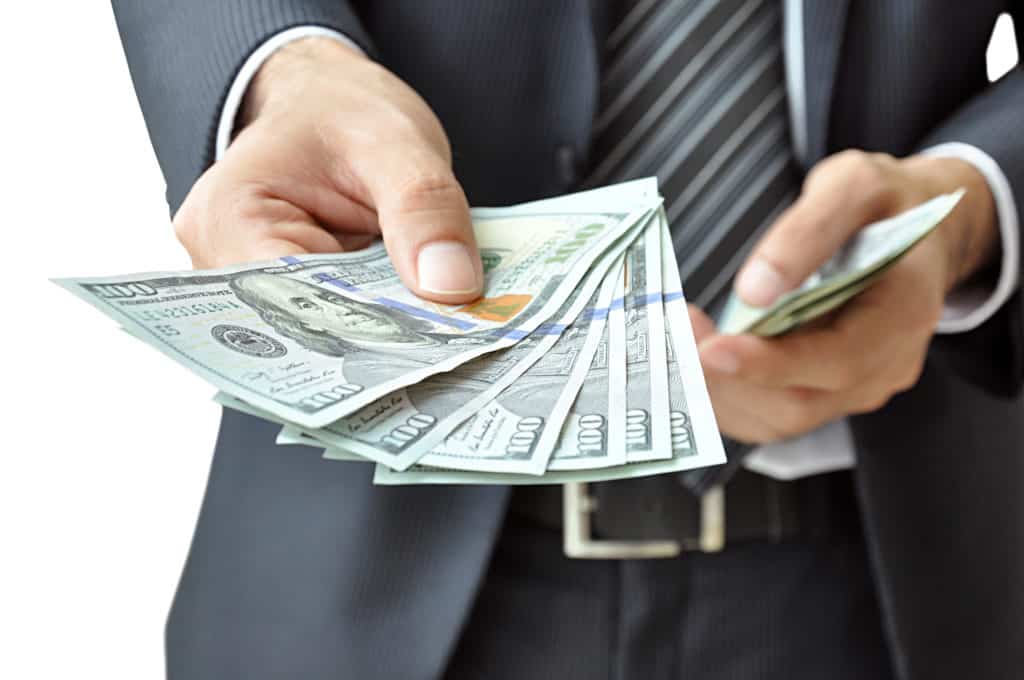 If you have ever seen the payout on a PGA Tour event, you may have been surprised at how much money the professionals make.
Golfers are paid quite a bit when they finish high in a tournament.
You may be wondering why golf tournament purses are so high.
Here is some helpful information to help you understand just why golfers get paid so much.

Why Do Golfers Get Paid So Much?

Golfers get paid so much because of sponsorships and tournament funds that are allocated to the tournament purse.
Because of the attention to professional golf and the participation of brands and fans, there is quite a bit of money to give to the top players.
If you look at the LPGA tour compared to the PGA Tour, the tournament purses are much different.
This has everything to do with the attention men's golf gets compared to women's golf.
Although there are millions of fans when it comes to the LPGA tour, it is not nearly the same amount as compared to the PGA Tour.
Golfers get paid quite a bit when they win, but when they don't win, they don't make nearly as much.
Compared to the average person, the paycheck for a top ten finish on the PGA Tour is quite high.
However, compared to other sports, golfers actually do not make that much.
Why Don't Golfers Make as Much as Other Athletes?
Although we have established the fact that winning a golf tournament is going to be a very significant payday, it is not as much as other sports.
The interesting thing about golf is that it is a very individual sport.
This means players are competing against themselves and the golf course.
Because of this, there are no teams and no way for a golfer to get a contract.
Some sports, like baseball, football, hockey, and basketball, will give players millions of dollars to come and play for their team.
These contracts are paid just to get the player to come and play for the team.
The players do not have to win, and some end up never even playing.
When it comes to golf, if you miss the cut, you don't make any money.
It takes a bit more of a performance for a professional golfer to have an outstanding payday than a football player who has been on the bench half the season.
This is partly what makes golfers some of the most competitive people you will meet.
When golfers get to the level of Tiger Woods, Dustin Johnson, and Rory McIlroy, they are going to compete to win.
Although all golfers like to win, the ones who are just starting out on tour are fairly money hungry.
Chances are they have quite a few costs already involved in the startup of their golf career.
Most pros will say that their first paycheck is one they never see, as it goes to paying off expenses.
What Is the Highest Paying Professional Sport?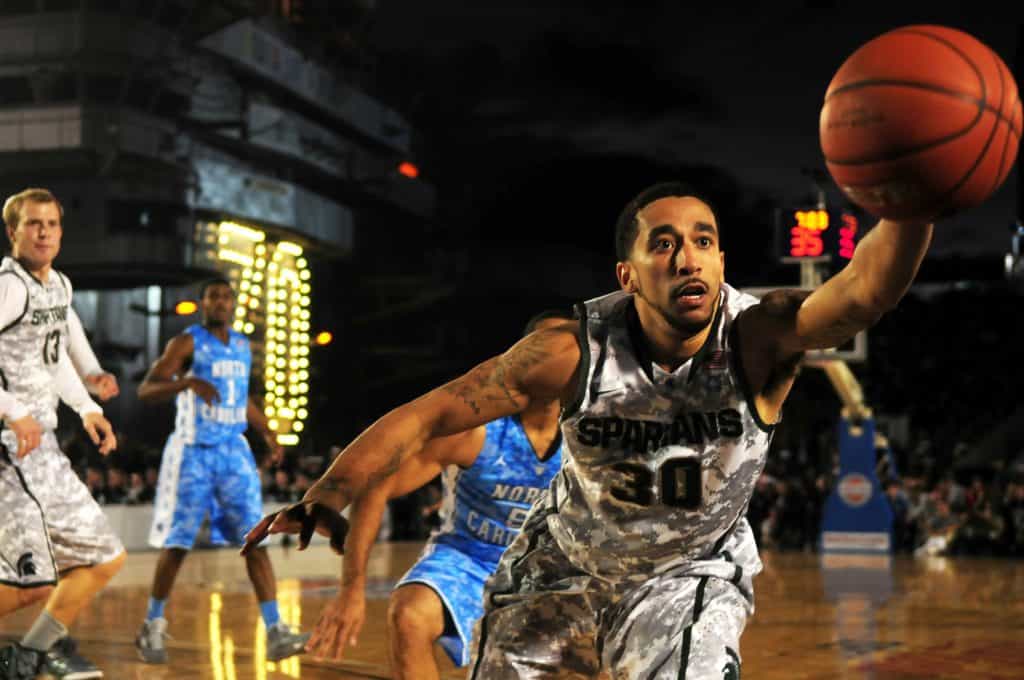 The highest paying professional sport is basketball.
In addition to the money basketball players make to join a team, they are getting large sponsorships and endorsements.
Basketball is also one of the most physically demanding sports out there.
This helps the amateur sports star understand a bit better why basketball players earn so much.
They need lots of skill and also superior physical condition to make it in the NBA.
Do Golfers Earn Money from Sponsors?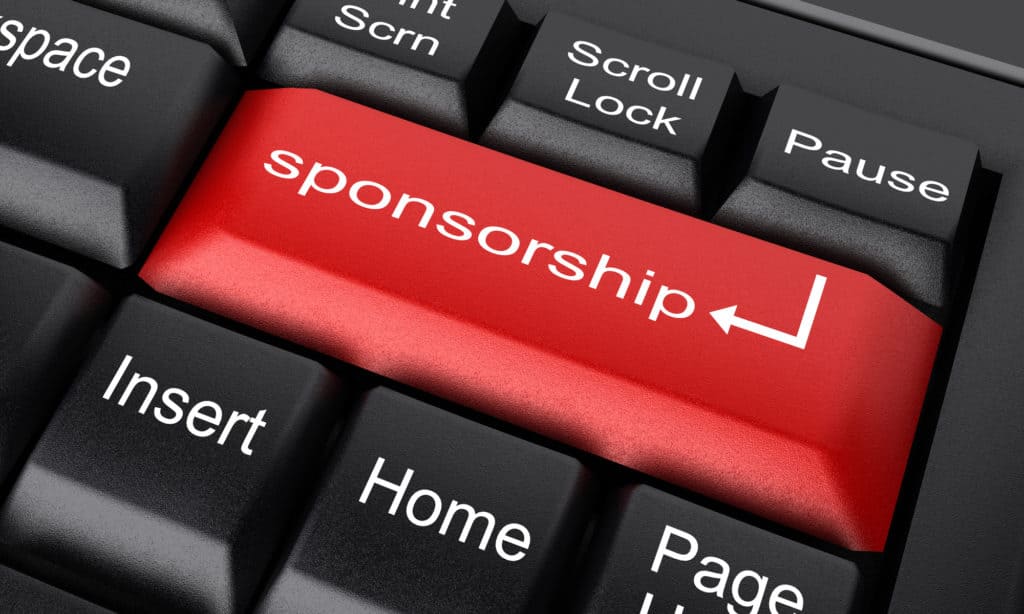 Although we mentioned that golfers only make money when they win, this is not entirely true.
Golfers can make lots of money from their sponsors.
If you have noticed a golfer like Dustin Johnson wearing a TaylorMade logo on his hat, it's probably not because he felt like wearing that hat that day.
Johnson is sponsored by TaylorMade, and they will pay him millions of dollars a year to use their equipment and wear their clothes.
This is not quite like playing for a team, but it can be a little similar.
The sponsorships are hard to get, and they will usually take quite a bit of time.
Some golfers who are working their way up to the top will go after smaller companies and even local businesses to act as sponsors.
The money the sponsors pay when the golfer is new to the game will go toward tournament entry fees and travel expenses.
Is It Expensive to Become a Professional Golfer?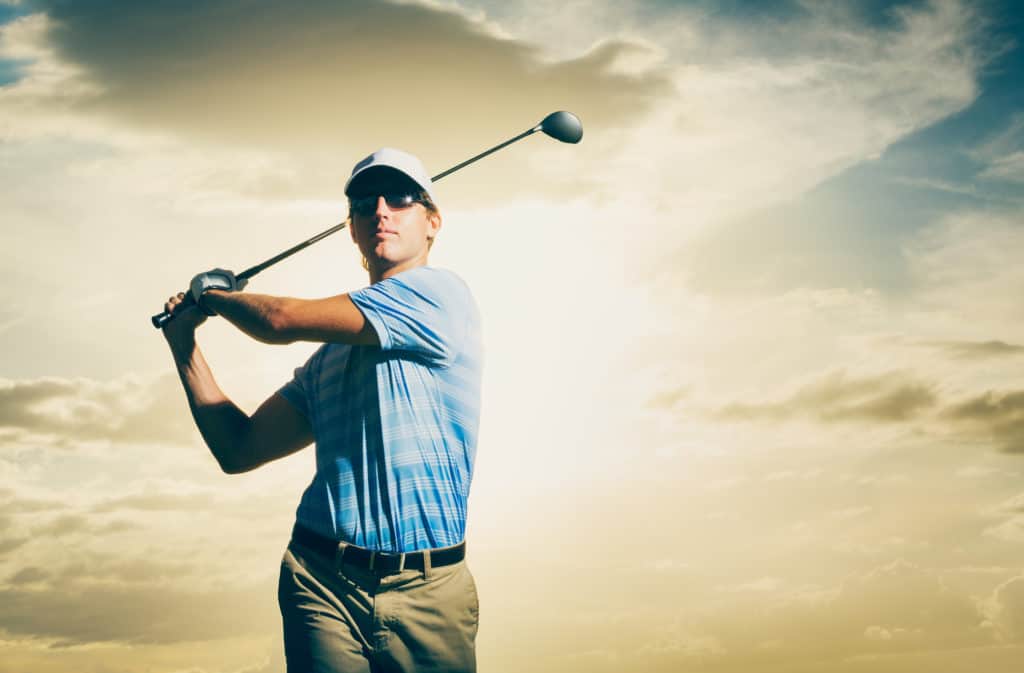 People who have never played a sport professionally sometimes don't understand the expense involved in going pro.
Of course, there are some stories out there about a public golf course kid making it on the professional tours, but they spent a lot of money somewhere along the way.
Golf tournament entry fees are expensive, and traveling to these events will get costly as well.
The thing about golf is that you will miss many cuts and fail many qualifiers before you make it on the tour.
This is a bit of a financial risk to take because there is no guarantee that you will make it on the professional tour.
When professional golfers are younger, they have expenses for lessons and practice and course fees as well.
Even if a young golfer plays at public golf courses, greens fees are usually $30 to $50 for every round.
Doing this year after year and playing many times per week gets very expensive.
Golf equipment is also expensive.
Most golf clubs designed for better players are going to be quite high in cost.
When new technology comes out, amateur golfers who are trying to make it on tour will usually update their clubs.
Having the top of the line gear will help to give players an advantage and make the game a bit easier on them.
As time goes on, it seems like it takes more and more money to make it as a professional in any sport.
Years ago, if you were great, you would stand out and make it to the top.
In today's world, there is no question that money can buy you the top coaches, the top equipment, the top practice facilities, and more.
Hopefully, there will be a way to level the playing field as far as money is concerned in the years to come.
How Much Is the First Place Payout at a Golf Tournament?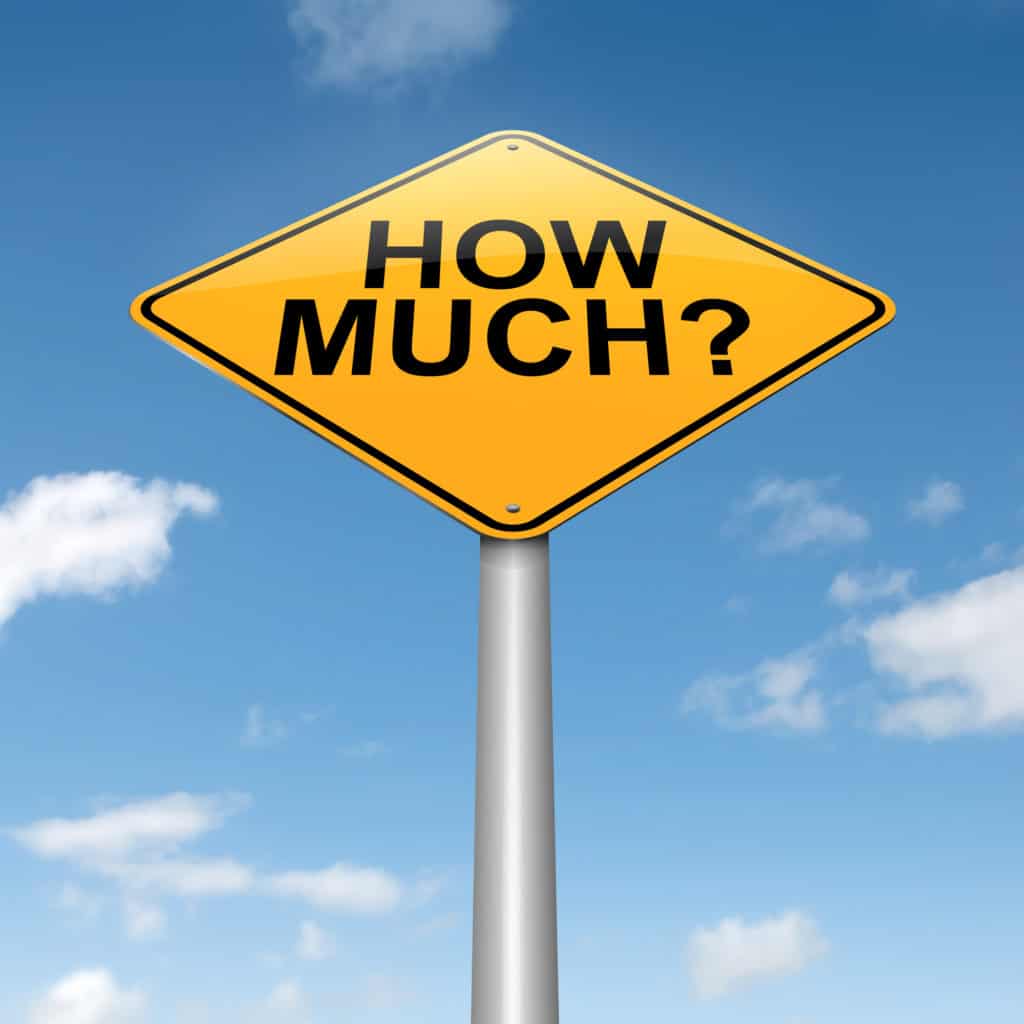 Depending on what the golf tournament is, the payout will vary considerably.
Some tournaments will pay over a million dollars to the winner.
If a player makes a cut in a tournament and is playing on the weekend, they are guaranteed to make a little money.
Conclusion
As you can see, there is no question golfers make great money when they play well.
For golfers to get to the level of financial independence that a basketball or football player can get to, it's going to take many wins.
Golfers rely heavily on their sponsorships because, if they have a few bad months on tour, they won't make any money.
For golfers like Tiger Woods or Phil Mickelson, this is not a major issue, but the road to making money in golf is stressful and long for the new young players.