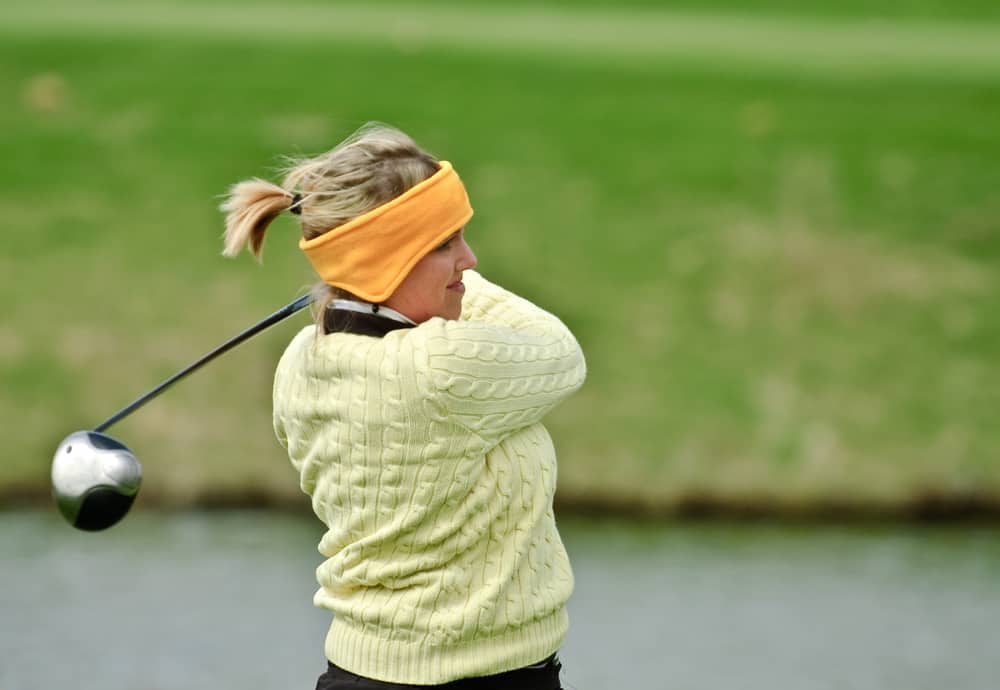 College golf will be one of the best experiences of a person's life.
With most college golf teams, you will get to travel around the country and enjoy beautiful golf courses with friends and competitors.
Some of the best college golfers make it on the pro tour while others will enter into the golf business.
If you have ever watched a local college golf tournament, you may have found it interesting and impressive.
Some of these college golfers are very likely to shoot low scores and even break course records.
If you are curious about how good these college golfers are and what tees they play from, we have all the answers you need.

What Tees Do College Golfers Play From?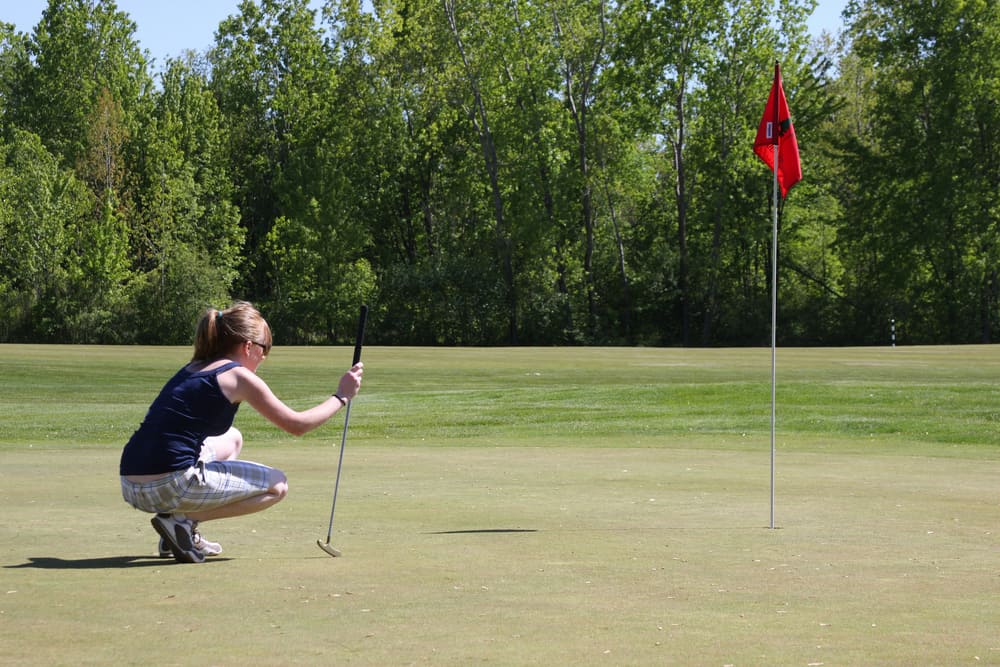 College golfers play from the men's standard tees on the golf course.
These tees are usually between 6,000 and 6,500 yards.
For Division I men's golf, you may see the yardages closer to the 6,500-yard mark as these players are capable of hitting the golf ball a very long way.
For women's Division I golf, the tees are typically right at 6,100 or 6,200 yards.
The differences in men's and women's distances don't tend to matter all that much because the men and women do not play against each other in college golf.
College golfers walk the golf course, and they are typically going to end up playing on one of the first or second tee boxes that the course has.
Many golf courses have a championship tee that plays even further back than the men's standard tee.
Although this is a good spot for championships and other special events, most traditional tournaments do not have the players teeing off from this location.
Many things are similar about college golf and professional golf, but also some major differences.
Let's take a look at some of these differences and try to understand the changes between these two levels.
What Is The Difference Between College Golf And Professional Golf?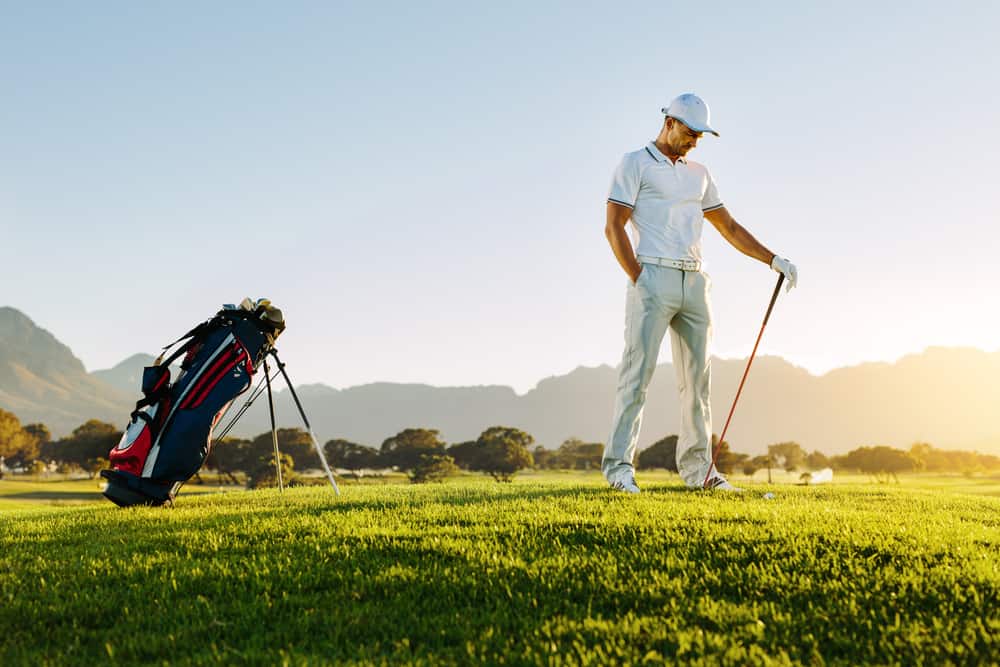 College golf and professional golf are both high-level competitions where the best players in the country and the world get to compete with each other.
Like many other sports, the world of college golf can quickly turn into professional sports.
Many of the best players on the Tour came from top colleges in the industry.
There are, however, many differences between college golf and professional golf.
Let's take a look at how these two levels of competition compare against each other.
1. Money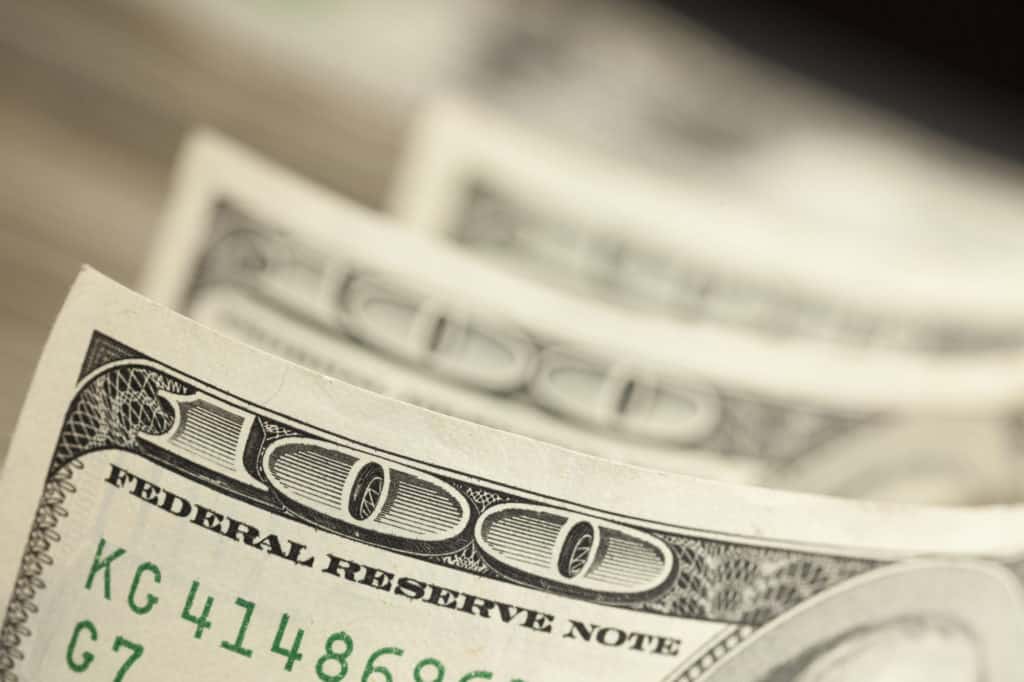 College golfers do not play for money.
Many people feel as though college-level sports are purer because players are really competing to win and not to make lots of money.
However, when professional golfers make it and they are financially stable, they also compete simply to win.
Some golfers like Tiger Woods never really played for the money.
Tiger had plenty of money and simply wanted to win as many golf tournaments as he could.
The amount of money that PGA Tour players make has increased considerably through the years.
In today's world of golf, it is rare for a payout to be less than $1 million when a tournament is over.
The fact that golfers throw money into the mix will certainly change the way the sport is played and the decisions that are made on the golf course.
This is likely not going to change anytime soon, as playing for money is a major reason PGA Tour golf exists.
2. Tees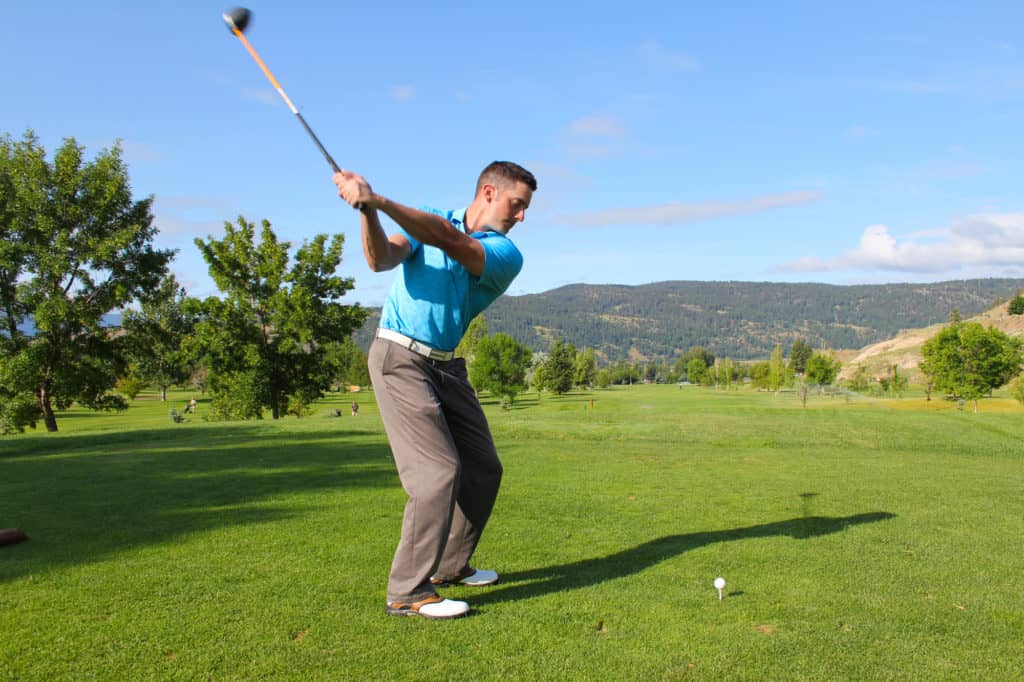 The professionals will play the golf course from as far back as it can go.
In fact, with the distances that some of these players hit the ball, some golf courses are not long enough to host a PGA Tour event.
The tees that a professional golfer plays from are closer to 7,000 yards or more.
The tees for college golfers are typically around 6,300 yards or so.
Positioning of the tees can have a tremendous impact on the playability of the golf course.
If you are curious about what it is like to play from where the professionals play, we encourage you to play the championship tees at a professional-level course.
The difference in yardage and the shots you will need to hit is incredible.
At the end of your round, you will have a new appreciation for the professional golfers and their ability to score as low as they do.
3. Equipment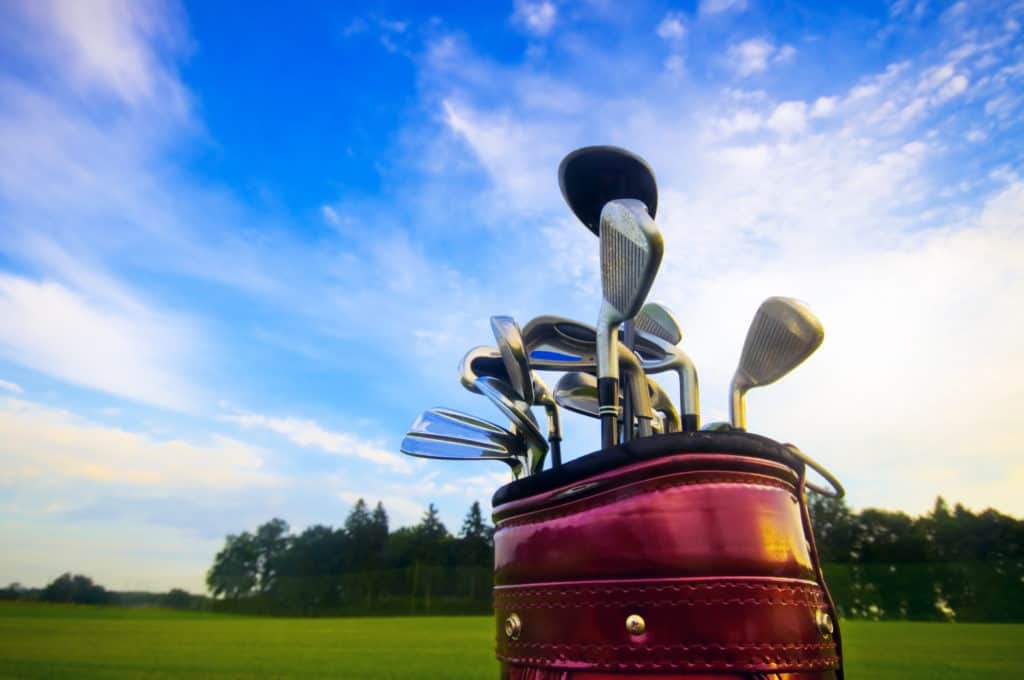 Professional golfers do not pay for equipment.
The equipment is given to them by their sponsors so that they can advertise it and get other golfers to purchase it.
The power of a professional golfer using a club is quite strong.
These golfers will simply use the club for an event, and it will fly off the shelves.
College golfers do not have this same kind of pull in the industry, and with the NCAA rules in place, the equipment can be a little more difficult to obtain.
Some college golfers can get sponsors for their equipment, but this is rarer, and it must be filed properly with the NCAA to not cause any issues with the player's eligibility.
The equipment that golfers use will impact their ability to play the game, and this is one of the major differences between college and professional golf.
A professional almost always has a new club with a new grip in play.
A college golfer could be using hand-me-down equipment that they used to get started in the game.
4. Caddy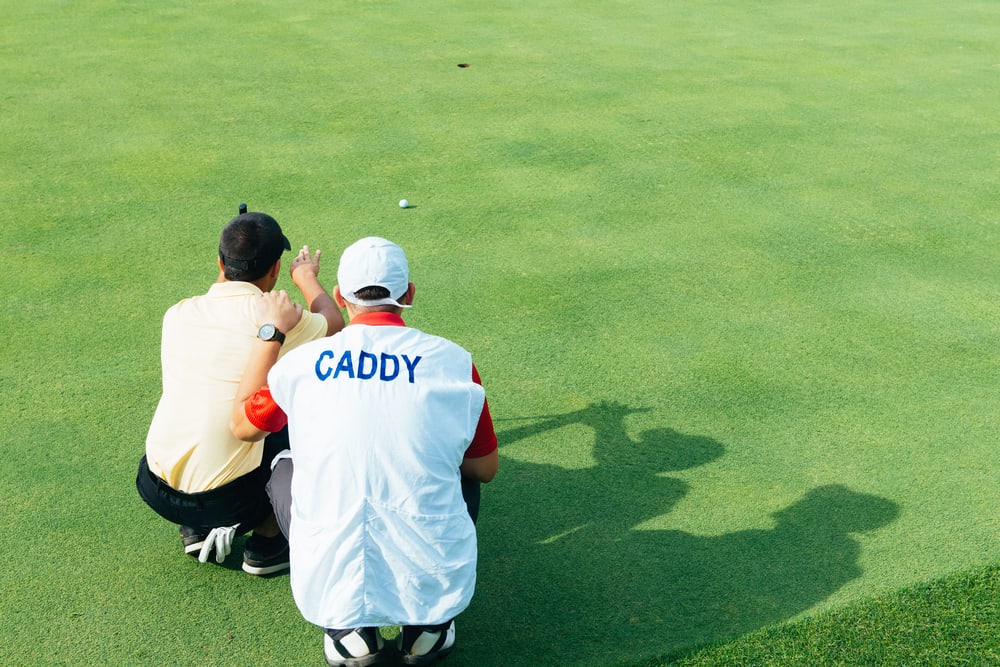 A caddy is a standard part of the professional golf tour, but with college golf, you will not have a caddy.
In fact, many college golfers have to walk 36 holes while carrying their golf bags.
Carrying your golf bag and playing is considerably different than having a caddy carry your golf clubs for you.
The caddy will not only help you carry the clubs, but they will also encourage you to choose the right golf club, help your mental game, and improve your overall performance on the course.
A golf caddy is a very important benefit, and you will see some of the best players on the Tour will stick with their caddies for years.
The more time you spend with your golf caddy, the better your relationship will be and the more you will learn.
With a golf caddy, there are fees involved, and there are also rules about what the caddy can and can't do.
In college, golf players are only allowed to communicate with their coach.
The coach does not carry clubs or even pick clubs, but they can offer yardage or a bit of advice about what the other golfers on the team have done on some holes.
This comes in handy as most teammates know the yardages of other players on the team and how it compares to their own yardages.
Having a great caddy can make golf easier, but having a bad caddy can also hold a player back.
In the end, having a caddy is looked at as a performance benefit.
5. Length Of Event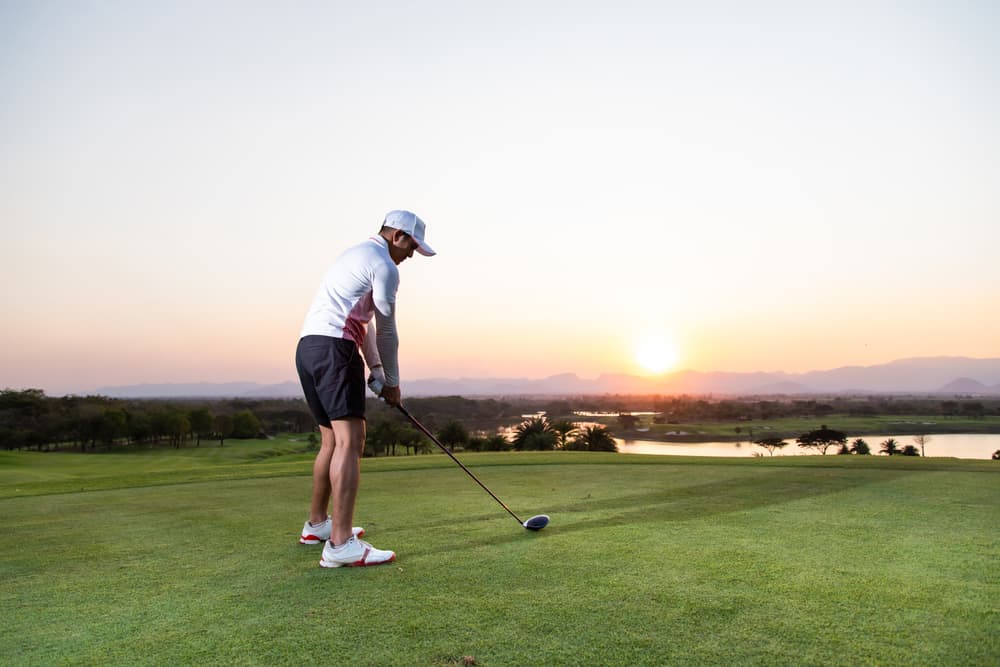 A PGA Tour event will typically last for four days.
These events start on a Thursday and finish on a Sunday afternoon.
College golf tournaments are rarely this long.
Most of the tournaments are three-round events, and sometimes two of those rounds are held on one day.
This is partly because of the obligation of a golf course to allow its members and patrons to get their typical tee times.
In addition, college golfers have a school that they need to attend, and the length of the event needs to be considered in relation to this.
College golfers have an obligation to play well for their school but also carry high grades, and an event that is too long can prevent this from happening.
The interesting thing about the length of a PGA Tour event when compared to the college is that it will impact the decisions that golfers need to make when it comes to scoring.
When you have four days to go low, you can have a mediocre round mixed in and still place well in the event.
For the college golfers, there is no room for error, and each round needs to be played well.
How Far Do College Golfers Hit The Ball?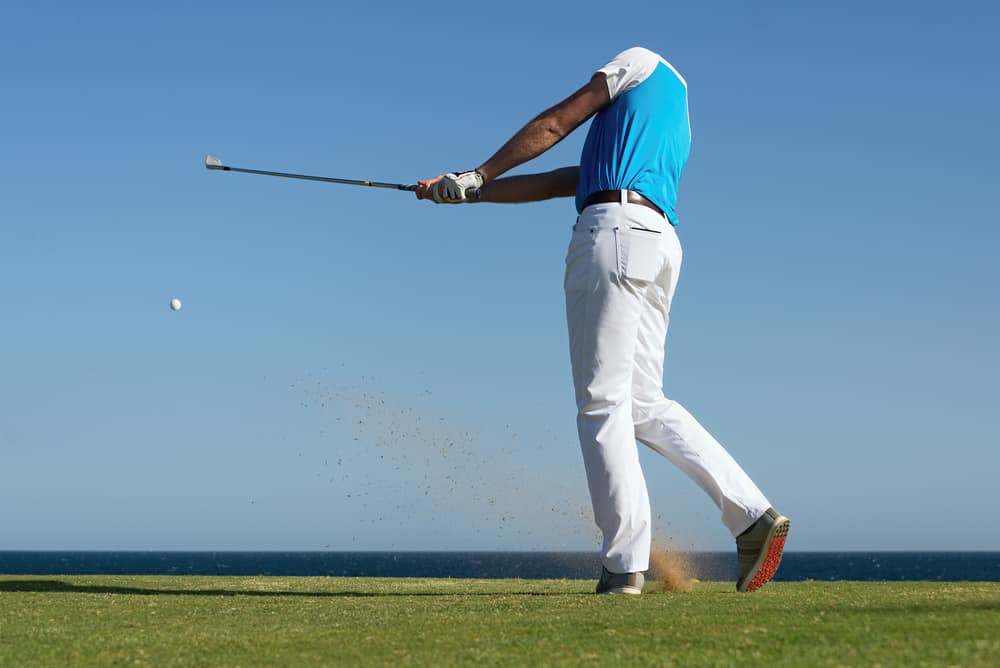 College golfers are typically going to hit the ball almost as far as some of the professionals.
A big part of college golf is ensuring that you are in good physical condition and ready to accomplish any type of playing test that should come your way.
With the combination of walking and carrying your bag in college, physical conditioning is even more important.
Therefore, golfers in college can hit the ball a long way.
You can expect that most male college golfers can hit the ball more than 260 yards off the tee, with many of them reaching 280 or more.
Female college golfers can hit the ball more than 240 yards from the tee, with many hitting it close to 260 yards.
The female college golfers do not need to play from tees quite as far back, and therefore, the distances that they can hit the ball are not as important.
Women college golfers who can hit the ball more than 240 yards will have no trouble competing at the next college golf event.
What Tees Should A Golfer Play From?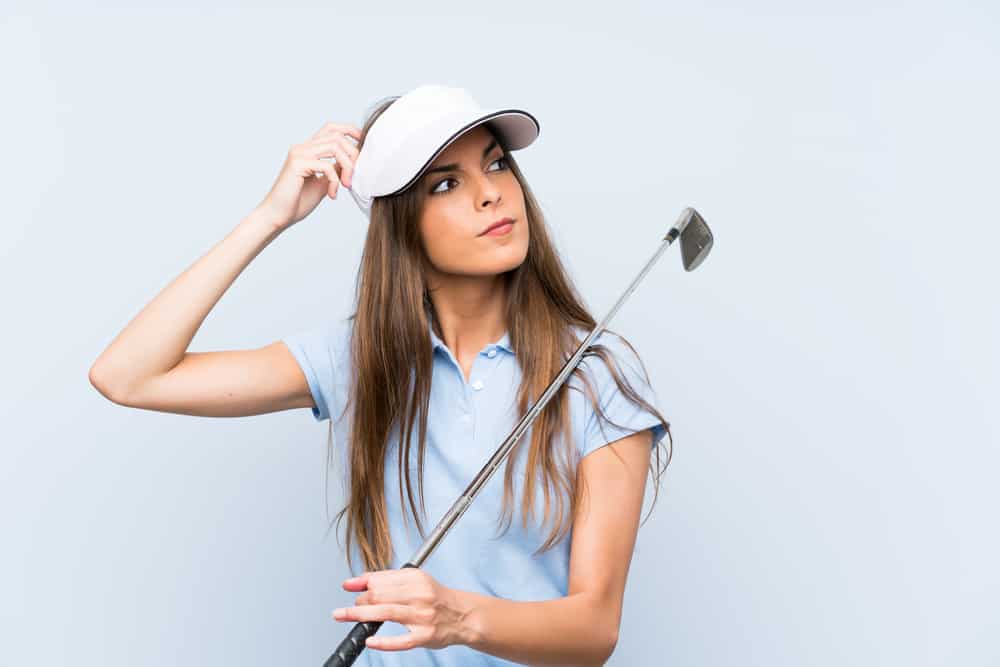 Now that you know what tees college golfers play from, how will you decide which tee is the best for your golf game?
There are a few essential things that players must consider when deciding on the tee that works best for them.
Several factors come into play, and you have to look at the overall picture and combine all of these factors to make the best decision for your game.
1. Age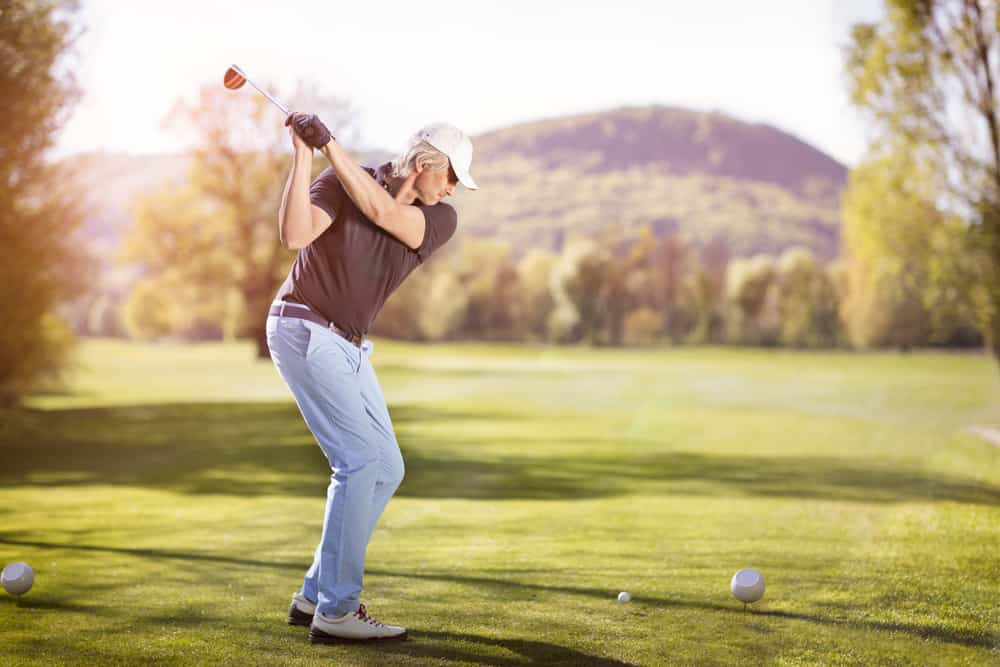 As you get older, it makes sense to move closer to the hole.
Senior golfers play from tees that are much shorter than male golfers.
Playing from the tees that are further back when you are young is smart.
This will allow you plenty of room to move up as you age and start to lose some of your distance.
Age should not be a reason to stop playing golf, but instead, you can make a few adjustments, and then you will be well equipped to play any course.
2. Distance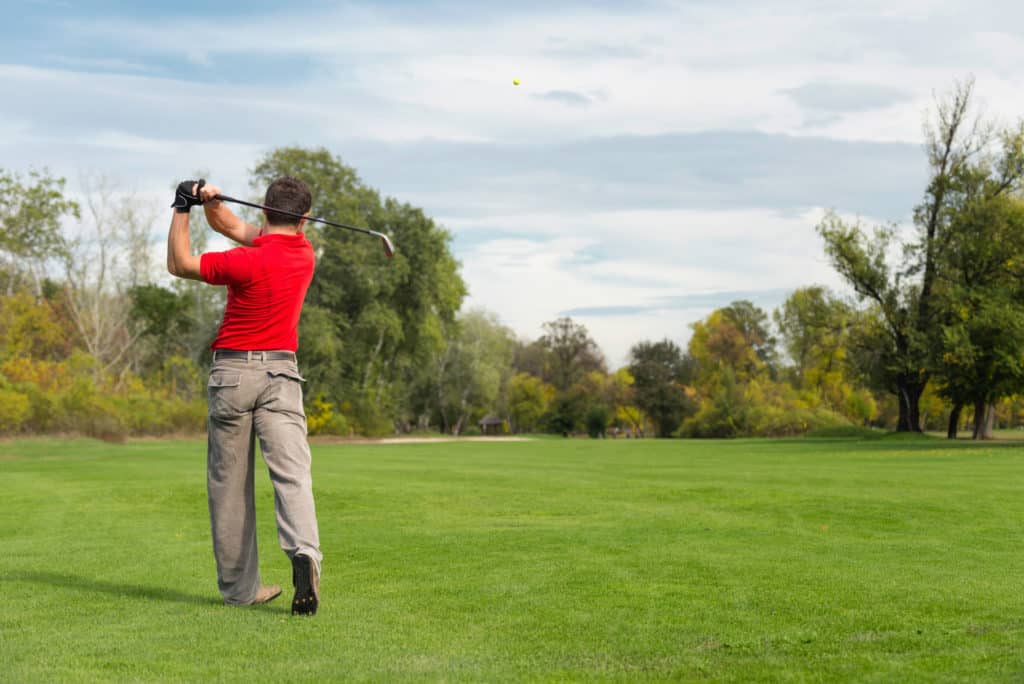 The distance that golfers hit the ball should also come into play when choosing a tee.
If you hit the ball a really long way, you can move back to the further tee boxes.
For the golfers who still struggle to get yardage, the middle tees are probably best.
Quite a bit of the equipment on the market to help with distance can help golfers to get the distance that they need.
3. Playing Ability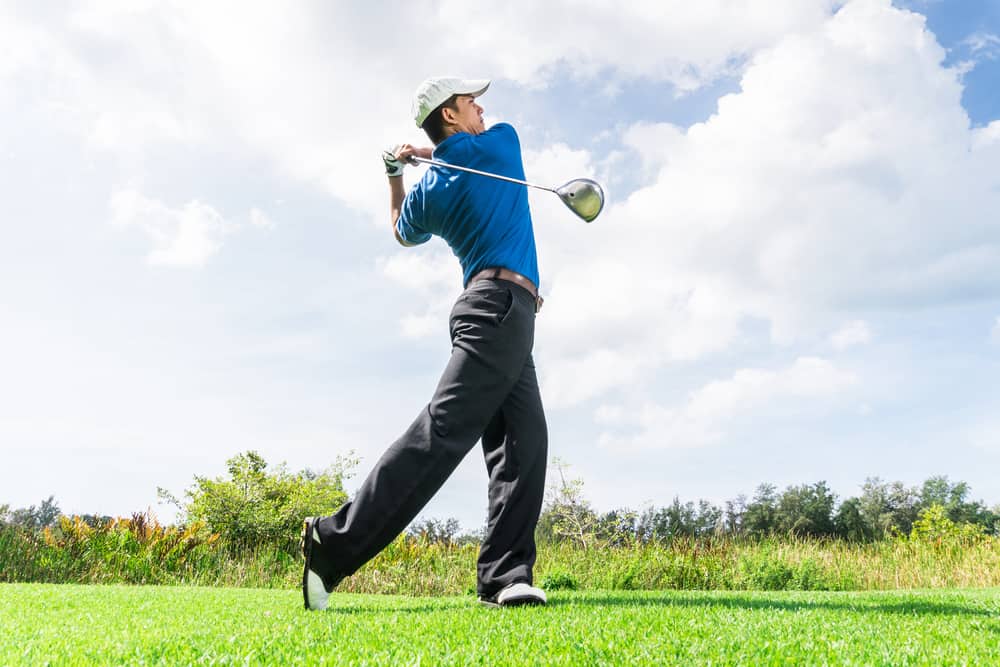 A golfer's playing ability is typically referred to as their handicap.
If you are a scratch golfer, the course you are playing will likely be too easy from the forward tees.
Instead, try to move back a bit, and you will be able to have a better challenge of your abilities from the tees that are farther away from the hole.
Playing ability should help you find a spot that is a good fit for your game and your comfort level on the golf course.
4. Golf Course Difficulty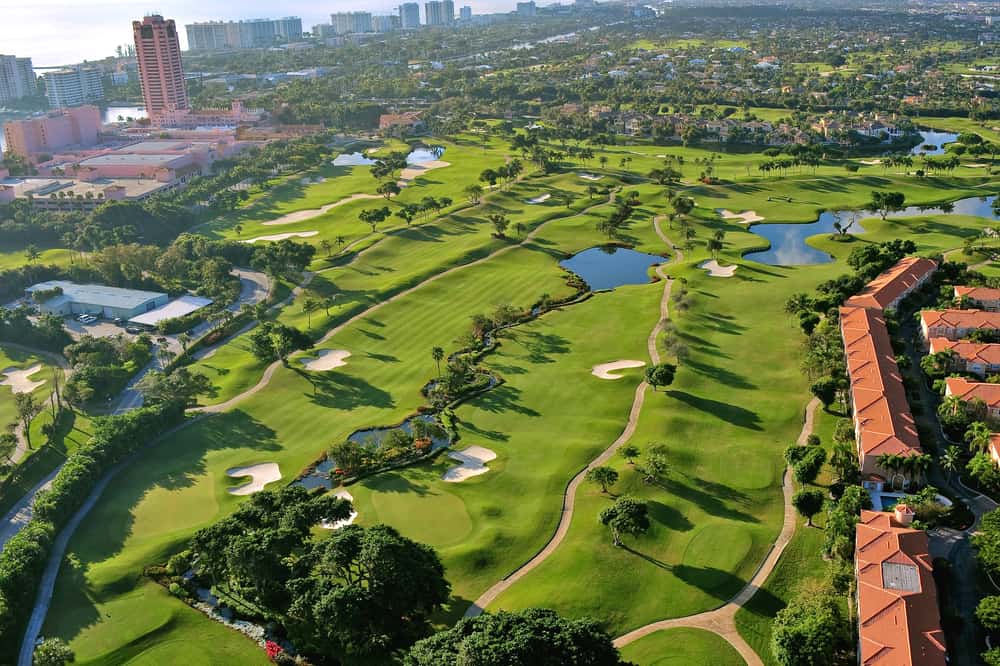 Some golf courses are considerably more difficult than others.
The more complicated a golf course is, the more difficult it is to shoot low.
This is where you may want to move up a tee or two to decide if you have an additional benefit from the location that is further up.
The challenging golf courses are fun because they give you a true test.
However, if you are continually making double bogey because the course is just too hard, don't be afraid to move up and see the difference that this can make for your game.
Hopefully, this information has helped you learn more about college golf and what makes these golfers as good as they are.