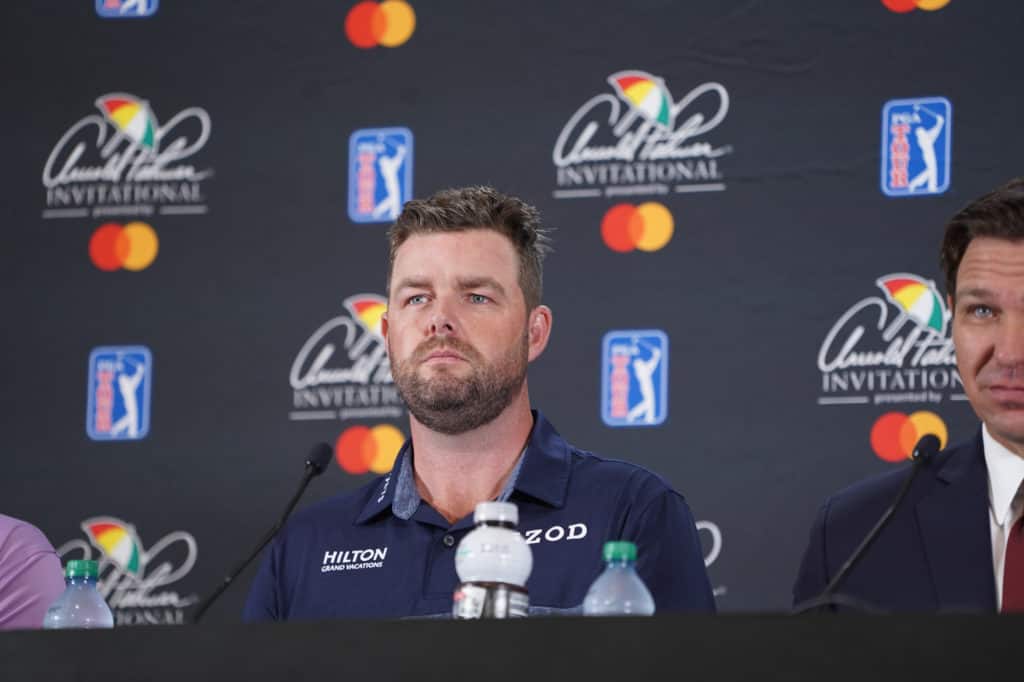 Golfers like to gamble.
There is no beating around the bush on this one: golf and betting go hand in hand.
Some of this can be a good thing as it makes the game of golf more fun, but some golf betting can become very high stakes.
Playing for a penny a hole can be reasonably lighthearted, but a Calcutta tournament tends to get a bit more complicated.
Here are some things you should know about a Calcutta.

What Is a Calcutta in Golf?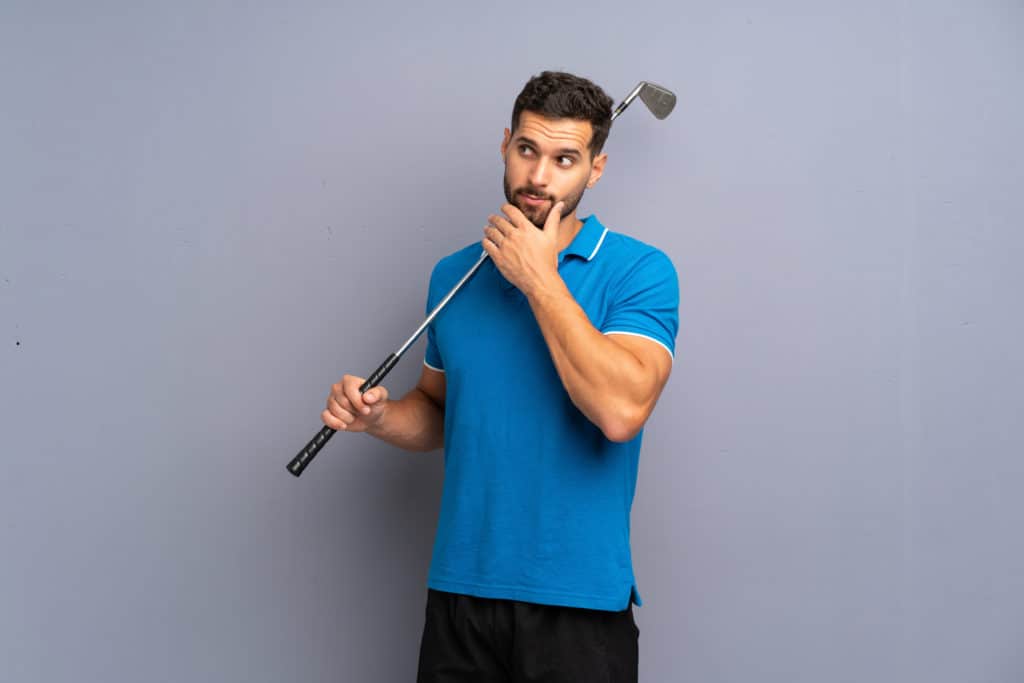 A Calcutta is a golf tournament where teams are bought by the highest bidder.
All teams will go into the pool, and the proper handicapping will be announced and made public to all of the buyers.
Then there is an auction which takes place, and there will be people who "pay" for a team.
The highest bidder for a team will buy this team, and they will be theirs during the tournament.
When all teams have been bought at the end of the bidding, all of the money collected goes into a pool.
The money is usually divided into three groups, with a percentage going to the first, second, and third places.
The golfers then go out and compete in their tournament.
When the tournament is over, whoever owned the team with the lowest score is the winner of the first-place prize for the Calcutta tournament.
Depending on what type of event this is and where it is played, the money won in a Calcutta can be very significant.
The exciting thing about a Calcutta is that the betting players are also the players playing in the tournament.
Calcutta tournaments can be played for fun, or sometimes they are played to benefit a charity.
Should an Amateur Play in a Calcutta Tournament?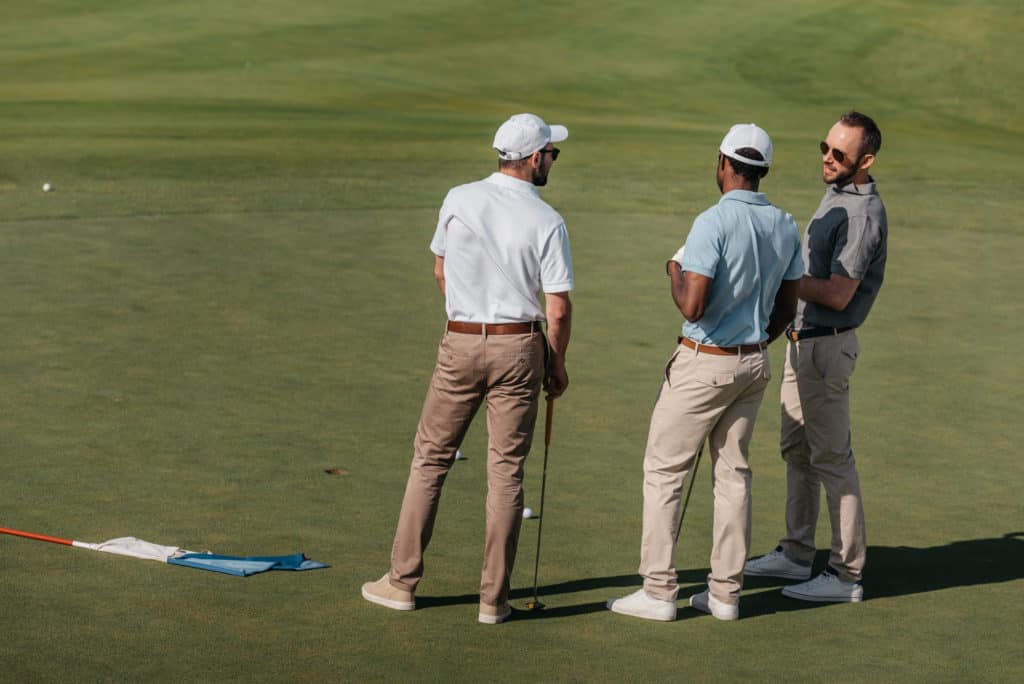 According to the USGA rules of golf, an amateur cannot collect money until they have given up their amateur status.
The first time you collect money for playing golf, you will become a professional and no longer be eligible for amateur events.
For most average golfers, this is not going to matter.
However, if you are a golfer who is looking to make it on the professional tour and play in some nationwide amateur events, it's best to stay away from a Calcutta.
If you do play in the tournament, make sure you are not participating in the auction or teams' buying.
Why Is a Calcutta Popular With Men's Member Guest Tournaments?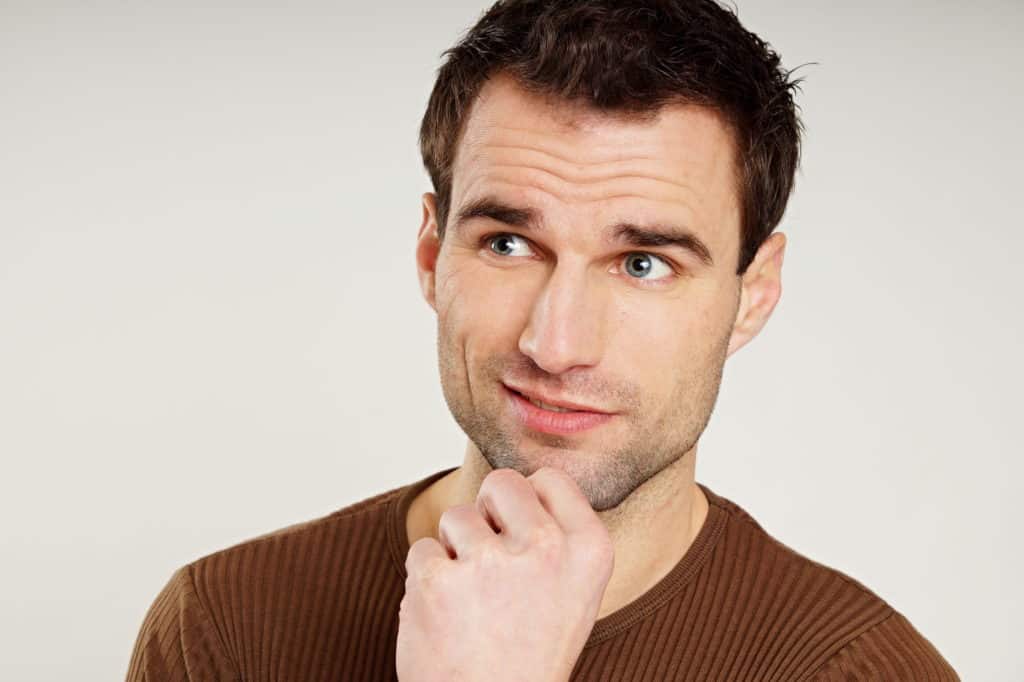 If you have ever belonged to a private country club, you know how important the men's member guest day is.
A member guest day is a chance to show off the golf course and treat your friend or business partner to a very special time.
When a member guest tournament takes place, a club tends to bring out the best of the best.
There will be good food, special events, giveaways, and more.
Many of these events are also paired with a Calcutta-type tournament.
This is very common and a practice many member guests have become known for.
Usually, the night before the event, when all the handicapping is complete, each team's information will be released, and the auction takes place.
The next morning, the first round of the tournament starts.
Some member guest tournaments are three-day events.
This is what makes the Calcutta even more fun.
Since players will be battling the course for three days, they will have plenty of time to dream about winning those prizes.
Calcutta tournaments are usually used for stroke play events, but they can also be used in match play, or a team better ball like most member guests are.
The Calcutta tournaments always consider a player's handicap.
What Is a Buyback in a Calcutta?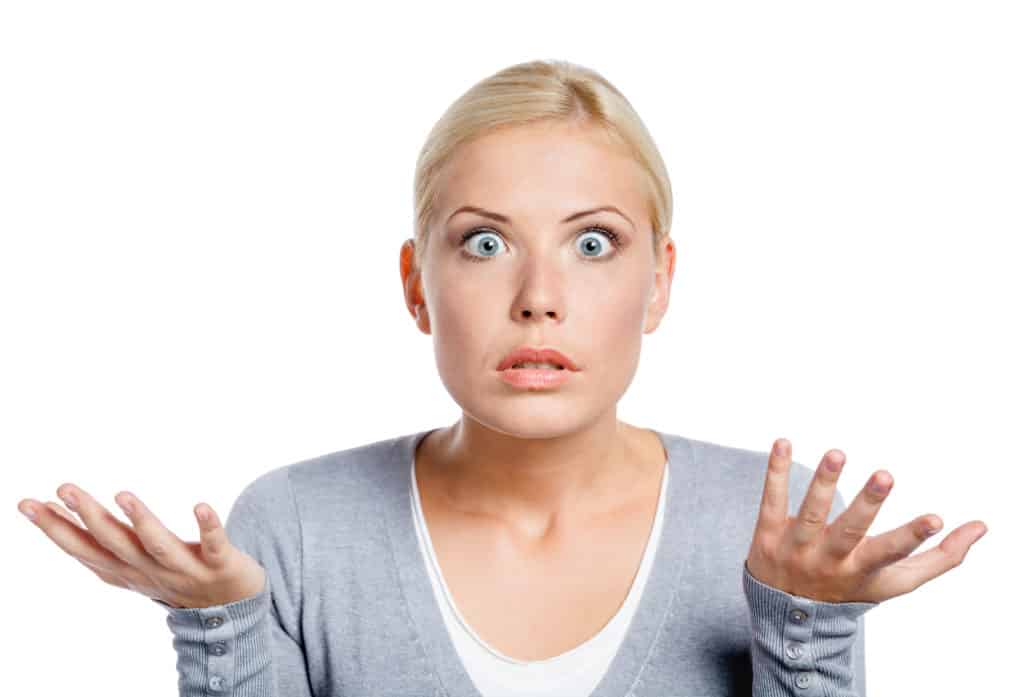 During the initial auction, if you don't purchase your own team, you have a chance to buy it back.
This is for golfers who feel as though their team has a true shot at winning the event.
If you feel as though it makes sense to purchase your own team back, it could help you to win some extra money.
With a buyback, you will need to make this transaction happen during the auction.
It is not allowed for a buyback to take place after a day or two of play.
In fact, all Calcutta transactions happen prior to play starting.
How Is a Calcutta Paid Out?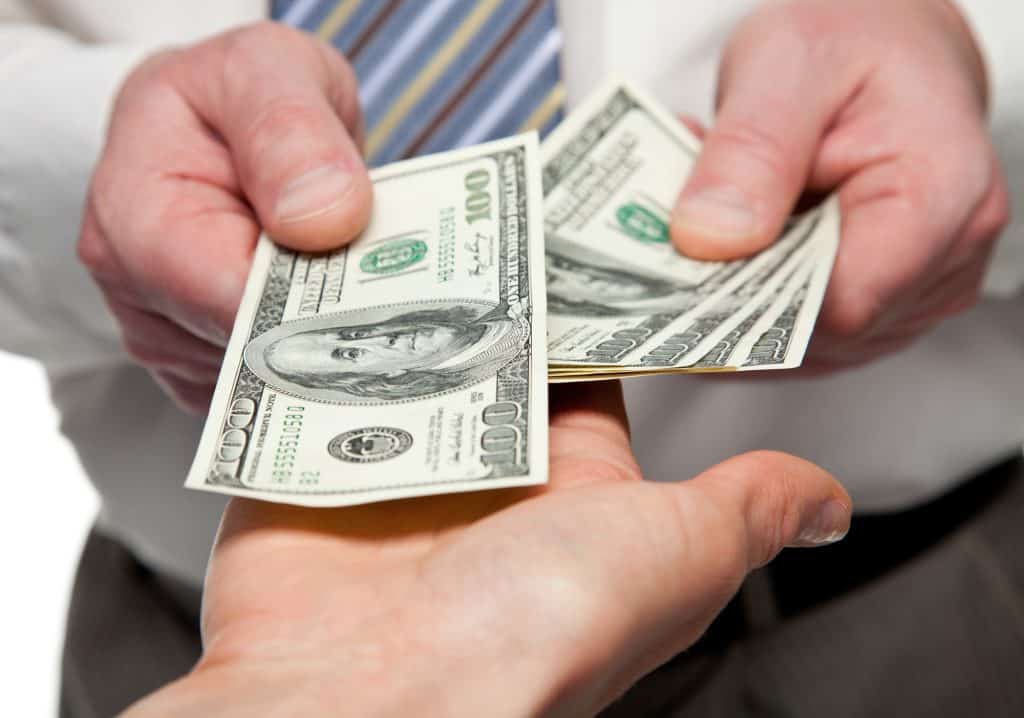 If you have ever witnessed a team making a putt to win a Calcutta, you may have seen the intense pressure they put on themselves.
Winning a Calcutta usually has a very significant payout.
If you remember correctly, we said that all of the money from the purchase of all of the teams goes into the pool.
Some tournaments could have 70 two-man teams in them.
This is certainly a large pool of money that gets collected.
When it comes time for payout, the split is usually very heavy for the first-place winners.
Sometimes you will see a 70-20-10 split.
This means that the first-place team will get 70 percent of the Calcutta pool.
Certainly, this is quite a bit of money.
Sometimes when golfers are playing in a Calcutta tournament, they get so caught up in the Calcutta that they forget about winning the actual tournament.
Even if you don't win the money, winning the tournament is a great thing!
Can I Run a Calcutta Tournament?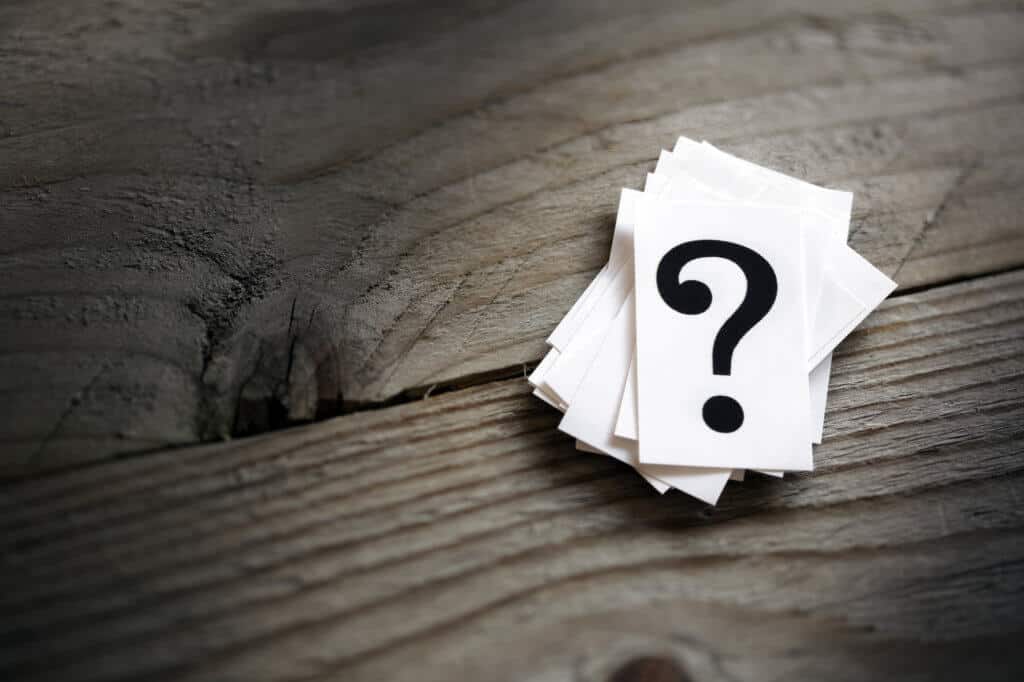 Before you start planning to run a Calcutta tournament, make sure it is allowed at your specific golf course.
Some courses and some areas will not allow gambling of any kind, and a Calcutta tournament is considered gambling.
The worst part of a Calcutta tournament is the handicapping.
It is very hard to do the handicapping for a Calcutta tournament because you have to make sure all players have a legitimate USGA handicap.
Once the handicap is in place, you will need to convert it to work for the tees the person is going to play from.
If there is a team format, you will need to look at the team handicap as well.
Sometimes if there is a large discrepancy between a high and a low handicap on a team, the handicap will be manually adjusted.
If you don't understand golf and how the handicap system works, it is nearly impossible to run a Calcutta event.
Once you have your handicapping in place, you need to find a way to have the auction.
Sometimes it can be hard to get people to attend an auction because you are asking them to add another time commitment to their schedule.
Think long and hard about signing yourself up to run a Calcutta because it will be a large undertaking.
Conclusion
Now that you have learned what a Calcutta is, you need to start focusing on some strategy.
Learning all you can about the field and knowing how people play the game, you can make some good or bad bids in a Calcutta auction.
In the end, Calcutta is a gambling event, so there will be lots of probability in determining if you are to win or lose the event.