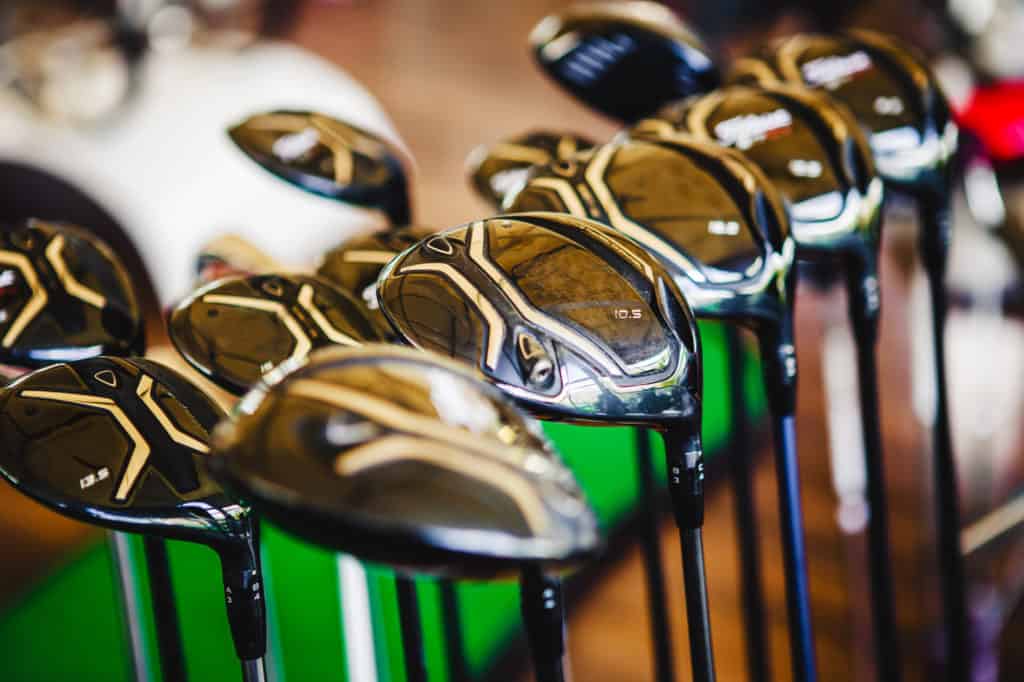 Playing with the right golf shaft can make or break your golf game.
When playing with a club that is too flexible, too stiff, too heavy, or too light, you will have to make compensations in your swing.
This can lead to bad swing thoughts and processes and eventually make a poor impact on your game.
In this guide, we will help you understand the issues with playing with a golf shaft that is too flexible.

What Happens If A Golf Shaft Is Too Flexible?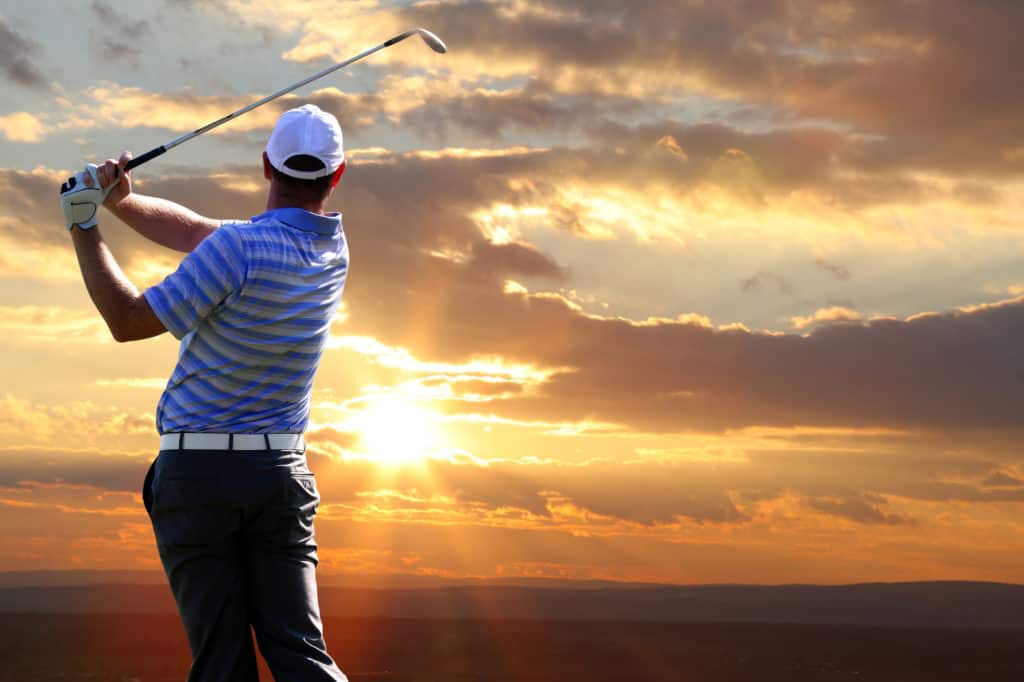 When a golf shaft is too flexible, you will not be able to hit the ball straight.
You will also end up losing a bit of distance.
When a golf shaft is too flexible, it isn't easy to control the clubface and get it to square up at impact.
Faster swinging players are the golfers that need to worry about a shaft that is too flexible.
They will have a hard time hitting the ball straight and could hit a lot of their shots to the left.
There are a few ways to tell if your shaft is too flexible and some things you can do to fix this issue as well.
How Do You Know If A Golf Shaft Is The Right Fit For You?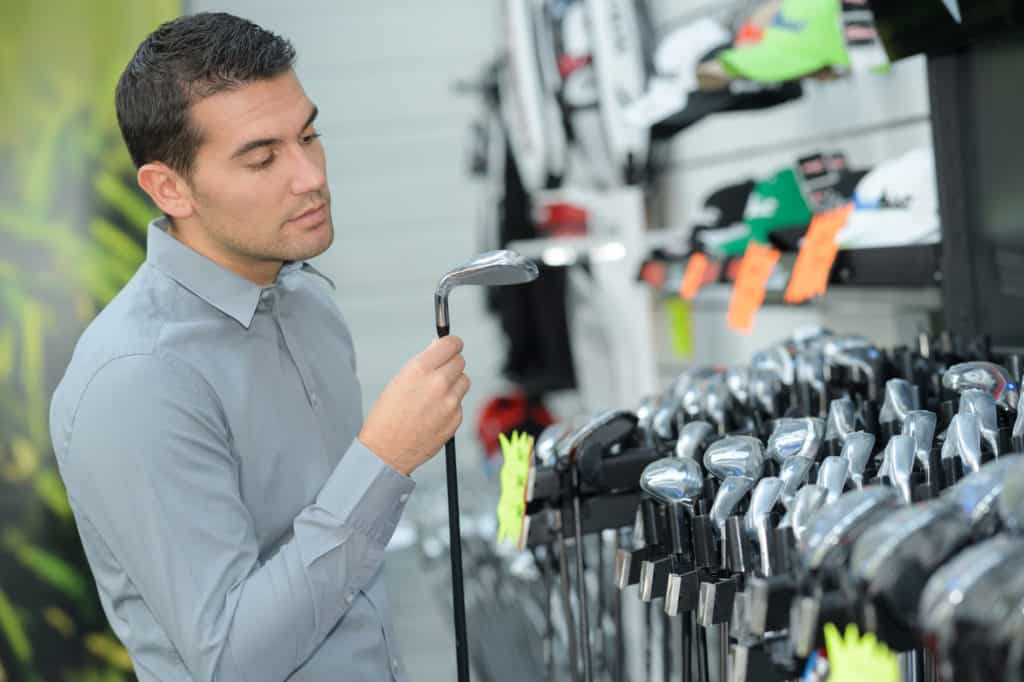 The only true way to know if a golf shaft is an exact flex for you is to hit with a launch monitor.
A launch monitor lets you know how far the golf ball is going, how high it goes, how far it rolls, the spin, and lots more.
If you use a launch monitor with the help of a professional, they will be able to tell you when your stats are good and when they are bad.
If your stats are good, then you are likely playing with a shaft that is the right fit for you.
If your stats could be improved, the shaft is too stiff or too flexible.
Sometimes you will not have access to a launch monitor.
If this is the case, you can try several different shafts on your own to see what gives you the best results.
Generally speaking, you will want to choose the flex for your club based on the distances that you hit the ball and your swing speed.
If you are hitting a seven iron more than 160 yards, you very likely need a stiff shaft.
Playing with a regular golf shaft is going to cause issues with your accuracy and distance as well.
Shaft Flex and Launch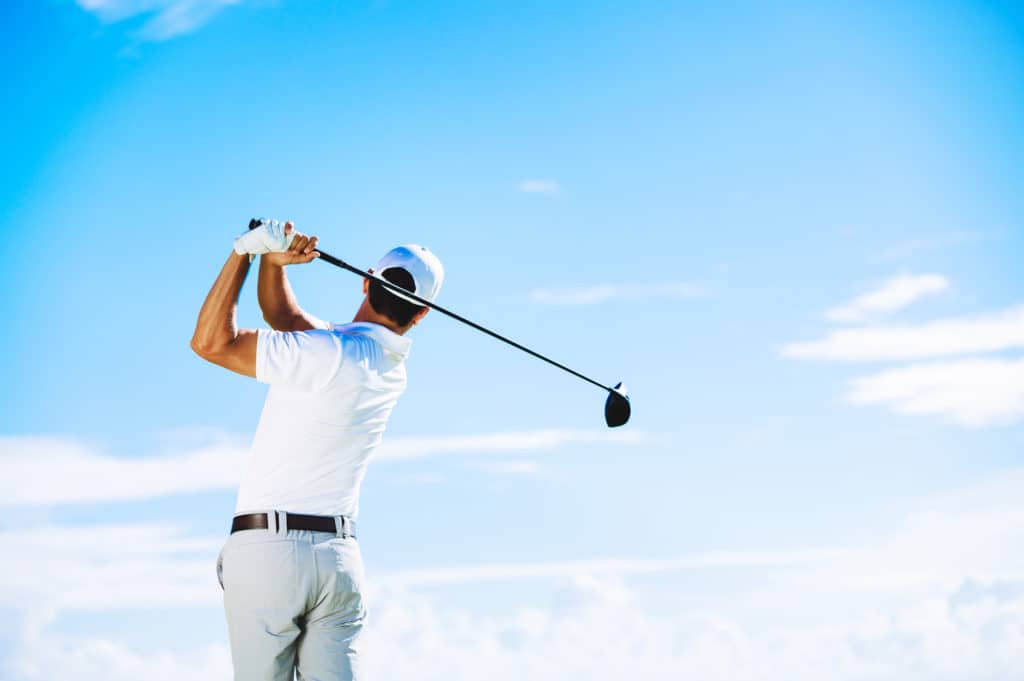 We have talked about the fact that both distance and direction are going to be affected by the shaft flex.
Another factor to consider is the launch of the club.
If a golfer is using a club that is too flexible, the ball will fly higher than they need.
Although ball flight is a good thing, too much of it can lead to a decrease in distance and an inability to control the golf ball.
If you find that your golf ball is flying much higher than your playing partners, yet you have plenty of swing speed, your shaft may be too flexible.
On the contrary, golfers who don't get enough launch on their shots may be playing with a shaft that is too stiff.
What Are The Different Shaft Flexes?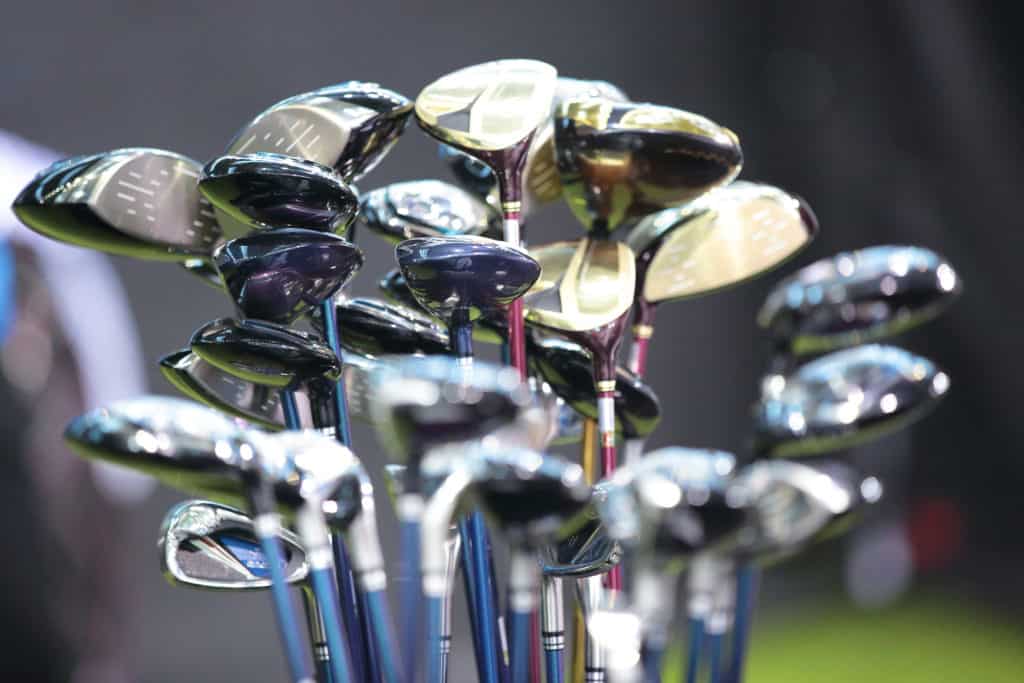 Some people confuse shaft flex and material.
There are two materials that golf shafts come in, graphite and steel.
Graphite shafts are lighter than steel shafts; both are offered in several different flexes.
Golf shafts are offered in extra stiff, stiff, regular, senior (lite), and women flex.
Each company will have slightly different tolerances as to what defines each of these flexes.
So a regular shaft from one manufacturer could be a little stiffer than a regular shaft from a different manufacturer.
Although most companies use the stiff, regular, senior scale when labeling their shafts, some will use a numerical value.
For instance, Project X shafts all have a numerical value.
This value then translates into the flex of the shaft.
What Is The Perfect Shaft Flex For An Average Golfer?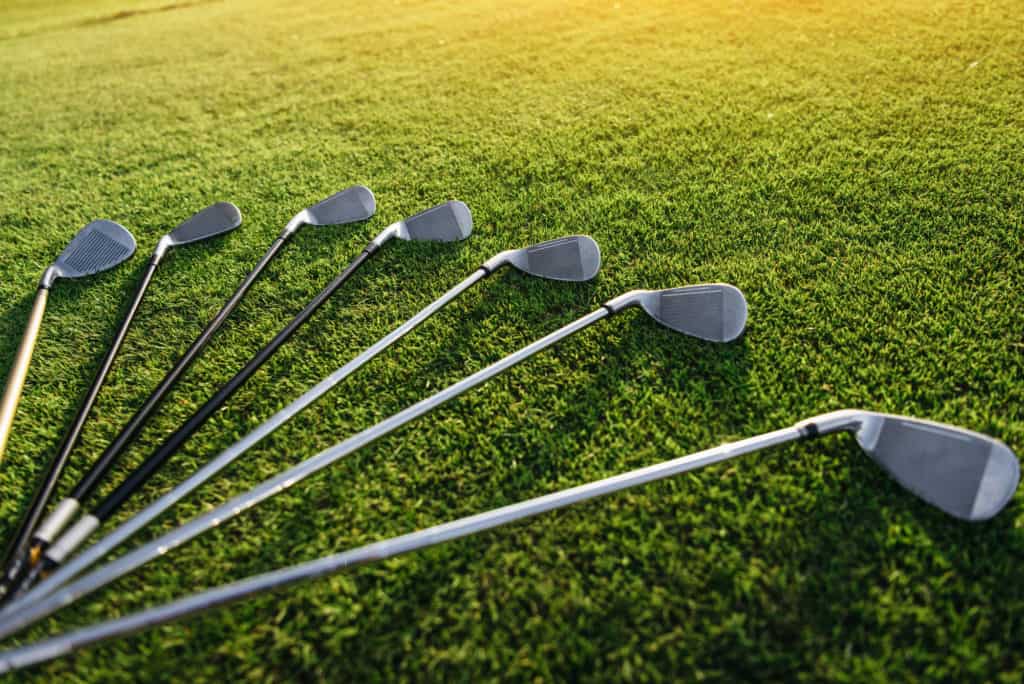 Most average golfers are going to use a regular golf shaft.
Their swing will be mid-speed, and therefore the regular is usually the best fit.
However, there are exceptions to this rule, some mid to high handicap golfers have tons of swing speed.
They may not know how to control this swing speed and apply it to scoring, but they could still have lots of speed.
If this is the case, the mid handicapper with lots of speed should be using a stiff shaft.
Are Women's Golf Shafts More Flexible Than Senior Golf Shafts?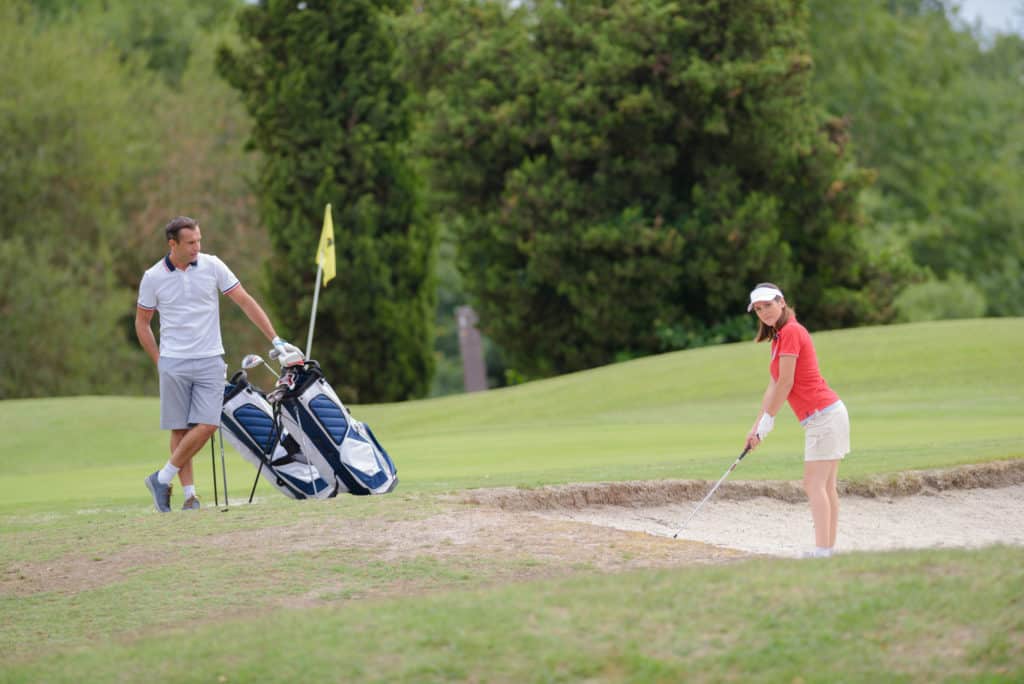 Women's golf shafts are not all that much more flexible than a senior golf shaft.
The only real difference you will see between the senior and women's golf clubs is the length.
Taller women that don't want to pay to have women's golf clubs custom fitted can hit the senior golf shafts with ease.
Of course, this will vary based on golf manufacturers, but overall you will find that there is not much difference between women and senior shafts.
Are Shaft Flex And Weight The Same Thing?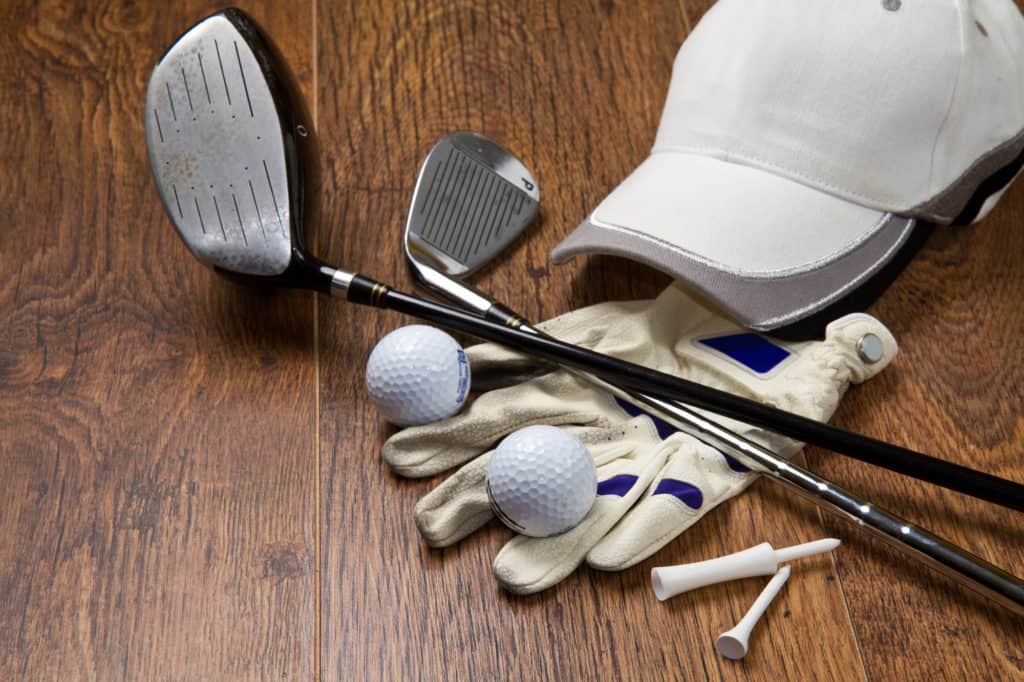 Shaft flex and shaft weight are two different things.
However, most of the time, you will notice that the more flexible shafts are lighter.
This is because slower swing speed players tend to do better with a more flexible shaft.
If you are swinging at a slower speed, chances are you need a lighter golf club as well.
For golfers that have plenty of speed but not as much strength, they may need something stiff but not very heavy.
Most of the lower handicap players shafts have options in weights for this exact reason.
When you look at clubs built for amateur golfers, the shaft weights are going to be based on averages.
For instance, a driver shaft in a regular is going to be around 45 grams.
A driver shaft in a stiff flex is going to be around 55 or 60 grams.
An extra stiff driver shaft could be closer to 70 grams.
However, some players will purchase a custom extra stiff shaft in only 60 grams of weight.
Recap: The Effects Of A Golf Shaft That Is Too Flexible
While it is very important to make sure your golf shaft is not too stiff for you, it is equally important to make sure it is not too flexible.
A flexible golf shaft will cause issues in your game and may make you start slowing your swing down.
You never want to adust your swing to accommodate your golf clubs.
This will lead to long term issues in your game, and you will end up with more problems than just a flexible shaft to correct.
Keep an eye out for these issues and make some club shaft changes if you run into any of these problems . . .
Golf ball flying too high
Difficulty feeling like you can control where the golf ball goes
No consistency in shots
Continually missing shots to the left or hitting hooks
Feeling like you aren't getting the full distance potential out of your shots