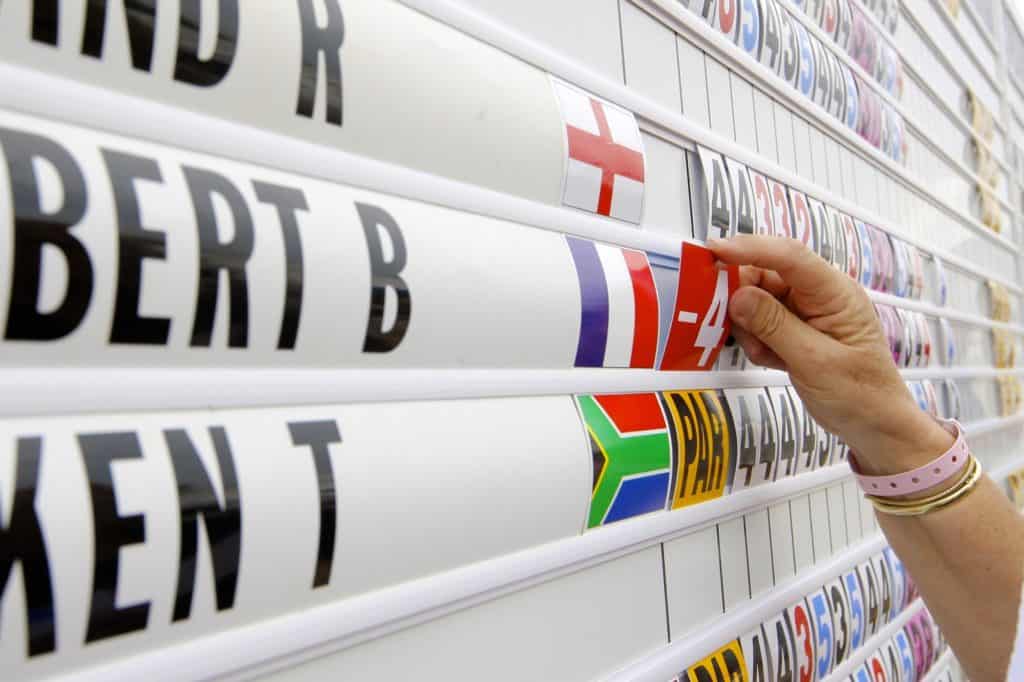 Golf has so many different terms and sayings, it is hard to keep track of them all.
Luckily, some people have been around the game for many years (like us!) to help you figure out all of this information.
DNS is something you may have seen written on a scoreboard at your local club or on the television when watching golf.
Here is some more information about what DNS means in golf.

What Does DNS Mean in Golf?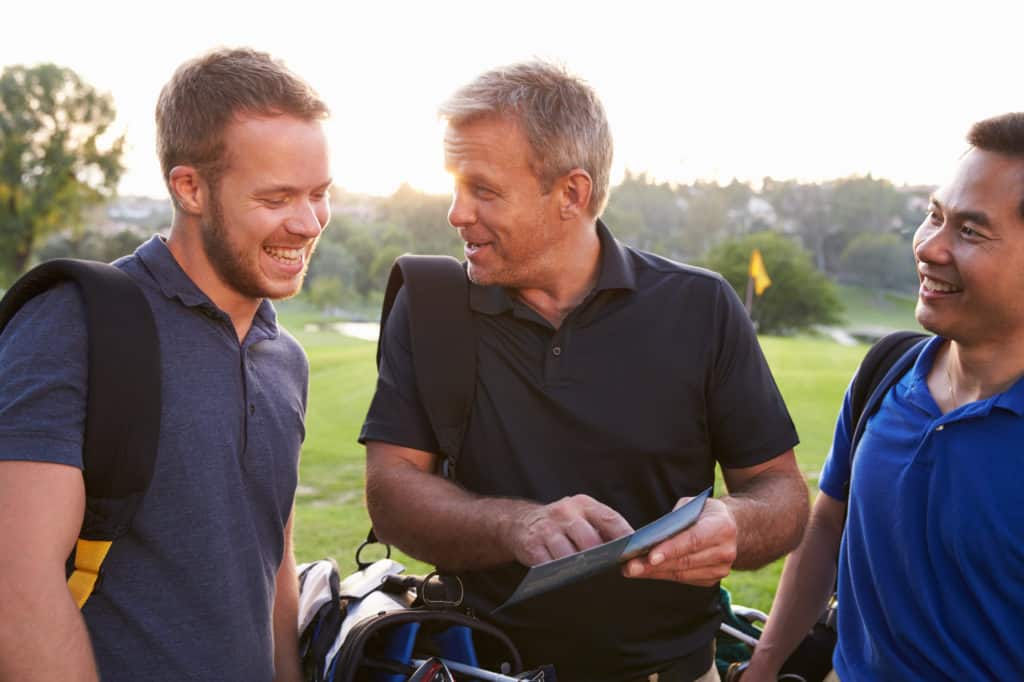 DNS in golf stands for Did Not Start.
The abbreviation DNS also applies to many other sports where a player does not start.
For golf, the "start" is referring to the round of golf.
If a player never hits a shot off the first tee, then they are categorized as DNS.
Once a player does start off the first tee, if they need to leave for a particular reason, they make get a DNF, which stands for Did Not Finish.
Players can also get disqualified or withdraw if they feel the need to do so during any point in the round.
When you see the abbreviation DNS on a scoreboard, chances are the player had an issue come up which caused them not to start.
Why Would a Player Not Start?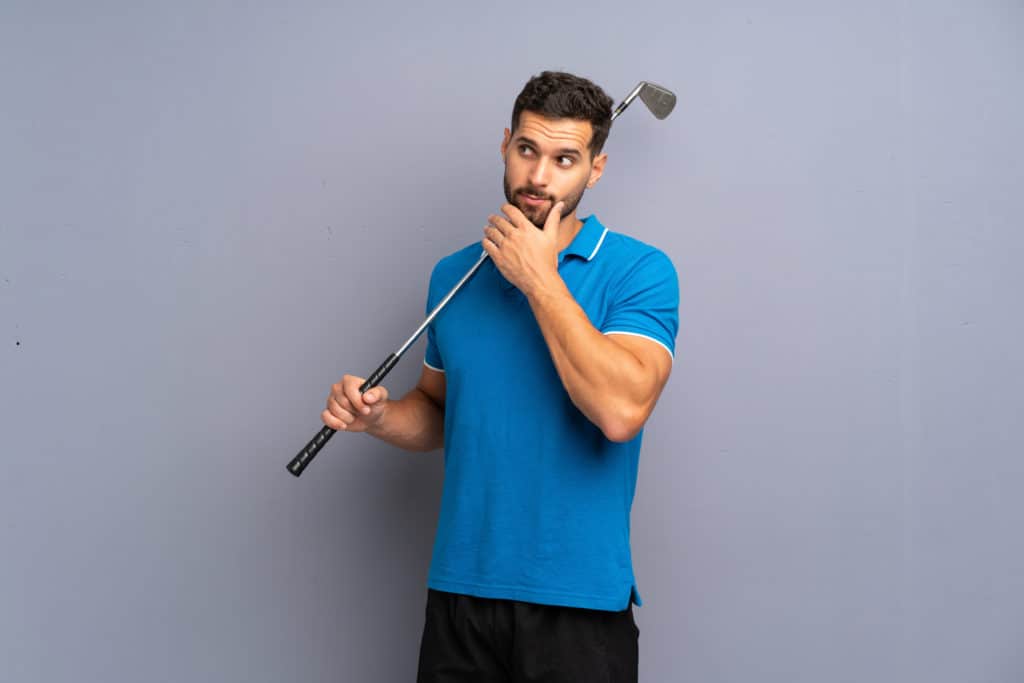 A player might not start in a golf tournament for several reasons.
The player could be sick or injured and not able to physically attend the tournament.
There also could be times when a player gets lost on the way to the golf course or, for some reason, misses their tee time.
If this is the case and a player does not get to the golf course before their tee time, they will be shown as a DNS on the scoreboard.
If a player shows up to play, takes a shot, and then realizes they are doing something against the rules of golf, they will be disqualified.
A player who is disqualified will show as DQ on the scoreboard, not DNS.
Do All Golf Tournaments Have a Cut?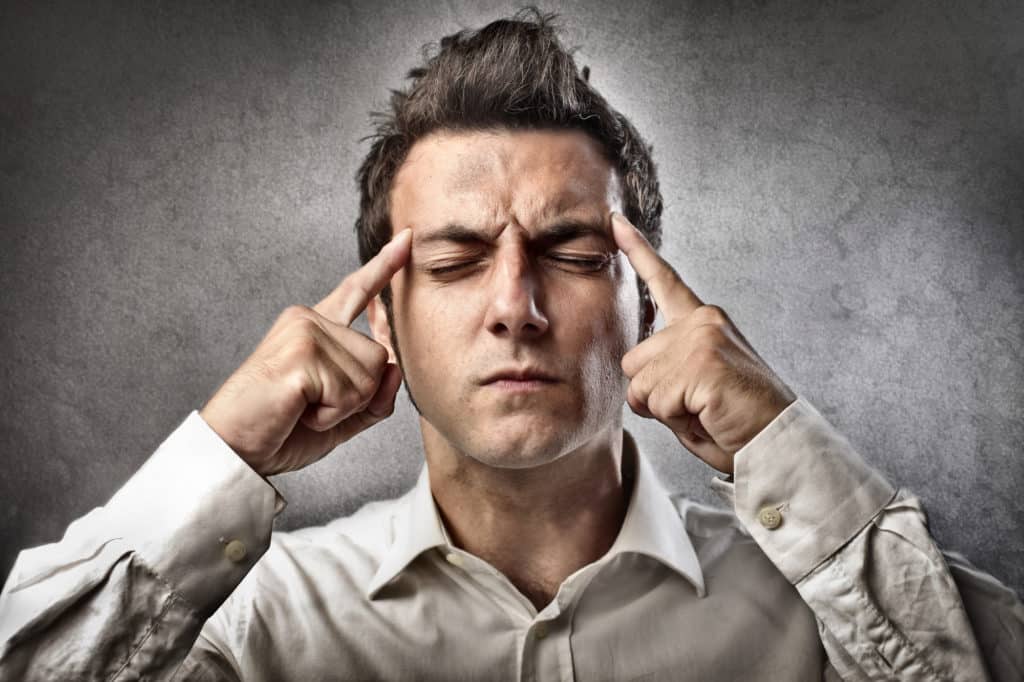 A cut in a golf tournament usually happens after the first two rounds.
After the first two rounds, only a certain number of players can advance to the final two rounds.
This is very standard in professional golf and part of what makes it so difficult to make a living on the PGA Tour.
It takes lots of practice and qualifiers just to get in the tournament, and then you must make a cut to get to the point where you would make money.
Local tournaments that you may sign up for with other amateur players will likely not have a cut.
There are sometimes qualifiers to get into these events, and then they will allow you to play the full tournament if you qualify for the event.
When you see a golfer on TV struggling to make the cut on a Friday afternoon, you can only imagine how frustrating it would be not to get the chance to win money on the weekend.
How Can You Sign Up for a Golf Tournament?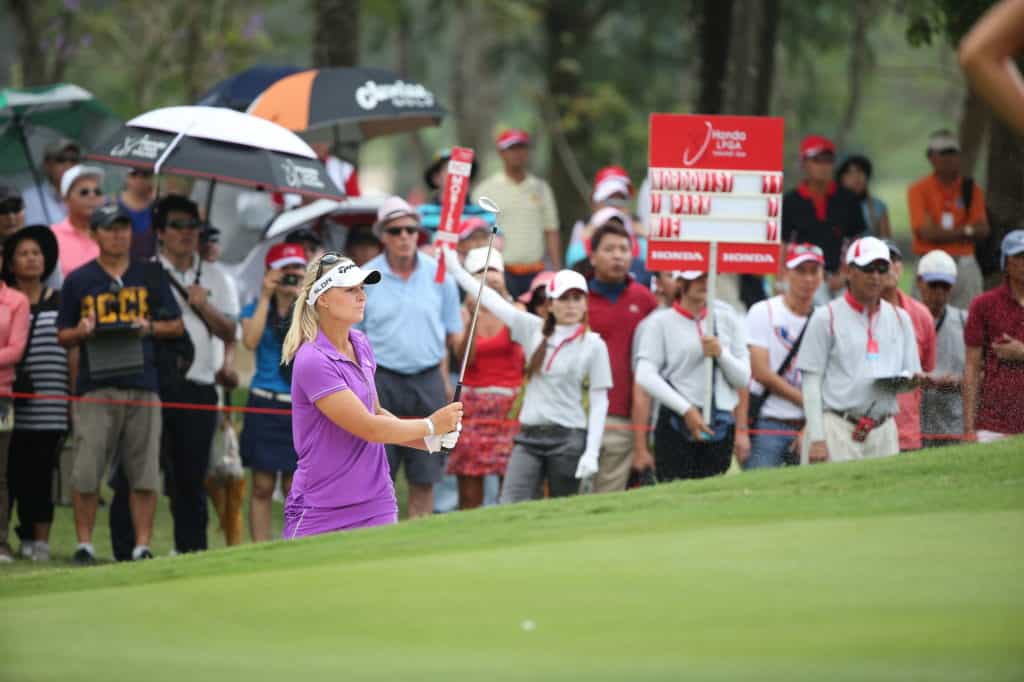 There are golf tournaments all around the country for lots of different golf skill levels.
Although there are more tournaments available for the lower handicap players, there are also competitive amateur events for higher handicap golfers.
Ask your local golf professional or golf course about any type of tournament series they have where you are located.
Most of these are a great way to meet other golfers who enjoy the game as much as you do.
You will need to have an honest USGA handicap, and you will want to make sure you have a thorough understanding of the rules of golf before signing up for the event.
Of course, you will want to make sure you get there on time, so you don't see a DNS on the scoreboard!
What Could Disqualify a Player from a Round of Golf?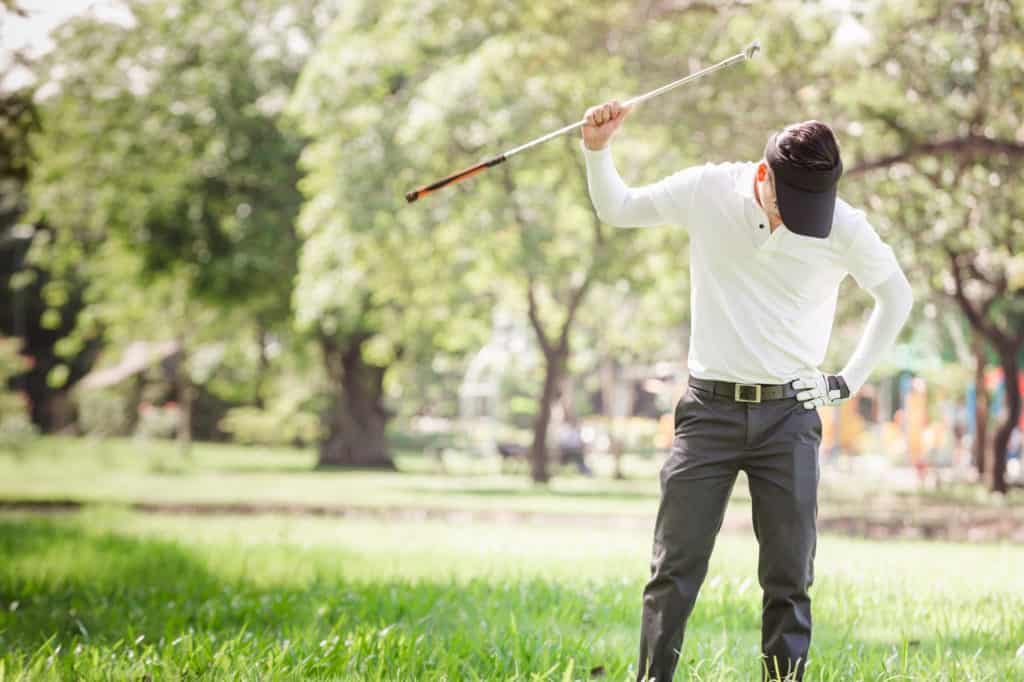 Unfortunately, golf can be a complicated game, and you can get yourself disqualified for quite a few reasons.
Most of the golf mistakes are penalized with a few strokes as opposed to disqualification, but there are a few offenses that will cause a DQ to go up on the scoreboard.
The most common way to get disqualified is to make a mistake on the scorecard.
When you are finished playing golf in a tournament, you are required to sign your scorecard, and your opponent is required to sign as well.
If you skip this step and don't sign it, then you are disqualified.
The only real proof you shot what you say you shot is the scorecard signed by your opponent.
Another scorecard issue that comes up is the scorecard being incorrect, and you sign it anyway.
If your scorer put down that you had a 40 for the front nine and a 41 on the back nine but a total of 80, you would be disqualified.
Golfers who play in many tournaments learn to check the hole-by-hole total, nine-hole totals, and the eighteen-hole totals to make sure they don't disqualify themselves.