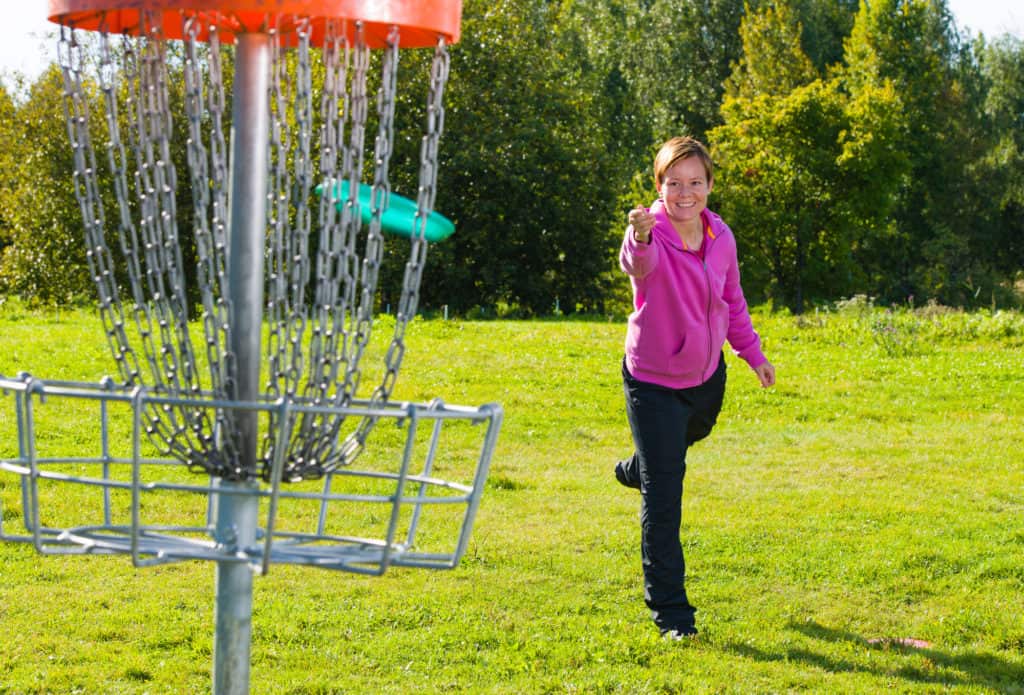 Disc golf is a fast-growing sport.
Although it is not really related to traditional golf, there are some similarities.
People love the affordability and accessibility of disc golf.
Some people have really started to get good at the game of disc golf and have turned professional.
Here are some things that are worth knowing about disc golf if you think you have what it takes to turn professional.

How Much Do Disc Golf Pros Make?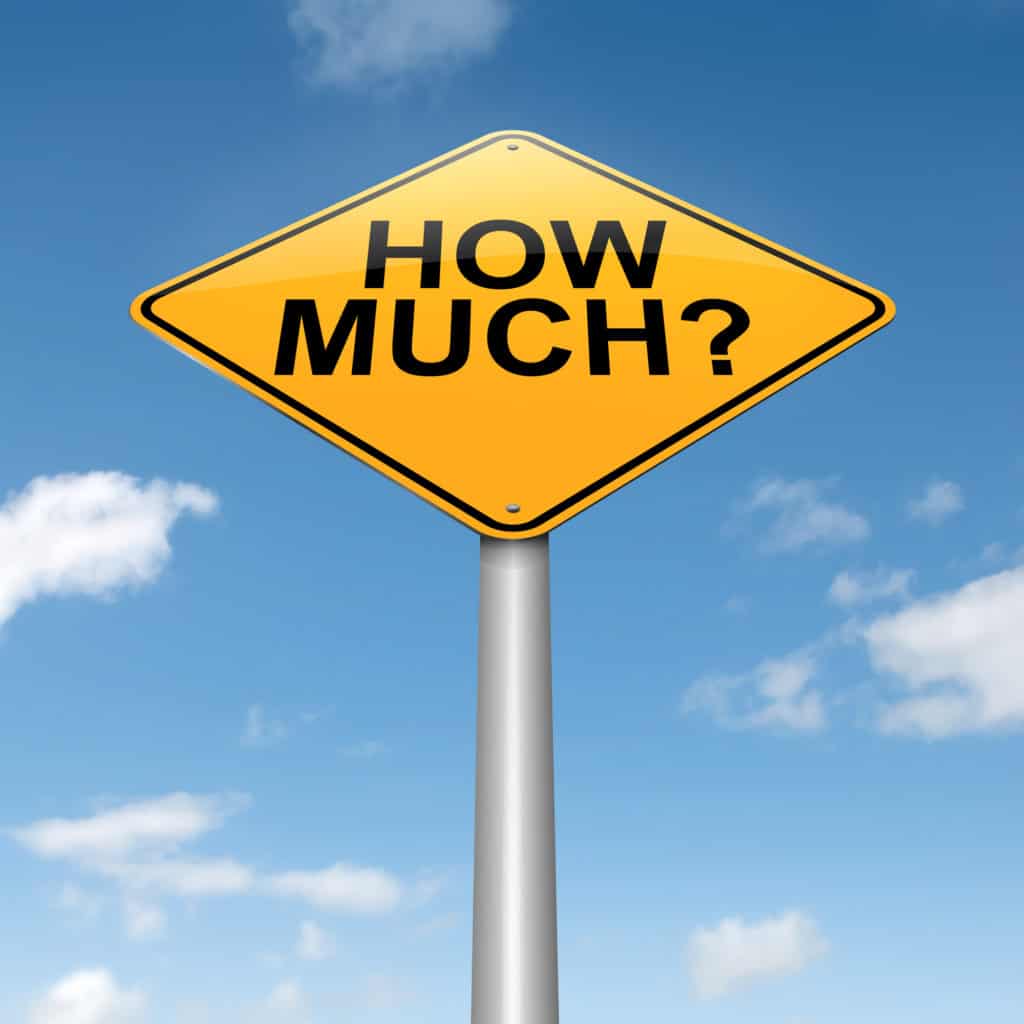 Disc golfers can make anywhere from $50,000 to over $100,000 in a year.
In order to make this kind of money, a disc golfer must play in many tournaments and place well in almost all of these tournaments.
Disc golf has not quite taken off like other sports, and therefore, making a living as a disc golf professional can be quite difficult.
A person who has just an average season would probably only make around $10,000.
This would be a tough way to make a living considering the travel expense and the tournament expense as well.
One specific disc golf player is very well known for his tremendous play, and that is Paul McBeth.
Paul McBeth is the most recognized and highest paid disc golfer in the game, and he is now at the point of making very large sums of money due to sponsorships and other engagements.
Who Is Paul McBeth?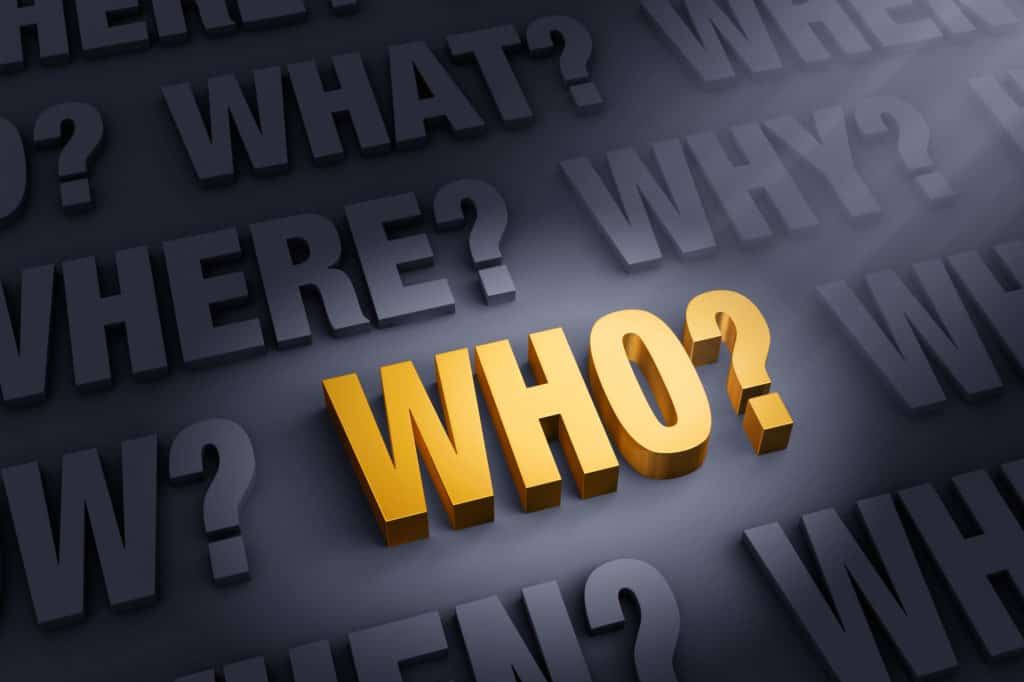 Paul McBeth is the highest-earning disc golf professional.
He is ranked as the number one disc golf player in the world, and he is even married to a fellow disc golf professional.
Paul McBeth has completely changed and grown the game of disc golf and even created his own signature disc line.
The Discraft line has four different molds, and they are considered to be some of the most popular selling discs.
Although Paul is earning plenty of money from his play as a disc golfer, he is making money in other ways as well.
The discs he sells are creating quite a stir on the market and are helping him earn hundreds of thousands of dollars a year.
Paul McBeth has been playing disc golf for more than ten years.
He was playing before people even really knew what disc golf was.
What is probably most impressive about Paul McBeth is his championship history.
McBeth has won five Professional Disc Golf Association World Championships.
This is certainly a feat no other disc golfer has even come close to achieving.
Paul has won close to $500,000 as a disc golf professional, but this has happened over many years.
Earning $500,000 in one year as a disc golf professional would be impossible as the tournament purses are not that large as of yet.
Now that Paul is the spokesman for Discraft and getting a cut on the sales that he makes, he will make hundreds of thousands of dollars a year.
His arrangement with Discraft was a $1,000,000 deal that is in place for four years.
Disc golf has been around for about forty years, but only recently has it started to get the attention of big-name manufacturers.
Adidas has also decided to start doing some marketing for disc golf products, and they are working with McBeth as well.
Chances are McBeth will have no trouble making money in the next decade as a disc golfer.
It is quite impressive to see the growth considering the way the game was when Paul McBeth started.
Are There Different Tiers for Disc Golf Players?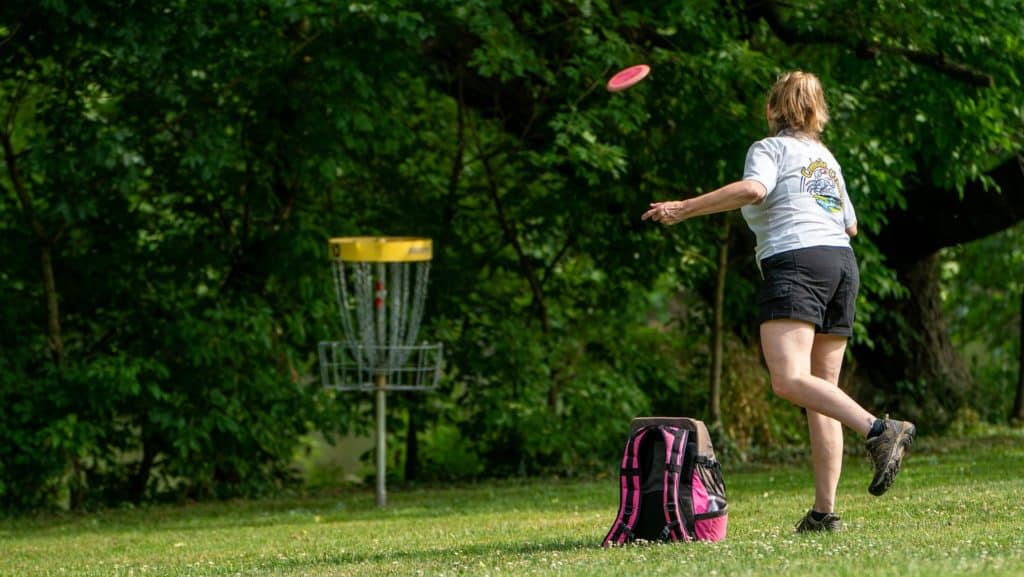 Not all professional disc golf is the same.
Just as other sports and games have levels of mastery, so does disc golf.
There are competitive opportunities at several different levels within the game.
If you make it to the top tier as a disc golf player, you will play in the Professional Disc Golf Association Majors.
The Majors require you to have a membership with the PDGA, and the tournaments will pay out at least 125% of all the entry fees.
If you step down from the PDGA Major, you will come to the National Tour.
With the National Tour, you have to be a member of the PDGA, but the competition will be a little less, and the purses will be smaller.
After the National tour, you will find events and tournaments for the A-Tier, B-Tier, and C-Tier disc golfers.
When you get down to these lower tiers, the payout will be much lower, and chances are only the top few players will make any significant money.
It is estimated that only 65% of players who enter a disc golf tournament will ever see any money from competing in one.
How Much do Disc Golf Tournaments Pay?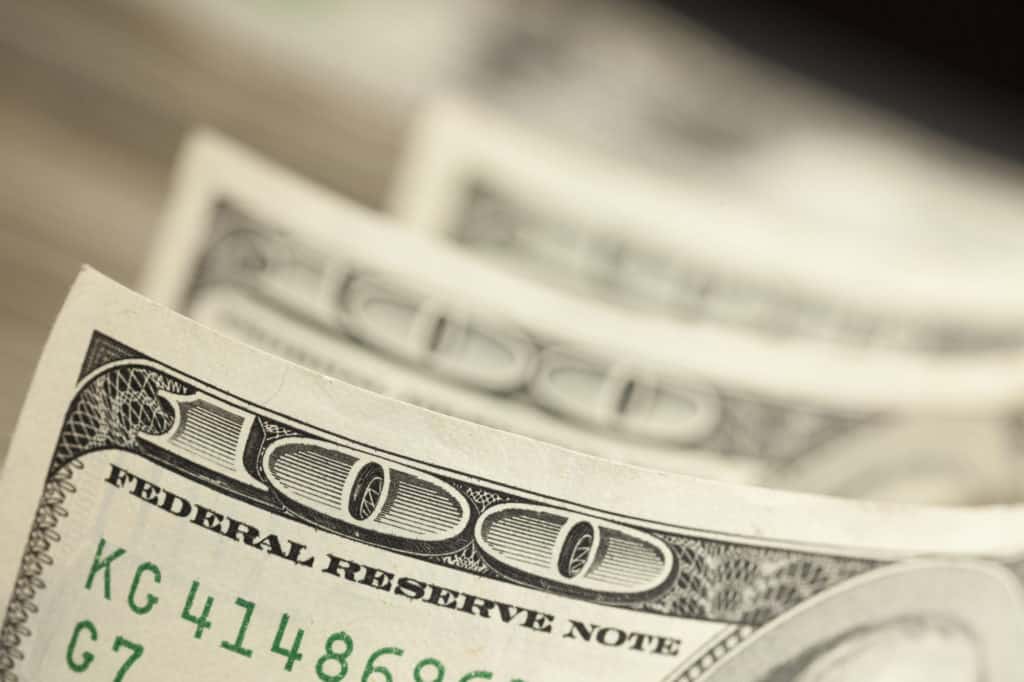 As you saw in our example, disc golf tournaments happen at a variety of levels.
You don't have to be in the PDGA major just to earn money.
When you play in a major, the purse will usually range from anywhere to $64,000 to $100,000.
The average number of players in these events is usually close to 200 or more.
When all is said and done, the majority of the field will not make a paycheck.
The National Tour events will have a smaller field, but they will also have a smaller payout.
You can expect a National Tour event to have a purse of around $40,000.
For the smaller A, B, and C Tier events, each event's total purse will range anywhere from $2,000 to $20,000.
It is important to remember that this is the total purse, not the prize-winning purse.
Make sure you are aware of the smaller payouts and earnings as you build your career as a professional disc golfer.
For a very long time, you will not make much money at all.
What State has the Most Disc Golf Courses?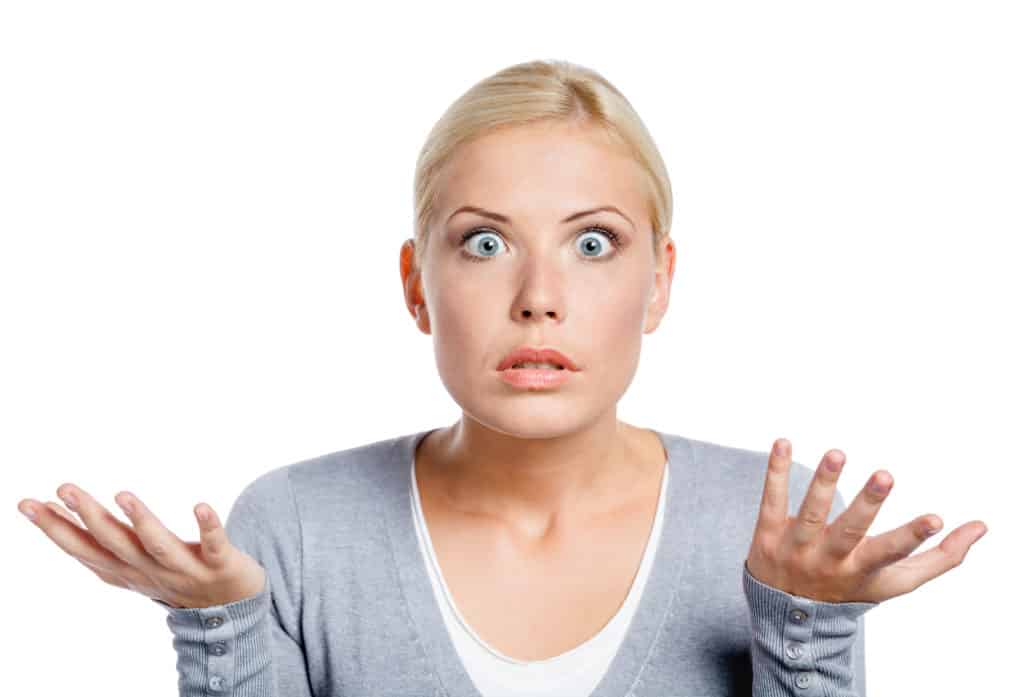 Disc golf courses seem to be popping up at pretty fast rates around the country.
There are three states in the United States that have lots of disc golf courses, and those are Texas, Wisconsin, and Minnesota.
One thing you need for a disc golf course is land, and sometimes states with larger parks and open areas of land have more disc golf courses.
Disc golfers have either eighteen or nine "holes" of disc golf.
This is very similar to traditional golf, although the disc golf courses do not take up as much room.
Other states that have quite a few disc golf courses include Massachusetts, Ohio, Connecticut, Wisconsin, and Kansas.
If you are interested in starting to play disc golf, it is not hard to look up the closest course.
Simply do an internet search for nearby disc golf courses in your area, and plenty of them should show up.
The total number of disc golf courses in the United States is just over 6500, but this number is growing almost daily.
About fifty percent of the disc golf courses in the United States are eighteen holes, and about fifty percent are shorter courses.
In What Country is Disc Golf Most Popular?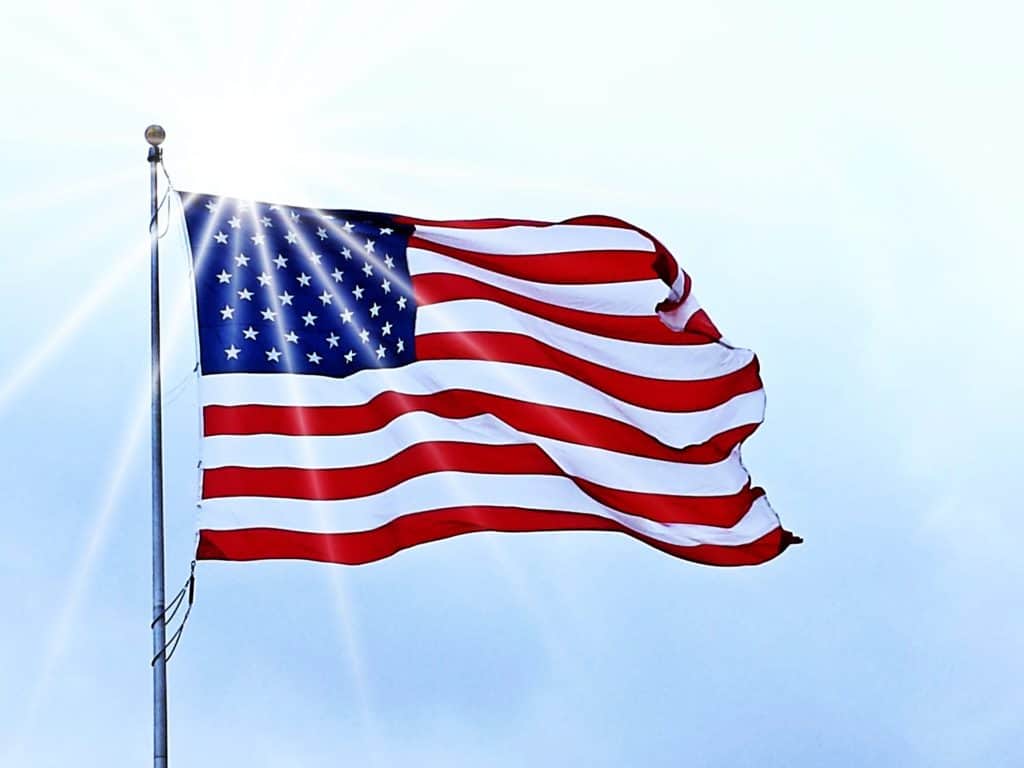 Disc golf is a sport that is played worldwide, but it is really gaining popularity in the United States.
Disc golf seems to be one of the fastest-growing sports right now, and disc golf courses are continually popping up in new areas.
If you want to move to a country with lots of disc golf courses for the number of people in the country, then Iceland is the place to be.
You won't be waiting to get on a course in Iceland when you consider they have a smaller population but lots of courses to play on.
If you don't have a disc golf course in your area, chances are you will within the next few years.
Can You Make Money Playing Disc Golf?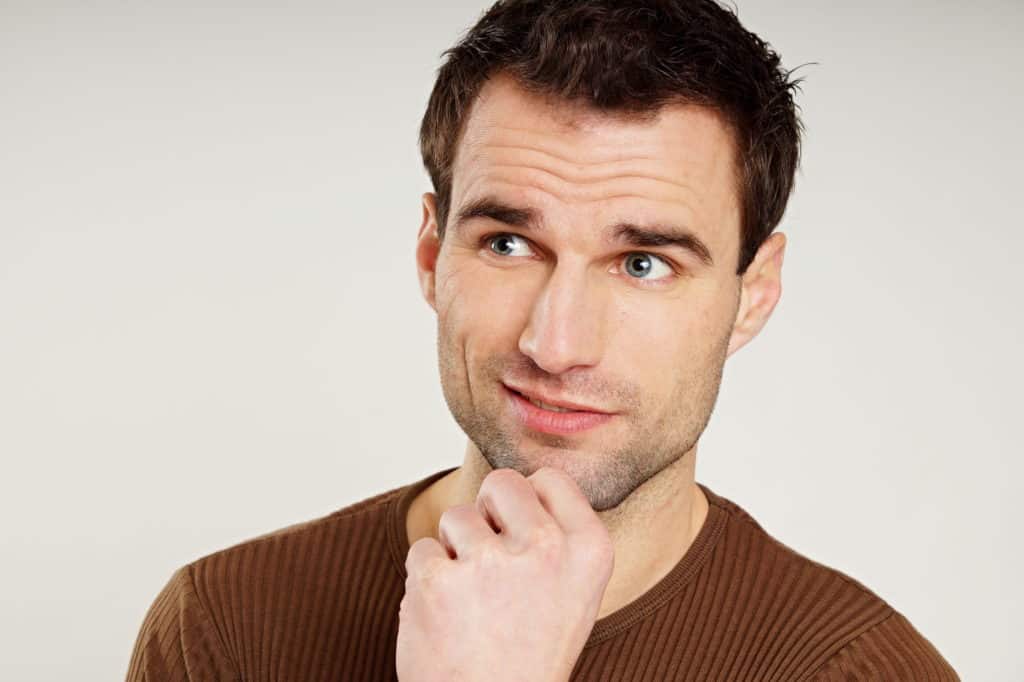 As we showed in our examples, there are opportunities for people to make money playing disc golf, but it is rare to make a living playing the game.
There is quite a bit of competition out there, but since this sport has not been marketed quite like other sports, including baseball, basketball, and football, it is not as profitable.
As the sport continues to grow, there will be more money allocated towards sponsorships and tournaments, and people will start to play the game for a living.
Currently, it is only a select few who can call disc golf their career.
What Do You Need to Play Disc Golf?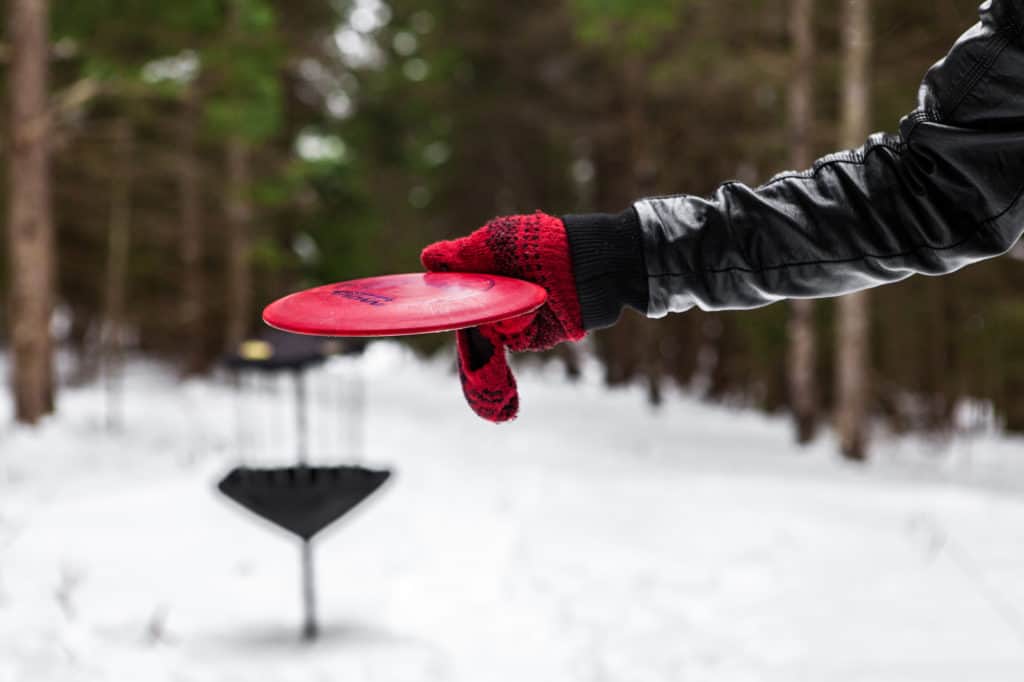 If you are thinking about making a run at a career in professional disc golf, then you better get started playing the game.
Luckily, unlike other more expensive sports, your startup costs to get involved with disc golf will not be all that high.
In order to start playing the game, you are going to need at least three discs for golf.
You will need a bag to carry your discs.
It is also a smart idea to bring along some water, snacks, a disc golf retriever, a towel, and a sharpie marker.
Once you have these things in place, it's time to find a local course to play on.
As you get better at disc golf, you will notice you need some more gear as it can be better to carry more than three discs in your bag.
When you do set out to play for the first time, it's a good idea to wear sneakers that are easy to walk in and comfortable clothes.
There is no real dress code for disc golf, but you want to make sure you are wearing clothes that give you lots of room to move around.
An accessory some disc golfers also like to bring along is a disc golf glove, but when you are first starting out, you don't need to get overly involved in extra equipment.
Before you head out on the course for the first time, it is also important to learn the general rules of the game.
Chances are there will be other players on the course, and you won't want to slow them down or get in their way because of your lack of knowledge.
Take the time to do a little studying.
After all, it could be your start of a long career in disc golf!
Conclusion
Hopefully, you now understand a bit more about a career in disc golf and what it would take to make it on a disc golf tour.
You will have to play very well in a large number of events to be able to make a living on a disc golf tour.
Some people use it as a source of side income, and simply because they enjoy the sport, they can make some extra money playing it as well.