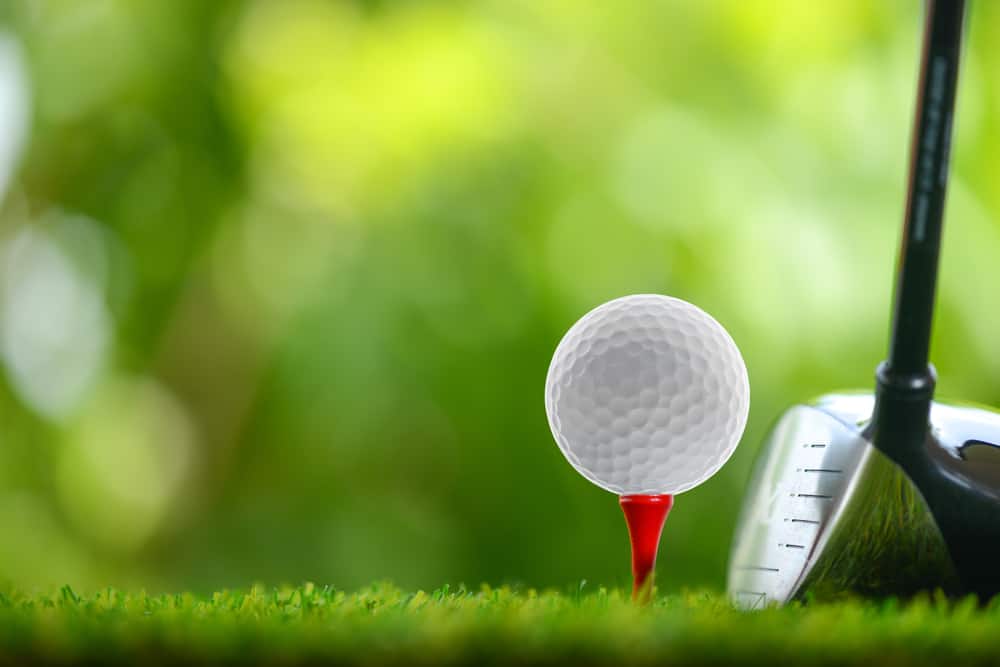 If you are ready to find a new golf ball outside of Titleist Callaway or TaylorMade, it may be time to look at the Dixon Fire golf balls.
The Dixon Fire golf balls are some of the most expensive golf balls on the market.
This makes many people wonder whether or not the pricing is justified for this ball.
If you have paid any attention over the last several years, golf balls are continuing to get more expensive.
Golf ball manufacturers have us all in a tight spot because the game is not capable of being played without the proper golf ball or equipment in place.
Therefore, many of us are stuck paying for golf balls even if we still think they are expensive.
The Dixon Fire golf balls are priced higher than others on the market for several reasons.
Some of these reasons may make sense to you and encourage you to purchase the Dixon Fire golf ball.
Let's take a look at the top 10 reasons Dixon Fire golf balls are so expensive and see if this ball is still a good fit for your golf game.

Why Are Dixon Fire Golf Balls So Expensive? (Top 10 Reasons)
1. Most Premium Model From Dixon
Every golf manufacturer makes a series of golf balls.
Even new manufacturers that come to the market usually have at least two or three different models for golfers to choose from.
Golf is a very customizable sport.
Golfers are accustomed to having equipment that is made specifically for their personal needs.
If a company comes out with just one golf ball model, the overall thought from players is that it would be hard for that model to be an exact match for their game.
Instead, players want to choose something that is unique and meets their desires for spin and distance, and greenside control.
Dixon Golf currently has four models of golf balls to choose from.
The most premium of these four choices is the Dixon Fire golf balls.
The fact that these are the more premium model from Dixon means that they will cost quite a bit more money.
Players who want a more affordable Dixon golf ball can look at the Dixon Earth or Wind golf balls.
They can also make a women's golf ball called the Dixon Spirit.
Many of these balls feature the same technologies, but there are subtle differences that will set them apart.
2. Eco-Friendly Golf Ball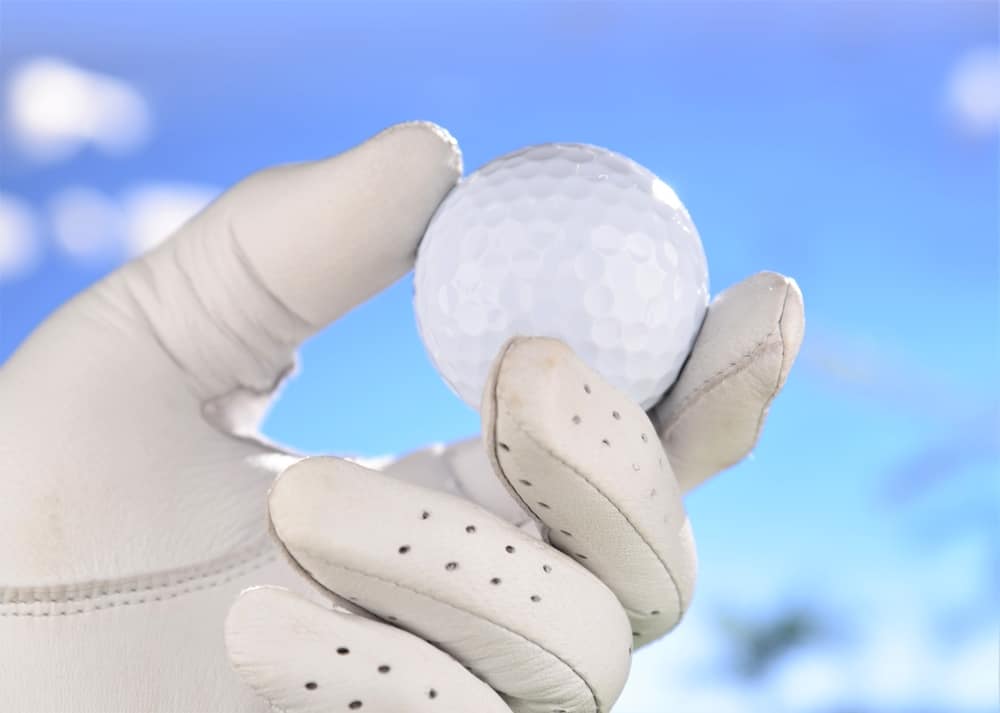 The Dixon Fire golf balls are eco-friendly.
The fact that a golf ball is eco-friendly is quite rare and something that maybe you have never thought about before.
When you head into the woods to look for a golf ball, how many other golf balls do you typically find?
Chances are there are dozens of other golf balls just lying in the woods from other players.
Nobody wants to give up on a golf ball if they can't find it, but it simply is part of the game.
Sometimes you only have a few minutes to try and find the ball that you hit astray.
The result of all of these lost golf balls is water-hazards and natural areas in woods filled with golf balls that are never going to deteriorate.
This is a problem for the environment.
Dixon Golf has taken this problem on and created an eco-friendly golf ball that is safe to leave even if you lose it in a natural area.
The cover on the golf ball is going to be biodegradable and won't be harmful to the earth.
This is a very environmentally friendly company that is trying to bring some awareness to the game of golf.
Of course, the problem with anything environmentally friendly at the moment is that the pricing is also going to be quite a bit higher.
The manufacturing of the eco-friendly golf balls, as well as the marketing and the push of the story behind this ball, results in a higher price for the end-user.
Eco-friendly golf balls are a great idea, and it would be hard to find a golfer who will argue with it.
However, the pricing is going to make this a difficult choice for many players.
3. Marketing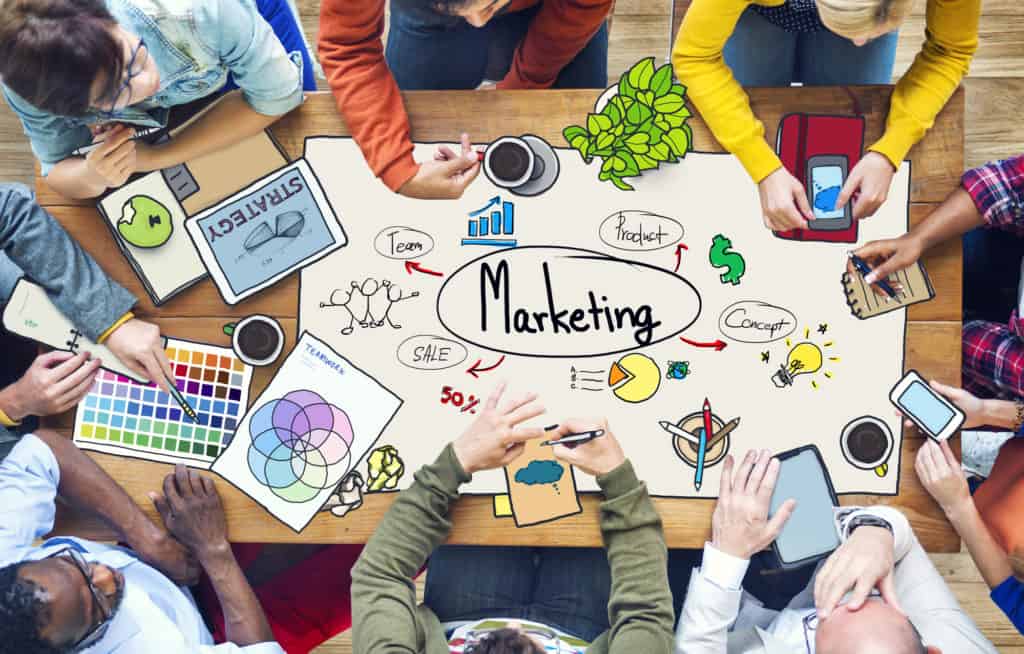 Dixon Golf is obviously not one of the main golf ball manufacturers at this moment.
This is a small, up-and-coming company, and they will not be able to compete with the large golf ball companies until they can get their product in front of people.
Therefore, Dixon has to spend quite a bit of money on marketing just to move their product up in searches and to help people realize what their mission is.
Marketing costs are extremely high, especially for a smaller company like Dixon.
Since the company really has no choice but to market to you, the price of marketing gets looped back into the end-user cost.
Of course, Dixon golf is not the only company that incorporates its marketing cost into the price of its end product
However, this is something that you should consider when purchasing.
If you can't understand why the pricing is so high, it probably has something to do with the marketing that was involved in this product.
We hope that, as the Dixon Fire golf balls grow and make a bigger impact on the market, they will actually come down in price just a bit.
However, it is impossible to tell whether or not this will be the case.
4. Cast Urethane Cover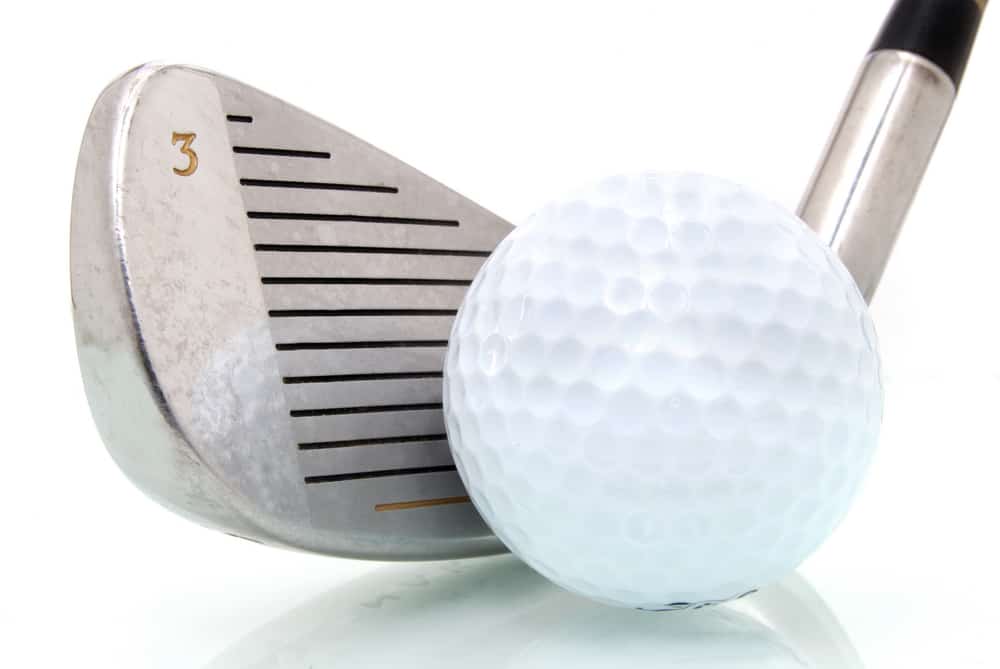 The Dixon Fire golf balls have a cast urethane cover.
This cover is designed to help golfers get lots of extra distance as well as have a soft but responsive feel around the greens.
However, what makes this golf ball cover so unique is the fact that it is a biodegradable, eco-friendly golf ball cover.
All of the golf balls from Dixon Golf are made to help ensure that the environment stays protected while golfers continue to enjoy the game.
The cast urethane cover is also very durable, and if you don't lose your golf ball, you should be able to play several rounds with the same ball.
In fact, most people have found that the Dixon golf balls are very durable and should last at least five or six rounds if you can hit the ball straight.
Overall, when you look at the performance of this golf ball compared to other balls on the market, you will be quite impressed with its capabilities.
5. Energy Intensifying Mantle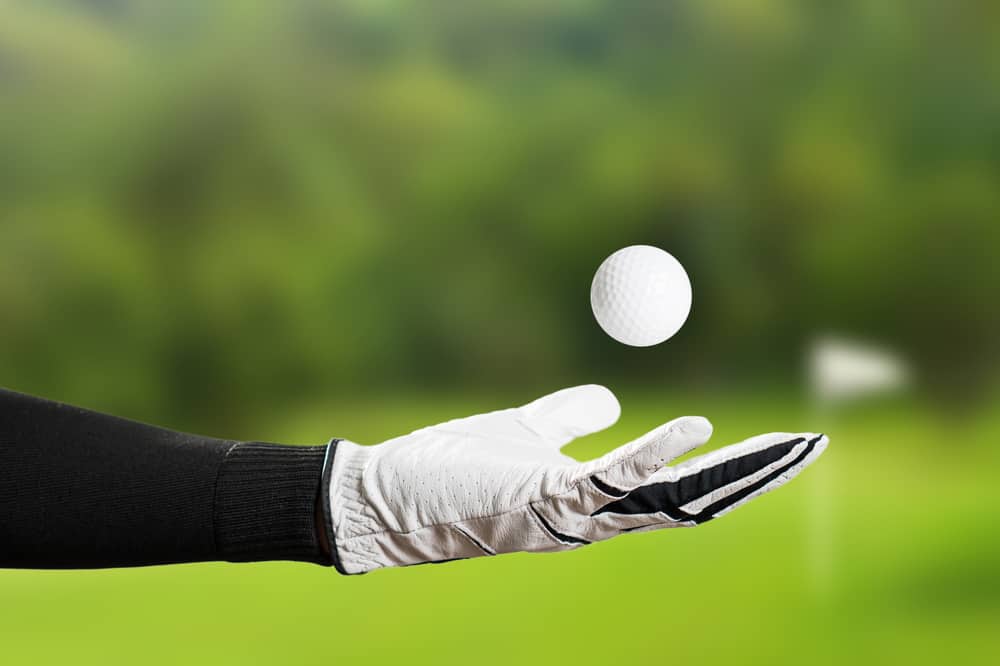 In order for a golf ball to fly far, there need to be several pieces in the center that help promote distance and speed.
The core of the Dixon Fire golf ball is quite responsive, but then there is the energy intensifying mantle that surrounds the core.
This mantle is what helps golfers get the most distance with the Dixon Fire golf balls.
Since this is a more premium golf ball, it is designed for players with faster swing speeds, typically around a hundred miles per hour or more.
If you are a player with slow swing speed, the Dixon Fire golf balls are not only too expensive, but they really won't make sense to help you get better at your golf game.
The Dixon Fire golf balls are considered to be mid-compression balls mostly made for the mid handicapper.
The energy intensifying mantle also helps to lower the spin that the Dixon Fire golf balls have.
In the end, the lower spin from the tee results in a lot more distance and roll.
Think about what the difference would be like if you could get ten extra yards on each of your drives.
This would mean that you would have one less iron into the green.
Certainly, trying to hit a 6-iron close to the pin is a much different task as compared to hitting a 7-iron close to the pin.
Even just a few extra yards of roll from an energy intensifying mantle will be well worth the money spent.
6. Distance And Greenside Performance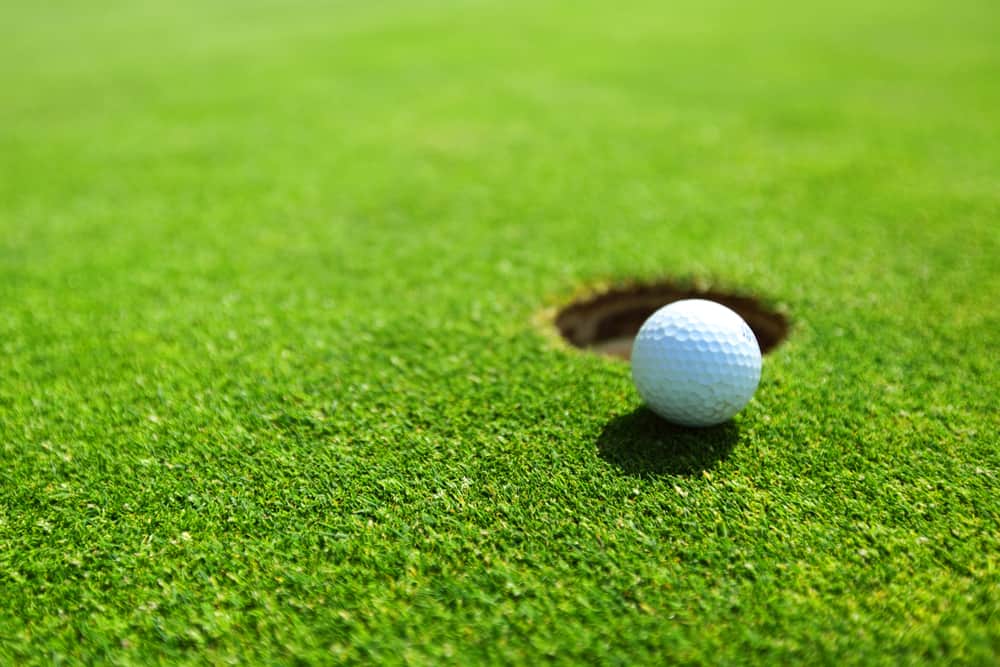 The Dixon Fire golf balls are very expensive because they have both distance and greenside performance.
If you choose a ball that mostly works from the tee, you can expect it to be a lower-priced two-piece golf ball.
The idea here is that you will get plenty of extra distance, but around the greens, the feel might not be quite the same.
However, with the distance in greenside performance of the Dixon Fire golf balls, it is no wonder that this ball has a very premium price point.
If you are a golfer who expects performance around the green and performance from the tee, you will find the Dixon Fire to be a good choice.
Golfers have become accustomed to the fact that golf balls with varying levels of performance are going to cost more money.
If you look at any of the other premium balls on the market, like the Titleist Pro V1 or the Callaway Chrome soft, you can expect to pay similar amounts because of the varying levels of performance.
With all the time you put into your swing and the money you spend on equipment, it really can make sense to ensure that your golf ball is the right fit for your game.
7. Golfers Like Premium Name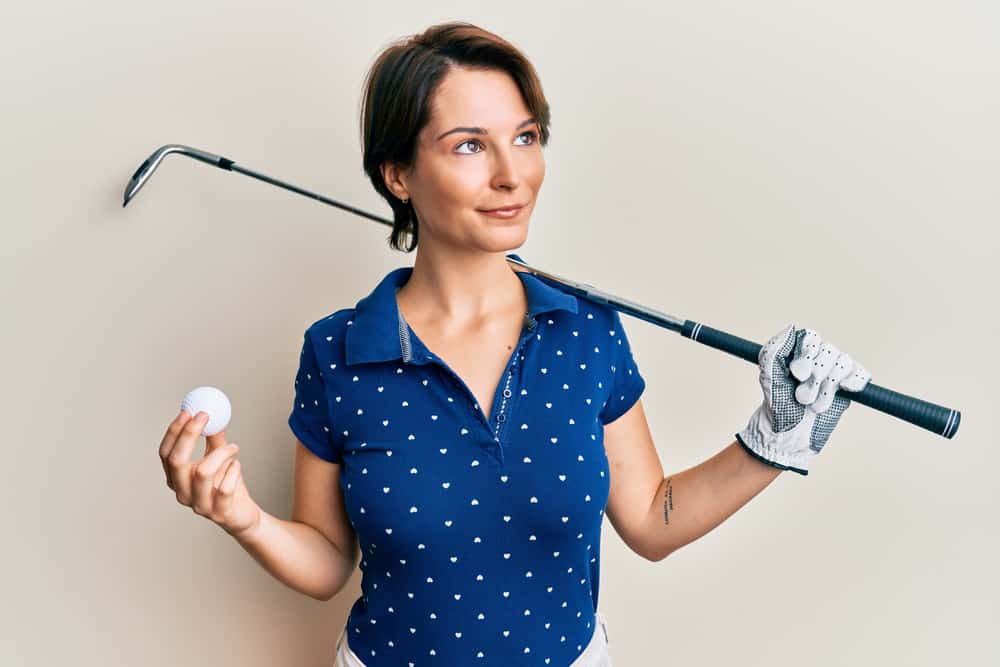 Golf is an expensive sport, and it has been for a very long time.
Therefore, players expect to spend quite a bit of money on golf equipment.
In fact, sometimes people will buy golf equipment that is expensive simply because it is expensive.
Golfers believe that when an item is priced high, it must have premium technology.
There is no doubt that the technology in the Dixon Fire golf balls is great, but whether or not it is worth this extra money is a decision you will have to make for yourself.
The higher pricing of Dixon Fire golf balls has quite a bit to do with the fact that people will pay for it.
Whether they do it for environmental reasons or simply because they want the most premium and expensive golf ball on the market, Dixon still sells plenty of golf balls.
Our recommendation would be to purchase a sleeve of Dixon Fire golf balls and see how they compare to the current equipment that you are playing.
Although it is understandable to enjoy a higher quality premium golf ball, it must make a difference for your game.
If the golf balls don't make a difference in your game, there is really no reason to buy them.
Even if a new driver comes out and it is considered the best on the market, it may still not be the perfect match for you.
8. Tour Precision Dimple Pattern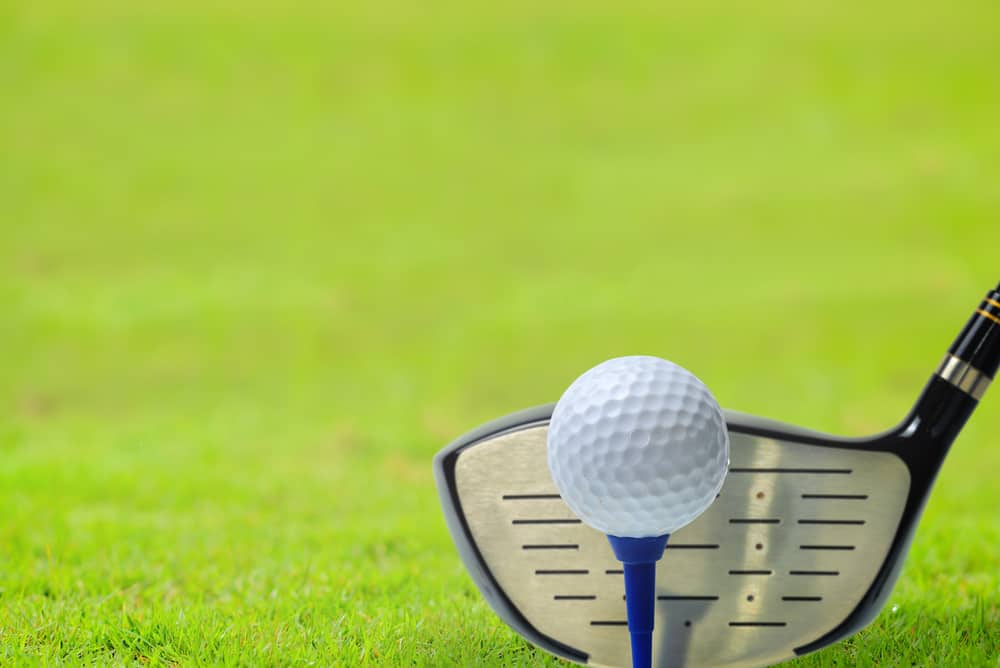 We have talked about how the cover of the Dixon Fire golf balls makes them stand out.
However, in addition to being made of this biodegradable material, there is also the Tour Precision Dimple Pattern on the Dixon Fire golf balls.
The dimple pattern helps the ball cut through any difficult air or wind situation.
In addition, the dimple pattern can help to get spin on the ball when it gets close to the green.
If you are a player who struggles to get your chip shots to stop close to the hole, chances are you are not using a golf ball with enough spin technology.
The Precision dimple pattern used on the Dixon Fire golf balls is unique on the market.
Expect to see some better ball fight and impressive control with his golf ball in play.
Any time a company can give you more control over the golf ball that you are hitting, expect to pay extra money for it.
You will likely find that the money is worth it when you can shoot lower scores.
This Tour Precision Dimple Pattern took time and money to develop, and that is partly what will increase the pricing of this golf ball.
9. Manufacturing Expense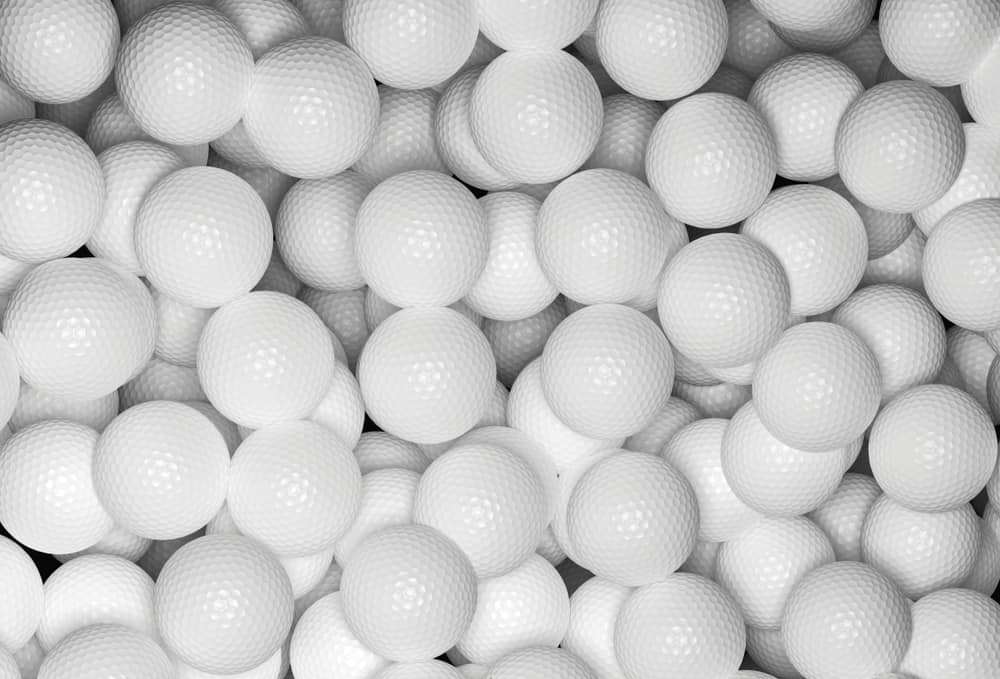 As we have mentioned, Dixon is a small golf company.
However, even if you decide to make just a few golf balls, you have to have all of the manufacturing process set up to do so.
For each golf ball that Dixon puts out, its cost of manufacturing is quite a bit higher than something like a Callaway golf ball.
This has to do with the volume being sold and the overall expenses that a company faces.
The manufacturing expense of the Dixon Fire golf balls is high because of the eco-friendly material that is used.
For a company to recoup this manufacturing expense, they need to sell their product at a slightly higher rate.
When you purchase a Dixon Fire golf ball, you will know that you are getting a high-quality golf ball that was checked before leaving the factory.
This is a nice benefit and something great to know, but it will cost you extra.
If you can't tell the difference between a well-manufactured golf ball and a cheap golf ball, the Dixon Fire golf balls are certainly not worth the money that you will pay.
10. Shipping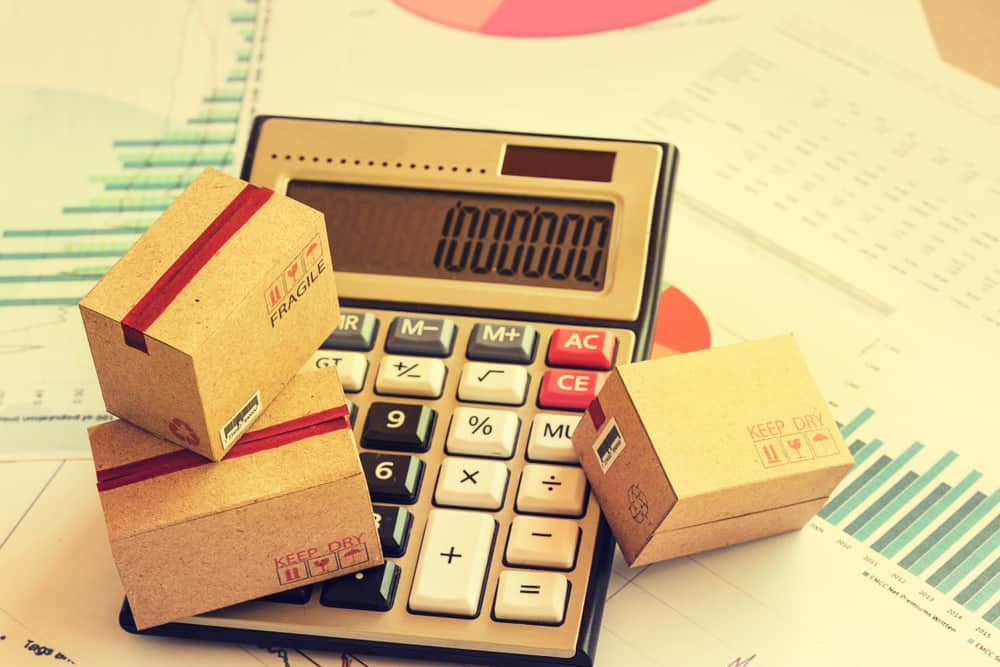 Last but certainly not least is the cost of shipping.
Again, as you have noticed, most of the higher costs coming from Dixon golf balls have to do with the fact that this is a smaller company.
Golf manufacturers like Callaway TaylorMade and Titleist all have large accounts with shipping contractors located across the country.
This means that when they make a shipment, their shipping rates are considerably lower, and they can even offer free shipping to customers and build it into the price.
For Dixon, this is not quite the case because of the smaller size of the company.
Instead, you will find that many of the Dixon Fire golf balls have shipping costs associated with them, or the overall pricing is just considerably higher, and the shipping is built in.
With the way the shipping has been in the country recently, we don't expect to see this pricing go down anytime soon.
Overall, shipping is a tough thing for golf ball manufacturers to manage because of the weight of golf balls.
Sometimes it makes sense to purchase golf balls in bulk so that you can get a deal on your shipping.
In the end, we will have to admit that the Dixon Fire golf balls are probably priced a little too high for most players.
However, if you have a very specific need in your game or you are interested in the environmentally-friendly aspect of the Dixon Fire golf ball, then they could be a great choice for you.