Do you guys know of good enclosure that have doors? Something like this: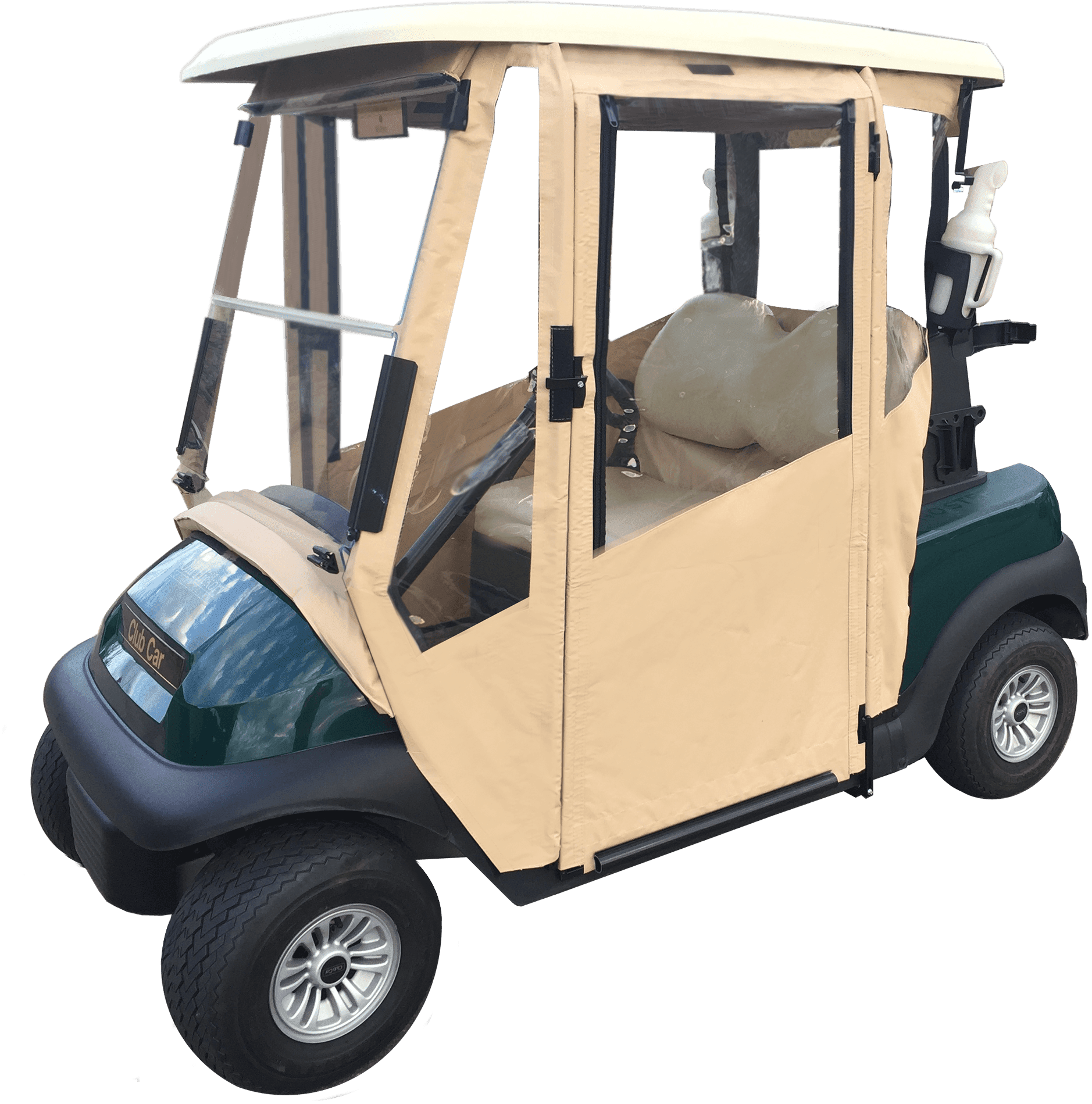 Free 2-day shipping. Buy DoorWorks Hinged Door Golf Cart Enclosures - Club Car Precedent / Onward at Walmart.com
But preferably not at Walmart. I want to add a cover for my club car, as I am driving to work lately and it's been snowing more. I also want it so I'm a bit more warm during my drives.
Last edited: